Did you know that stress can have a negative impact on the condition of our skin? Combined with  lack of sleep and prolonged exposure to the sun, these factors can quickly become the major causes of wrinkles and fine lines around our eye area. What can we do to help prevent these? Invest in an eye contour skincare product that will rejuvenate your eyes! Here are our picks for the best eye creams and eye serums: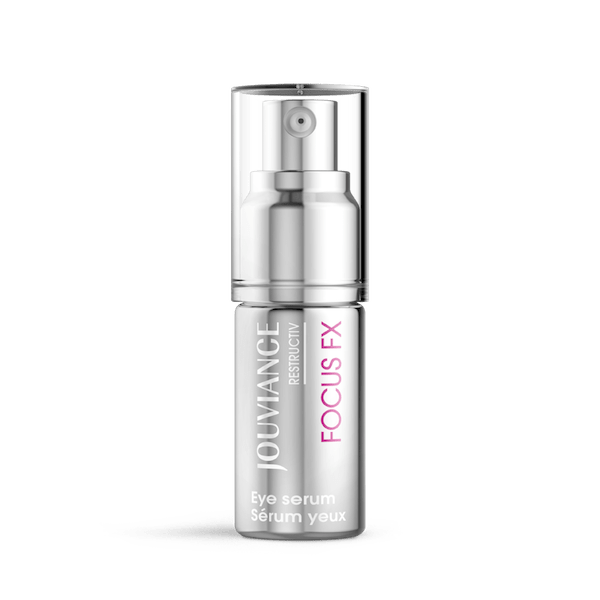 1. FocusFX Retinol Eye Serum from Jouviance, $45
A real boost for our eyes, this serum works to illuminate and restore the skin around the eyes while firming the area with the help of cellular regeneration. The miracle ingredient, retinol, is combined with plant extracts to tone and contour at the same time.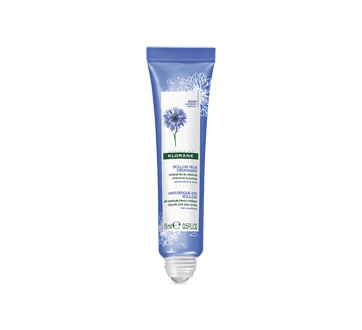 2. Klorane's Anti-Fatigue Eye Roll-On with Cornflower, $32
If puffy eyes and dark circles make you look tired, get your hands on Klorane's eye depuffing treatment, which works to illuminate the eye area while eliminating signs of fatigue. In addition, it's a perfect eye cream for people with sensitive skin!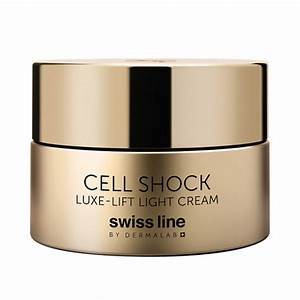 3. Swiss Line Cell Shock Luxe-Lift Lift Cream, $199
The crème de la crème, this rich luxury eye cream melts on the skin and restores elasticity to the eye area by rehydrating it and working to reduce fine lines and wrinkles. The brand has also recently launched a magic eye mask ($160) and a brightening glow veil ($140), which offers UVA/UVB protection. Magical, indeed!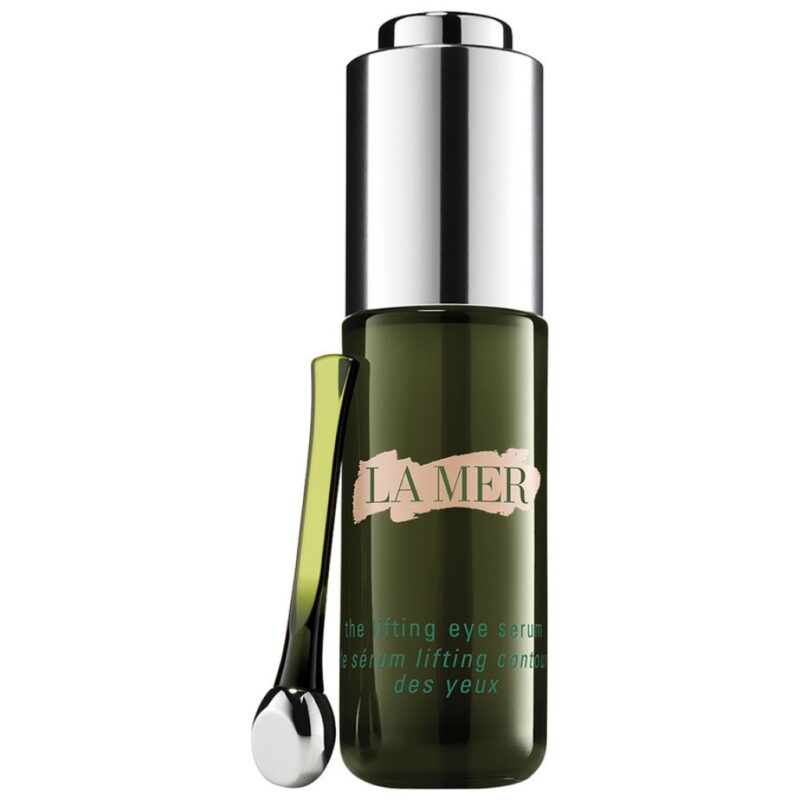 4. The Lifting Eye Serum de La Mer, $340
This luxurious treatment offers a mini eye lift with its Stretch Matrix Complex technology, which promises to brighten and rejuvenate the eye area quickly. Bonus: the serum feels soft on the skin and like a real indulgence!
5. Total Eye Lift by Clarins, $91
This treatment combines cassie wax and organic harungana extract to provide a lifting and smoothing effect, in addition to activating skin regeneration. We ended up with a firmer and brighter eye area, in addition to saying goodbye to dark circles!