If there's one thing we'll all do this winter, it's spend time outdoors! Not a fan of cold weather? Stock up on warm and comfortable winter essentials and you'll see that you can enjoy time outdoors. We are sharing our picks for the most fashionable winter essentials with must-have brands so that you can enjoy the season in style!
Anfibio
The Canadian boot brand is without a doubt one of our favorite recent discoveries. Designed in Montreal, Anfibio boots are ultra-strong, keep us warm and are high quality. Plus, the styles are stunning. Plus, we love supporting a Canadian brand !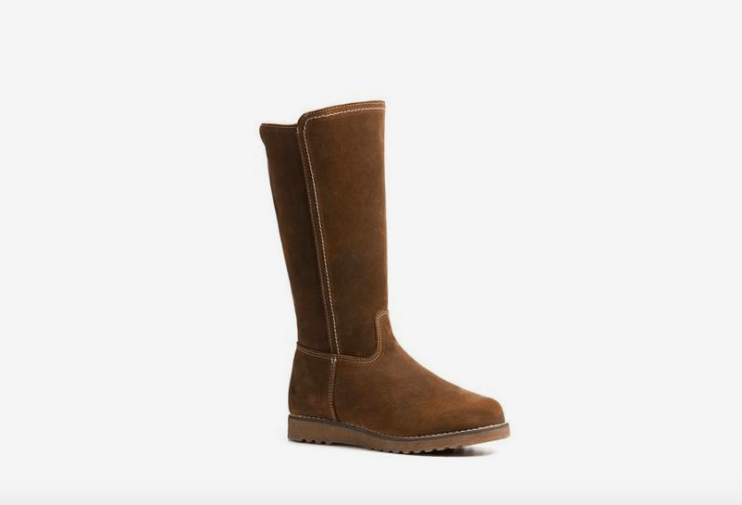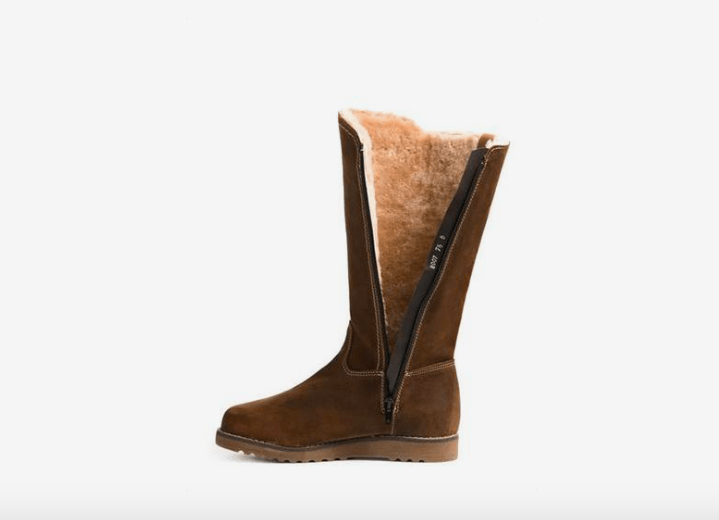 Olivia Boots from Anfibio, $415 online or at select retailers
Columbia
We all know Columbia is synonymous with winter essentials. This season, the children's selections caught our eye (probably because our Editor-in-Chief also became a mom). Columbia offers clothes that are stylish and warm for the whole family.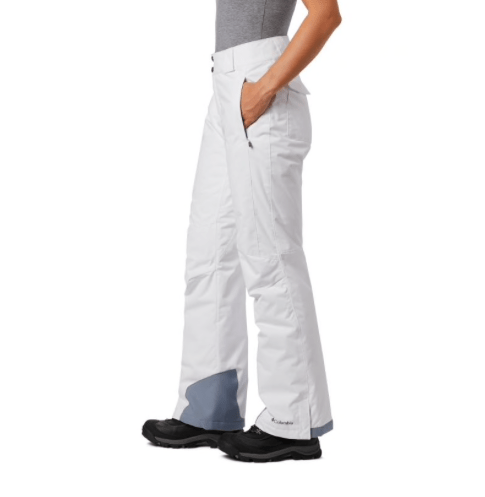 COLUMBIA Bugaboo adjustable-size snow pants, $110 online or at select retailers
L'Équipeur
The Quebec chain L'Équipeur is hitting the spot this season with its selection of comfortable clothes for the home, which we can also wear under our winter coat during our long outdoor walks this winter. Plus, everything is available online!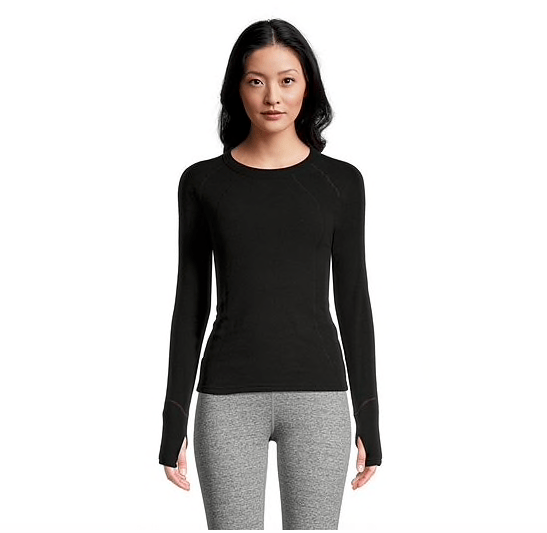 T-Max Heat fleece top, $34.99 at L'Équipeur
Reebok
Between the perfect set for our yoga session, the runners for the treadmill and the more cozy items to wear on weekends, Reebok has no shortage of variety in its offering. We love the brand's new collection that work perfectly inside and outside the home.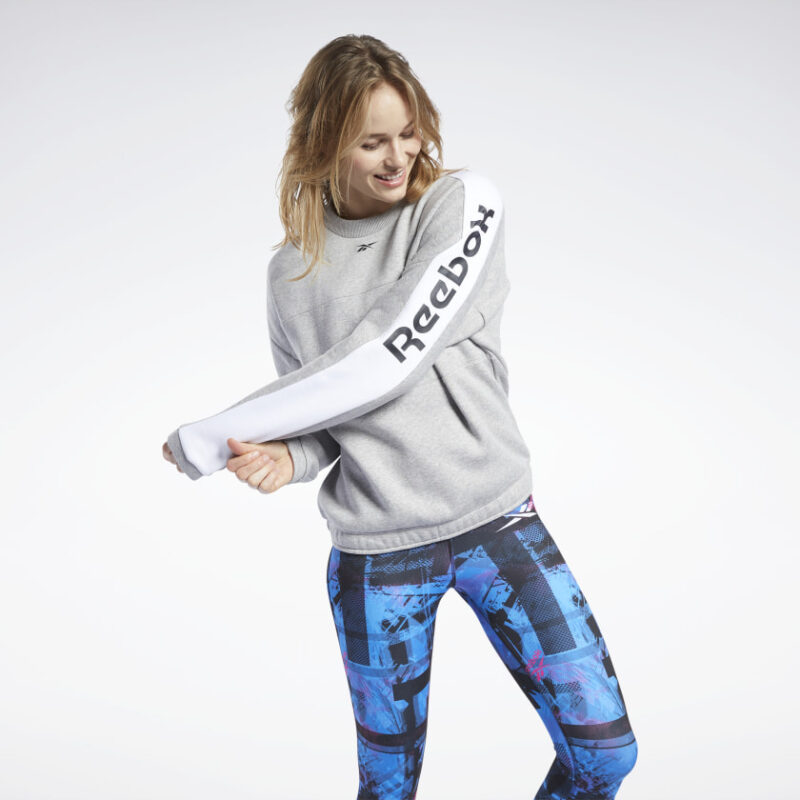 Crew Sweatshirt from Reebok, $65 online or at select retailers
Uniqlo
The fashion retailer has recently expanded in Canada and opened its first store in Montreal last fall. Comfortable and easy-to-match basic items, in addition to several items designed to weather the cold, including this down jacket to wear as soon as the weather is milder.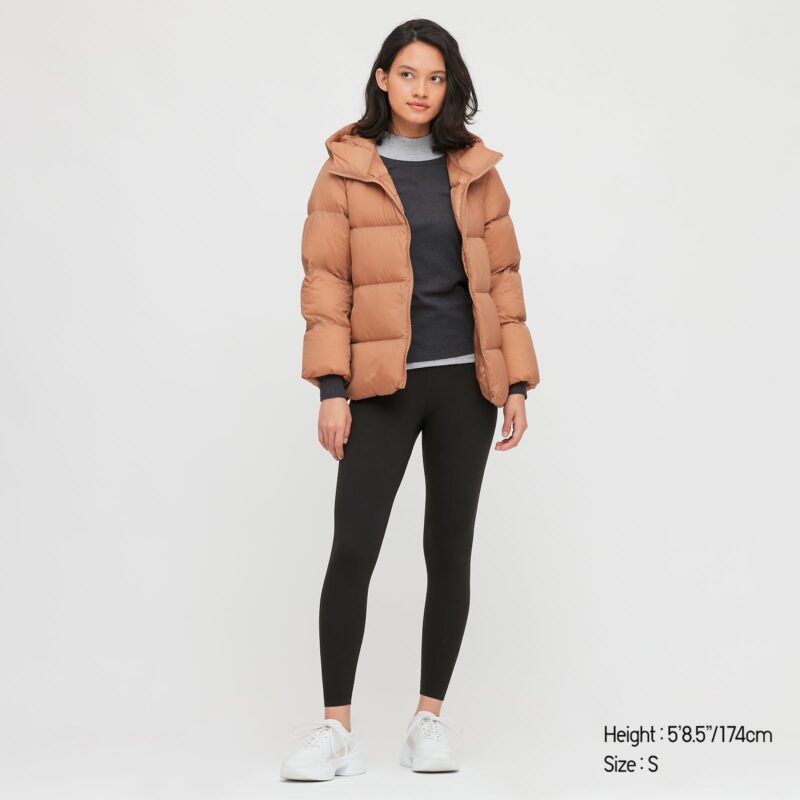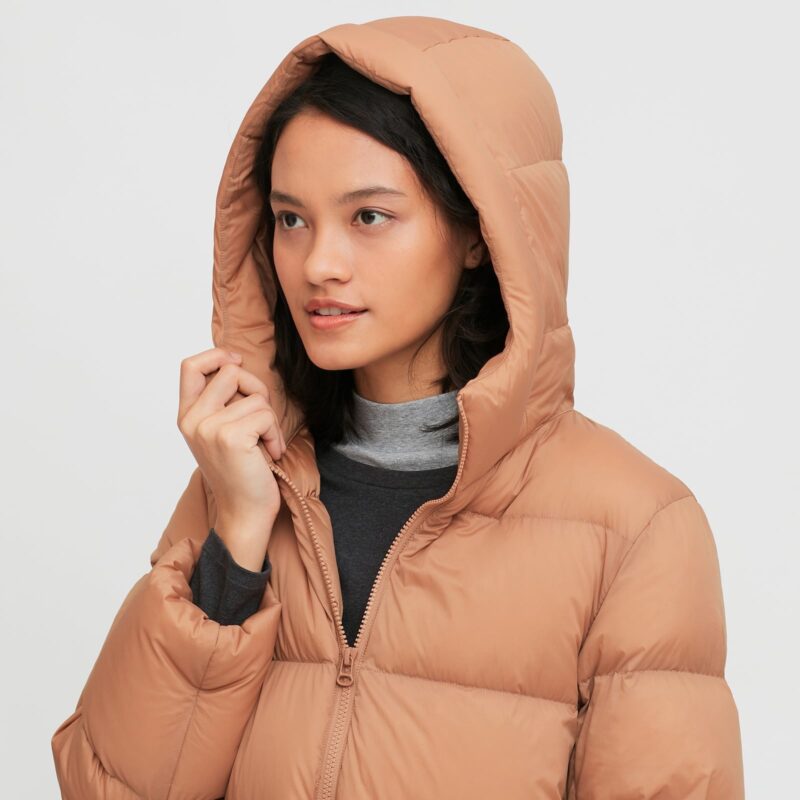 Cocoon parka in ultra light down, $59.99 at Uniqlo
Canada Goose
Want to invest in a coat that will take you through the years in style? We recommend a Canada Goose item that, in addition to being proudly Canadian, doesn't skimp on quality by constantly introducing new technologies to protect us from the cold. The label's newest addition, The Standard Expedition, is not only beautiful, but it's also the brand's most sustainable parka to date. It will keep us warm – and stylish! – all winter long.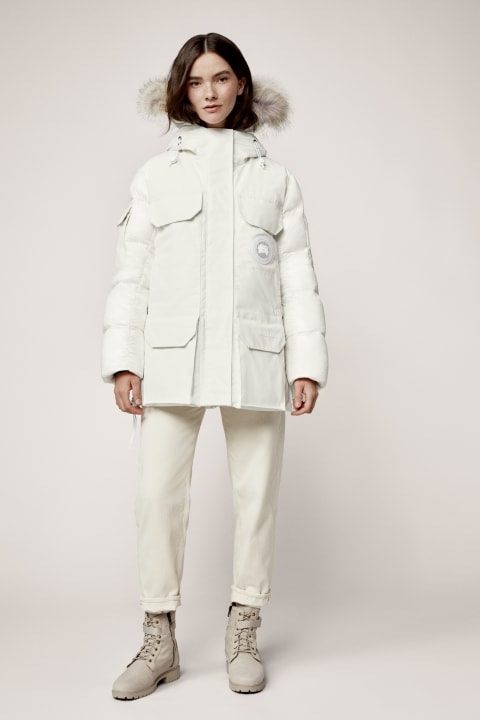 Parka The Standard Expedition by Canada Goose, $1,950 online or at select retailers
Nordstrom
The luxury banner recently set up a sports equipment and apparel section on its website, offering everything to train at home or go out for a walk in the great outdoors this season. Our choice: these ankle sports leggings, which we'll wear all year round!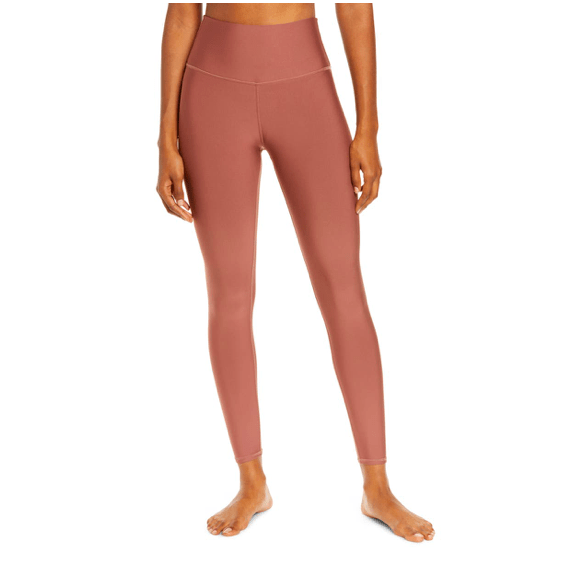 Airlift Hight Waist 7/8 leggings, $166 online at Nordstrom