Who says trick or treating is just for kids? According to HelloSafe, Canadians should spend a total amount of $1.64 billion for Halloween and average a spend of just over $87.60 this year. That begs the question…what should you be spending your hard-earned money on this year? Whether you are looking for costumes, gifts, candy or more, we have you covered. Here is our list of the 5 Best Halloween Items for Adults:
For the Home
Cookie Pocket Mug Frankenstein – $16.99 at Indigo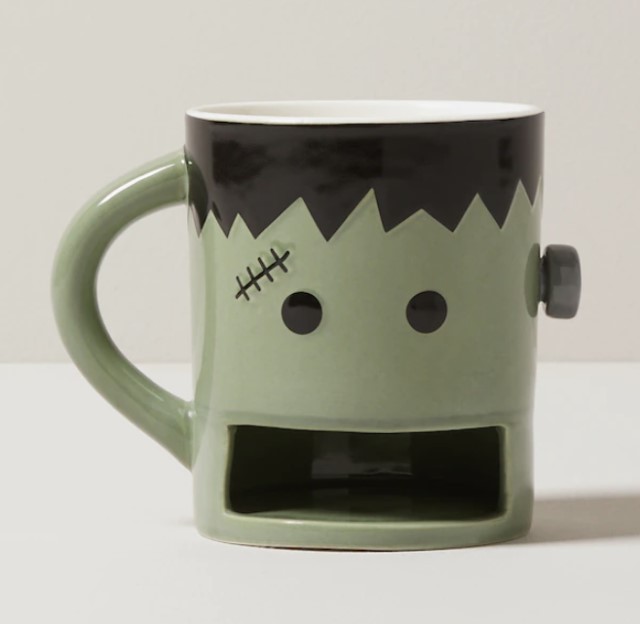 Have a little trick or treat without going door to door with this adorable Cookie Pocket Mug shaped like everyone's favourite monster, Frankenstein, this let's you enjoy your favourite treat with your favourite beverage….
Buy Now

Speaking of Treats…
Craig's Cookies – Oreo in a Chocolate Chip Cookie – $16.50-$32.00
Why not fill that cookie slot with one of Canada's best treats, Craig's Cookies? Enjoy a sweet treat year round from the cookie giant. They ship across Canada. If you can't decide what flavour you want, pick the Oreo Chocolate Chip so that you can get the best of both worlds.
Buy Now

Best for Halloween Cocktails
Aurora Crystal Head Vodka – $79.95 at the LCBO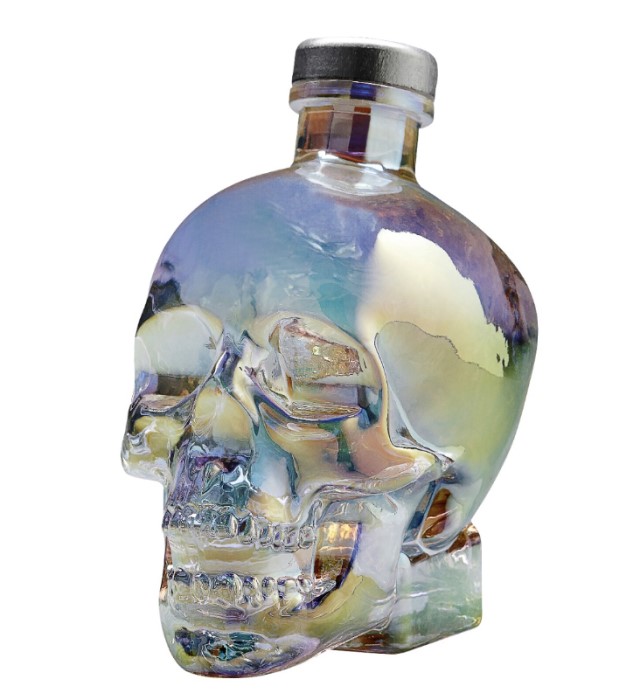 Is there a better "spirit" to create witches' brew with than this skull-shaped Aurora Crystal Head Vodka? We love the iridescent bottle, but it's what's on the inside that counts. Aurora Crystal head uses English wheat and pure waters from Newfoundland to produce this smooth vodka that offers aromas of sweet grain, citrus, and vanilla. The brainchild of actor Dan Aykroyd and artist John Alexander, it will add a festive, sophisticated touch to your Halloween party.
Buy Now

Feel Festive Without a Costume
Slogan & Ghost Print Thermal Lined Sweatshirt – $13.00 at Shein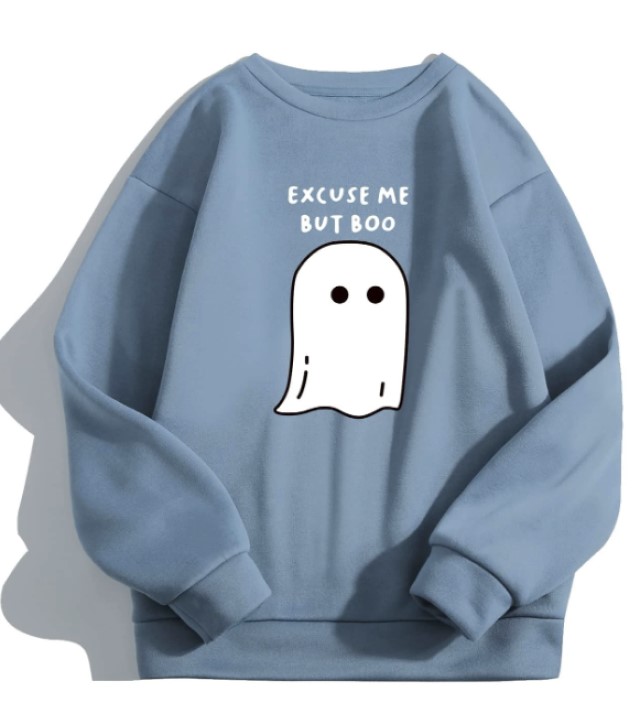 If you aren't one for traditional costumes, but you don't want to show up at the office costume party without being at least a little festive, this sweatshirt from Shein is perfect! People will love the very Canadian, "Excuse me, but boo!" line and you will feel warm and cozy in this fleecy number. Best of all, you won't be breaking the bank with the $13.00 price tag.
Buy Now

To Feel Faboo – Lous
KISS Halloween Special Design Nails in Trick or Treat – $12.49 at KISSusa.com, Jean Coutu or London Drugs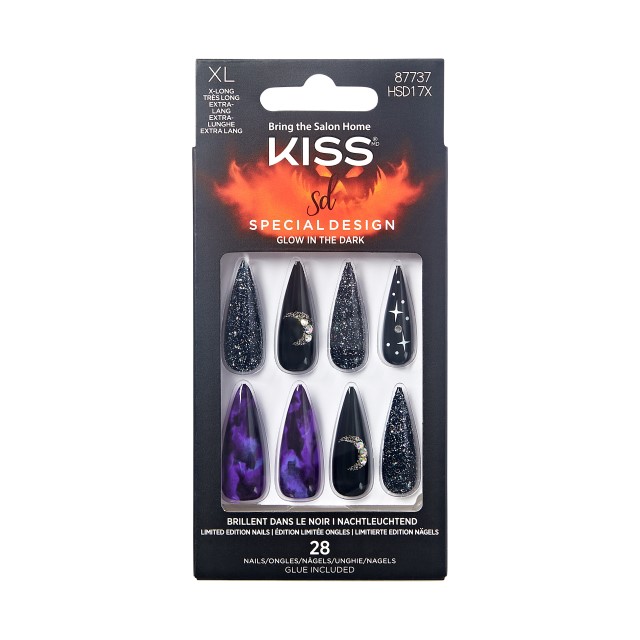 Complete a costume or just be the most glamourous person at the Halloween party with KISS Halloween Special Design Nails. These fabulous, faux nails will make you feel like a glamour ghoul with the stiletto shape, glow in the dark designs and purple and black colours. Long lasting (up to 7 days) and comfortable, a best Halloween items list wouldn't be complete without them.
Buy Now

We hope that you liked our 5 Best Halloween Items for Adults. If you are looking for delicious, fun Halloween recipes, check out Easy, Fun Popcorn Treats for Your Halloween Movie Night.