What if we told you that it is now possible to get a personalized skincare routine that is  suitable for your skin's needs? You'd be curious to know more, right? That's what Wonder Skincare, a pioneer in the world of skincare in Canada, now offers. Wonder offers free virtual consultations with skincare experts to give advice and product recommendations based on the condition of your individual skin type. No need to travel to meet someone, you can get your beauty prescription virtually and then, buy your products online, in just a few clicks. Awesome isn't it?
Wonder Skincare works with some of the most successful brands in the skincare industry, namely SkinCeuticals, Vivier and SkinMedica, and promises its customers noticeable results. We tried it, and we are totally convinced! To find out more, we spoke with Sarah, an expert from the team, who answered all our questions.
What are people mostly looking for when booking a consultation with a Skin Therapist at Wonder Skincare?
Some clients come to us looking for a complete skincare program, others are looking for key products to complement their existing regimen. What most of our clients have in common is that they're seeking personalized skincare advice that may not otherwise be accessible to them, as a result of location, schedule, or cost.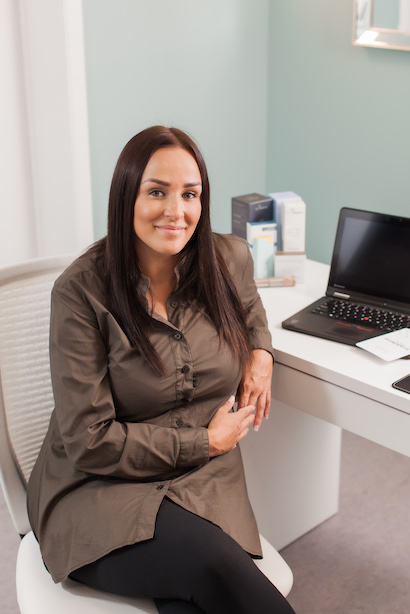 What are the main concerns when it comes to skin? Is there one concern that is more common? 
As a certified medical aesthetician I'm trained in assessing the skincare needs of common conditions like acne, rosacea and pigmentation (among others), but we welcome, and consult with, clients with all ages and skin types. I see a lot of clients who are just starting out, looking to adopt good habits early for prevention, as well as those looking to get a little bit more out of their skincare routines.
Why do you think it's important to educate people on skincare ingredients and how they work with their own skin?
At Wonder, we place a big emphasis on high-quality ingredients and proven results; that's why we carry medical-grade skincare.
Medical-grade skincare companies have high research standards. They invest in clinical research to guarantee that their products are effective, safe, and support any claims they make about results. They contain high-quality ingredients at the right concentrations, and use specific delivery systems to make sure they penetrate effectively into the deeper layers of the skin to create real change.
BUT, medical-grade skincare should always be sold under the supervision of trained and licensed professionals. We offer free consultations because we believe that expert advice should be accessible to all! Having your skin evaluated by an experienced provider will ensure you're using the right products in the right way, and you can feel confident you're using the most effective products for your skin.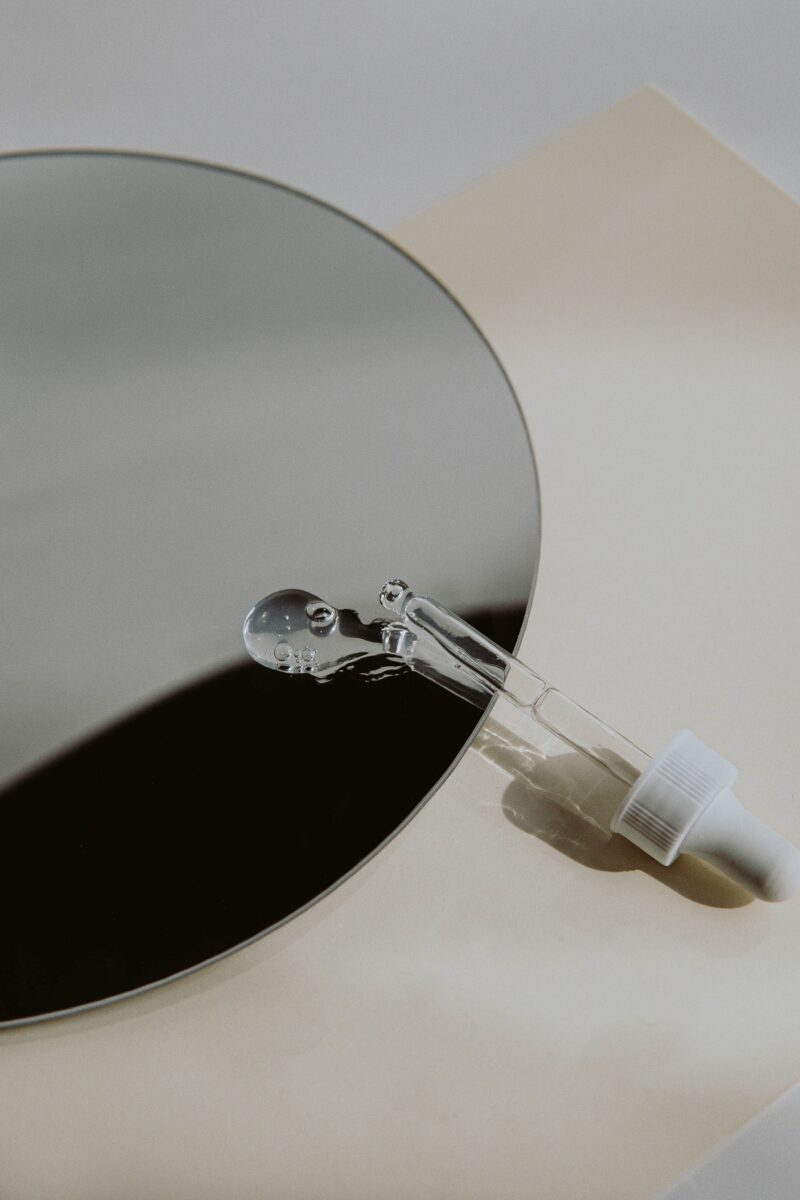 How long does it usually take to see a difference when starting a new skincare routine?
This often depends on the product(s) and the concern(s) being addressed, but in general it can take about 8-12 weeks to see results from a new skincare routine.
It takes 28 days for skin cells to turn over, and in some instances, where we're looking to make improvements to concerns such as pigmentation or collagen production, we're depending on the upregulation of gene expression, which takes time. We try to help everyone understand what to expect, and how to evaluate success along the way.
This is one of the (many) reasons we offer free follow-up consultations, which we usually recommend booking after 4 weeks, and then again after 8 weeks. This allows us to evaluate progress, answer any questions, and adjust your regimen as needed.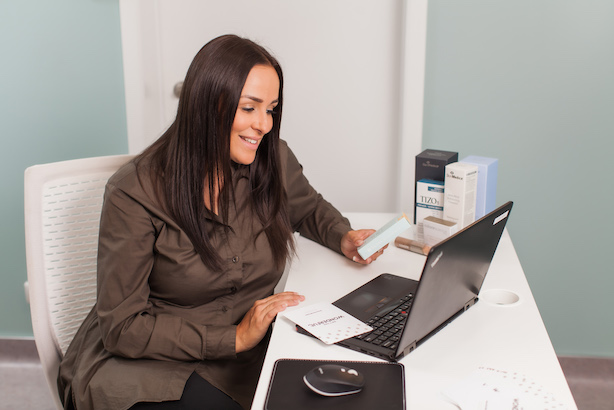 Do you have some favourite key products that you always recommend? 
When I'm asked about products that I think all skincare lovers should be using, it's a high-quality vitamin C serum, retinol, and (especially) SPF!
When it comes to vitamin C serums, there are formulations suited for all skin types so everyone can benefit from the antioxidant protection while addressing other skin concerns like fine lines, pigmentation, and acne.
Retinol promotes accelerated cellular exfoliation of the skin while helping to produce collagen and refine skin texture. Just make sure you seek guidance when selecting and getting started with the appropriate retinol to ensure a nice smooth acclimation and transition.
And finally, SPF. If there was a Wonder Skincare cardinal rule, it would be to wear sunscreen every single day. Rain, shine or snow, indoors or outdoors… ALWAYS. We love helping people find the right sunscreen for them. We have some amazing options that are both cosmetically pleasing and effective.
What do you take into consideration when you design a new skincare routine?
During a virtual consultation (which is usually about 30 minutes long), I always begin by asking about medical history, which includes any skincare conditions, allergies, medications, previous reactions to products etc.
Then, I'll take some time to learn about your skin and why you've booked the consultation. Do you have any concerns? What are your skincare goals?
I ask about the products you're currently using morning and night, your experience with this current routine (What do you like? What do you dislike?), current skincare habits, and your lifestyle. It's important for me to know if you're a busy parent looking for something quick and easy, or if you're looking for something more advanced.
These are the factors I take into consideration when designing a new skincare routine, or even recommending a single product. The goal is always to recommend the right products for a client's aesthetic needs, goals, and budget. It's also worth noting that while I do make personalized recommendations, the client always gets to decide what they'd like to purchase. There's no obligation whatsoever!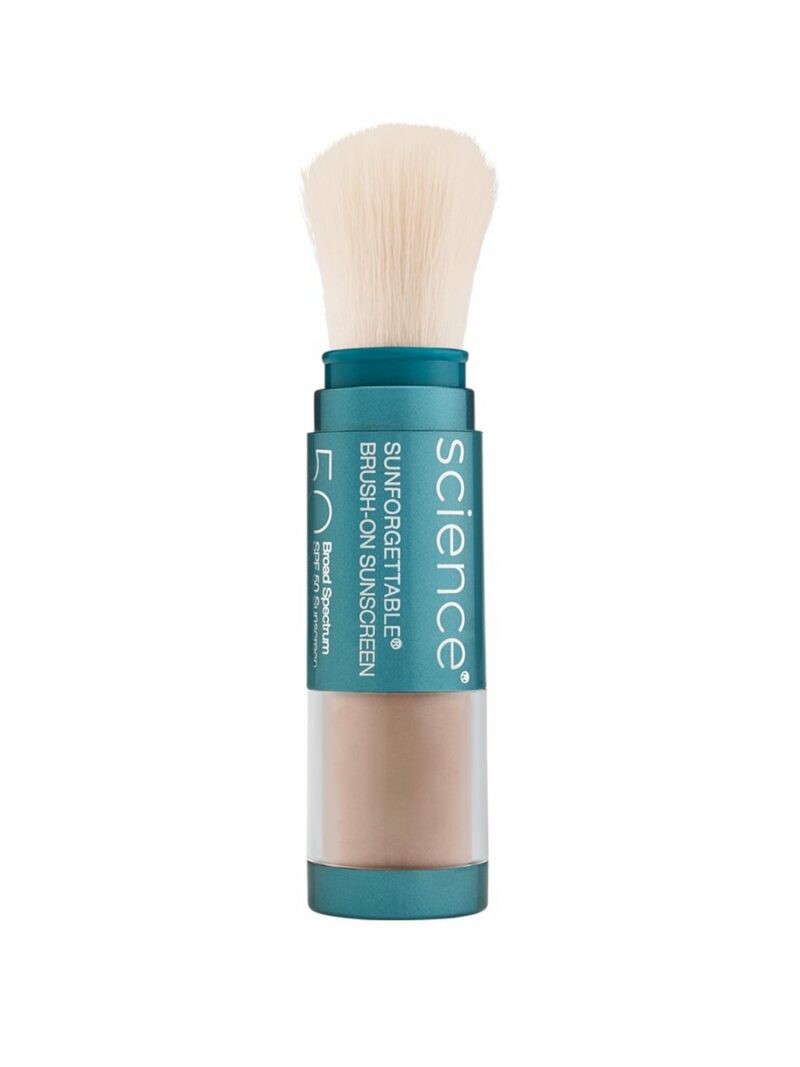 What are the new trends and new ingredients people will be talking about this fall?
We're obviously SPF junkies and are always seeking out the latest and greatest options to help everyone learn to love sun protection. We just added a couple of products from Colorescience (the makers of everyone's favourite brush-on sunscreen) that we're really excited about! Colorescience Sunforgettable Total Protection Face Shield Flex is a lightweight, mineral sunscreen that features innovative iron oxide pigments that bloom in your fingertips to deliver tone-adapting buildable colour coverage with a demi-matte finish. Colorescience Sunforgettable Total Protection Face Shield Glow is a broad-spectrum UVA/UVB sunscreen that features a pearlescent illuminating glow to deliver a healthy, lit-from-within look.
To book an appointment with Sarah, visit the Wonder Skincare website.