Priya Chopra is one of Canada's best-known communications entrepreneurs. She is the head of the public relations agency, 1Milk 2Sugars, which represents big names such as Reitmans, Nivea and ENDY.  She juggles her busy career with her family life (she is also the mother of three children). The successful woman is our latest #WomenInspiringWomen subject!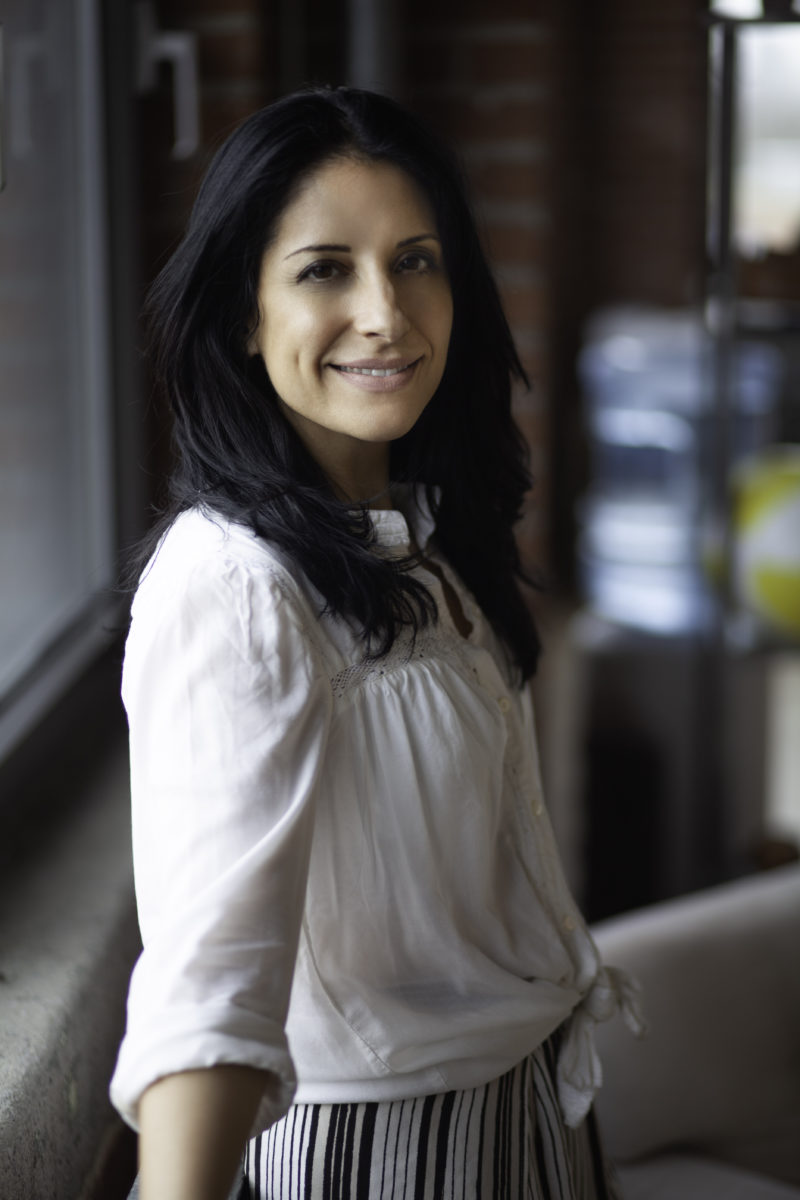 Are you a early bird or a night owl?
"Early to bed, early to rise, makes a person healthy, wealthy and wise" – is an expression my parents used to tell me, and it stuck.  Definitely an early bird.
What is your favorite item of clothing?
Not clothing, but jewellery is what I would say – I am a total accessories girl.  I have a mini 'closet' for all my jewellery.
Where do you go for drinks?
Marcus Resto in The Four Seasons Hotel.
Your favorite places to shop?
Because we rep a number of fashion brands, I am lucky enough to exposed to some great lines. Launching this Fall is a gorgeous technical urban apparel outlet, called Vallier with staple pieces that just work, whatever the weather or occasion.  Another brand that is my ultimate go-to for comfort and style is Smash + Tess, known for their rompers: https://smashtess.ca/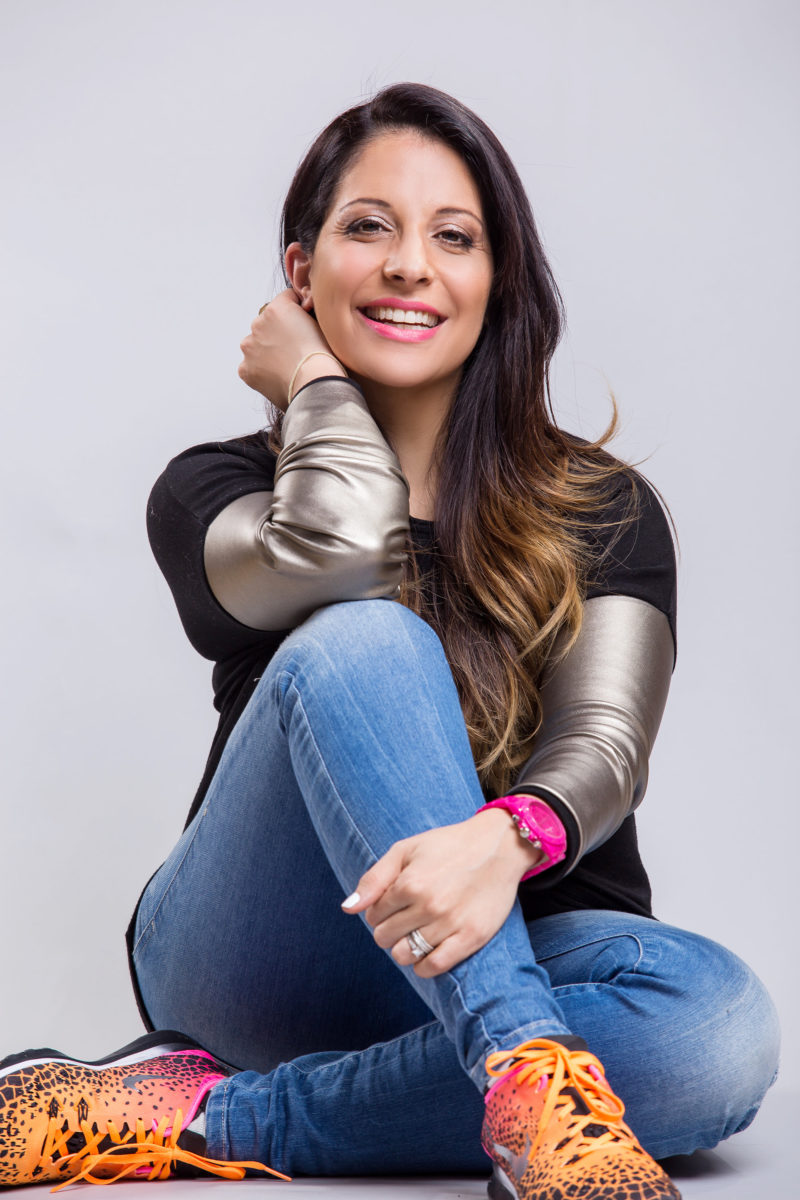 Who is your female role model?
My current girl crush is on Robin Arzon.  She was a lawyer, turned marathon runner, and she is the VP at Peloton in NYC.  Her hard hitting, motivating, no BS attitude is everything I stand for, and I just adore her smile and contagious spirit.
Flats or heels?
Flats over heels always! IMO, a pair of white Converse goes with everything.
What makes you smile?
My 3 bambinos, Jaya, Kian and Loic.
Your favorite restaurant?
Agrikol is great, serving amazing Haitian food with a very authentic Haitian island vibe.
In your opinion, what is the hardest thing women have to face in 2019?
As a mother, the rise of invasive beauty techniques really concerns me. I think social media has a lot to do with this.
What is the last book you've read?
Given my crazy schedule, I'm more of a podcast listener over book reader. Every time I hop in my car, I am all ears for Oprah's Super Soul Conversations.
Where would you like to go on your next trip?
Amalfi Coast, Italy – forever my number one spot.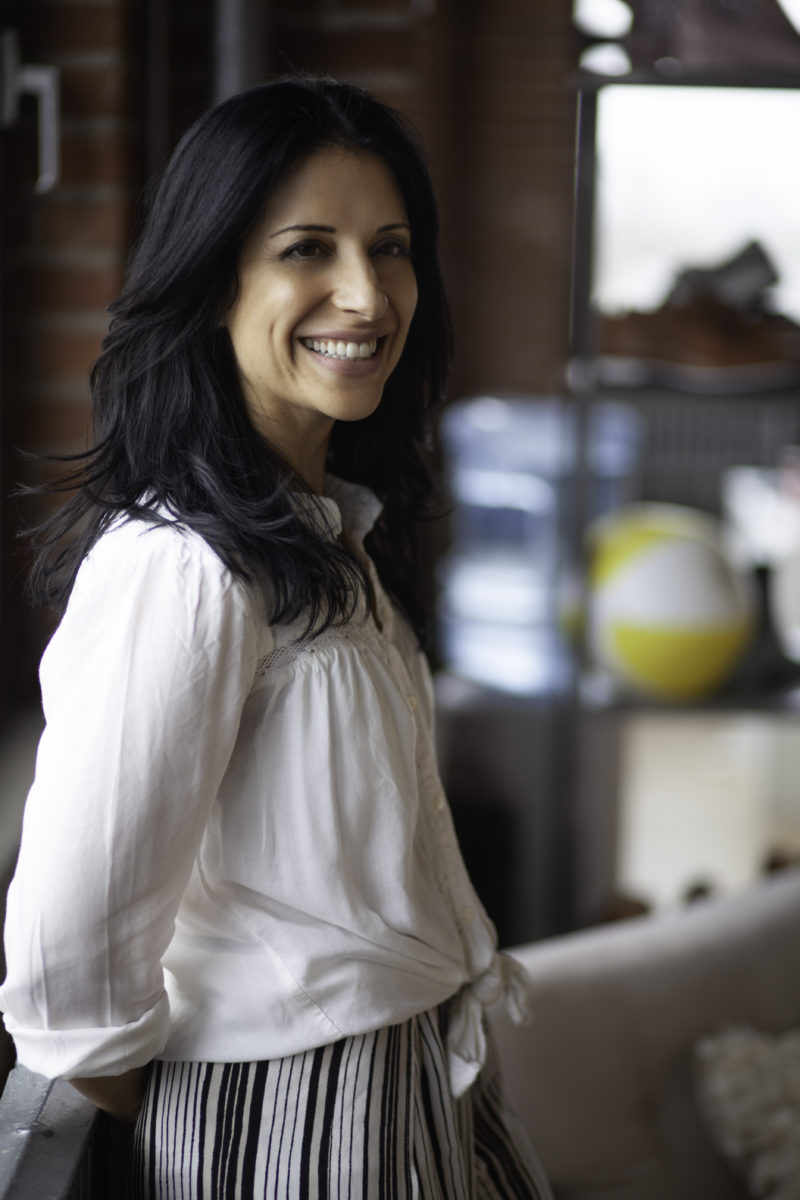 Do you have a life motto?
Ask and you shall receive – a classic and what I tell my team all the time.
What's the one product that's always in your purse?
Lipstick or lip gloss.
What is a fact about you that would surprise others?
I started my PR agency after only ever working in PR for 6 months. Talk about learning on the job!
What changes concerning women would you like to see in 2019?
Equal pay for equal work.  And more women launching and leading their own business.
What is something you'd like to do more often?
Travel to visit the many friends I have living all over the world.
What advice would you like to give to today's women?
Don't be concerned by what other people think – just do you.