If someone told us that there would be a machine that would cut, boil and cook our food in one container using smart features, we would not have believed it. That's why we were so excited when we received a new TM6 Thermomix device to test. We heard a lot about it, but was it really the crème de la crème in the kitchen? Here are our impressions: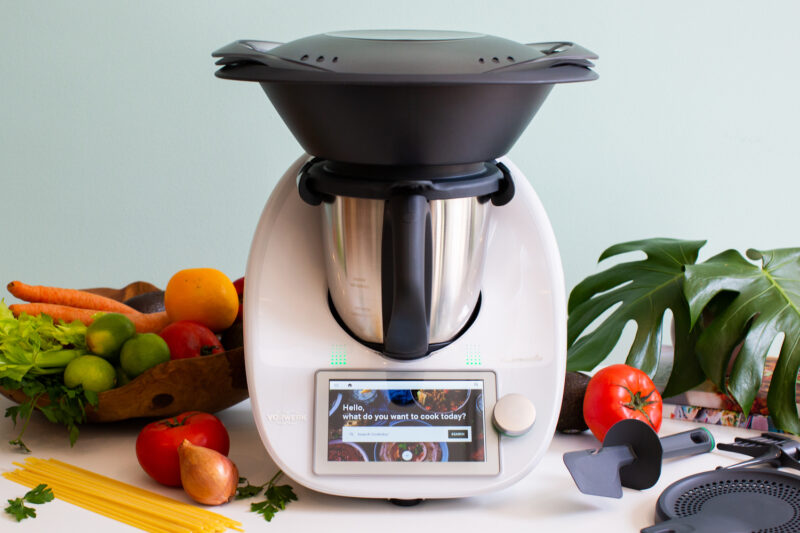 First, needless to say, its modern look blends into any kitchen décor. The Thermomix device is quite imposing, but it is so convenient that you wouldn't hesitate to let it sit next to the coffee machine! When we first used it, we cooked a delicious risotto that was creamy and cooked to perfection; all, created in barely an hour. Amazing!
The Thermomix works with a recipe app called Cookidoo, which contains more than 40,000 recipes from around the world in different languages. Everything you want to cook can be found here: almond cake, butter chicken, breaded fish, vegetable rice, spaghetti carbonara, chocolate cookies…Everything that you can think of is in the registry of the device. It is surprising that a single machine can indeed cook everything, so easily.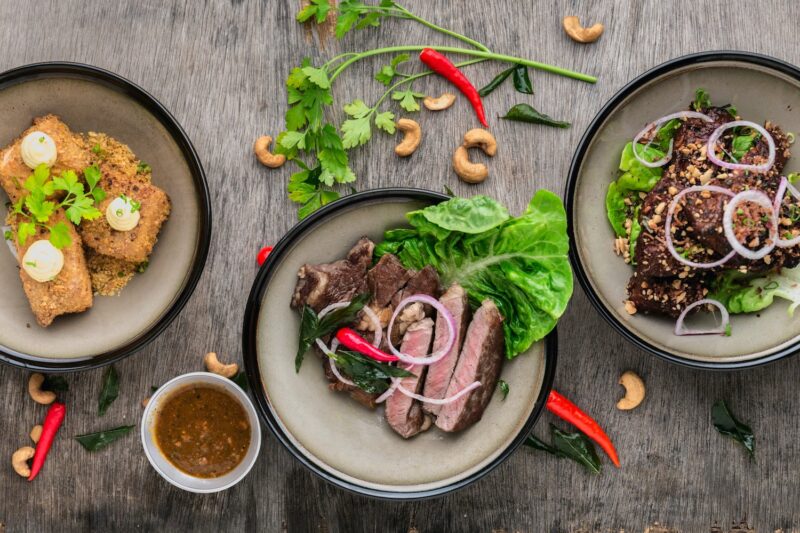 Using the TM6 Thermomix is simple: we chose a recipe via the application projected on the screen of the device, then we follow the dictated steps by adding our ingredients and adjusting the time for the cooking speed according to the guidelines. The appliance even cuts most of our ingredients, keeping the counter clean! So far, all the recipes tested with Thermomix have been very successful, just follow the instructions and have the right ingredients on hand. Meanwhile, we can go about our business while the machine cooks for us.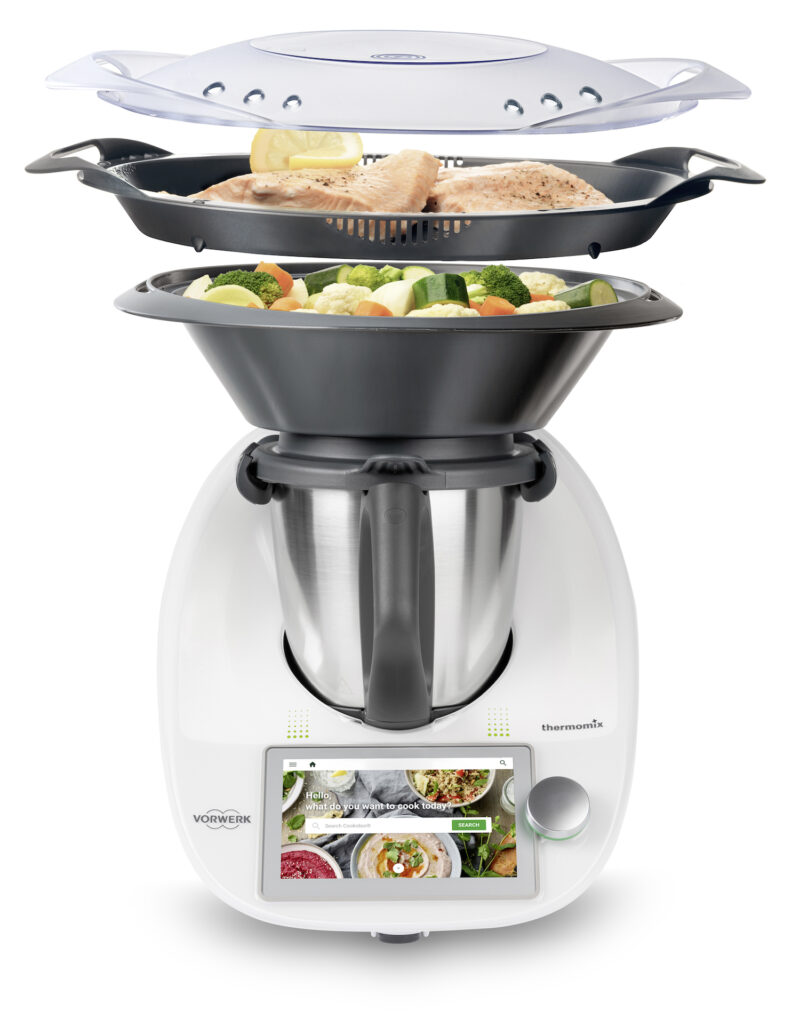 Our verdict: Its expensive but it is definitely worth it, because the appliance makes it easy to cook a wide range of impressive meals. The Thermomix is a great gift to give and will appeal to apprentice chefs as well as to those who are new to cooking (read: those who do not know how to cook). Finally, the fact that it also makes smoothies, bread and more advanced dishes makes it easy to replace several other kitchen appliances. We can't live without it anymore!
Thermomix TM6 Device, $2,099 online