The 'essential travel only' ban was quietly lifted and the land border to the US is opening next week (November 8, 2021). International flights are starting to fill up and the world is slowly beginning to move. Yes folks – people are starting to travel again! And because children are not yet vaccinated, you have the perfect excuse for a parents-only romantic getaway.
Most people do not think of Las Vegas as a romantic getaway but with mandatory indoor masking and other strict COVID-19 protocols coupled with super romantic experiences, Vegas is a great destination for lovers.
The Ultimate Romantic Dinner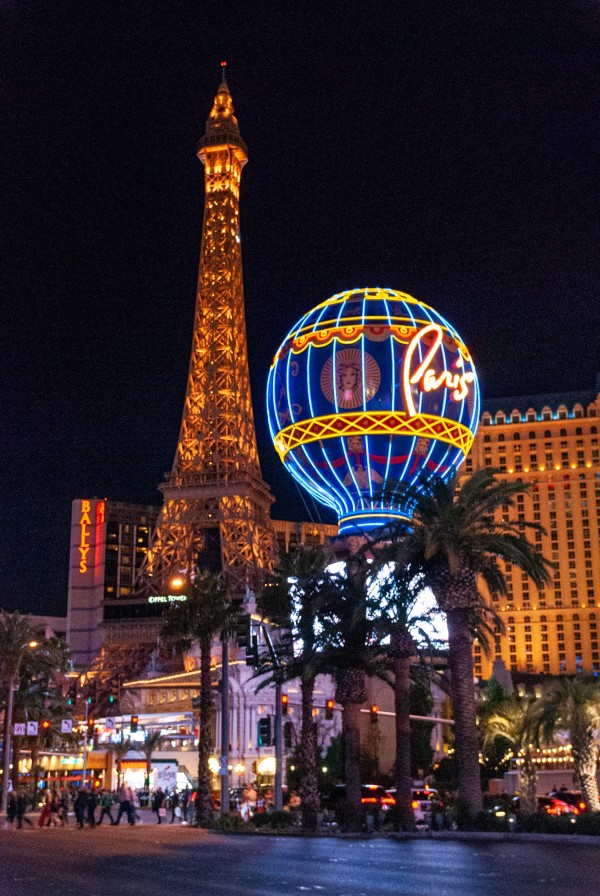 Vegas does everything with unbridled excess and food here is no exception. Las Vegas is full of award-winning restaurants from internationally renowned chefs. Both on and off the strip, resorts house everything from Michelin starred Asian fusion to exceptional 24-hour burger joints. Whether you are looking for French cuisine atop a sparkling Eiffel Tower or succulent sashimi next to an idyllic man-made waterfall, the romance oozes through the atmosphere.
A Venice-Style Gondola Ride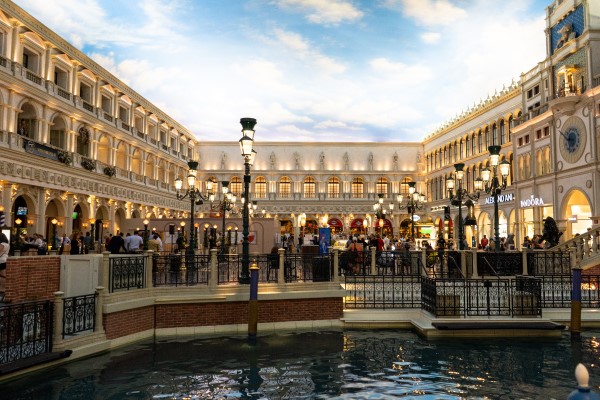 When you look up European romance in the dictionary, the image of a couple on a decadent gondola while a punter serenades them with Italian arias is right there. For those unable to make it to Venice (which needs a break from over-tourism, if we are honest), The Venetian in Vegas is the best option. The indoor option of this gondola ride is under a perfectly painted sky at dusk, gliding guests up and down a canal, under bridges and alongside cobbled European streets. A punter regales you with angelic songs, up tempo Italian folk songs and operatic arias with such strength and beauty, it will make you swoon.
A Journey To Old Vegas
Off of the famed strip is old Vegas, home to original casinos like The Golden Nugget. Pedestrian- only cobbled streets host buskers, magicians, live music and open-air bars where mixologists flair. Unique restaurant patios open up onto Freemont Street, the main avenue, leading to Container City, an exclusive venue created from old shipping containers. Freemont Street feels almost European with a slightly over-the-top yet distinctly Las Vegas sparkle.
Take in the Old Vegas magic from the sky on the SlotZilla Zipline. You and your partner can fly side by side from one end of the long street to the other. Hearts pumping, adrenaline flowing, the thrill is a fabulous aphrodisiac.
Helicopter Ride Over The Grand Canyon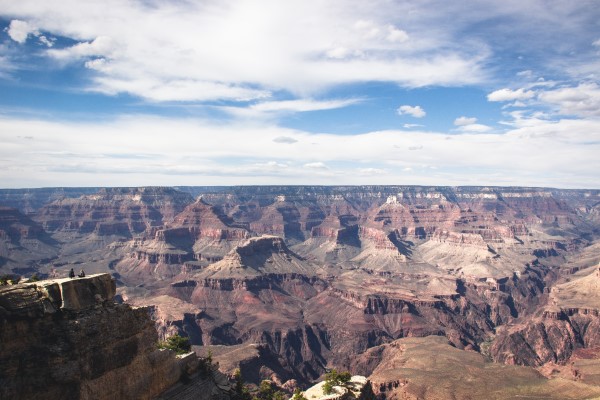 A 'once-in-a-lifetime' experience, a helicopter ride over the Grand Canyon will give you breath-taking views unlike you've ever seen before. Whether you're looking for a private sunset tour through the reds and oranges of 1.7-million-year-old rock, a sweeping tour of Lake Mead and Hoover Dam, or a champagne toast on the floor of the Grand Canyon, there are many options for creating an exclusive, ultra-romantic experience. Love is always in the air here.
Read more travel advice from Natalie Preddie on The Adventures of Natty P & Co. and follow her on Instagram @_nattyp.