DIVINE X SENOKOT®
Her Majesty, Queen Elizabeth does it. Our Prime Minister has another kind of constitutional. All of Hollywood's best and brightest do it too. Everyone poos and it's time to take the shame out of it and embrace a healthy #2. According to a study done by SENOKOT®, the # 1 trusted laxative by Canadian shoppers*, 32% of Canadians say they would rather do anything than talk about their poo**. Taking it one step further, 9% of Canadians would rather swim with sharks than talk about their poo!**
We want to take shame out of the game and share how a healthy poo means a healthy you. You will learn more about what poo is made of, how to tell if your poo is healthy, how you can help maintain regularity and finally, what to do if you, like 52% of Canadians** suffer from occasional constipation.
What is Poo Made of?
According to the Canadian Society of Intestinal Research, the typical bowel movement is 75% water. The other 25% is a mixture of dead and living bacteria, food waste, the undigested parts of foods, typically fibrous foods such as seeds, nuts, corn, and beans, and substances contributed by the intestines and liver, such as mucus and bile.
Types of Poo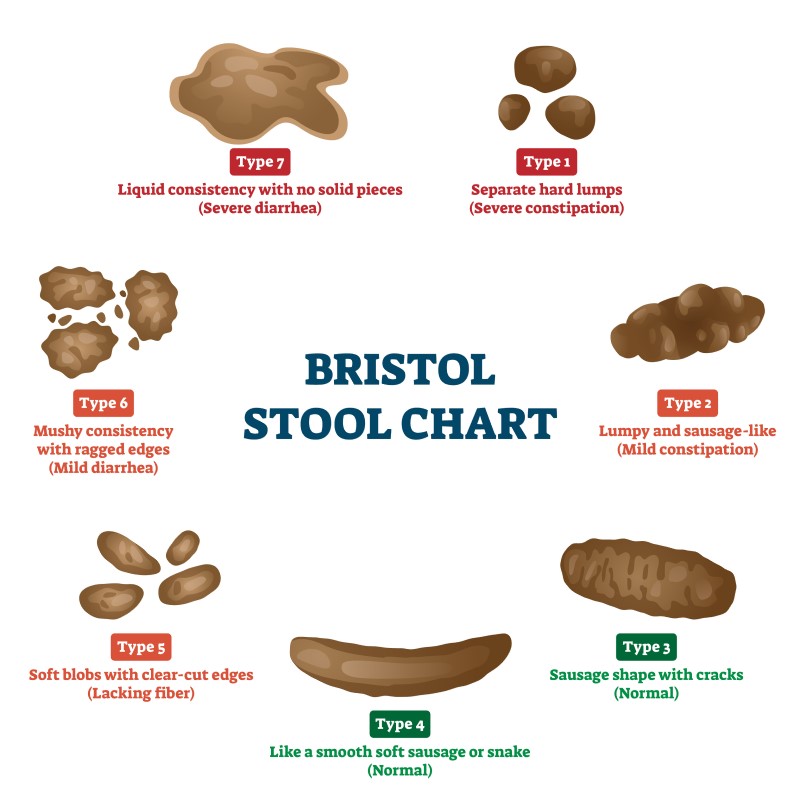 The Bristol Stool Chart, also known as the Meyers Scale, showcases the seven different types of poo. Only two out of the seven types are considered normal. Types three and type four, both sausage shaped, showcase a healthy #2. The chart illustrates everything from constipation (type one and type two) to severe diarrhea. That is why it's important to check the bowl before you flush.
The ideal poo is achieved through a healthier lifestyle that includes proper hydration, and a healthy, fibre-rich diet. It is important to note that your poo can be affected by medications including antibiotics and pain killers, stress, chemotherapy and some chronic health conditions. That is why it is important to speak openly (and without shame) to your doctor before starting medications to understand what the common side effects are. You should always call your doctor, for example, if you find blood in your stools or have diarrhea for more than two days without improvement.
Healthy Poo, Healthy You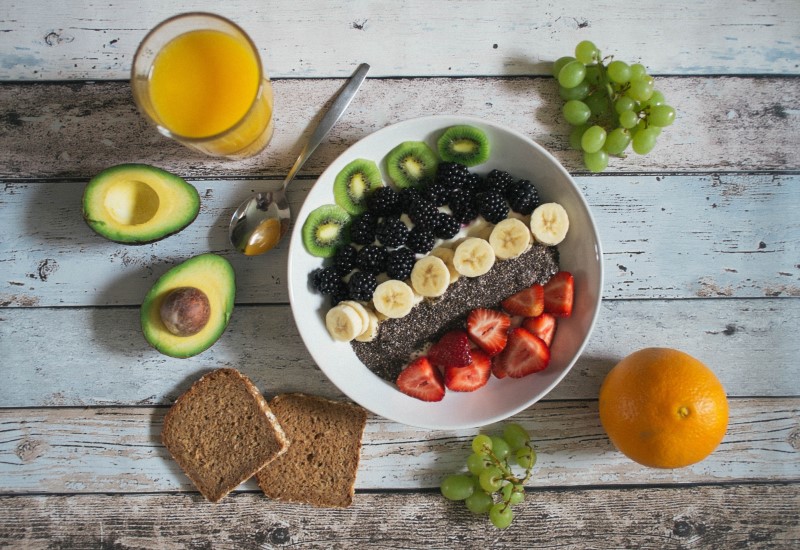 There are some very easy ways to help you achieve a healthy poo. They include the following:
Proper Hydration – Your body is, on average, made up of 60% water. Your poo is 75% water. That means in order to keep things running smoothly, you need to follow the advice of Canada's Food Guide and make water your beverage of choice. Not drinking enough water can lead to severe or mild constipation. If you don't love water on its own, try adding lemon juice, cucumber and mint to liven up your beverage. There are also many sugar free syrups that you can add so that you can up your water intake.
Eating a Fibre–Rich Diet – Fibre will naturally add bulk to the digestive tract, since your body doesn't digest it. This stimulates the intestines and helps create that ideal poo. Some good sources of fibre are fruit – apples, bananas, pears are especially good; vegetables – carrots, broccoli, artichokes and beets are tops; legumes like chickpeas and lentils; finally, grains, nuts and seeds including quinoa, chia seeds, oats and almonds are good sources.
Exercise – We all know that exercise is important for many reasons. It helps with weight loss and maintenance. It is important for retaining bone density as we age. It is important for overall mobility. Did you also know that it is important for movements of another kind? Bowel movements that is. A sedentary lifestyle may lead to constipation.
The Pain of Strain – AKA Constipation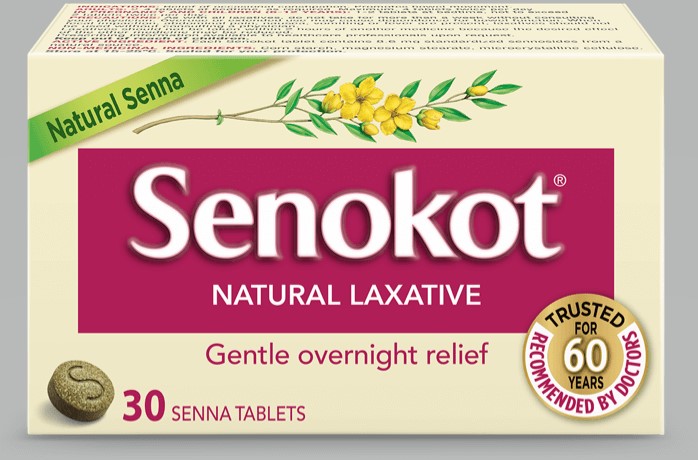 Constipation simply is when you have difficulty having bowel movements or they happen less often than normal. What is normal is different for everyone. One person may go twice a day while another person may go every two days. The fact of the matter is that constipation is uncomfortable and 50% of Canadians agree that constipation affects their ability to live their best life**.
If you do suffer from occasional constipation, there is help. Senokot®, trusted for over 60 years, is made with natural senna,  and provides gentle, overnight relief from occasional constipation. It will help you move nature along when you need it. If you are one of the 56% of Millennials are afraid to use laxatives to help relieve occasional constipation**, fear not, this is a gentle, natural laxative – no urgent bathroom trips here! Senokot even has a family of remedies so you can always find the one that is right for you. However, if you are experiencing constipation on a regular basis, it is important to speak with your doctor.
We hope that this shed a little light on poo and reminded you of why a healthy poo means a healthy you.
In partnership with:

*SENOKOT(R) voted Most Trusted Laxative Brand by Canadian shoppers in the 2020 BrandSpark® Most Trusted Awards.
**Study by Senokot.