Back to school is always synonymous with novelty, and despite the fact that routine is back, sometimes even helping kids with their homework can be fun, right? We've discovered a few tips to help your kids learn and have fun through the new school year. Here are our ideas!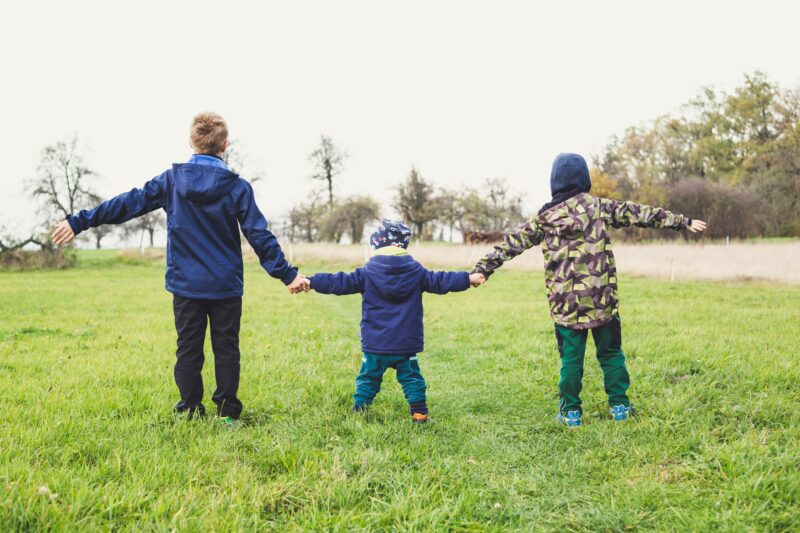 This app is all the rage with teachers, and it's easy to understand why. The game, available for download on iPhone and iPad helps children draw letters, numbers and words to introduce them to the alphabet as well as numbers, while having fun! The reviews are unanimous: the application is a real success among both children and parents, in addition to being so easy to use. We love it!
Get Them Moving!
Take inspiration from the Danish education regime that encourages children to move and expend energy before entering class and integrate physical activities at homework time. For example, make them move and play outside for 25 minutes before going home and doing homework. This will stimulate their concentration. It's a great habit to adopt!
The Clips application is very easy to use on iPad (or iPhone). It offers an array of options to create short videos, montages or simply have fun with your photos and videos. The app is free and allows kids to experiment with colours, sounds and gifs while creating memorable memories. It's a little something to pass the time intelligently when you let them use the tablet!
Think About Documentaries
Want your child to better understand what's going on with global warming? Or would you like him to be more open to the world? Look for documentaries that might interest them, it is sometimes easier to learn this way, and it will give you a good excuse to watch TV as a family!

Adored by ad hoc artists, this application is as interesting for adults as it is for children. Offering a variety of brushes that allow you to draw and create while learning to improve your skills, Procreate is like a traveling art studio. Promise, you will be addicted too!
Have you discovered any tricks or apps that have changed how you help your kids learn? Tell us in the comments!