The DIVINE Nine is back and we are sharing our August favourites! This time of year is all about getting kids ready for school, getting yourself braced for the last days of summer and starting fresh for fall. We put together our list of August favourites that will carry you through the fall too!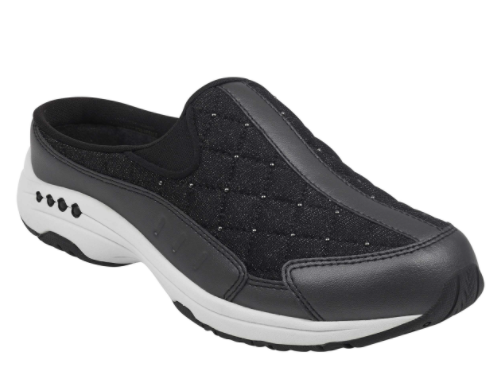 Any Easy Spirit mule is comfortable. It is a great casual shoe that will take you from spring to fall. We like this particular design because it's a bit more modern and the stud details make them more special.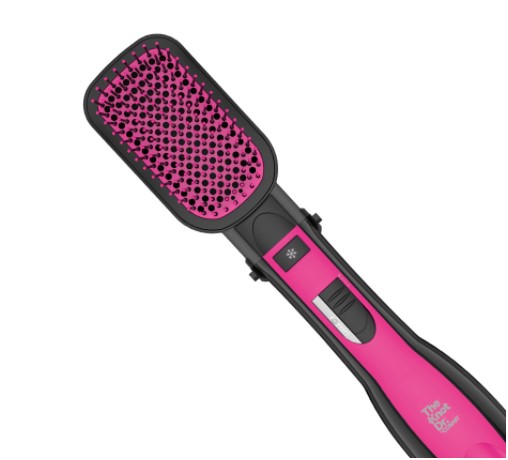 Conair makes the best hot air dryer brushes for the money. The round brushes give you a bouncy blow out, but the All-In-One Smoothing Dryer Brush will leave your hair straight and silky. We will be doing a full review on this product – but spoiler alert – it is great.
This is by no means a new product, but it is an enduring staple. Sydney Grace has a beautiful eyeshadow formula. It is pigmented and blends like a dream. With cooler tones still on-trend, this palette is relevant and has everything you need to create day to evening looks with mattes and shimmers that are smooth and sophisticated. We love this indie brand.
Essence I Like to Mauve it Eyeshadow Palette – $4.99 at Shoppers Drug Mart/Pharmaprix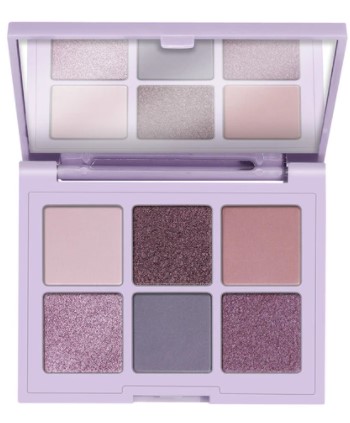 This is another product that you will be seeing more of in an upcoming dupes article. The six-pan eyeshadow line from Essence is long-lasting, pigmented and easy to use. These shadows are also vegan, clean beauty, alcohol free, oil free , parabens free and microplastic particle free. At $4.99 you also can't beat the price. We highly recommend them if you don't like complicated, larger palettes. All of the colours work well together, so it takes the guess work out of creating your look.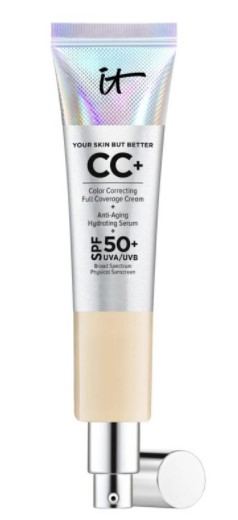 Imagine one product that does it all! It's a full coverage foundation, has an SPF of 50+, is a hydrating, anti-aging serum and was developed by plastic surgeons. It applies best with a foundation brush and a little goes a long way. One pump is all you need to provide full-coverage to your entire face. You won't even need a separate concealer. This product really does it all.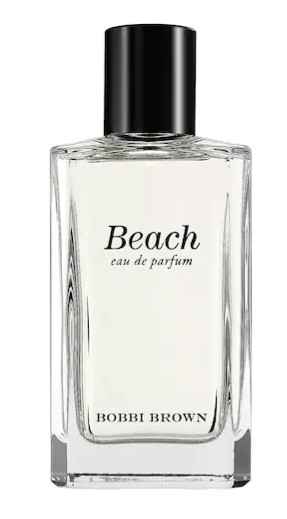 If you love the beach, then you will love Bobbi Brown's Beach Eau De Parfum. It literally smells like the highest end sunscreen that you can imagine. The notes are a blend of jasmine, sea spray, and mandarin. Enjoy summer year-round with this fragrance.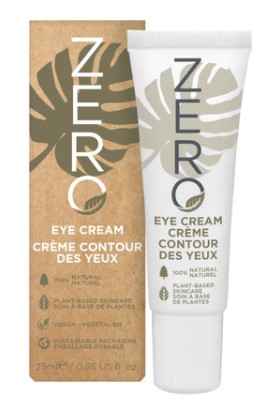 ZERO is a 100% natural, vegan, British skincare brand. We did a first impression of their 100% Natural Eye Cream last year, and decided to revisit it. It is a really nice, basic eye cream. It keeps the delicate eye area hydrated and if you are on the hunt for a well-priced gentle eye cream, this is a good one.

Kérastase Chronologiste Youth Revitalizing Blow-dry Care at first blush seems expensive, but this is another product where a little goes a long way. One or two pumps are all you need before you blow your hair dry. I've been using this product consistently for months and haven't needed to repurchase it (which I plan to). It protects your hair against heat damage and makes it feel positively silky. The product also smells AMAZING and the fragrance is long-lasting.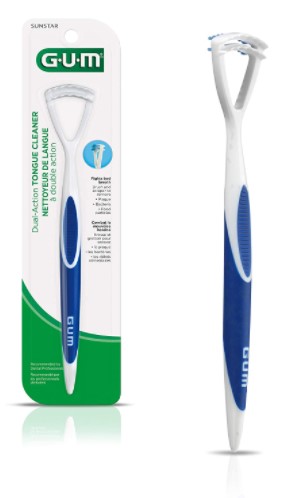 Not the most glamourous product, but a necessity that should be in every bathroom. Debris, bacteria, and dead cells can build up on your tongue and cause bad breath and lead to tooth decay. A tongue scraper in addition to brushing and flossing is an important step in your oral health. Our favourite is GUM Dual Action Tongue Cleaner Brush and Scraper – and yes, others were tested.
*Products with an asterisk were gifted, however all opinions in our August Favourites are our own. All other products were purchased.