The DIVINE Nine is back and we are sharing our June favourites! Summer is about beauty, self-care, food and fun! Our list of June favourites showcases these categories. What's on your list for the summer? Tell us some of the products that made your own June favourites.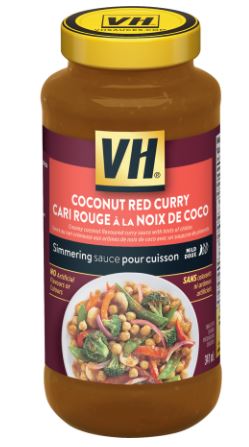 Summer produce is in season and stir-fries are a great way to enjoy in-season vegetables if you are over salads. One of our favourite discoveries is VH Coconut Red Curry Simmering Sauce. It has the Thai flavours that you crave without the hard work of making the sauce yourself.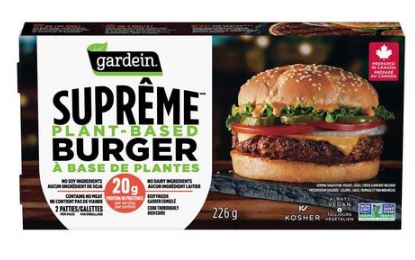 Burgers are a big part of summer menus and if you are vegan or vegetarian, there are a lot of options for you. We like Gardein's Suprême Plant-Based Burger. It has good flavour and texture and does not contain soy. Sometimes veggie burgers can be too thick or too thin, and either the sides don't cook all the way through or they are so thin that they burn. This was the Goldilocks of veggie burgers and one of the easiest to cook properly on the stove top.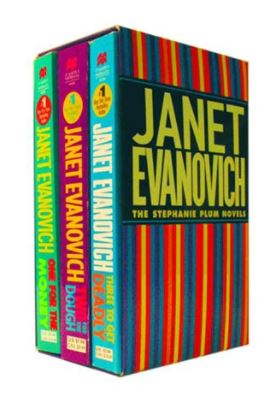 One for the Money, Two for the Dough, Three to Get Ready – no these aren't just lyrics to an Elvis Presley song. They are the first three books in The Stephanie Plum Novels. Stephanie Plum is a bungling New Jersey Bounty Hunter. The books feature a great supporting cast of characters. All of the books are easy reads and they are HILARIOUS. You may or may not find yourself LOL-ing in public. We warned you. With entrertaining plots and a love triangle that is still going strong in book #28 – you can keep yourself busy all summer long. You may end up staying up all night to find out what happens next, but that's why these books are such fun.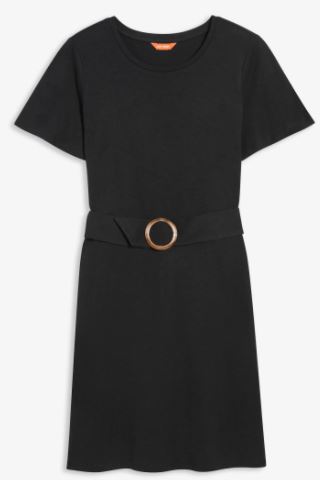 This Joe Fresh Tee Dress is a summer classic that is comfortable enough for weekend brunch but looks polished enough for work. The belt is that little detail that elevates the look. We love this dress in black or olive – at $24, treat yourself to both.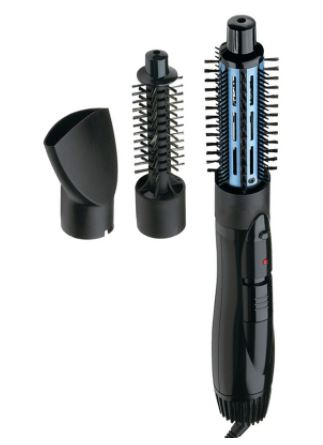 Conair's hot air brush is magic for people who have hair that is in-between wavy and frizzy or who have fine, limp hair. Conair makes the best, most affordable hair appliances, and this is an oldie, but a goodie. I always have a backup stored in case they ever discontinue it.
Use the 1.25″ tourmaline ceramic-coated thermal brush head for maximum effect. This one tool will let you blow your hair dry and style it at the same time. It cuts your hair drying time in half, and you end up with a head of smooth, bouncy hair after. Is it any wonder that it made our June favourites list?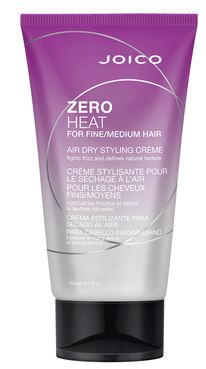 If you don't have time to heat style your hair, or if you just want to give it a break, we've got you covered. Joico Zero Heat Air Dry Styling Crème turned my frizz into waves and helps on humid days when styling your hair is a time waster. Your hair will dry faster and it will even look good the next day. Scrunch the product in while your hair is damp for best results.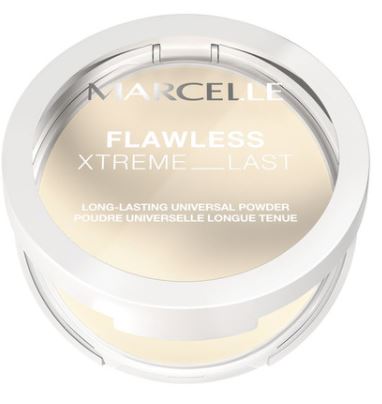 Marcelle is a line that doesn't get nearly enough love. They have some great products including Flawless XTreme Last Universal Pressed Powder. This powder locks in your makeup and it will keep you matte in the summer. In a 12-hour test, I only needed to blot once. If you have oily or combination skin, this is a must have. It also doesn't cling to dry patches, so you can even use it to set your under eyes.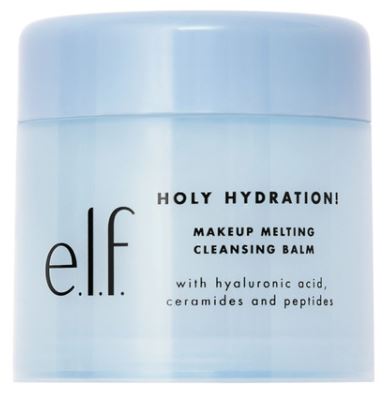 Holy Hydration? It's more like Holy Cleansing! This affordable cleansing balm removes all of your makeup without stripping your skin. You may not need to double cleanse after using Elf's Holy Hydration. It even comes with a spatula so that you can get the perfect amount of product (dime-sized) every time. We are so impressed, it's going to go head to head with another, more expensive product in our next "Makeup Dupes: High End Favourites Vs. Drug Store Dupes."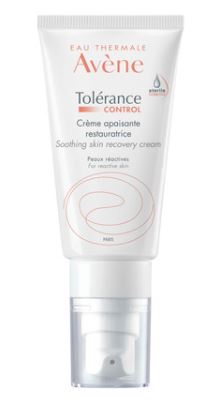 If you have hyper-sensitive, reactive skin, Avène Tolérance Extrême Cream will help. It is made to reduce skin discomfort, and it does, but it is also a very effective moisturizer. It immediately reduces that tight feeling that you experience with combination skin.  The fragrance and preservative-free cream also has a pump dispenser that is hygienic and you won't waste product.