10th Anniversary Event Pays Tribute to Women at the Forefront of Fighting to End HIV in Canada
The Canadian Foundation for AIDS Research (CANFAR) hosted the 10th anniversary of one of their milestone fundraising events, Can You Do Lunch? at The Four Seasons Hotel in Toronto. This year's event was co-chaired by CYDL Founder Janice O'Born and CANFAR's National Spokesperson Valerie Pringle. It paid tribute to prominent women who have been at the forefront of fighting and ending HIV in Canada and celebrated key people from the scientific and medical community as well as philanthropists and community leaders.
Among medical and research experts who have dedicated their careers to the fight against HIV, CANFAR honoured Dr. Lisa Barrett, Dr. Bluma Brenner, Dr. Louise Charest, Dr. Marianne Harris, Dr. Marina Klein, Dr. Mona Loufty, Dr. Anita Rachlis, Dr. Cecile Tremblay, and Dr. Sharon Walmsley. Philanthropists and community-builders honoured included Muluba Habanyama, Notisha Maasaquoi, Patti MacNicol, Sylvia Mantella, Marvelous Muchenje, Ashley Rose Murphy, Patricia Olasker, Magaret Kisikaw Piyesis, Nada Ristich and Leeanne Weld.
CANFAR also be paid a special tribute to the Hon. Hilary Weston, CM CVO, for her long-time efforts and support of the HIV cause in Canada. Lastly, they honoured the memory of Bluma Appel, the Canadian philanthropist and patron of the arts who started CANFAR and spearheaded the support for research for HIV/AIDS in Canada, and June Callwood, the founder of Casey House, the first hospice in the world to provide support and palliative care for people with HIV/AIDS.
"We are elated to be able to celebrate the 10th anniversary of CYDL? and honour the many women who have been contributing to AIDS research and supporting the HIV-positive community," commented Alex Filiatrault, CANFAR's CEO. "This is such a pivotal time, with trial cures being developed to treat HIV and having the International AIDS Conference happening on Canadian soil in Montreal this September. We are grateful for all the women who have gotten our community in Canada and globally to where it is today."
In addition, CANFAR brought greater awareness to women who are living with and newly diagnosed with HIV. About a quarter of the population living with HIV in Ontario are women, and women accounted for 25% of new cases of HIV in recent years. Women who face systemic and social inequalities, specifically African, Caribbean, and Black women, Indigenous women, and Trans women, are more likely to be exposed to HIV.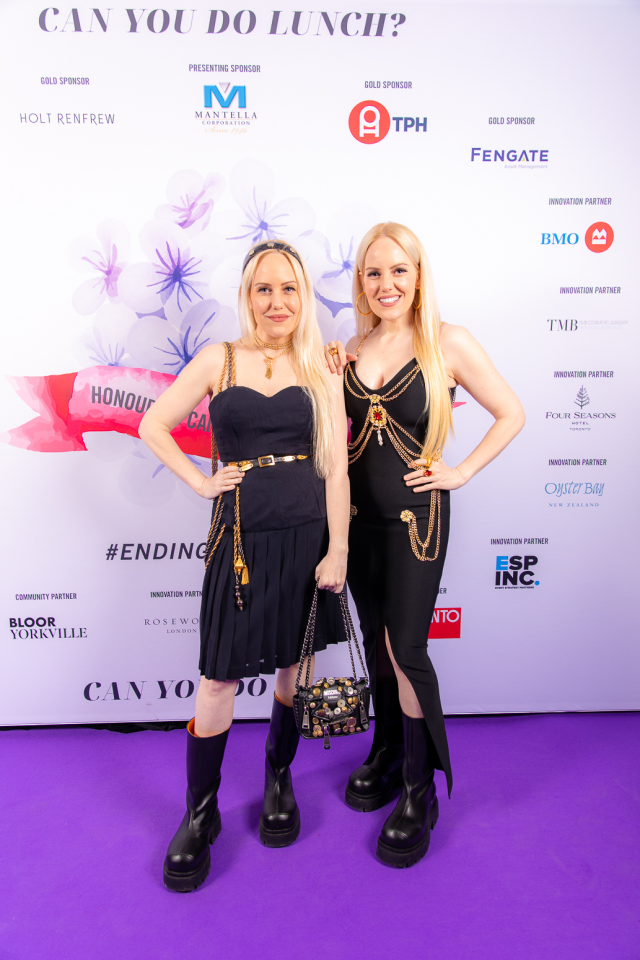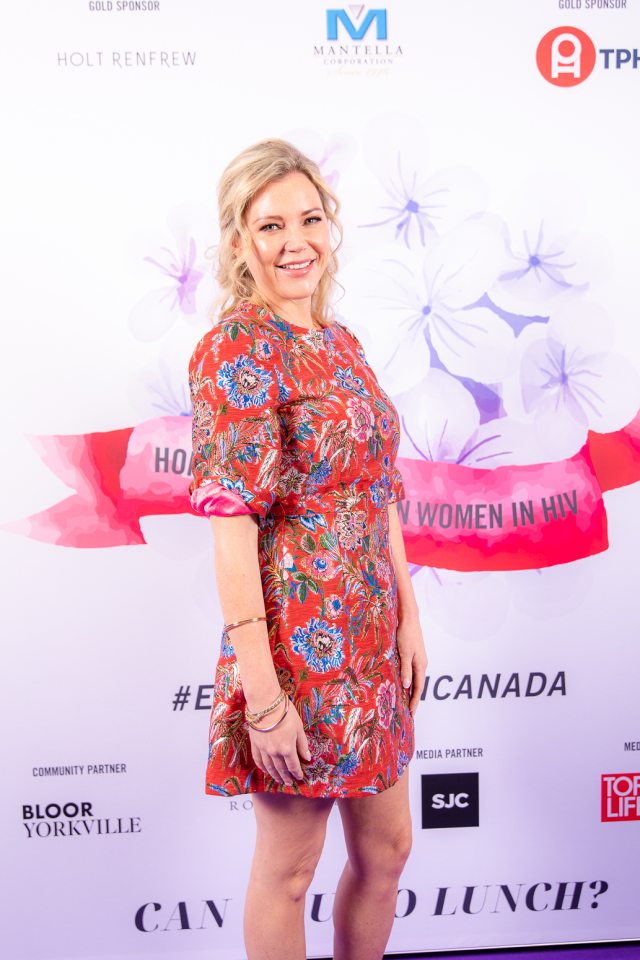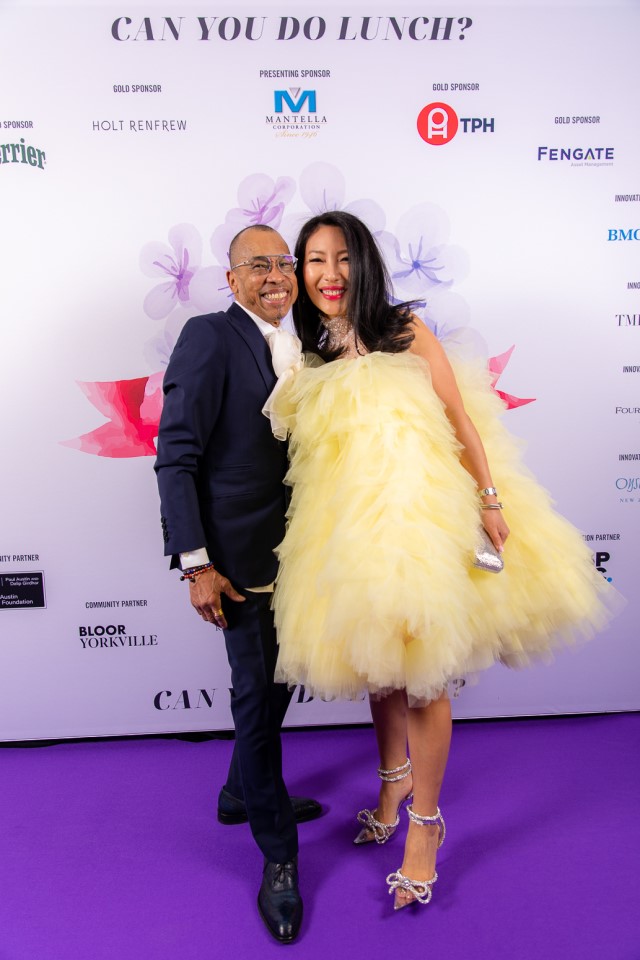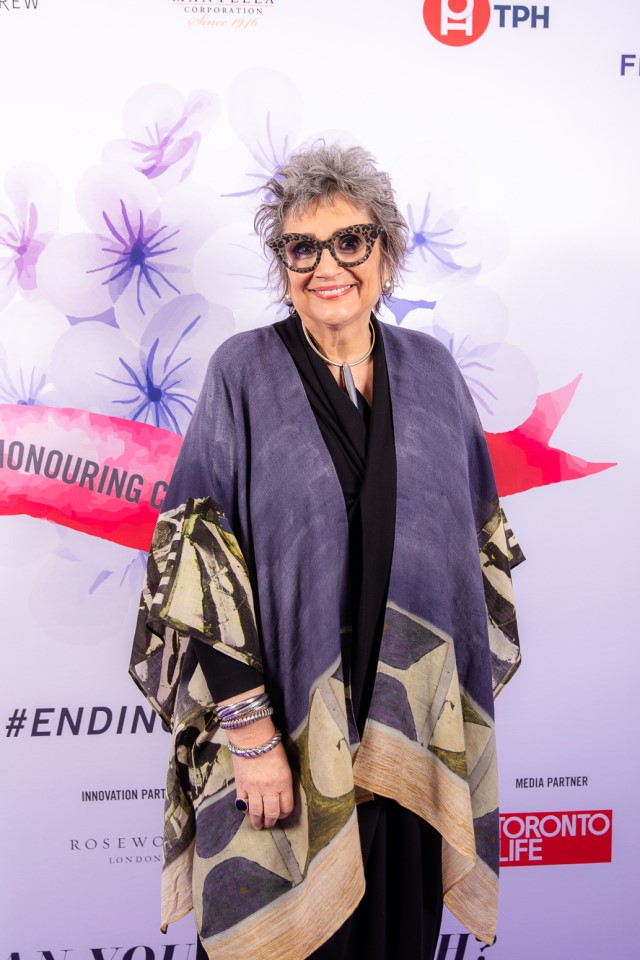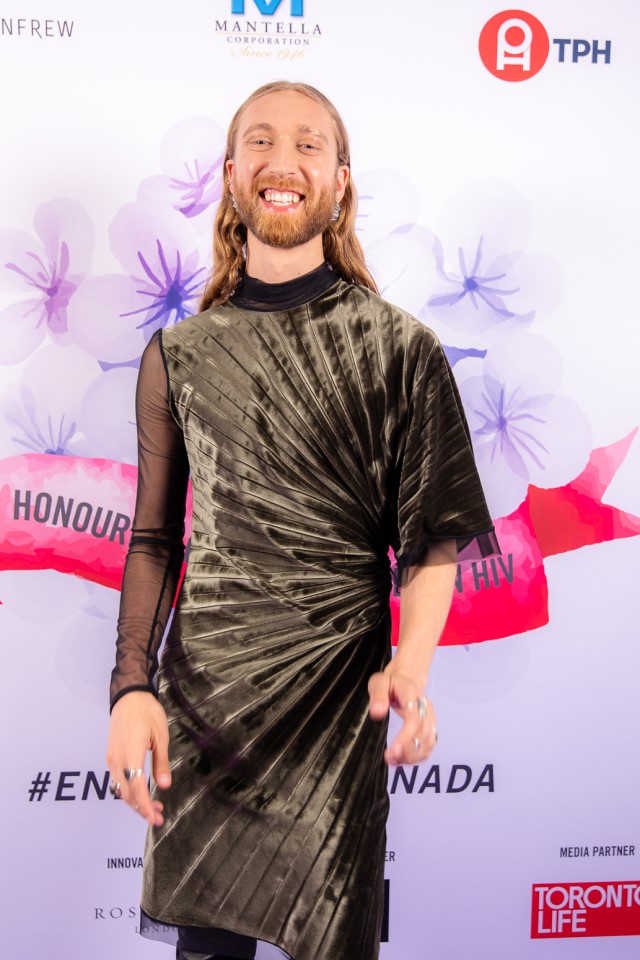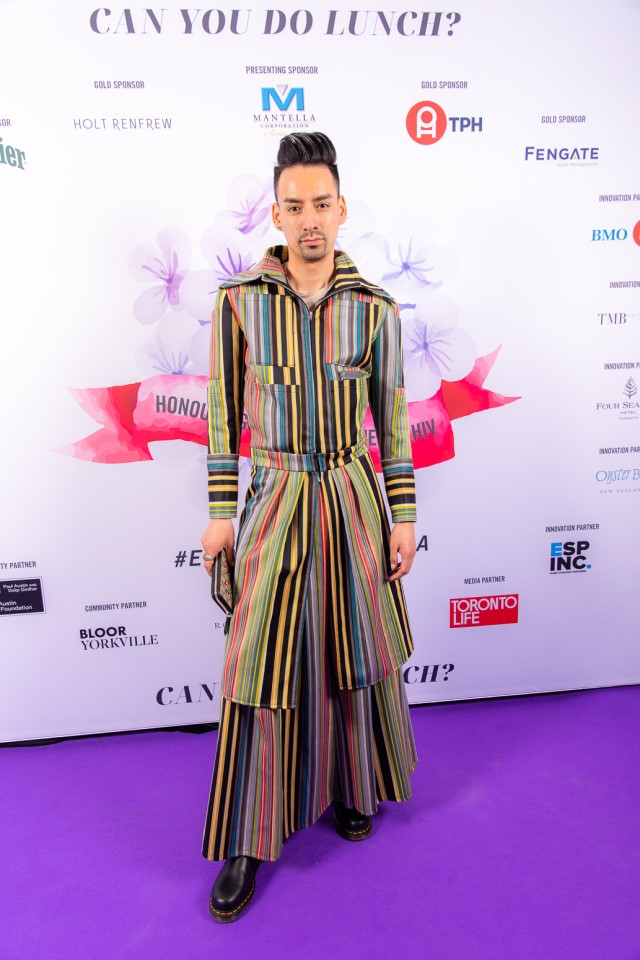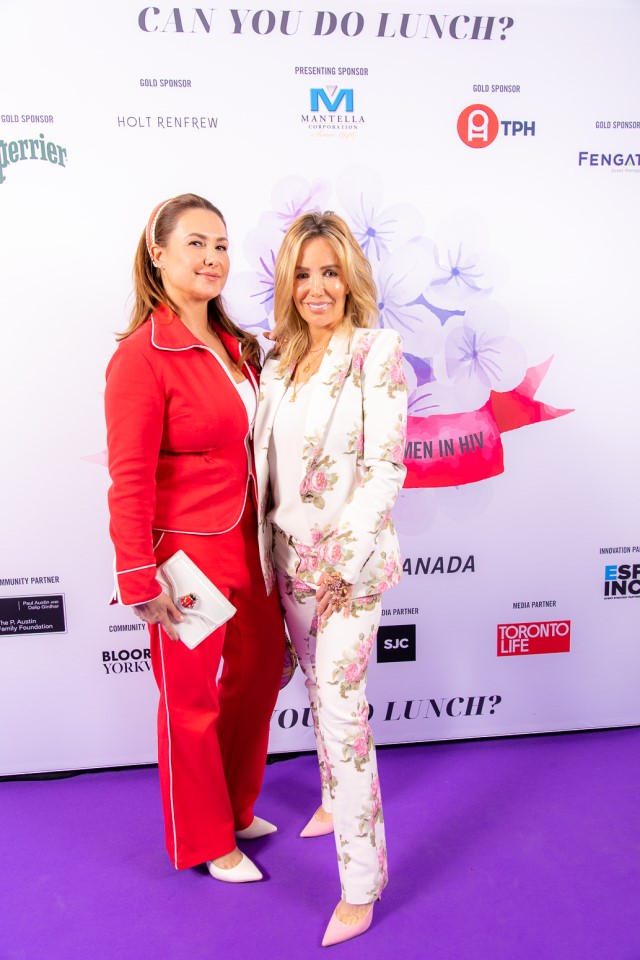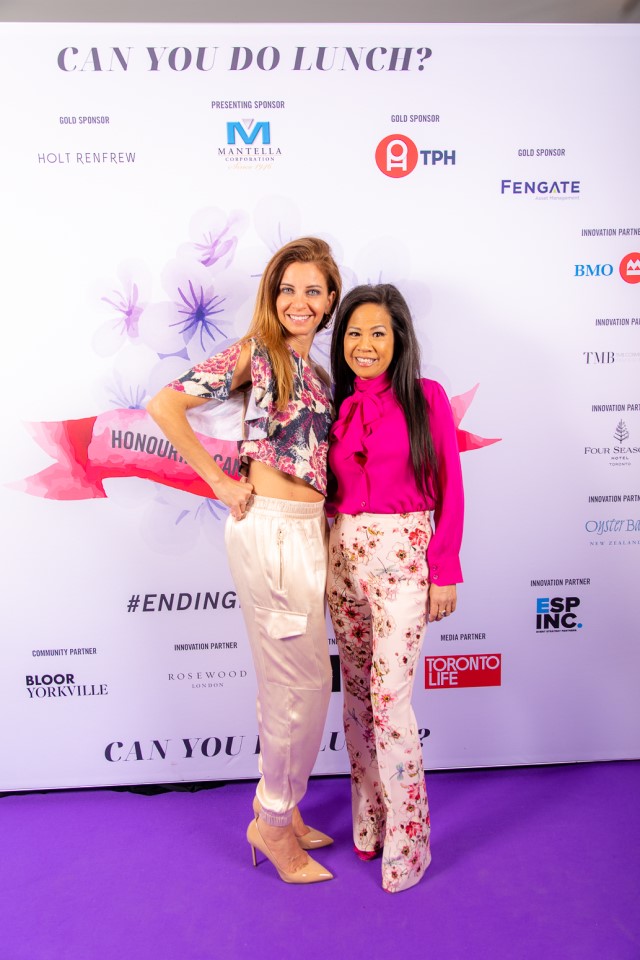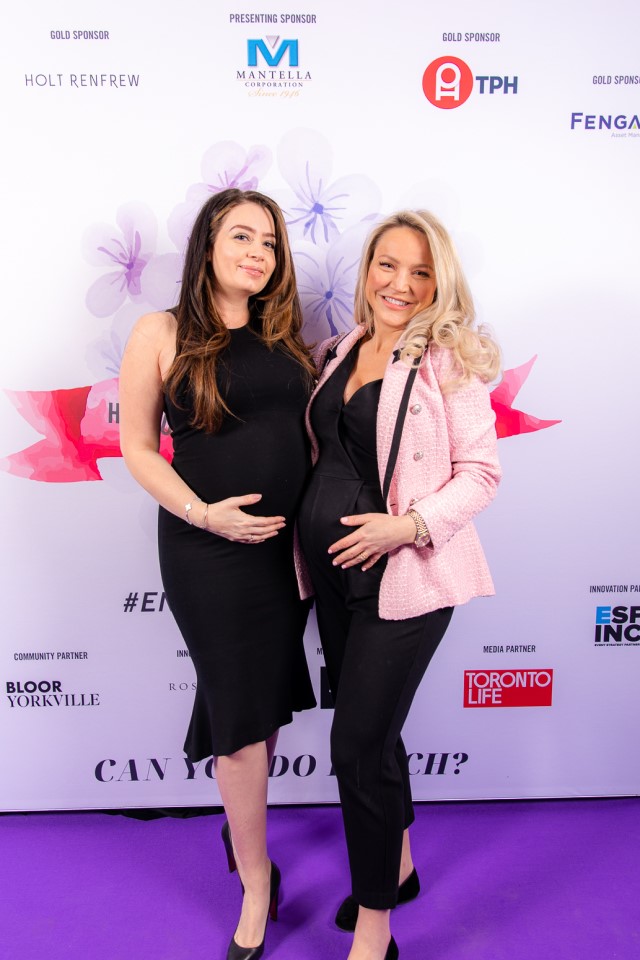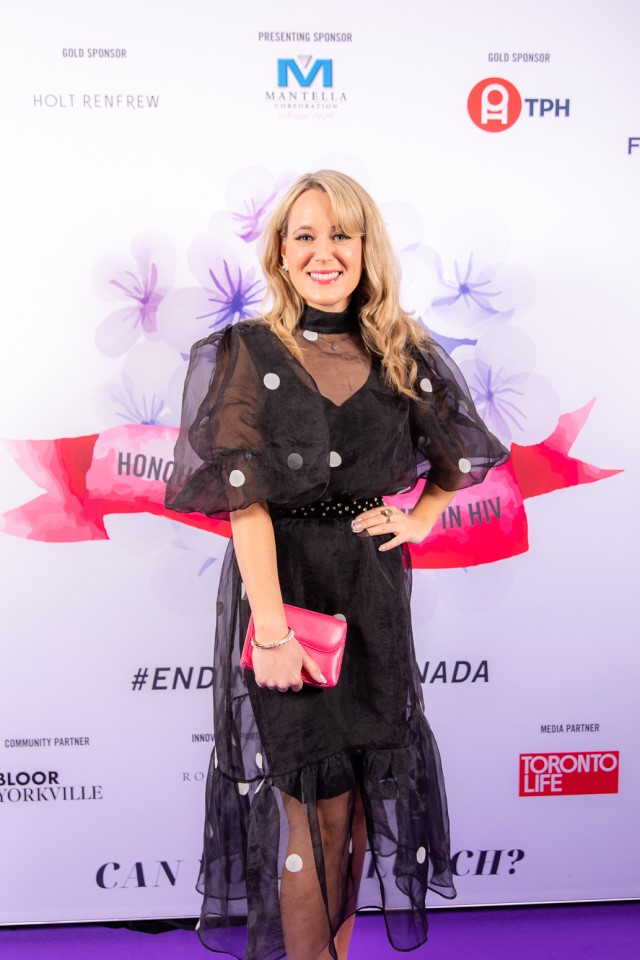 Photos by Ryan Bolton