If there is one industry that is booming right now, it's the resale of preloved luxury items (bags, especially). Fashion lovers have understood that investing in quality items that will go through the years in style is a great way to build your wardrobe, in addition to encouraging upcycling. We took the pulse of the industry with the team at LXR and Co, a giant in the field of luxury resale, to get to know the trends of the year and the bags that you must have!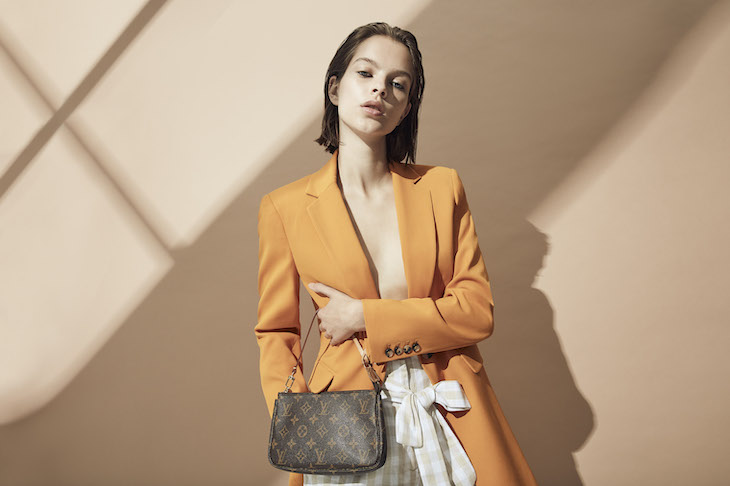 What are the most coveted brands in the luxury industry this year?
(Damien Verhagen – Business Development Director and Senior Buyer at LXR)
Balenciaga (Le Cagole, City Bag)
Bottega Veneta (Padded Cassette, The Pouch)
Loewe (Puzzle Bag)
Chanel
Louis Vuitton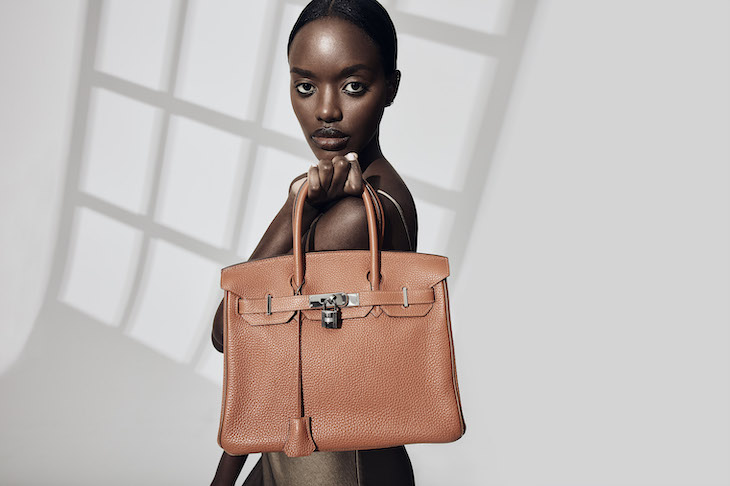 What would be the 5 most iconic bags to get your hands on?
(Damien Verhagen)
Hermès Birkin or Hermès Kelly depending on your style!
Chanel Classic Flap – a staple of luxury and craftsmanship that needs no introduction. Chanel's pricing went from $5800 USD pre-pandemic for their Classic Double Flap to $8,800 USD now which means it has increased in value quicker than gold.
Lady Dior – from day to night, this is the perfect classy bag
Louis Vuitton Keepall – it's the perfect travel companion and it comes in so many different styles.
For the last spot I have to squeeze in 4 bags based on my personal style: Gucci Marmont, Balenciaga City Bag, Loewe Puzzle bag and the Louis Vuitton Neverfull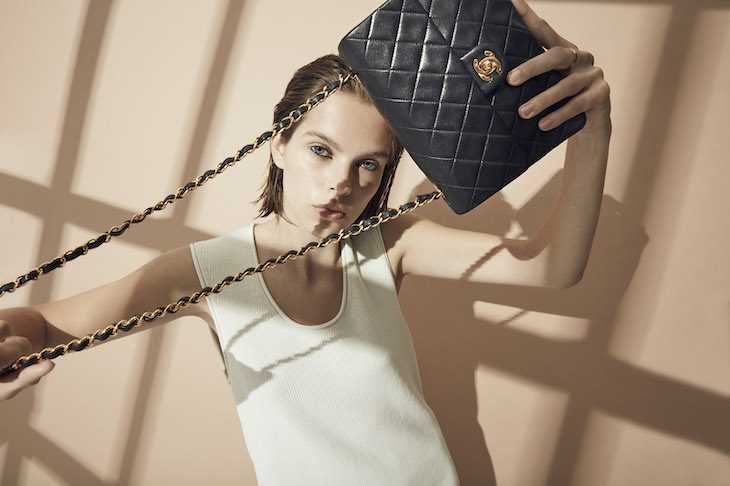 Why is buying luxury an investment and what should we look for when purchasing a new bag that will keep its value?
(Aurore Colliaux – Digital Director at LXR)
It is not always straightforward to know whether the bag we purchase will become or will remain an investment piece. There are many external factors that can affect a brand, outside of the product itself.
Luxury items have proven to be of great quality and are able to have multiple lives if they are taken care of properly. We recommend that you always follow care guidelines for each type of product to make sure that it remains in the best shape possible over the years.
Whether the piece is, becomes or is not an investment piece, the luxury resale market is here to allow customers to resell their product, so the better condition the bag is in, the greater the chance customers have of getting the highest value possible.
If someone looks at buying a current investment piece, we recommend staying up to date on what the company does, their values, their mission, the topics they are involved in and what their position is on current worldwide topics.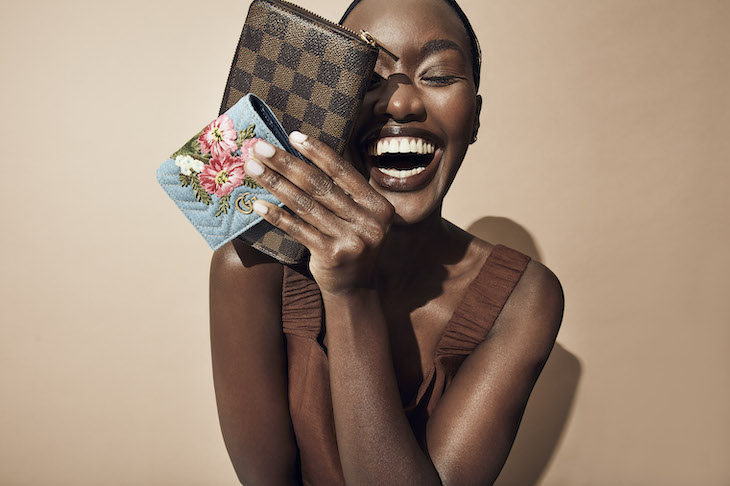 Are the current price increases in the luxury industry reflected when it comes to buying preloved luxury items like bags?
(Aurore Colliaux)
We definitely keep track of what luxury brands announce in terms of price increase and any product related news. When prices increase on the "new" market, we also see pressure on the resale market as items increase overall in value and demand often surpasses supply often making it more challenging for us to source products.
Despite corresponding price increases, LXR's mission is always to find the best quality products at the best price for our clients and to also remain fully transparent on what is happening in the industry. We recently wrote an article on our blog to inform our customers about how price increases affect the pre-loved luxury world.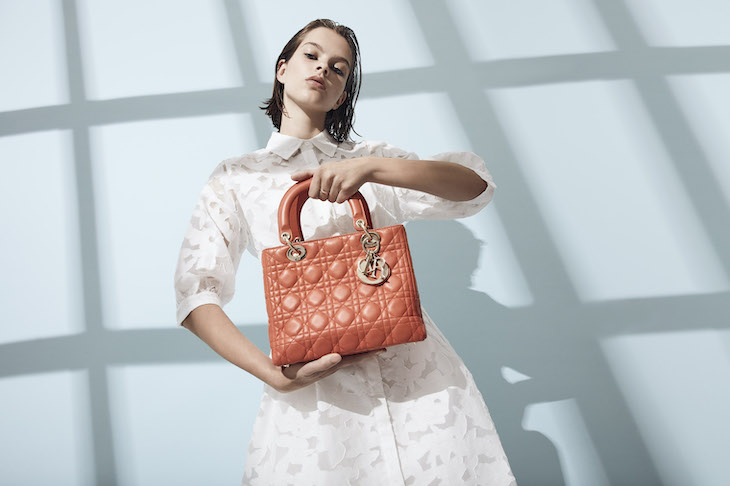 What are some exciting trends to look forward to this year?
(Damien Verhagen)
Silhouettes: The big comeback of the shoulder bag. In the past few years, the crossbody bag was dominating the bag market but nowadays, classic shoulder bags and top handle bags are very in demand.
Strong appetite for unique designs: Loewe (puzzle bag), Bottega (Padded Cassette or The Pouch), Balenciaga (Le Cagole)
Vintage Revival styles – such as;

Gucci Bamboo and Gucci Jackie bags are making a major comeback and we have seen a lot on celebrities as it has been featured many times in House of Gucci
Balenciaga City Bag

Big focus on sustainability in the luxury industry such as;

Stella McCartney and Hermès are developing mushroom leather
Prada has a re-nylon collection (recycled nylon)
Vintage/ pre-loved is here to stay and is the future of luxury to avoid new production and waste.