The Women's Brain Health Initiative's signature From Her Lips to Our Ears event featured award-winning journalist, editor, and author Tina Brown in conversation with CTV's Your Morning Host Anne-Marie Mediwake. The event, held at The Ritz-Carlton Toronto, was the first in-person event for the charity since 2019.
Brown launched the Canadian tour for her latest book, The Palace Papers as a fundraiser for the Women's Brain Health Initiative. A strong advocate for women's health, this is the 3rd time that Brown has chosen Women's Brain Health Initiative as her Canadian charity of choice, once in New York and twice now in Toronto. A signed copy of The Palace Papers was given to each guest, and there was a musical performance by award-winning artists Marc Jordan and Amy Sky.
Women's Brain Health Initiative (WBHI) helps protect women's brain health by focusing its resources on research to combat brain-aging disorders that disproportionately affect women. In addition, the WBHI creates compelling preventative health education programs, grounded in science, so there is a greater understanding by the public of the best ways to prolong their cognitive vitality. Many disorders associated with brain aging inexplicably affect women, and there has been a lack of research to understand why. Taking sex (biological factors) and gender (social influences) into account is necessary for equality in health and precision medicine.
This is the 8th From Her Lips to Our Ears event. They have raised hundreds of thousands of dollars for research and education programs that better meet women's needs. Previous Lips events have featured Marcia Gay Harden, Joan Lunden, Kimberley Williams-Paisley, and Jann Arden among others.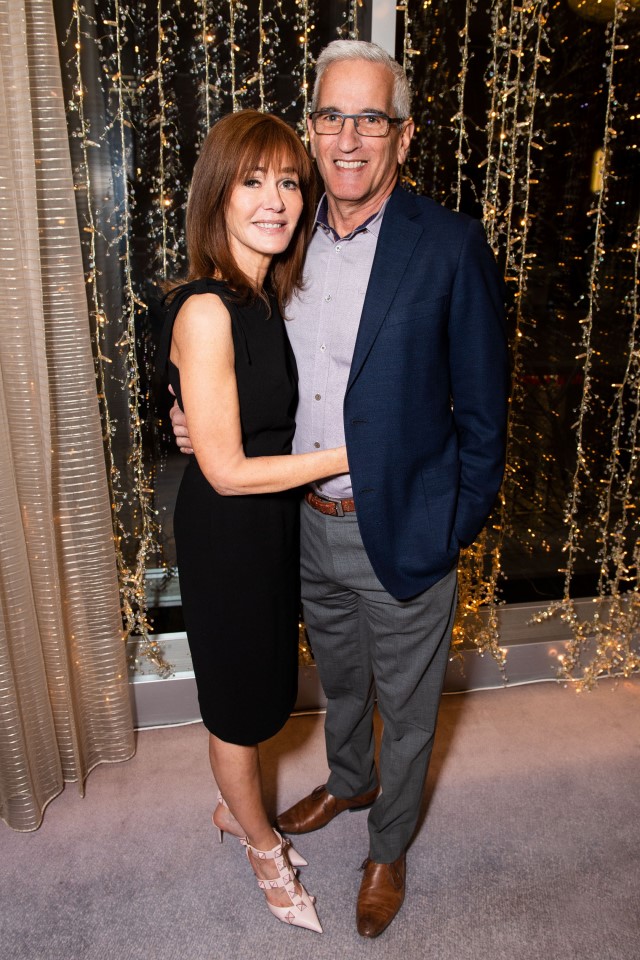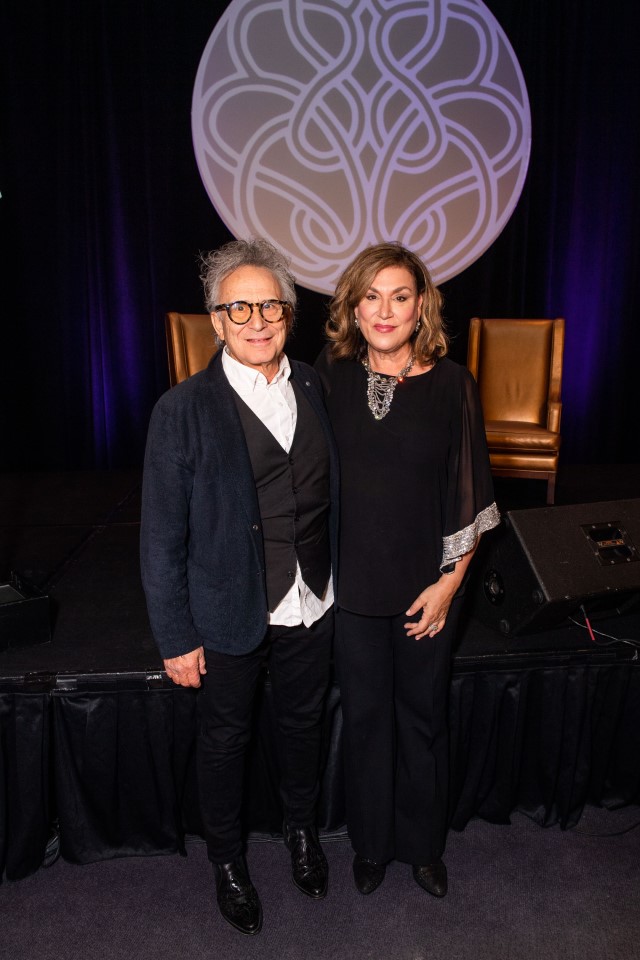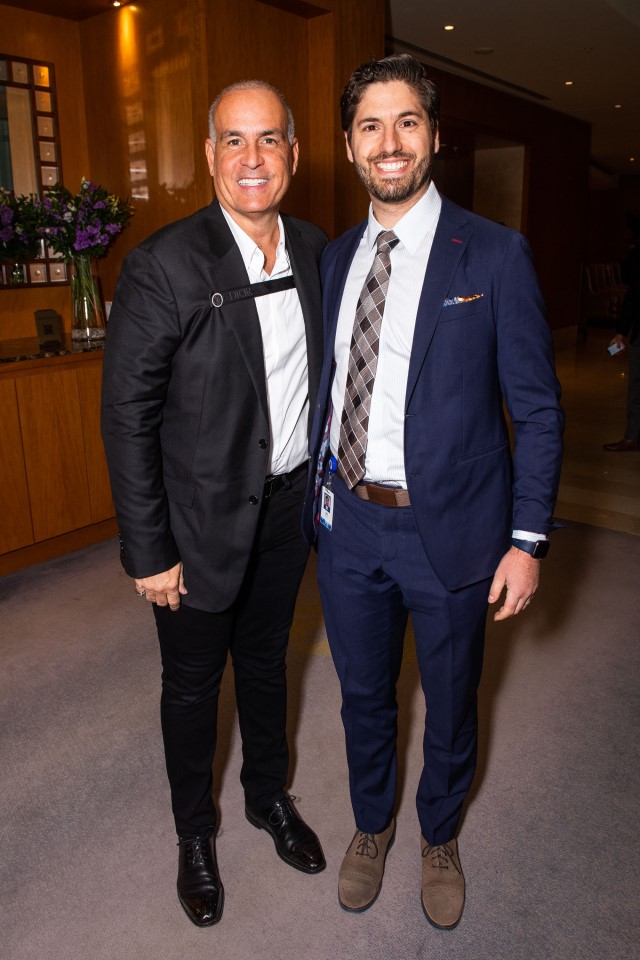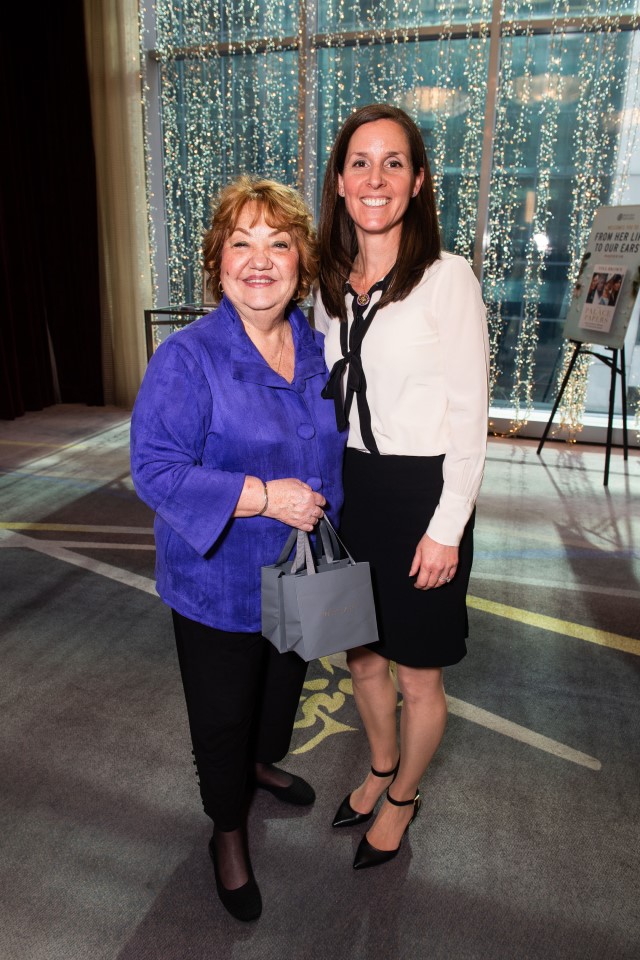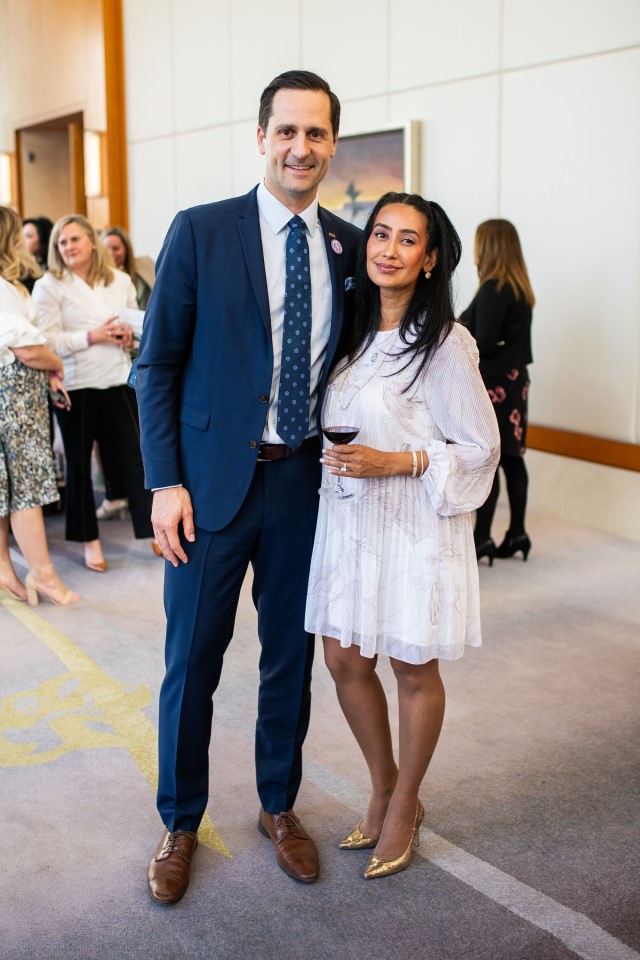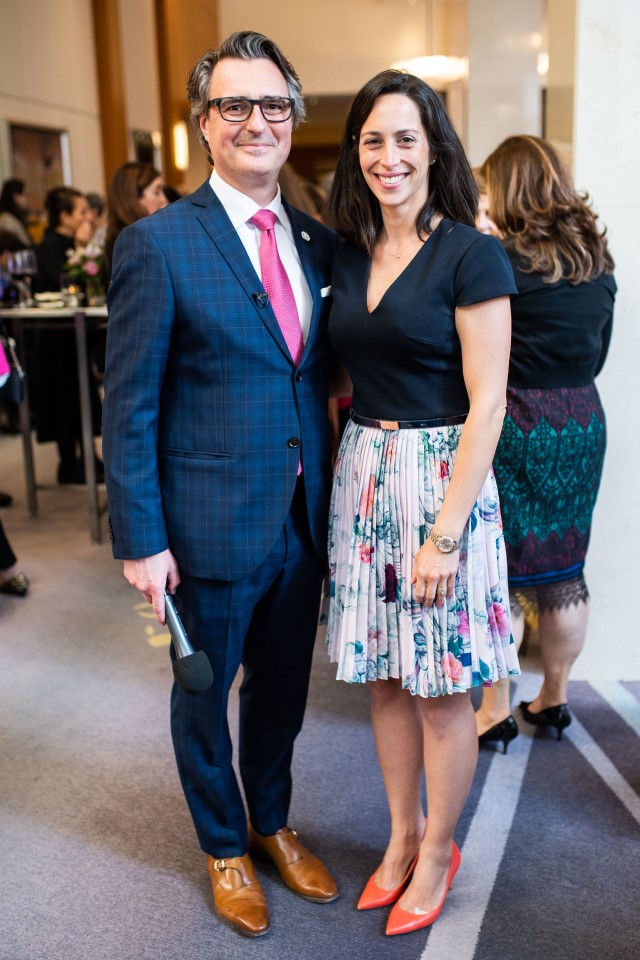 Photos: Arthur Mola