January is a time when resolutions are made and broken. On a more positive note, the new year is also the beginning of new fashion trends. It is a chance for us to update our wardrobe and create some fresh, new looks.  Here are seven of our favorites fashion trends for 2020.
The cropped cardigan
This trend is comfortable and easy to style. Cropped cardigans are so easy to style with items that you already have in your closet, like a high-waisted jean, a layered necklace and a pretty belt. You can also style the cardigan over a long sleeve turtleneck for an additional comfort and warmth.
Camel cardigan Aritzia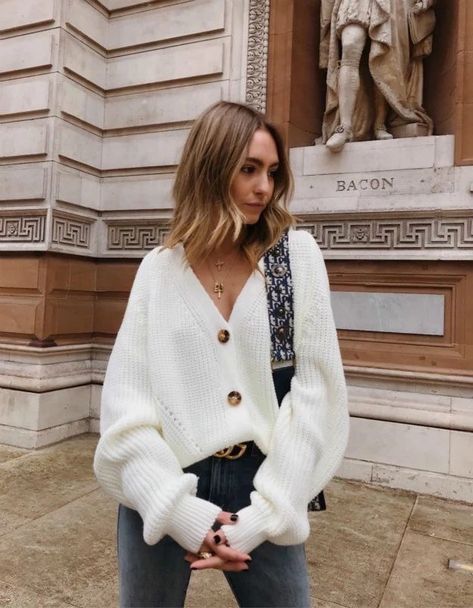 The rectangular shoulder bag
Small bags were so popular at the end of 2019 and we're glad that they're still trendy for 2020. These handbags really add polish to an outfit. Whether they're styled with something casual or with an over-sized blazer, they're versatile and stylish. They're also the perfect accessory to add a pop of colour or to try an animal print.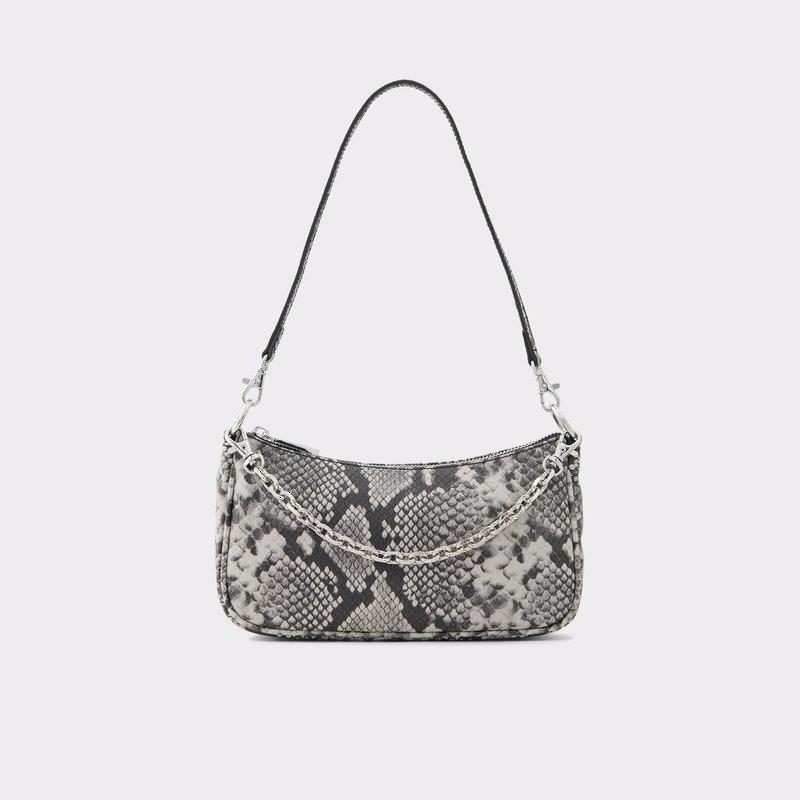 Snake pattern shoulder bag Aldo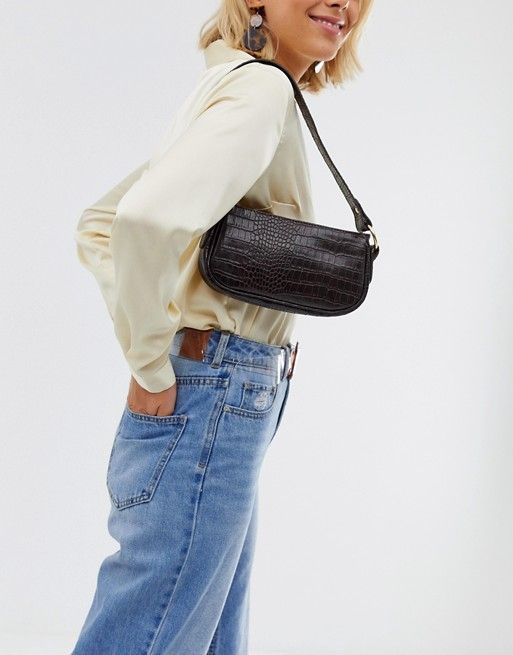 Puffed sleeves
Elegant and feminine, puffed sleeves can still get us out of our comfort zone. They were everywhere last spring and they're definitely here to stay. The over-sized sleeves will add a texture to your outfit, so we recommend opting for a simple and neutral pant or skirt to go with it. Transparent sleeves will also be a must in the spring and summer this year!
Puff sleeve top Zara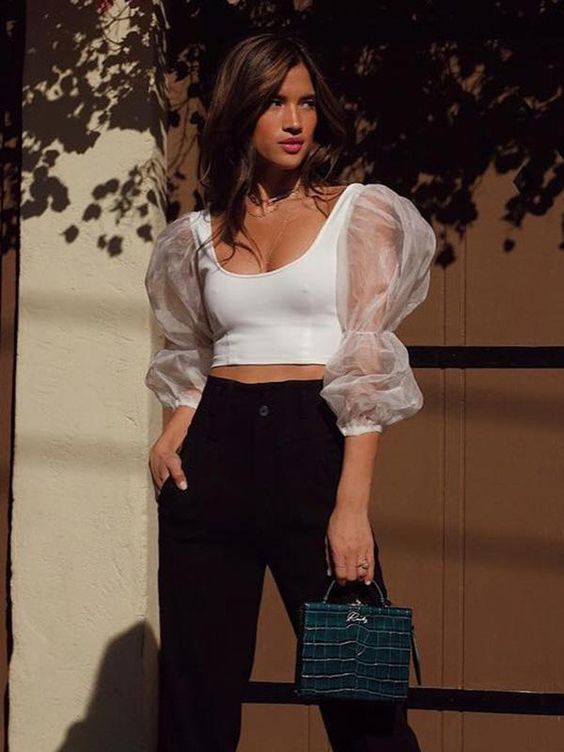 Polka dots
2019 was the year of the leopard print, and 2020 will be the year of the polka-dot. It is the pattern that we will find on everything from blouses to skirts, dresses and even accessories. For more adventurous fashionistas, it is interesting to mix different patterns like stripes and flowers with polka dots.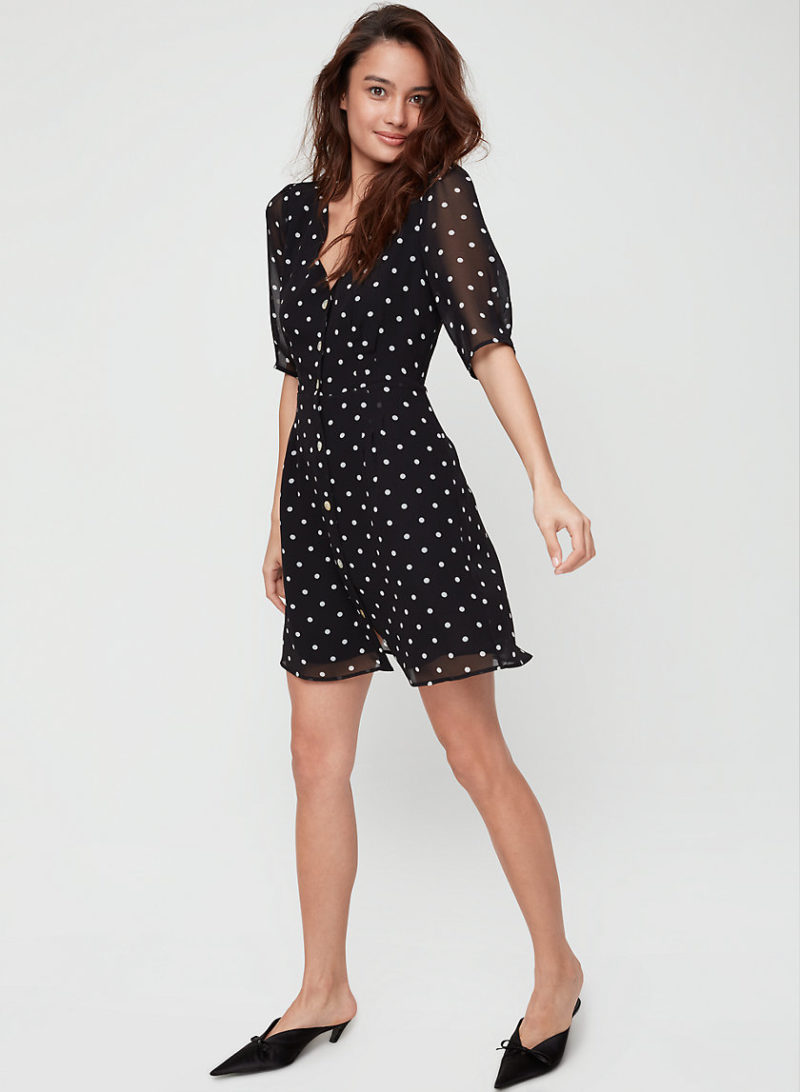 Polka-dot dress Aritzia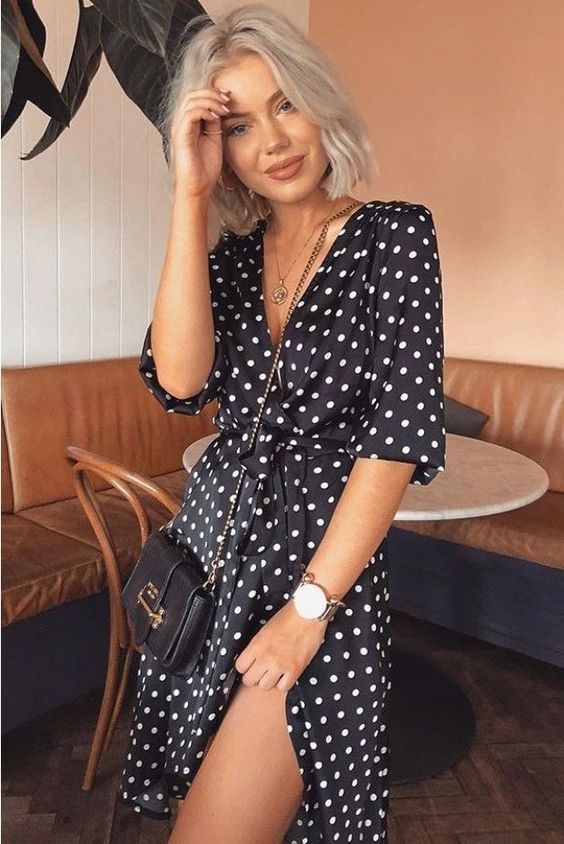 Hoop earrings
We are all familiar with the classic hoop earring, but this year, they will come in all shapes and sizes. Whether they're twisted, with pearls, decorated with pendants or even asymmetrically shaped, they add a touch of style to your everyday look. It is also very trendy to wear more than one hoop in each ear.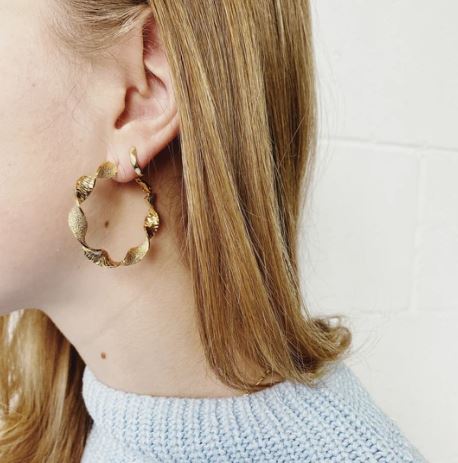 Hoop earrings Horace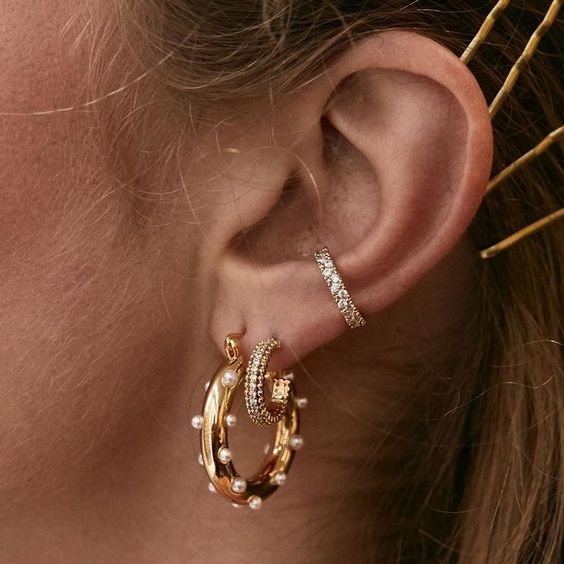 Square-toed sandals
Fast forward to the summer for the next fashion trend. Mules from 2019 are out and the delicate and minimalist square toes sandals are in this year. They can be worn with a dress or a skirt for an elegant look, but can also be paired with a straight leg jean. Like the rectangular bag, squared-toed sandals are the perfect accessory to add a pop of colour to a neutral outfit.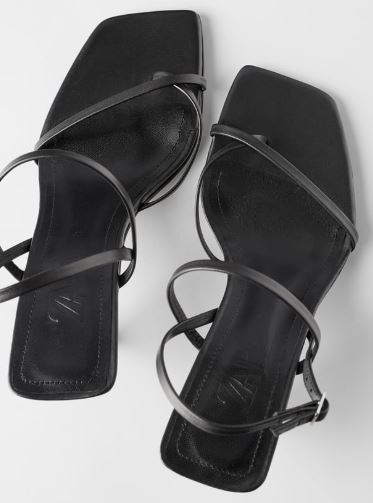 Black sandals Zara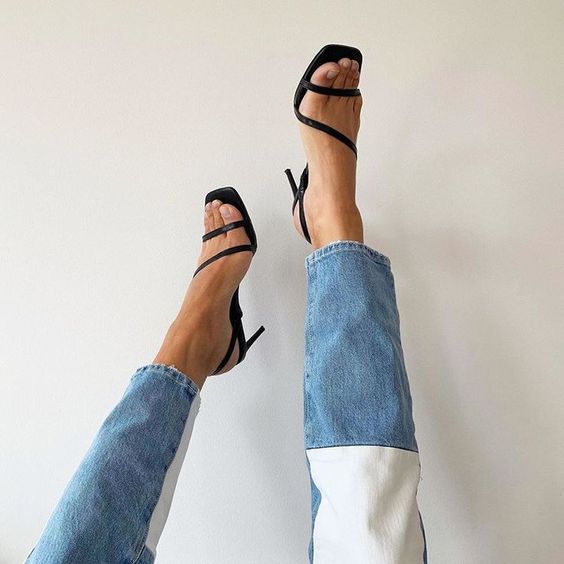 Summer blouses
Light blouses will be an essential this summer. Perfect for everyday life and festival season, summer blouses are comfortable without losing a feminine, bohemian vibe. This year, the emphasis is on small details such as  sleeves, satin material and wrap blouses.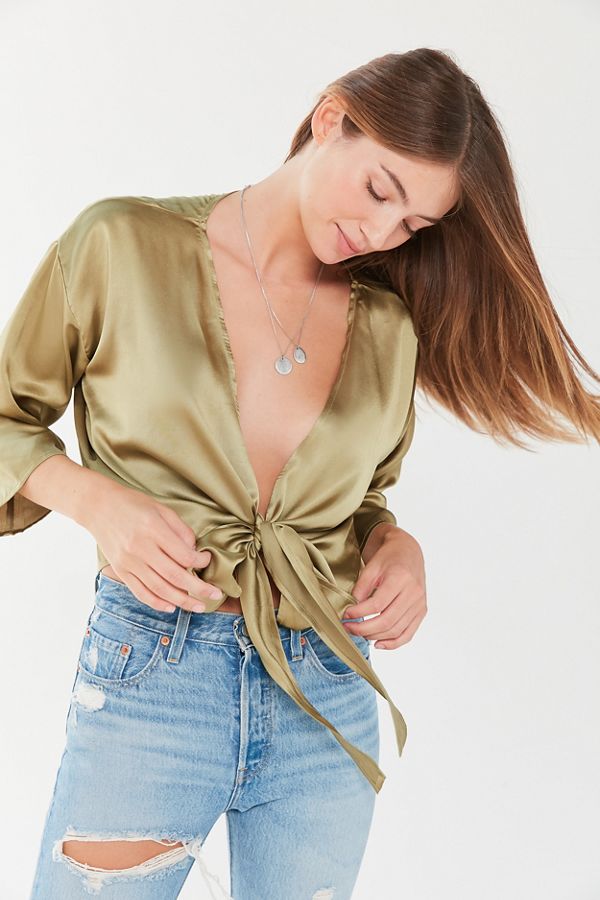 Olive green satin tie-front blouse Urban Outfitters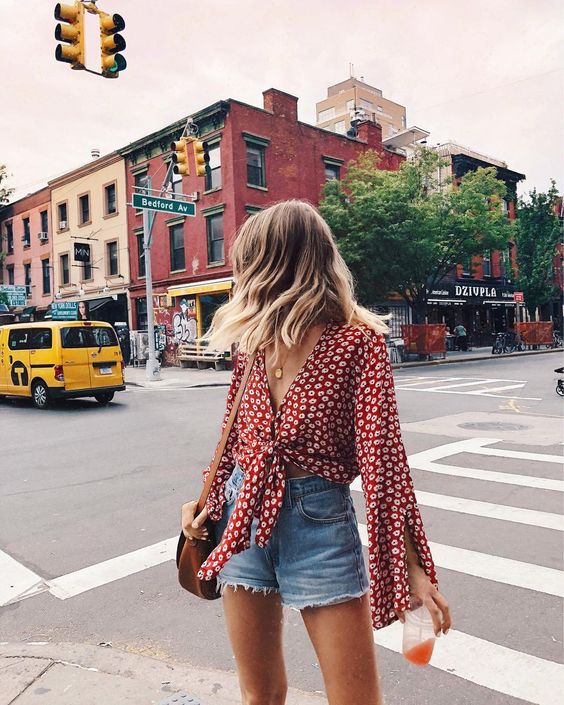 Which one of these trends is your favorite ?