Spring is here and that can only mean one thing since better weather isn't on the horizon just yet. The Sephora Spring Savings Event is launching on April 1st. It's time to pick up your wish list and holy grail beauty products. Here are the details:
Starting April 1st, Rouge Members have first access and save 20% off of their purchase. Rouge members are customers who spend more than $1,000 a year at Sephora
On April 5th, VIB Members can join in on the fun and save 15% off of their basket. VIB Members need to spend $350 in one calendar year to maintain their status
Finally, Insiders can save 10% starting April 7th. It's free to join the loyalty program to be an Insider
The code to use at checkout is SAVESPRING no matter what tier you are. You can shop both instore an online and the event runs until April 11th.
Now for our picks for the tried-and-true holy grail products and those that are on our own wish list to try:
Eyeshadow Palettes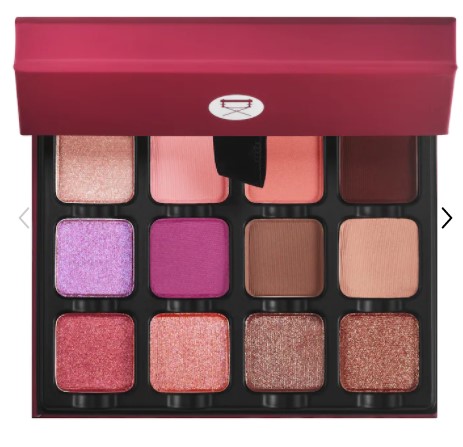 Viseart makes the best eyeshadows, particularly the mattes. This palette has enough variety to create pretty spring looks, neutral looks if you are going back to the office and enough depth to create a smokey eye. The small size makes it ideal for travel too.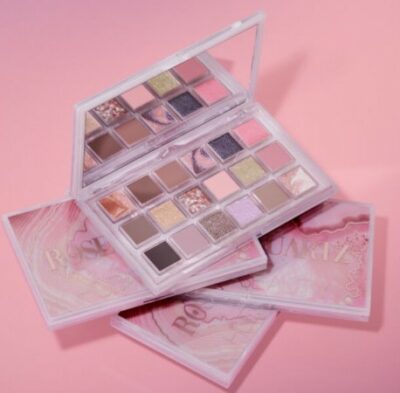 Similar to Viseart Rosé EDIT, Huda's latest large palette offers range and shades that work for spring looks and beyond. There are also unique textures that you won't find in any other brand. The full sized eyeshadow palettes are made in Italy and offer Huda's very best formula.
Mascara

This mascara is not on any influencer's radar, but it is one of the best out there. It is a classic mascara that has been out for years. Dèfinicils lengthens without flaking and separates your lashes. It should be in everyone's makeup bag.

A clump-free mascara that offers volume and length? Yes, please! MAC is already winning by offering two different brush sizes for your upper or lower lashes.
Lip Products
Smashbox makes the best liquid lipsticks around in our humble opinion. All liquid lipsticks are drying, but Smashbox somehow formulated theirs so that they don't take away all of the moisture in your lips. The colour range is extensive and they last for hours without budging.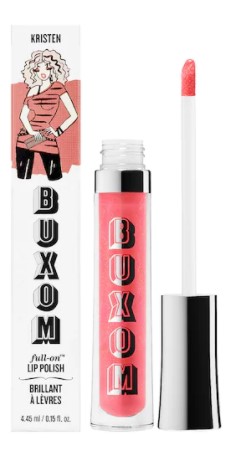 If you are ok with tingly lips, Buxom is where it's at when it comes to lip gloss. The perfect amount of pigmentation is yours with their wide range of colours. You can top your favourite lipliner or lipstick with this formula too. The consistency is perfect – just a slight bit of stick to help your gloss last.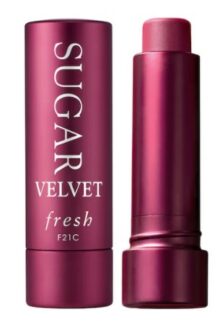 This is just one of the best tinted lip treatments on the market. It has a hint of colour and moisturizes dry, chapped lips. It has made our recommendation list so many times that you know it really is a favourite. We always caveat this with a warning not to leave this in your handbag in the summer – it will melt.
A lip balm and lip plumper all in one? Makeup by Mario has this glossy balm that is an all-in-one product that we need to try. With seven different shades, there is something for everyone.
Blush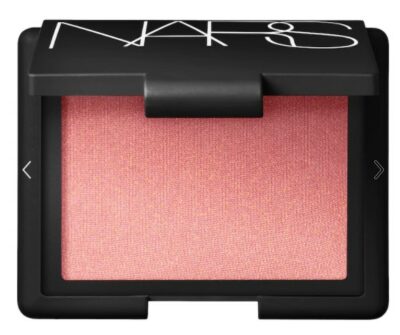 This pinky peach blush launched about 100 line extensions from eyeshadow to lipstick because it is a universally flattering shade that will never go out of style. NARS blush is finely milled and lasts all day no matter which colour you choose.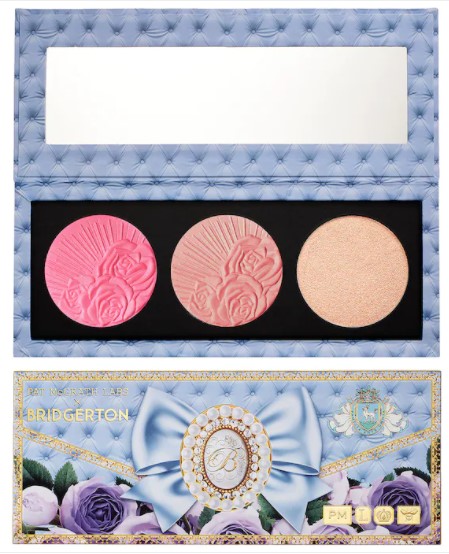 We saw this Divine Blush + Glow Trio in person and it was dreamy! It swatched beautifully. Pat McGrath is the hottest makeup artist out there right now and she is at the point now where she is only competing against herself.
All holy grail products were purchased. They were not provided in PR. If you are looking for skincare, haircare and fragrance recommendations, we will also be sharing a list of our holy grail and wish list items before the Sephora Spring Savings Event.