You may have already skimmed our holy grail and wish list makeup picks and started filling up your Sephora shopping cart. Our recommendations don't end there. We are also sharing our holy grail and wish list products in skincare, haircare and fragrances. This is the time to stock up on your ride or die products or try something new. The Sephora Spring Savings Event launches on April 1st. Here are the details if you haven't seen them:
Starting April 1st, Rouge Members have first access and save 20% off of their purchase. Rouge members are customers who spend more than $1,000 a year at Sephora
On April 5th, VIB Members can join in on the fun and save 15% off of their basket. VIB Members need to spend $350 in one calendar year to maintain their status
Finally, Insiders can save 10% starting April 7th. It's free to join the loyalty program to be an Insider
The code to use at checkout is SAVESPRING no matter what tier you are. You can shop both instore an online and the event runs until April 11th.
Here are our wish list items and holy grails:
Skincare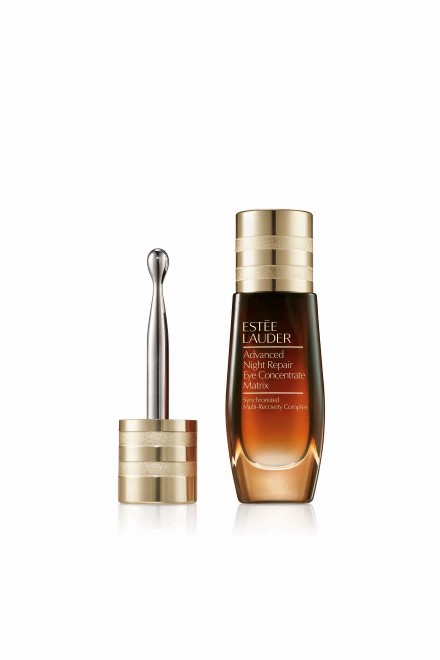 This product is, dare we say it, DIVINE! It contains hyaluronic acids and makes your eye area feel completely refreshed. The serum absorbs easily and you wake up without undereye puffiness. The applicator is amazing too – it immediately cools the delicate under eye area as you apply it. It has become a night-time essential.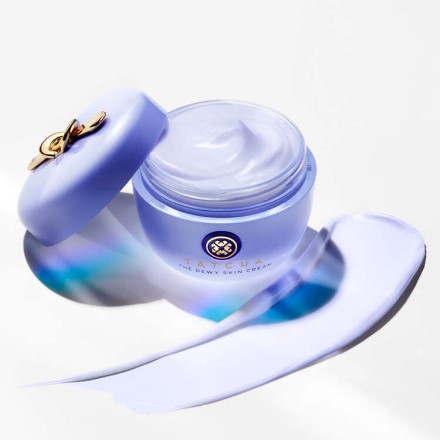 This has been in so manyof our Sephora Savings Event recommendations that we have lost track. There is one reason – it works. If you have dry skin, this is a must try. It is gentle, clean and will moisturize your skin making it feel younger and more nourished.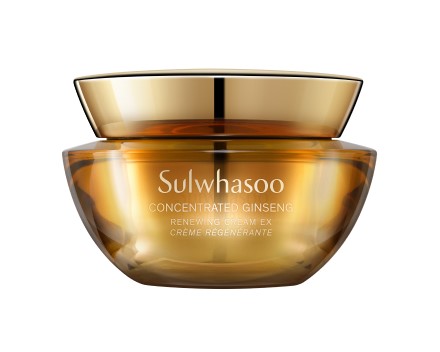 The story behind Sulwhasoo is fascinating and we can't wait to share it with you. The secret ingredient in their newly reformulated Concentrated Ginseng Renewing Cream is Ginsenomics — Sulwhasoo's signature ginseng saponin with ginseng peptides to help protect skin from environmental stressors. This luxurious renewing cream is at the top of our wish list.
Haircare
Kérastase Chronologiste Youth Revitalizing Hair Mask is everything that you want in a conditioning treatment. It makes your hair softer, more manageable and controls frizz. The fragrance is beautiful – so lovely in fact, people will ask what perfume you are wearing. It's an investment that is worth it.

Blonde's may have more fun, but they have to work for it. If you colour your hair and don't maintain it, the result can be brassy locks instead of Goldie locks. That's why it's important to use a purple shampoo like Amika's Bust Your Brass. The shampoo has a gentle, but effective formula that keeps colour true without drying out your fragile hair.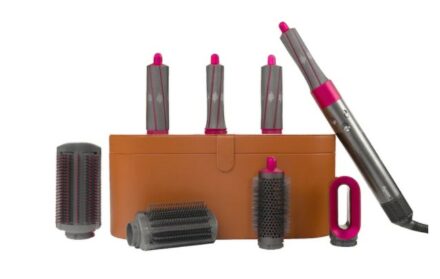 At $700, this is a definite wish list item. Even with the discount it's still expensive, yet, it is something that is on our wish list. Being able to curl or straighten without damaging your hair is something that many of us dream of. Multiple attachments for any hair type also make it intriguing. We'll review it, if we pull the trigger and buy one.
Fragrances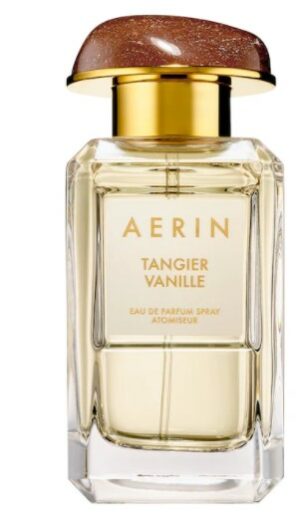 This is a vanilla fragrance that is sophisticated versus being cloyingly sweet. It is mysterious without being too strong and is everything that a modern-day vanilla fragrance lover will want in their perfume collection. It smells warm and inviting but is light enough to wear year-round.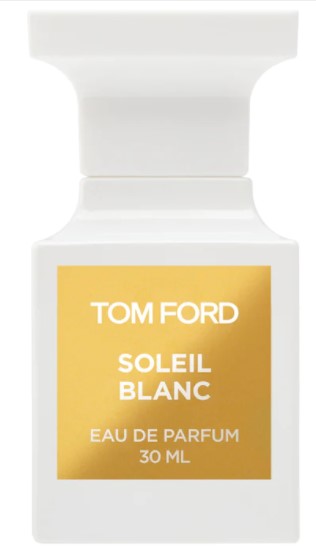 The description says that the key notes are Coco de Mer, Ylang Ylang Comores Islands, Cardamom. It smells like the most extravagant sunscreen, the beach and a hint of coconut met up for a playdate. This is the ideal summer fragrance.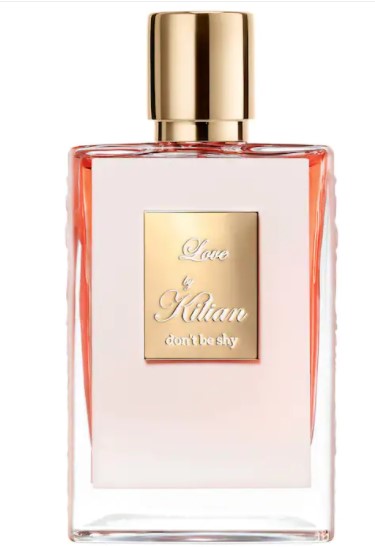 I'm not sure what this perfume smells like, but the description has sold me on it, "This fragrance implores you at the opening with tender orange blossom absolute. Juicy honeysuckle and plush rose are softly caressed by the sweetness of luscious marshmallow sugar accord, satisfying the craving pang of new love. A warm amber base lends a touch of sensuality." The bottle will also make a beautiful addition to any perfume tray.