There is nothing worse than when our feet hurt. Over the years, we have learned that comfort is more important than looks when it comes to choosing shoes and shoe brands. Who hasn't been caught having to remove their high heels after a few hours, or even minutes, on our feet? The good news is that we don't necessarily have to choose between style and comfort, and that's why we present you some of our favorite shoe brands that offer pretty styles that are also comfortable!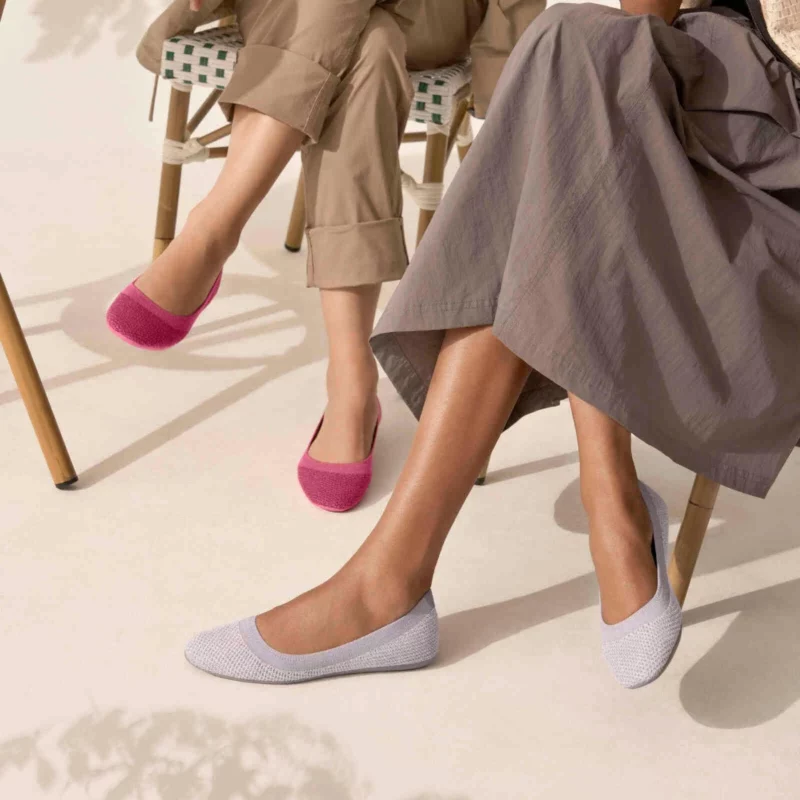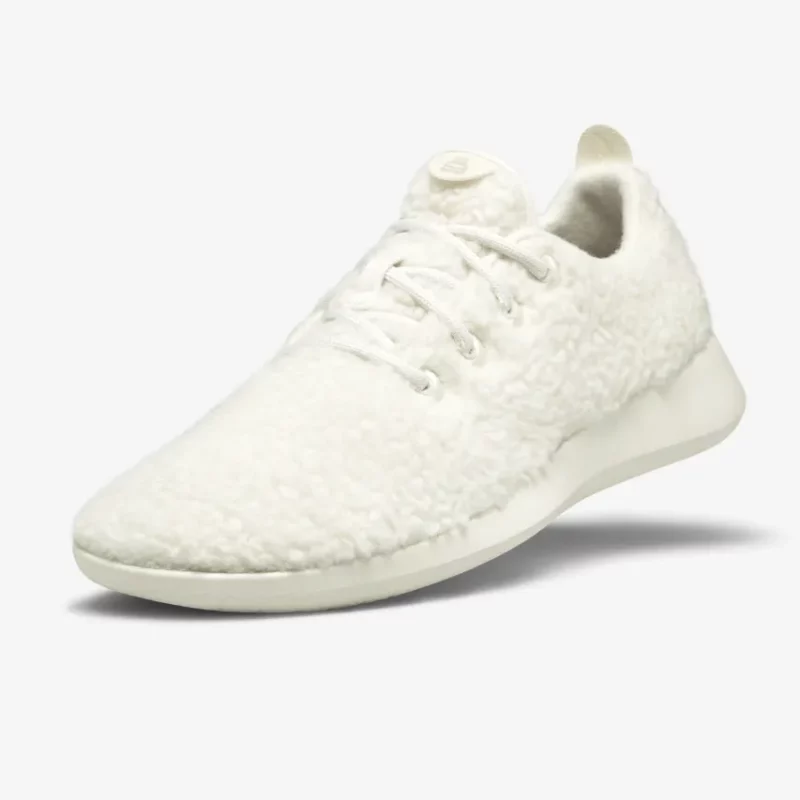 The crème de la crème when it comes to sneakers! Allbirds shoes are extremely comfortable, in addition to being stylish. Most of their espadrilles are machine washable and can be easily packed in a suitcase thanks to their flexible soles, which make us feel like we are wearing slippers on our feet. We love their wool models, which we can wear all year round. We also love a pair of ballerinas, which are essential to for our day to day life. Plus: the brand also offers styles for children!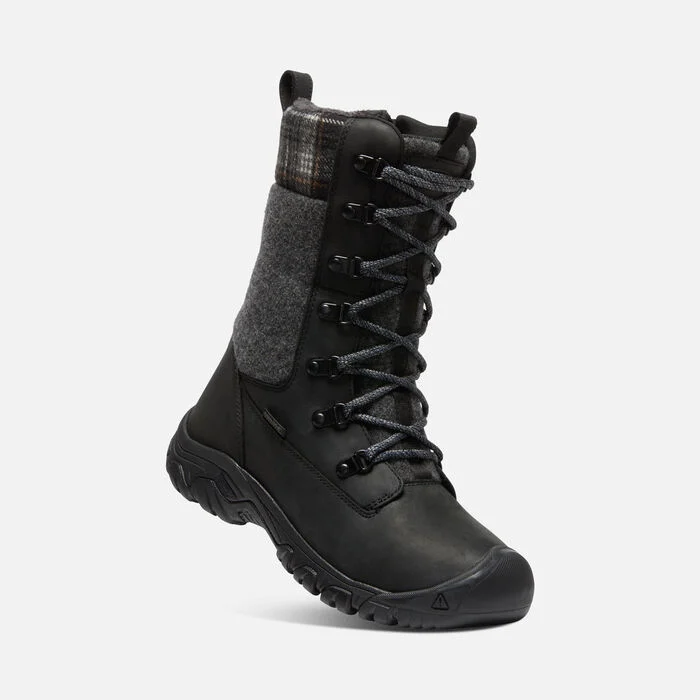 Winters are sometimes harsh and intense, so we absolutely have to get our hands on good winter boots that are warm and waterproof. The Keen brand is known for its hiking boots, which offer support and water resistance. From their first use, they do not require stretching and are very durable, allowing us to keep wearing them for several years.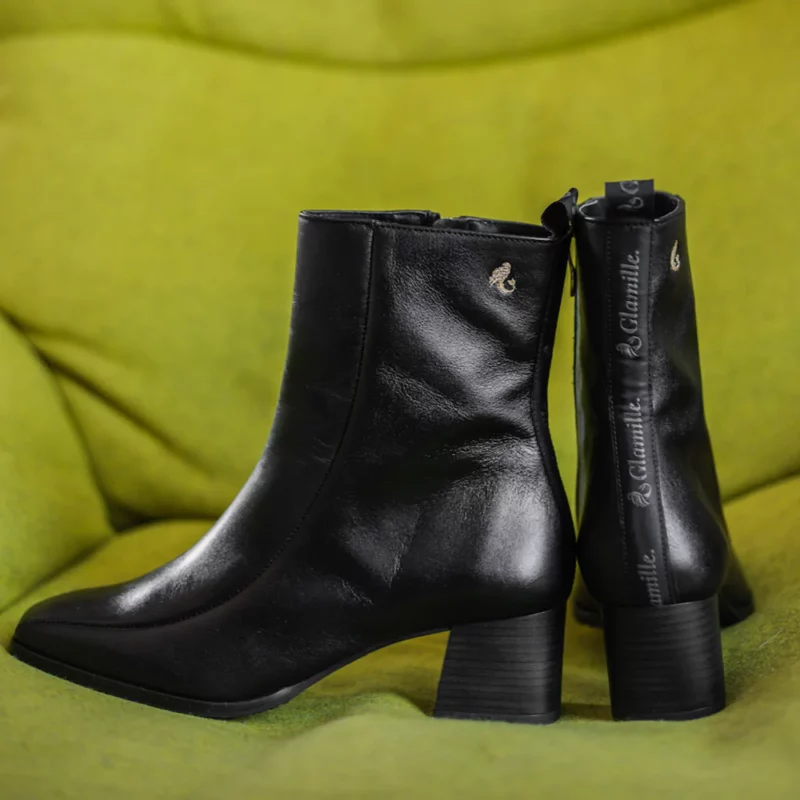 We have a crush on this Quebec brand that creates beautiful shoes focused on the comfort and health of the foot. Made in Spain, but created here in Canada, Glamille shoes use high-quality leather and special stretch technology that provides cushioning on the pressure points that cause foot discomfort. Each model is unique and classic, and the brand is proud to combine comfort and style with its models created with the greatest care. A brand to discover!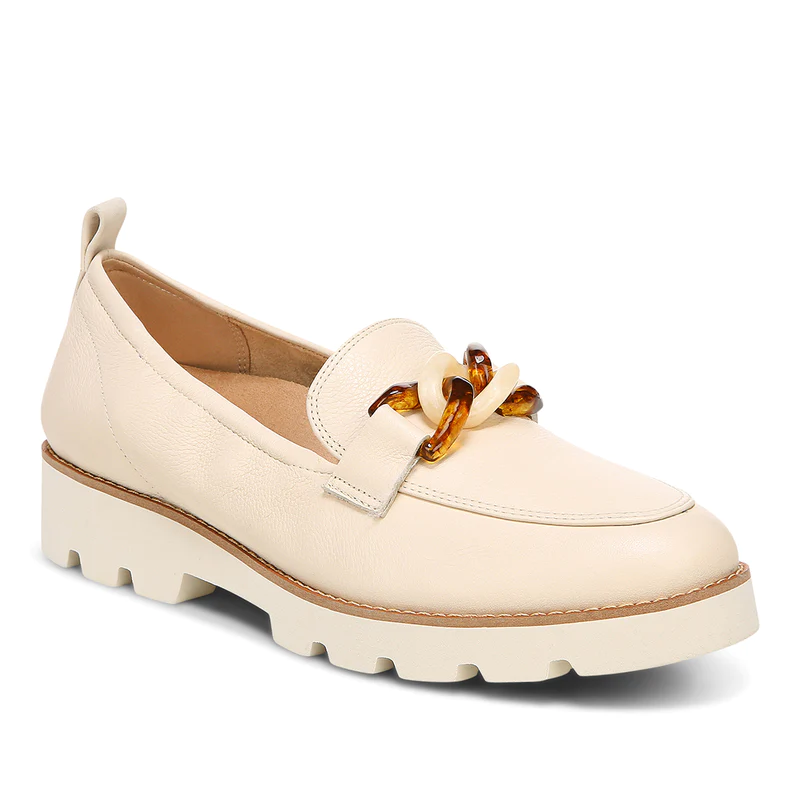 Well established in the footwear market, Vionic innovates every season by introducing its always stylish new additions to their collections. The brand ranges from flat sandals to high-heeled booties, espadrilles and even slippers. We love the variety found online, and their affordable prices allow us to get our hands on different models of the brand without breaking the budget.