If the desire to get your hands on a new coffee machine is on your wish list right now, the Specialista espresso machine from Delonghi is a great option for java lovers like you. The machine was named the best latte coffee machine on the market by Good Housekeeping magazine in 2020, and continues to be a unanimous choice when it comes to choosing a quality, multifunctional espresso machine.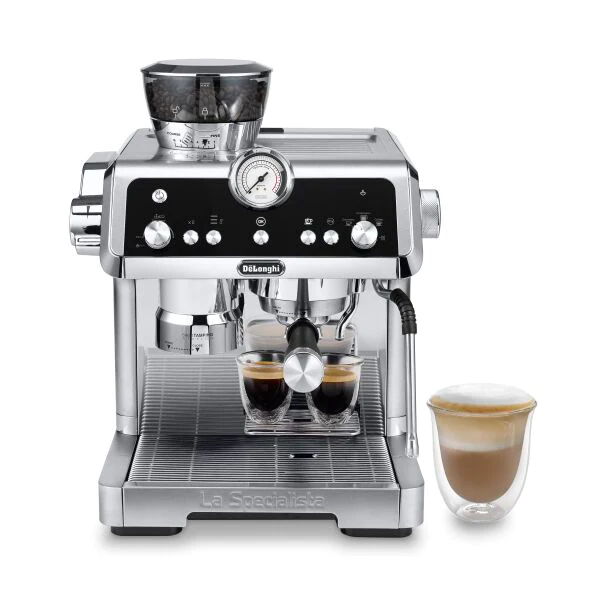 La Specialista allows you to create several types of coffees – espresso, americano and lattes, in addition to offering hot water for infusions. Its manual and automatic operation is quite simple for apprentice baristas, and still provides the pleasure of creating your own coffee by allowing you to grind it and choose your desired intensity. The machine is sleek and modern, and it also contains an integrated mill, allowing you to only need one appliance.
Its rather expensive price reflects the professional and studied experience that the machine provides, and is definitely an excellent purchase for espresso lovers or simply those who want to explore the world of coffees on another level.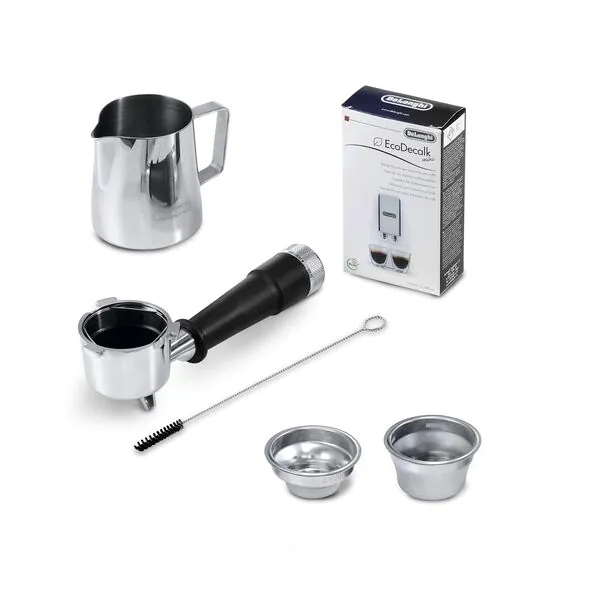 Verdict: Even connoisseurs are impressed by the quality of the coffees created by La Specialista. The machine has everything that you need for the coffee that you want, and we love its versatility. Like any espresso machine, it leaves coffee grounds and stains on the counter, so be thorough or expect to need some clean up after each use, but the quality of the coffee is worth it!
La Specialista Espresso machine, $999.99 online at Delonghi