Spring Break is here and it's definitely time for a vacation! If you are one of the lucky ones who is trading the cold and the snow for sand and bathing suits, we want to help you plan what you need to pack so that you don't forget anything. Here are our travel essentials, the ones that you absolutely must have in your suitcase, your carry-on bag and your beach bag.
In your suitcase
Versatile clothing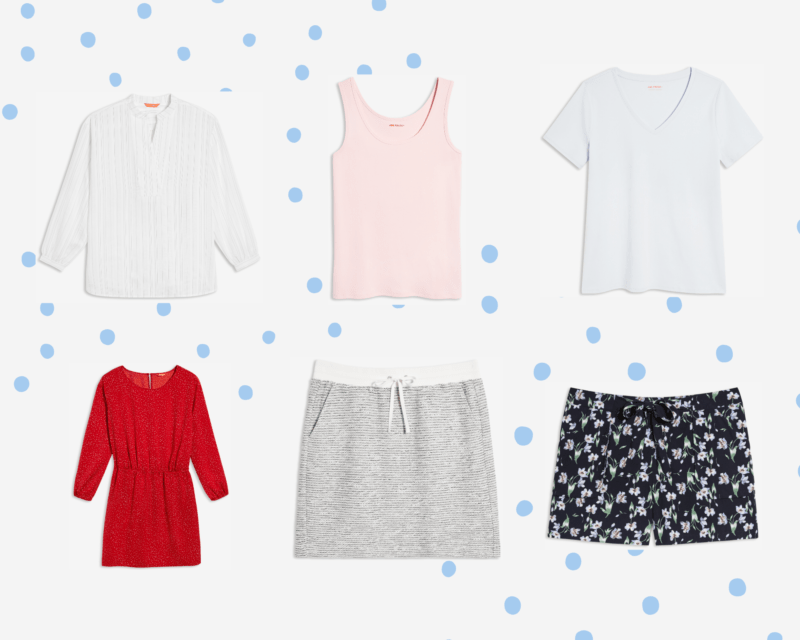 Selection of the Joe Fresh Spring/Summer collection
A pair of comfortable shoes

Geox Aerantis Shoes
A stylish jumpsuit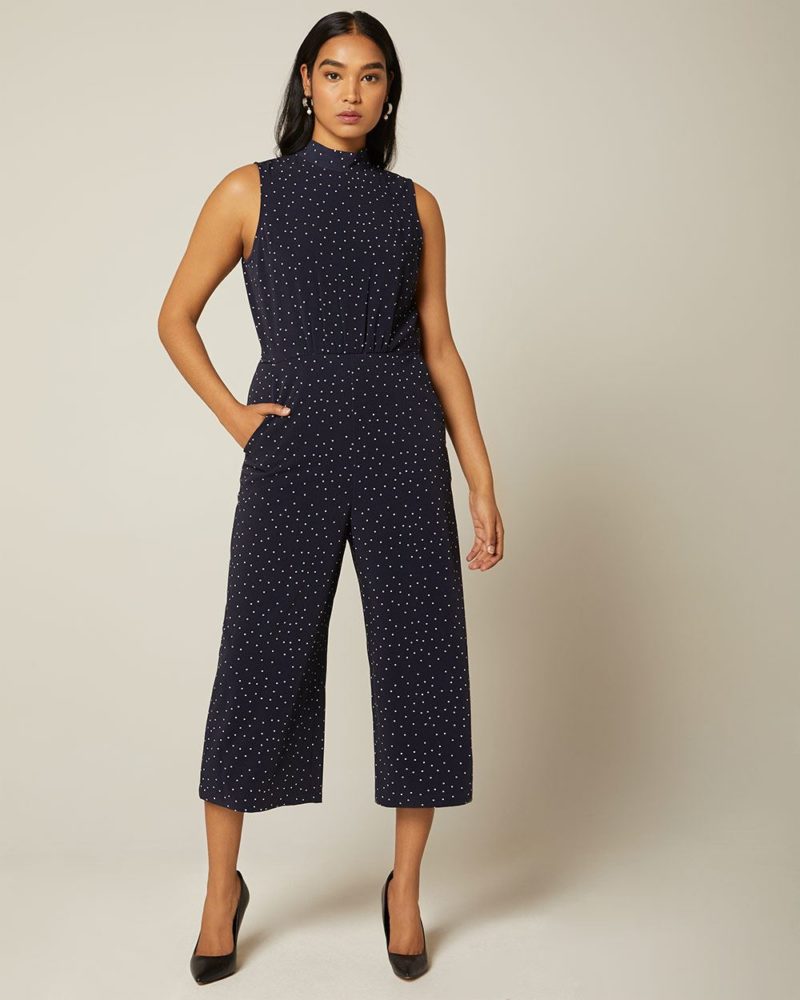 RW & CO Jumpsuit
A pair of stylish sandals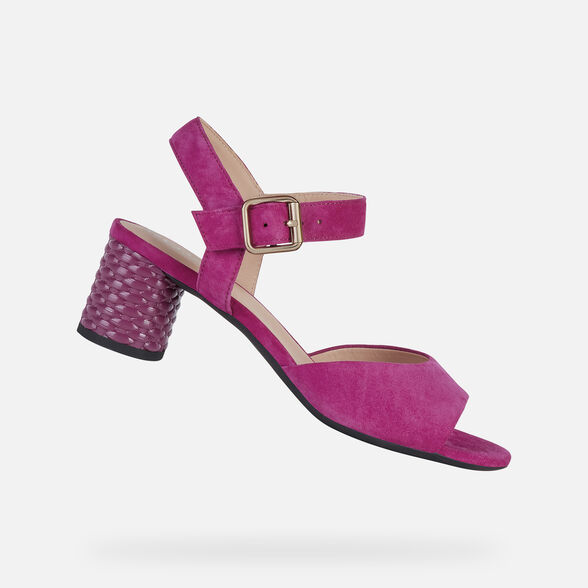 Geox Ortensia Sandals
A cute handbag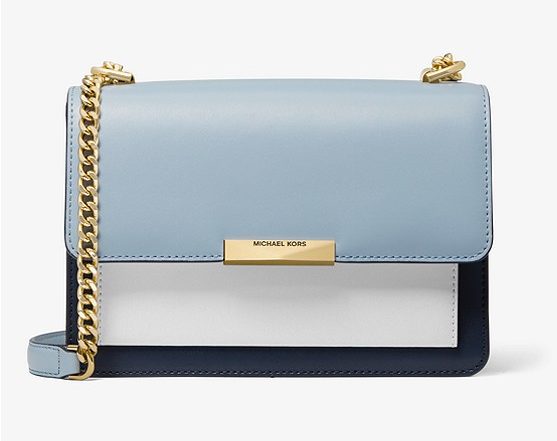 Michael Kors Handbag
Swimwear options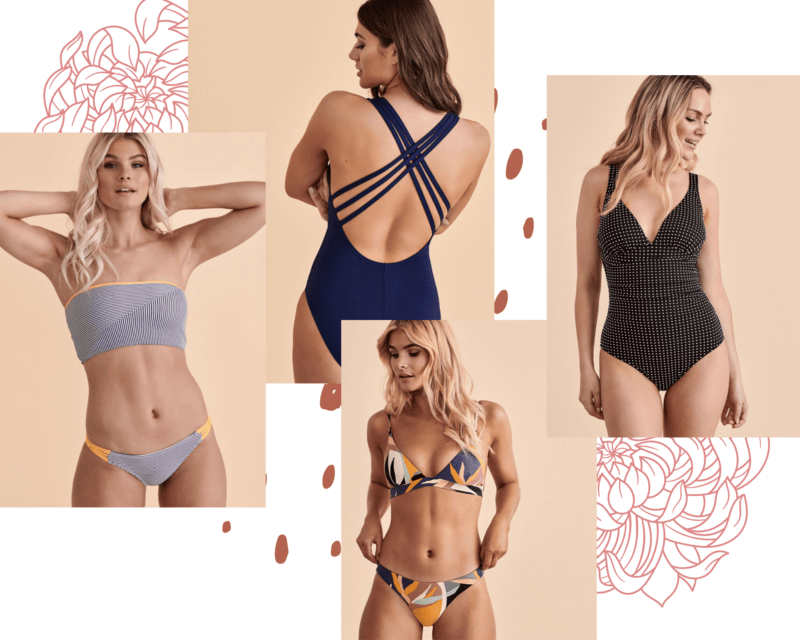 Swimsuit selection from the Bikini Village Spring/Summer collection
Beauty products
Remember that your liquids and gels should be 100ml or 100g or less. Read our article on the best eye creams to get inspired!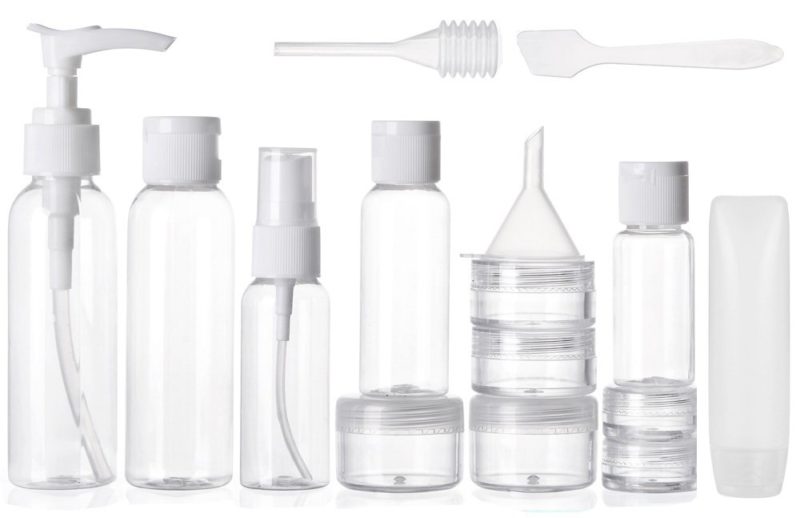 A comfortable pajama set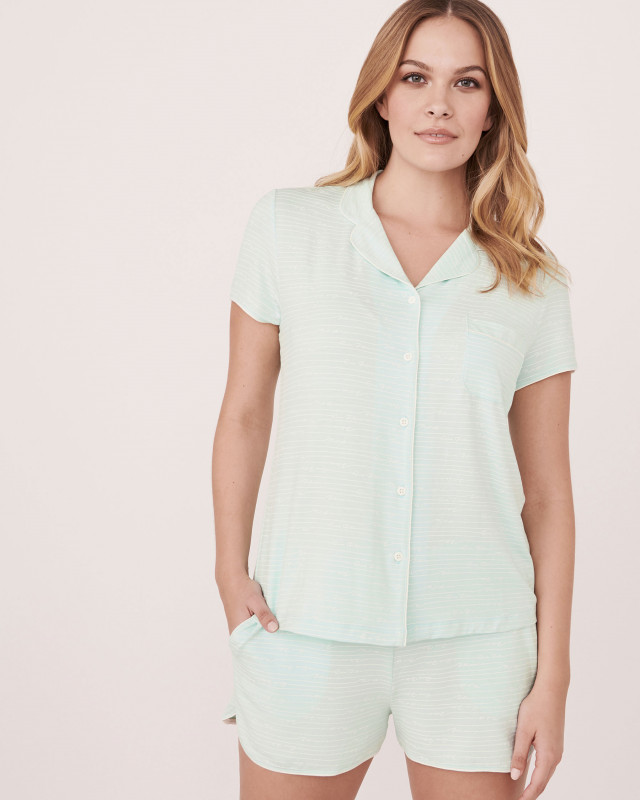 La Vie en Rose pyjama set
Several pairs of socks and underwear
Blush Lingerie Set
Chargers for all your electronic devices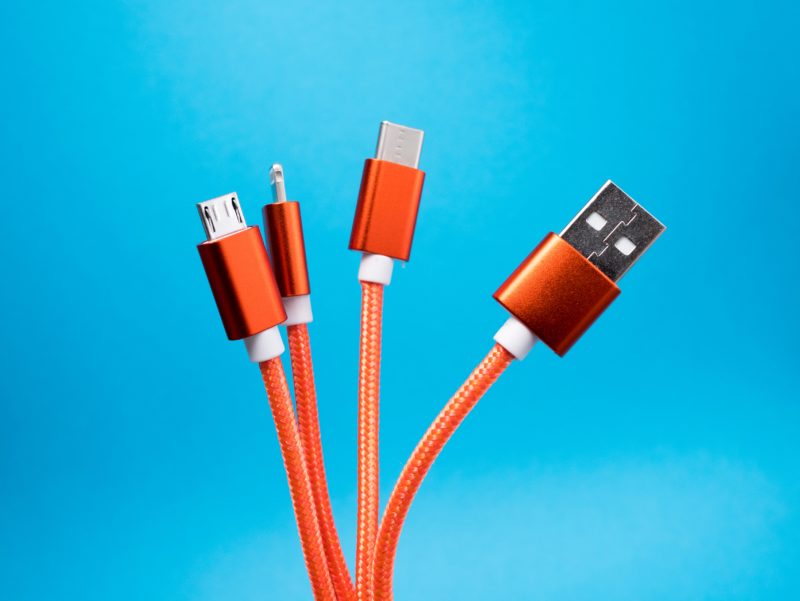 In Your Favourite Carry On

Noize Tote bag
A travel document organizer
Your wallet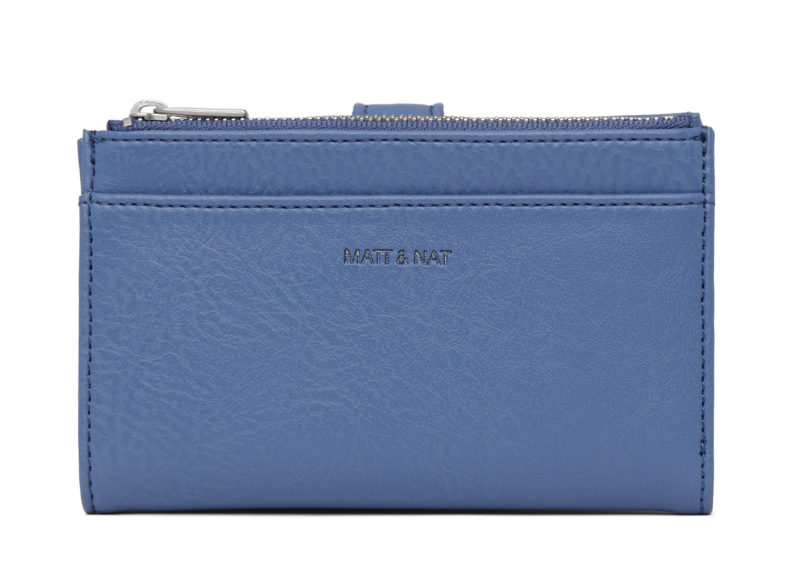 Matt & Nat Motivsm Wallet
Earphones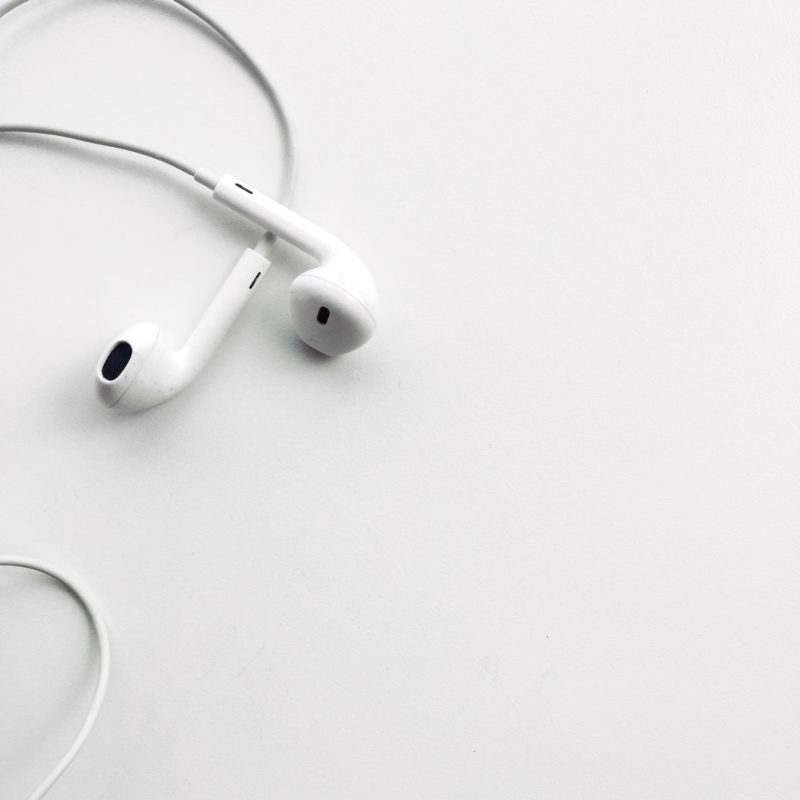 A neck pillow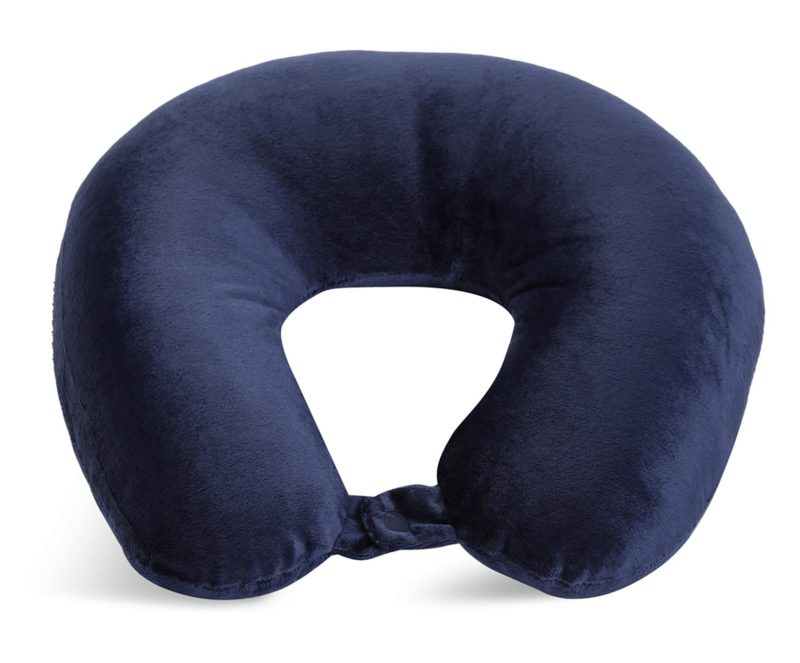 Amazon Neck Pillow
A jacket or a scarf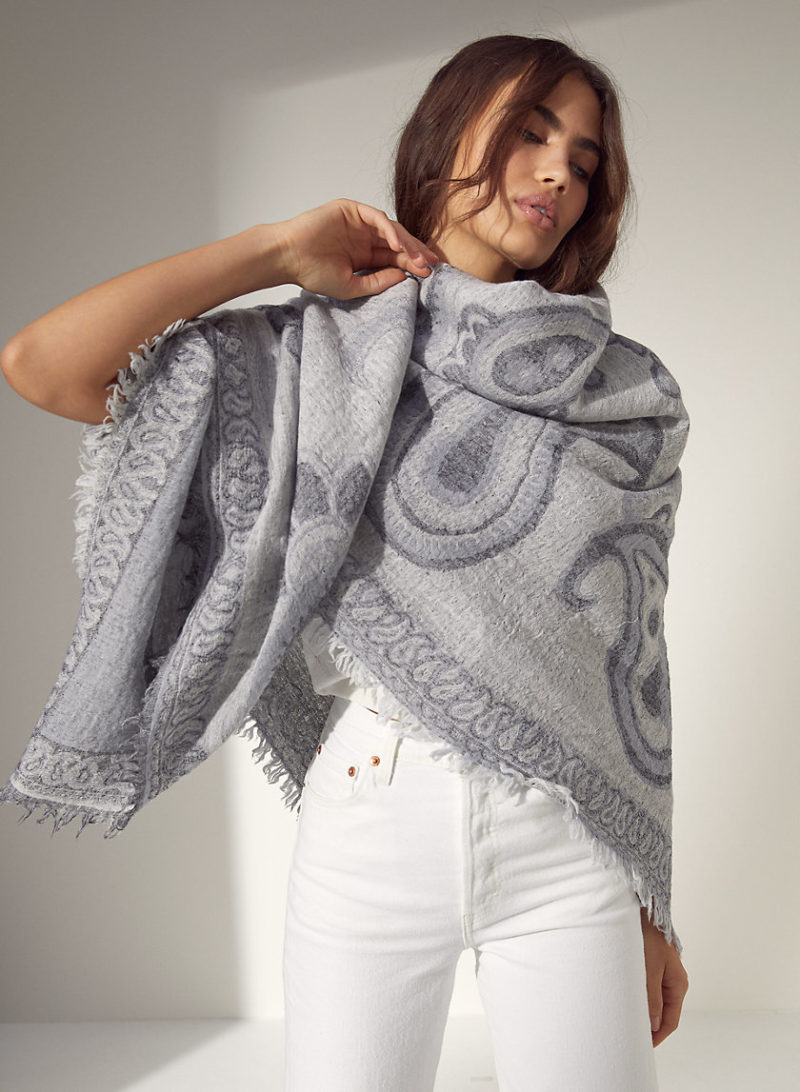 Aritzia Blanket Scarf
Wet wipes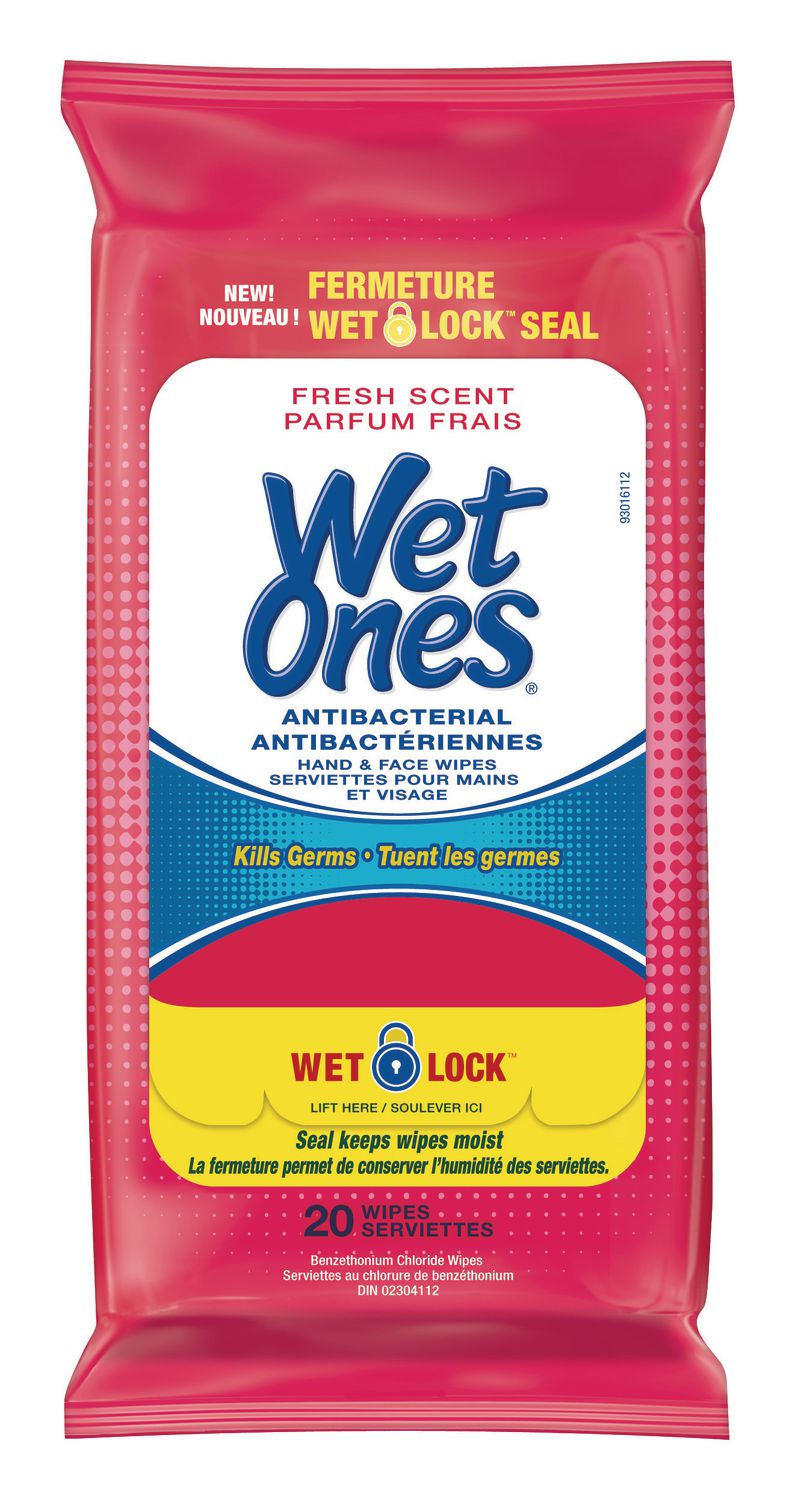 Hand sanitizer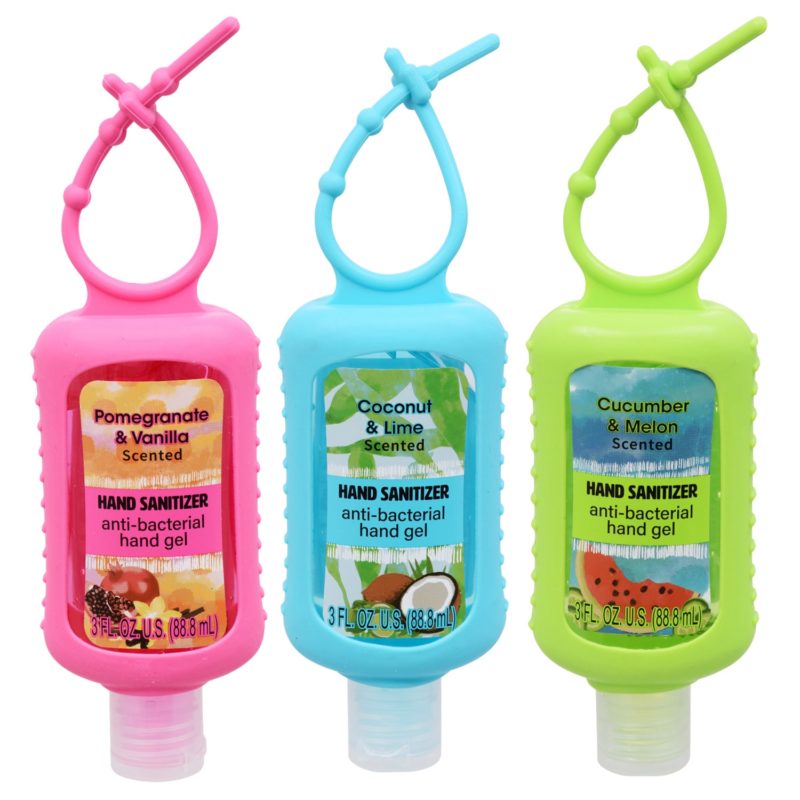 Things to keep you entertained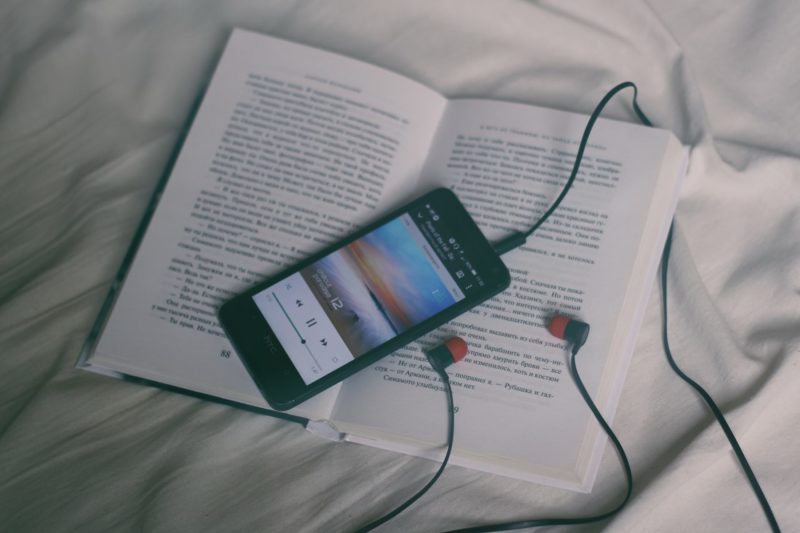 Don't forget to download your favorite podcast and music for the trip!
Phone, camera and laptop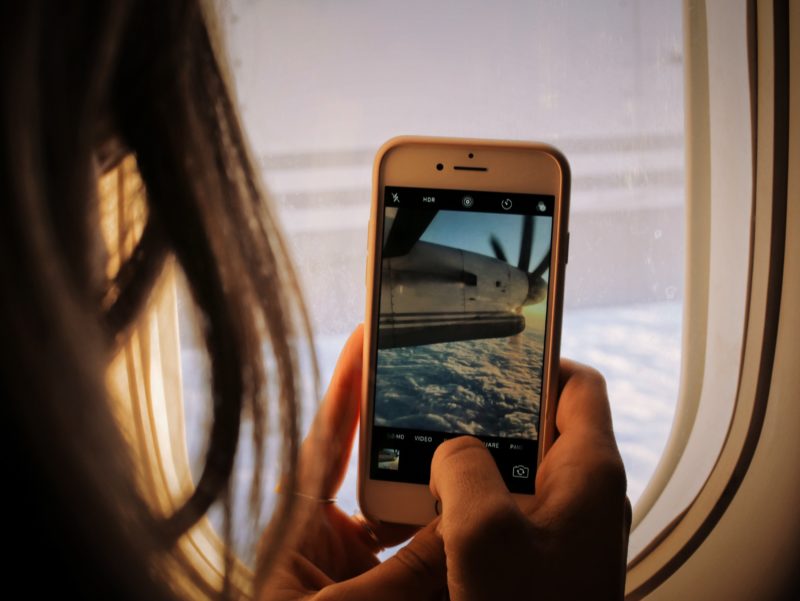 In Your Beach Bag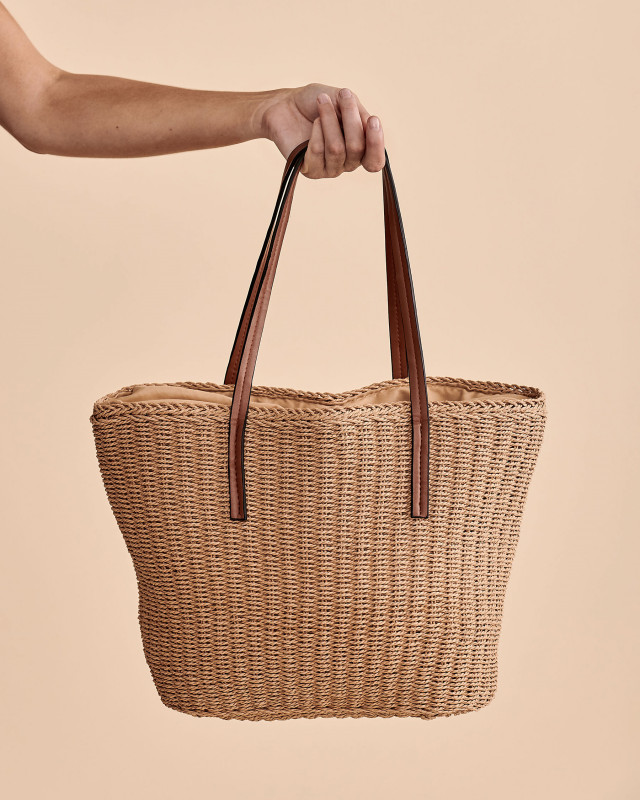 Bikini Village Beach Bag
Water Bottle

Hydro Flask 20 oz Water Bottle
A stylish hat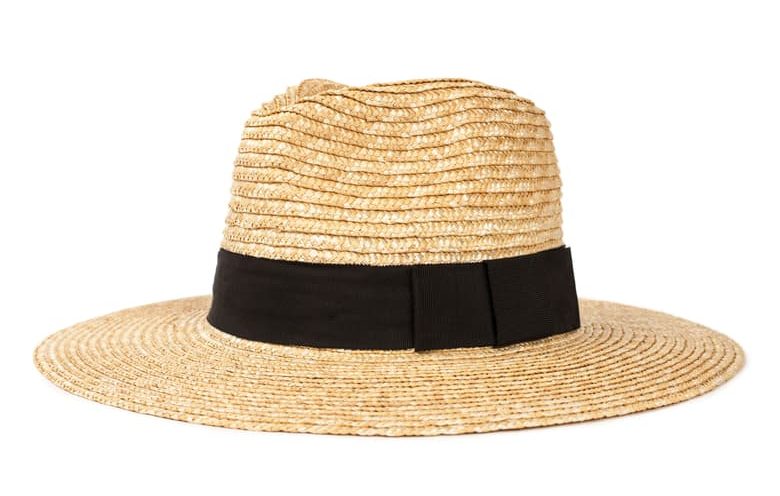 Nordstrom Hat
A cover up
Bikini Village Cover Up
Beach towel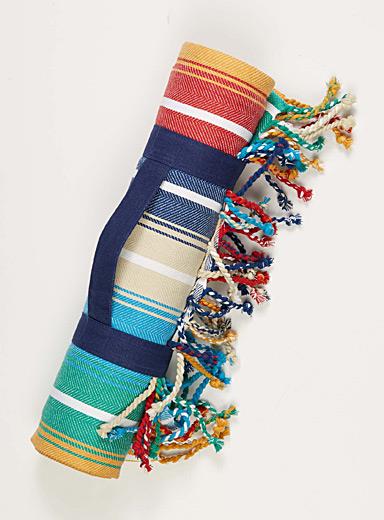 Simons Beach Towel
Trendy sunglasses
Quay Sunglasses
Sunscreen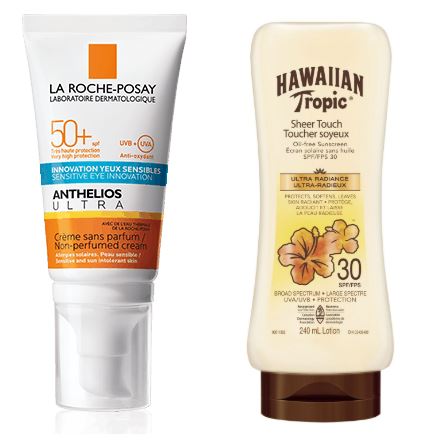 Sunscreen for the face La Roche Posay
Sunscreen for the body Hawaiian Tropic
Beach sandals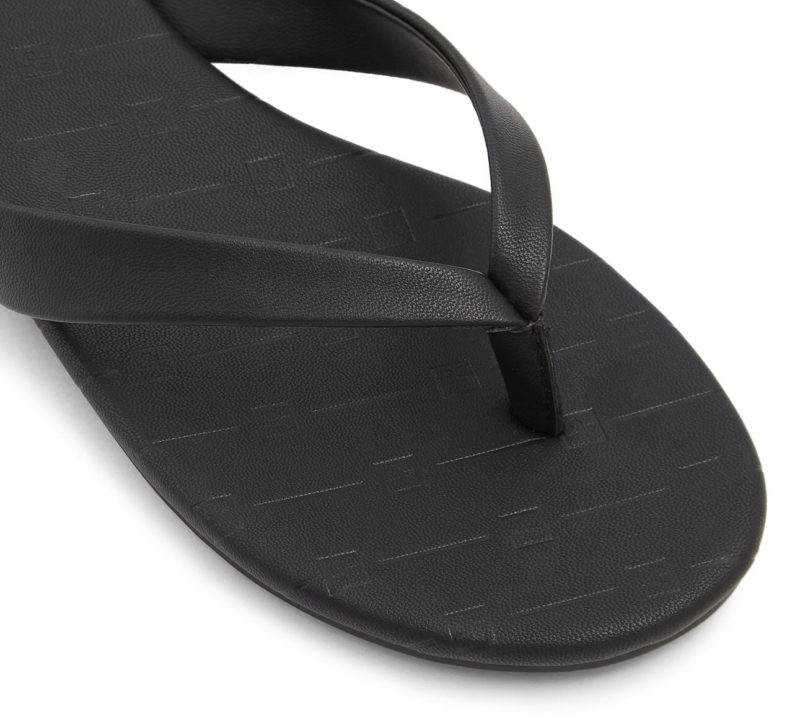 Call It Spring Sandals
A book or a few magazines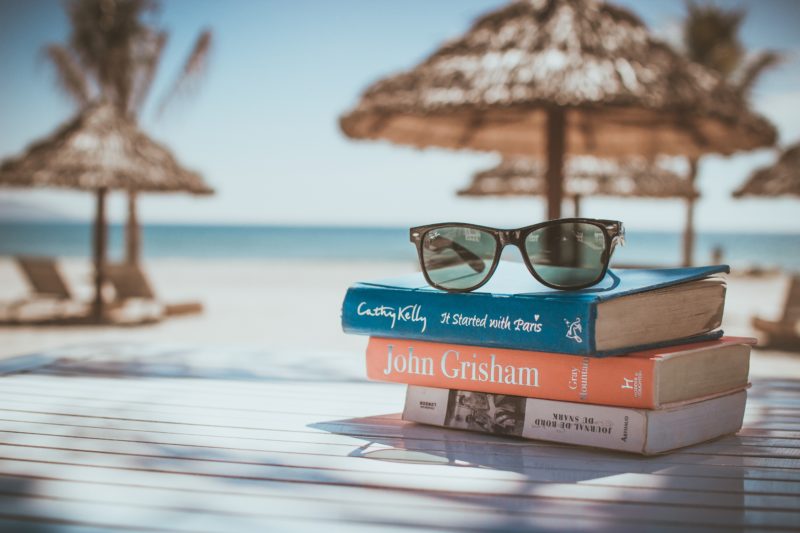 A beach towel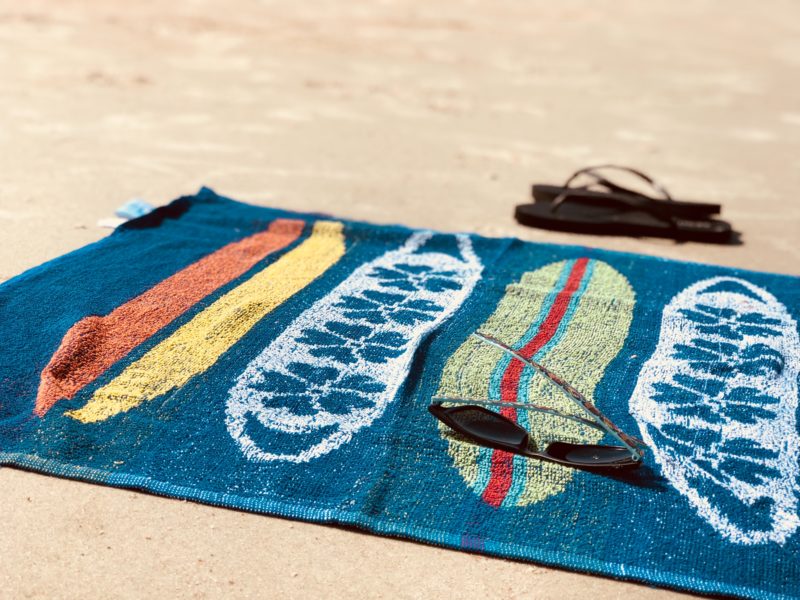 What is your next destination?