Reebok and Gigi Hadid announced the highly anticipated sequel to their first collaboration.  On October 8, they launched #REEBOKxGIGI Season II.  The fall/winter collection offers the style and functionality of their first collab.  Athleisure continues to be a huge trend this fall with no signs of letting up.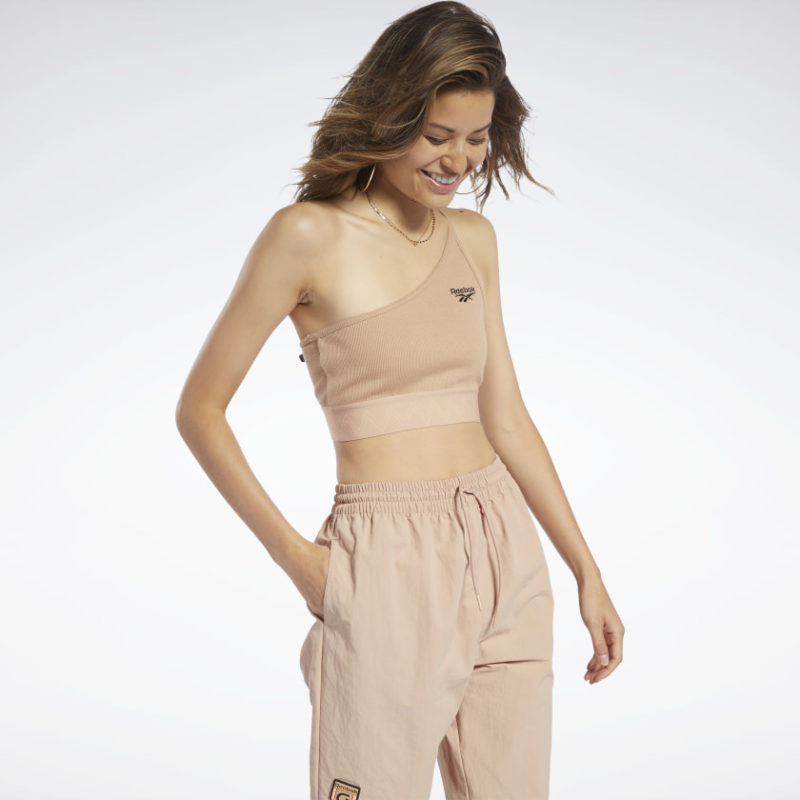 The runway model and style icon created a throw-back to her childhood memories with the 90s inspired collection.  She was inspired by the outdoors. The collection is meant to encourage everyone to live their own adventure and reconnect with nature. Pieces include convertible vests, one-shoulder sport bras, tracksuits, and a new DMX 2K Zip sneaker.  The colours range from khaki neutrals to baby blues and timeless black and whites.  There is something for everyone in this new collection.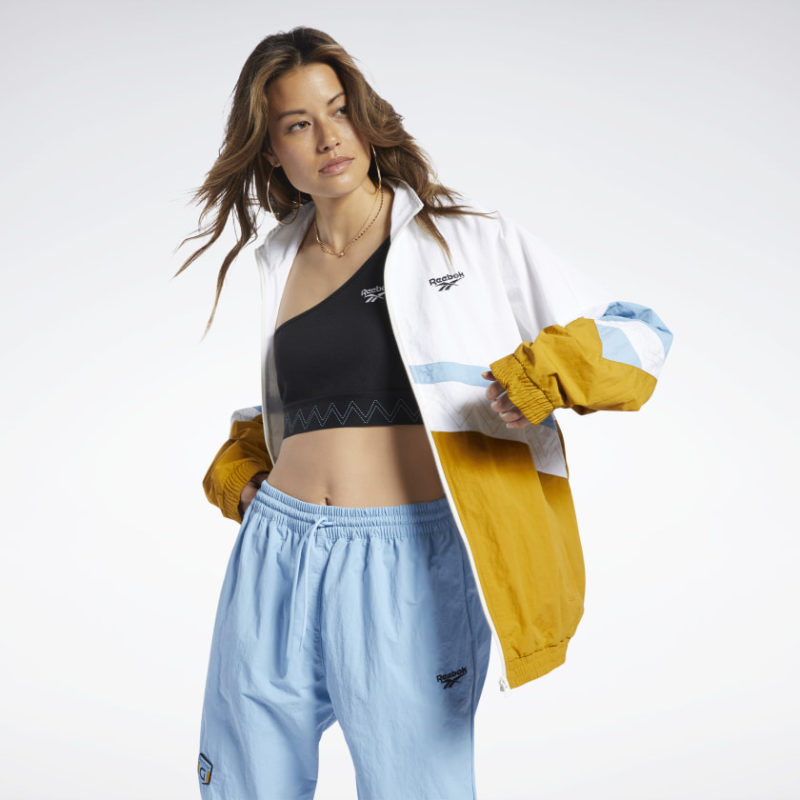 The full collection is now available on Reebok.com and in select stores worldwide.