We discovered the Ana app recently and fell in love with the idea! The concept is simple: the Ana app is used to help build happiness, health and confidence by balancing your mental wellness with the unique cycles of your body. You can try it just by downloading the Ana app to your phone. We chatted with Roxy Earle, the well-known reality star who is behind the app, and talked about everything from her favourite skincare product to the reasons why she founded the app.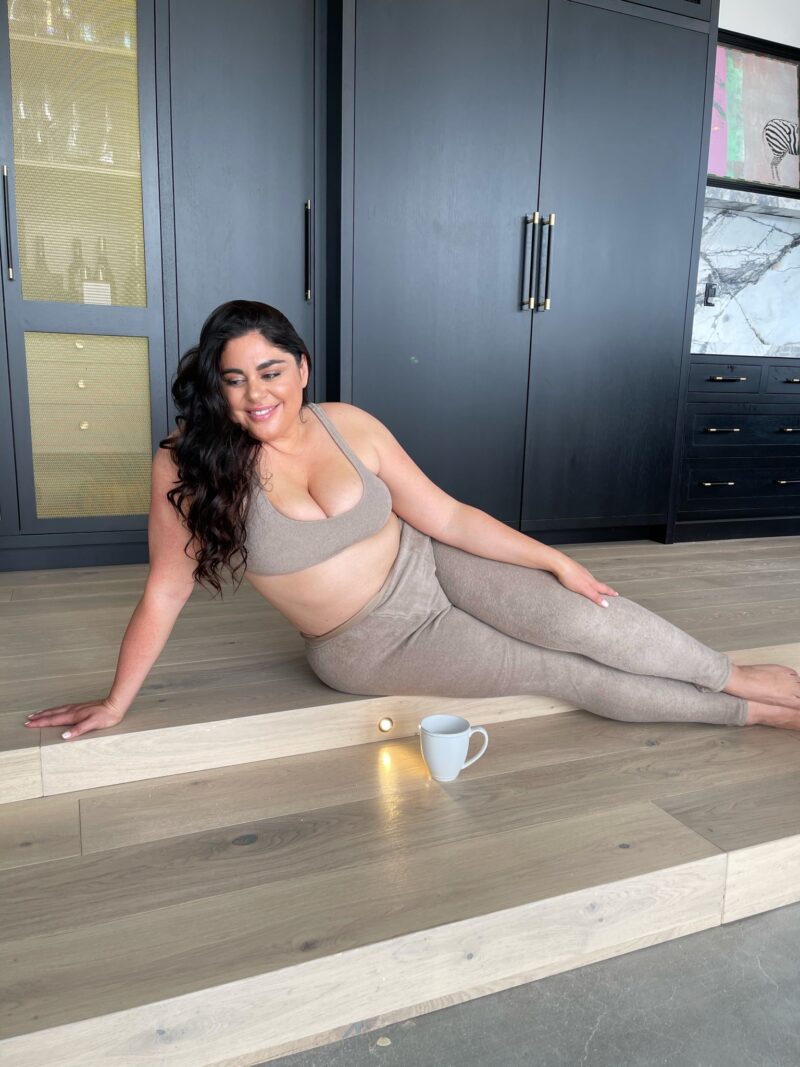 What inspired you for to start your own business?
Ana was born out of my journey to transforming my mind, body and soul over the last few years. I was tired of waking up not feeling my best and the "aha" moment for my health was when I started tuning into my cycles and hormones and the effect that had on how I felt mentally. All of this was brought into focus by the mental health crisis women were facing during the pandemic and the need for tools that would help them take back their happiness and confidence.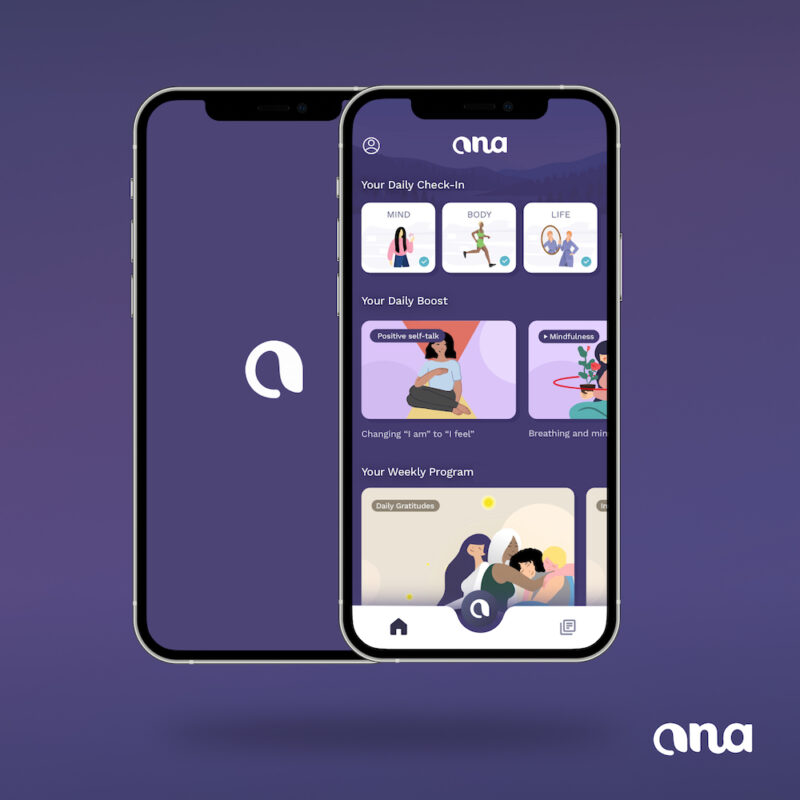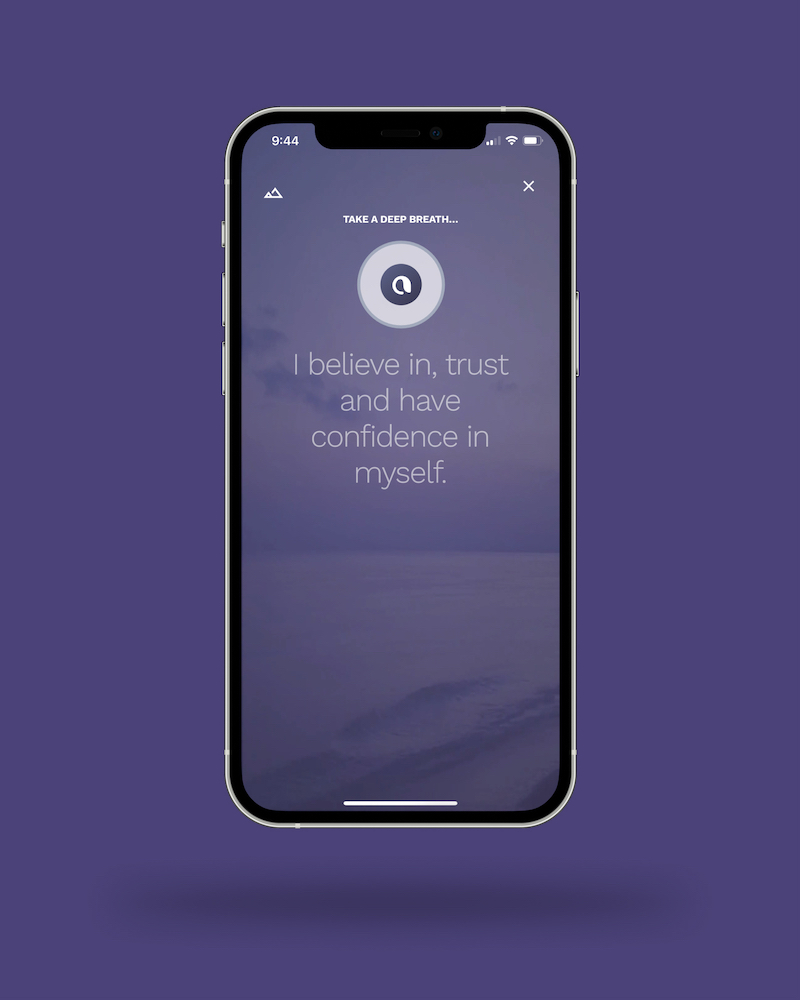 What differentiates the Ana app from others?
Ana's technology identifies patterns in a woman's mindset and physical feelings to better predict how she will feel each week. This combined with the medical expertise of how our hormones change throughout our cycle help Ana to understand what practices and insights a woman needs each day. For example, Ana can help a woman understand that each month that she may see a dip in energy or feel irritable around the same time each month and then provide her with mental wellness practices to help combat those feelings .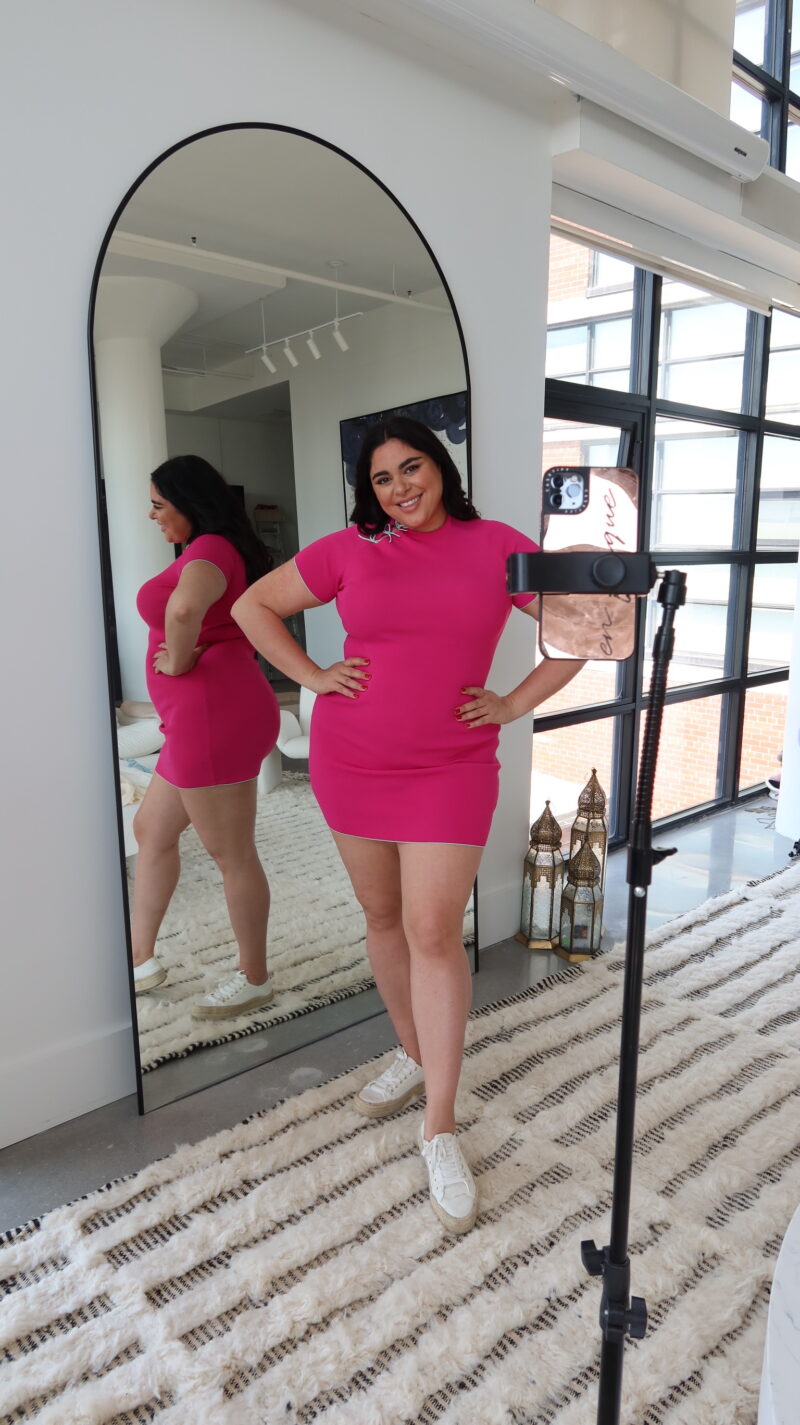 Do you have a life motto?
Live a life that's inspiring enough to inspire others.
What's the one product that's always in your purse?
Caudalie Beauty Elixir is a must. I spray on my face all the time – it just gives me a spritz of calm and pampering.
What is a fact about you that would surprise others?
I'm mixed race, half Indian/Pakistani and half Canadian – nobody can ever guess.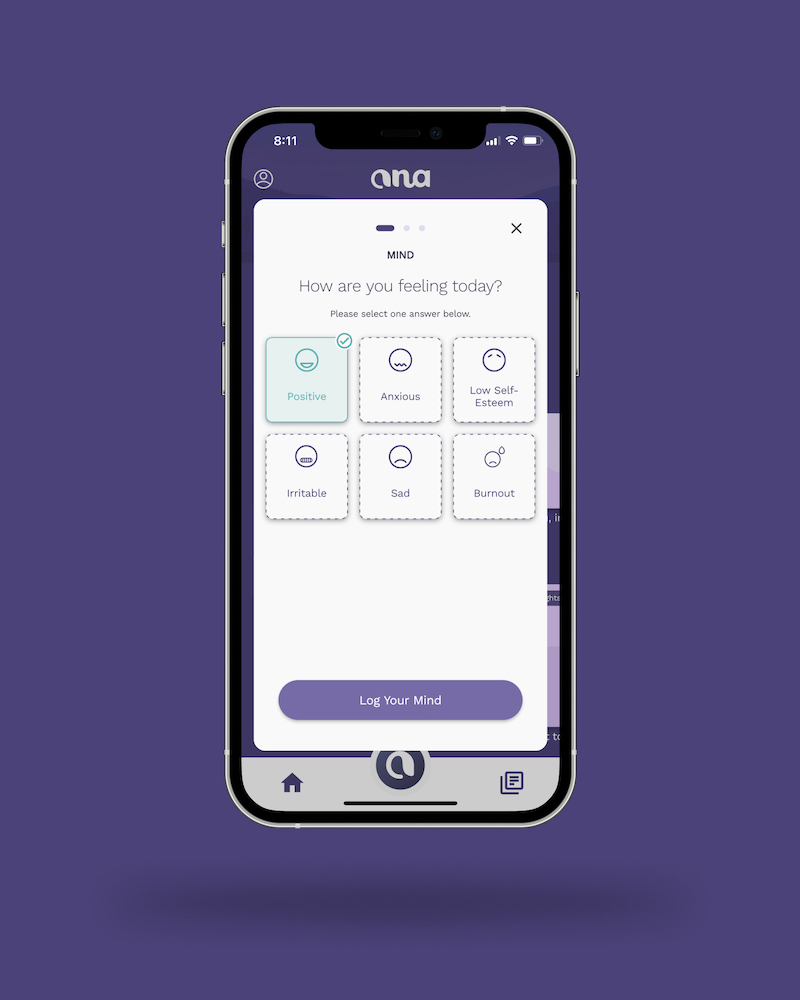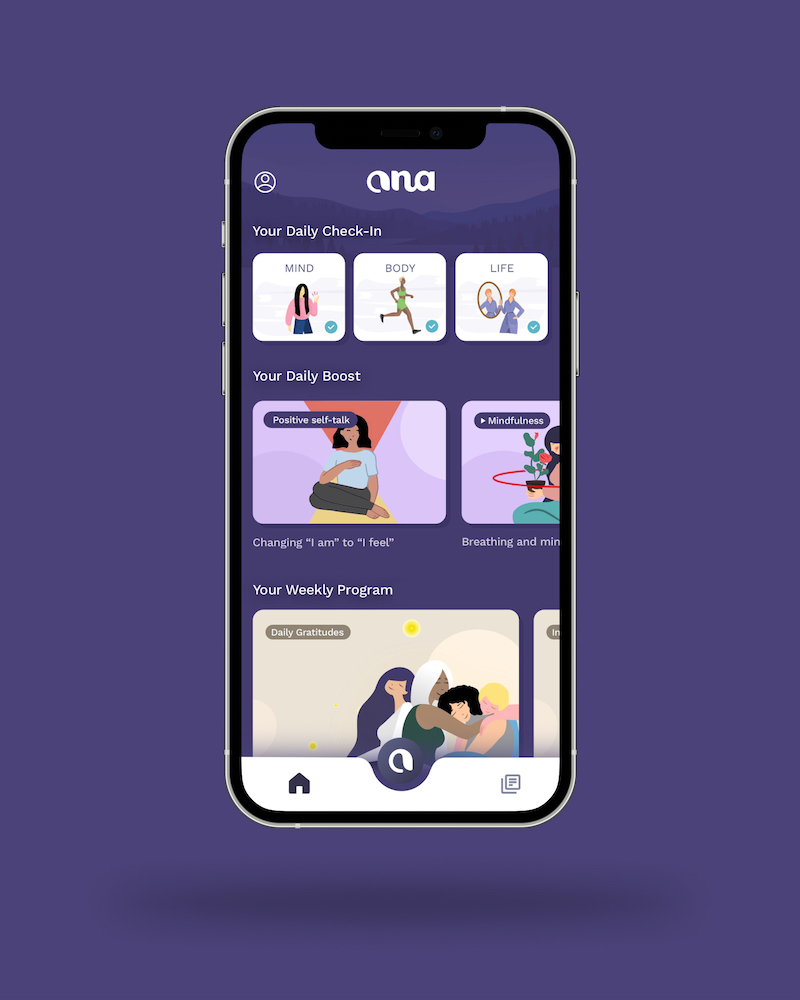 What changes concerning women would you like to see in 2022?
I hope with Ana that I can help women who are struggling with the mental health crisis we're facing coming out of the pandemic.
What advice would you like to give to today's women?
Living confidently and happily is not a genetic trait that some women carry; it's a way of living that's totally in your control if you're willing to practice it everyday. That's why the Ana app has daily practices so you can build those confidence skills.