Earth Day is a time to reflect on our impact on the environment and take steps towards creating a more sustainable future. As consumers, we can play a vital role in reducing our carbon footprint by making eco-friendly choices.
In honor of Earth Day, we have curated a list of eco-friendly products that can help you live a more sustainable lifestyle. These products are designed to reduce waste and minimize the use of harmful materials. By incorporating these products into your daily routine, you can take small steps towards a more sustainable future and make a positive impact on our planet.
Now for the list of our favourite eco-friendly products:
On: Cloudneo – $34.99/month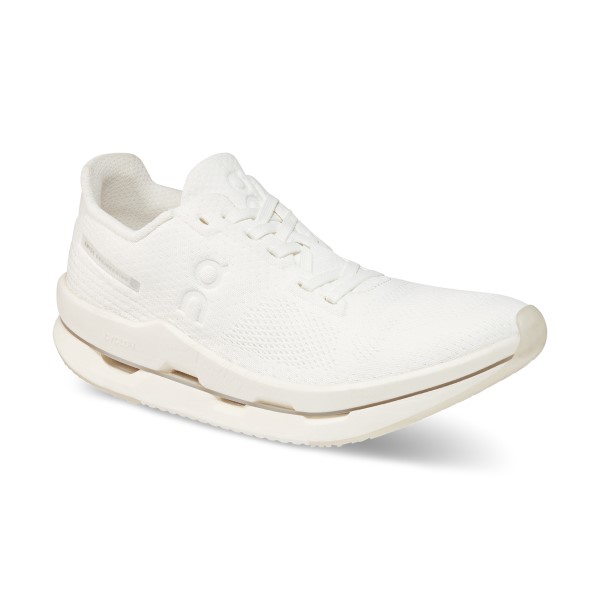 This fully recyclable running shoe is made from castor beans – you read that correctly. The lightweight shoe is 100% recyclable. The Cloudneo running shoe is only available through the Cyclon subscription service. You don't keep Cyclon products, you send them back. The idea of a subscription service for shoes is truly unique and not only is it Earth friendly – you won't be tempted to keep your old runners in the back of your closet.
Subscribe Now

Starbucks Reusable Water Bottle, Tumblers and Cups – Prices Vary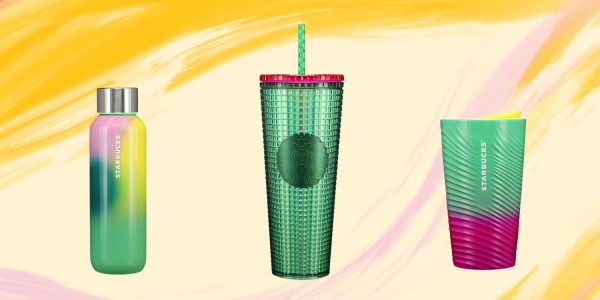 We still love the spring colours of Starbucks drinkware. They also recently launched new drinkware made from recycled materials. From Friday, April 21 to Sunday, April 23, Starbucks Reward Members can earn 25 Bonus Stars when you order a drink with a clean, reusable cup – redeemable in-store only. If you can't make it to Starbucks this weekend, bring a reusable cup to any participating Starbucks location and get 10 cents off your beverage purchase year round.
Learn More

Monos Check-In Medium – $417.00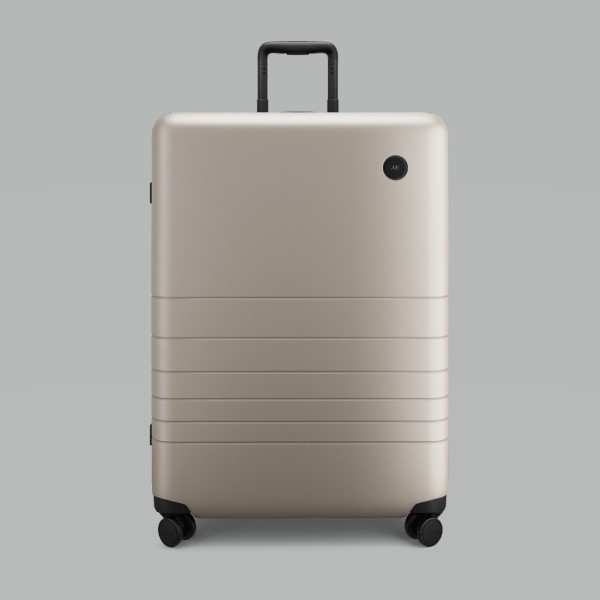 Monos Luggage designed with a "less but better" philosophy based on the fundamental connection they see between good design and sustainability. The Canadian brand partnered with Climate Neutral to measure, offset and reduce carbon emissions in every aspect of their business operations. They are also a member of 1% for the Planet pledging to donate 1% of their revenue to verified non-profit organizations that are dedicated to preserving and restoring the natural world.
Buy Now

The Keep Refillery Cleaning Products – Prices Vary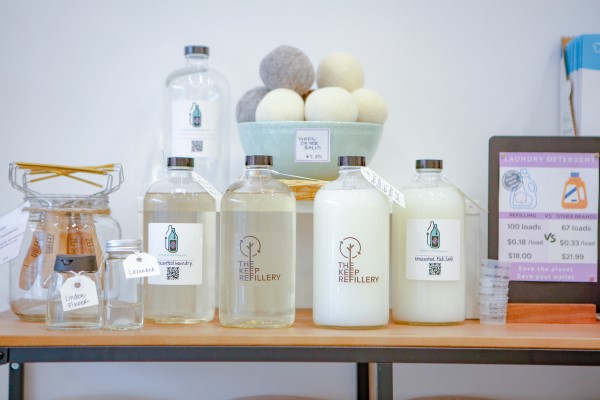 The Keep Refillery has four stores in Ontario – Toronto, Kingston, Meaford and Creemore where you can bring your empty bottles and fill them with the cleaning (and personal care) liquids that you need. In case customers forgot to bring a reusable container, The Keep has a, 'take a jar, leave a jar' program where customers can leave behind what they don't need and take what they do. They also sell other sustainable, eco-friendly products like wool dryer balls.
Dedicated to ridding the world of single-use plastic, The Keep Refillery's main mission is to make living a low-waste lifestyle attainable and affordable one community at a time through the act of refilling.
Learn More

KMS MoistRepair Solid Shampoo – $23.00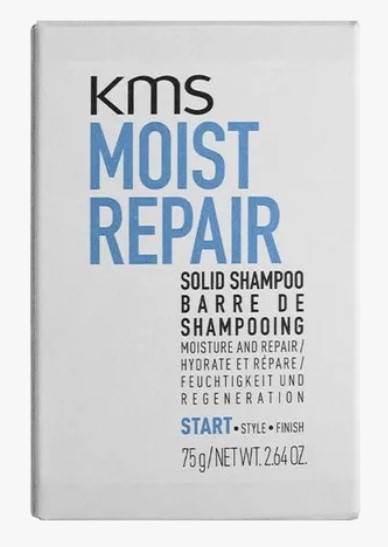 KMS Moist Repair Solid Shampoo is an excellent alternative for those wanting to reduce their environmental footprint. The shampoo bar is formulated with a minimum percentage of water, comes in a small, sustainable folding box, saves one plastic bottle and has 79% of the ingredients coming from natural origin. We tried it and it took a little getting used to when you have been using bottled shampoo for years, but it worked well and is also easy to travel with.
Buy Now

EcoTools Full Powder Makeup Brush – $11.99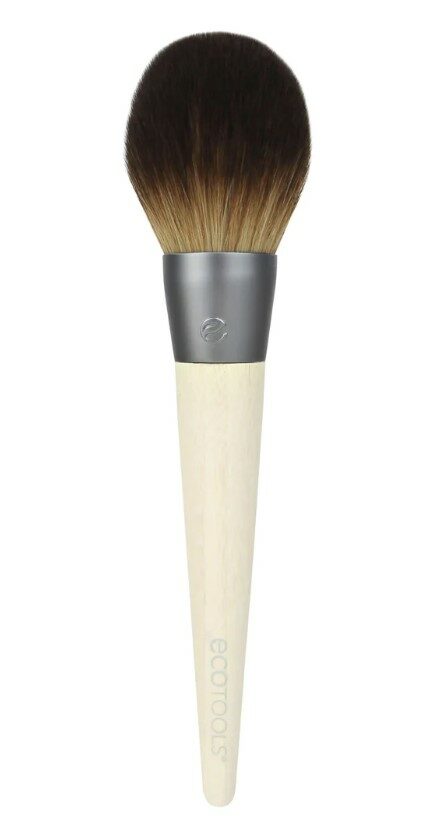 EcoTools makes a great powder brush. It works well with both pressed and loose powder. So why did it make our eco-friendly list? The vegan, cruelty-free brand uses recycled aluminum and recycled plastic in their products and their packaging is made of biodegradable paper when planted into a composting environment. The price is nice too.
Buy Now