During our last visit to the city of Vancouver, we stayed in the OPUS boutique hotel, one of the most iconic hotels in the city. OPUS Vancouver's funky yet elegant look welcomes visitors to comfort and luxury, making it possible to have an unforgettable stay.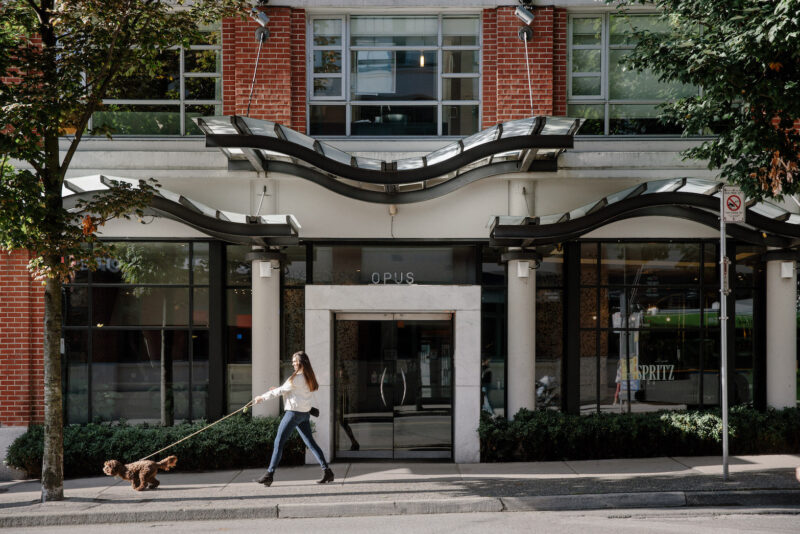 Nestled in the heart of Yaletown, OPUS Vancouver's prime location is ideal for accessing some of the city's most interesting neighbourhoods, as well as being just steps away from the water. In addition, you can find excellent restaurants just a few meters away. Whether it's for exploring Vancouver's beaches or parks, shopping or immersing yourself in the local culture, the OPUS Vancouver hotel is the perfect base to venture out and experience the city's unique charm.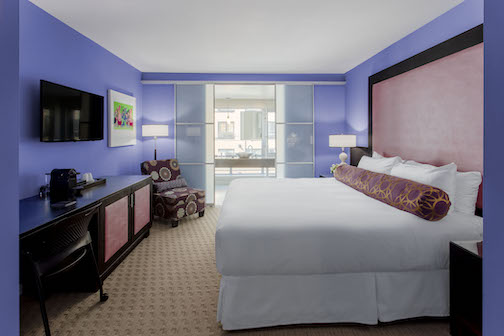 When you enter the lobby of OPUS Hotel, you are immediately greeted by an air of sophistication that permeates every corner. The interior design harmoniously blends classic and contemporary elements, creating a space that is both chic and comfortable. Intricately designed chandeliers cast a soft glow onto the plush seats, while carefully selected artwork adorns the walls, adding an artistic touch to the décor.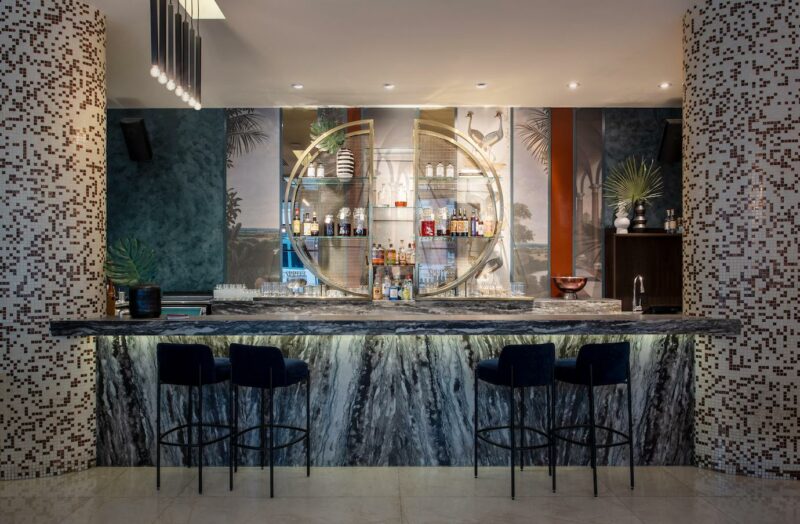 The heart of any exceptional hotel lies in its accommodation, and OPUS Vancouver has everything on hand so that each guest enjoys their stay to the fullest. From the elegantly appointed rooms to the restaurant and lobby bar for which the place is famous, everything is in place to meet our needs. We can also find the Malin+Goetz line in the bathroom, as well as a beds so comfortable that we would like to take everything home. A little extra: we were even served a glass of rosé on arrival, to start our stay well and immediately put ourselves in vacation mode!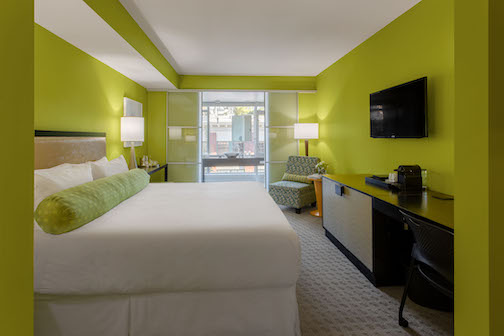 OPUS Hotel has earned a reputation as the hotel choice in the city over the past few years, and we highly recommend it for any stay in the wonderful city of Vancouver.