Vancouver's arts and culture scene is legendary. Its artists often drawing inspiration from the breathtaking scenery that surrounds them, and its culinary experts utilizing the city's waterfront location and access to fresh ingredients. This guide will point you to some of Vancouver's most talented artists, culinary experts, and historical photos.
ARTISTS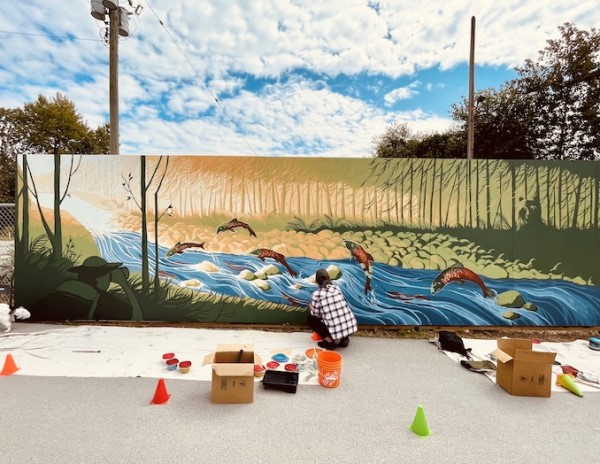 Carolyn Wong is a Toronto-born, Vancouver-based artist, whose main focus is drawing and painting depictions that tell a narrative and incorporate the natural beauty of the Pacific Northwest landscape that surrounds her. Prior to her move to Vancouver, Wong had felt a draw to her artwork, and decided to alter the course of her teaching career in order to pursue a full-time art career. She is now thriving in the digital painting space, with her artwork shifting as she becomes more inspired by the abundance of nature around her.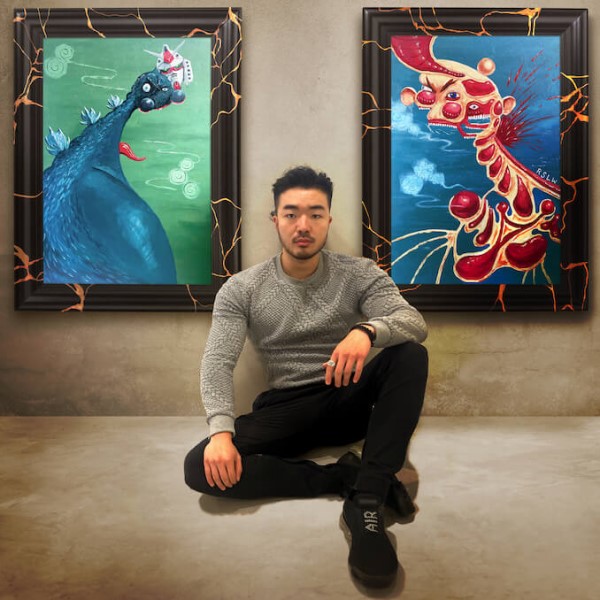 Russell Wang, better known as RSLW, is a Taiwanese-Canadian contemporary artist and designer, currently based in Vancouver, Canada. Wang works predominantly with oil and acrylic paint, aiming to render anomalous depictions of traditional or popular characters and symbols. Wang's interest in fine arts was first piqued at only 5 years old and has since blossomed into portrait work that provokes common composition and incorporates influences from both Japanese Otaku and classic American pop culture.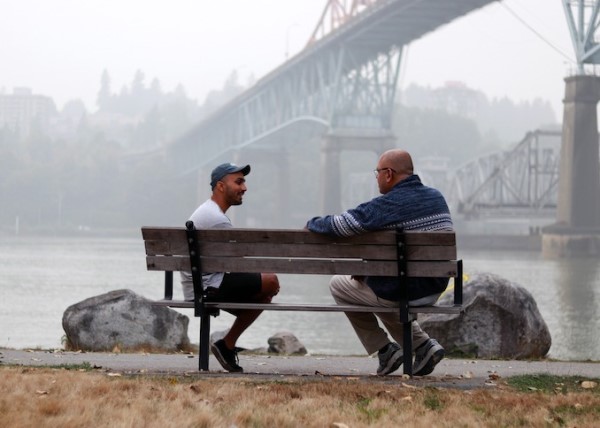 Alex Sangha is a Montreal-based documentary film producer who recently released his debut feature film, Emergence: Out of the Shadows, which was accepted at an Academy Awardqualifying festival in Atlanta. In addition to filmmaking, Sangha runs a registered charity and has an established counseling practice focusing on mental health. His experiences as an openly gay man within the Punjabi Sikh culture have had a large impact on his creative and charitable ventures. They led him to found Sher Vancouver in 2008, which aims to help people in similar situations. He also produced My Name Was January in 2012, which went on to win 15 international awards.
CULTURE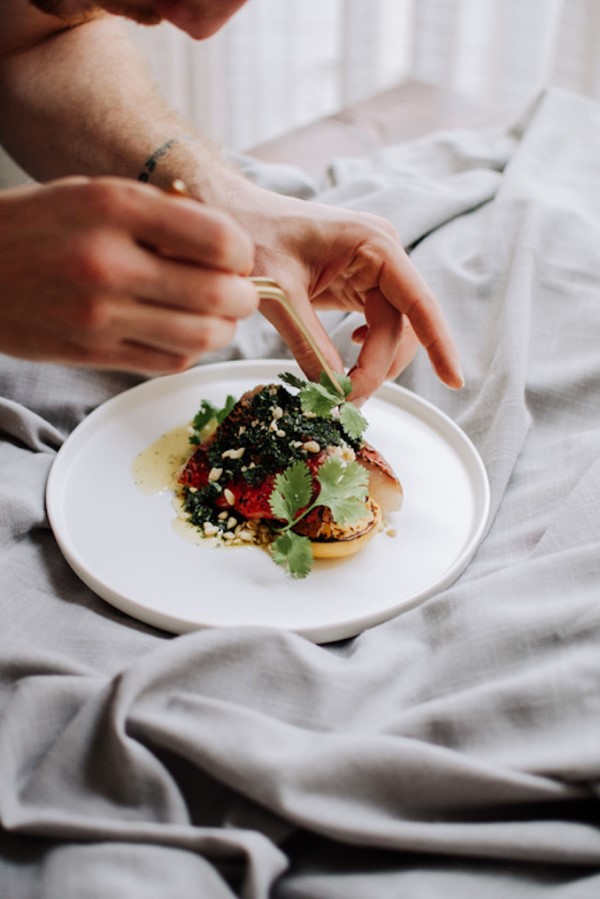 Peake is a Vancouver-based company that has been catering corporate, intimate, and extravagant events since 1991, placing a strong emphasis on sustainability and repairing our damaged environment. To combat sustainability issues, they purchase their ingredients and supplies meticulously, focusing on recycling and composting, and stay informed about new innovations to decrease their 'food print'.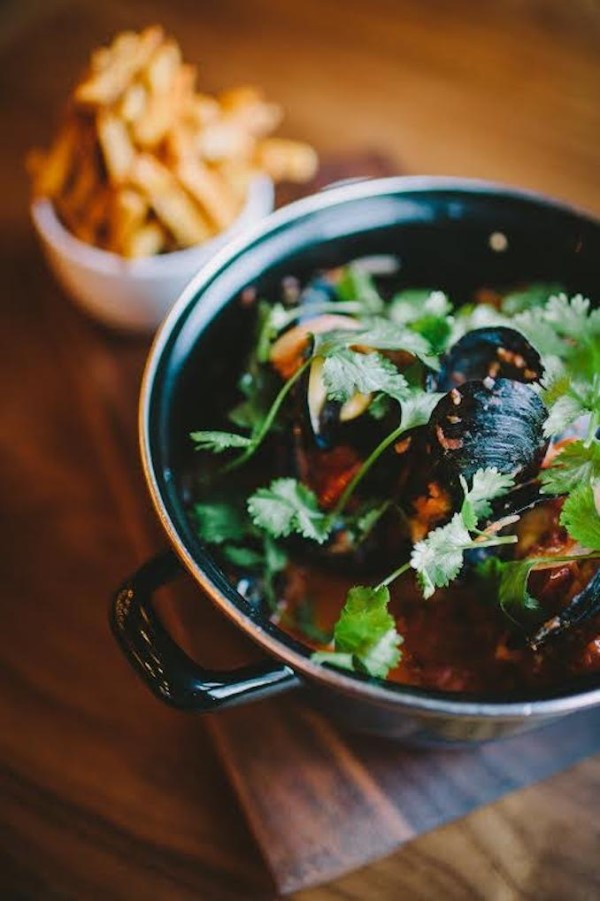 Chef Nico Schuermans opened Chambar restaurant, a sophisticated French eatery, in 2004.Prior to this, Schuermans had an impressive career in the restaurant scene, having worked as Chef de Partie at Comme Chez Soi, a 3 star Michelin establishment often referred to as Belgium's finest restaurant. Chambar restaurant is unique in its goal to offer guests the opportunity to experience fine food in a relaxed environment. They achieved this with the help of Nico's expertise in Belgian beer culture, and his handpicked selections of Belgian imports which can be paired with any item on the menu.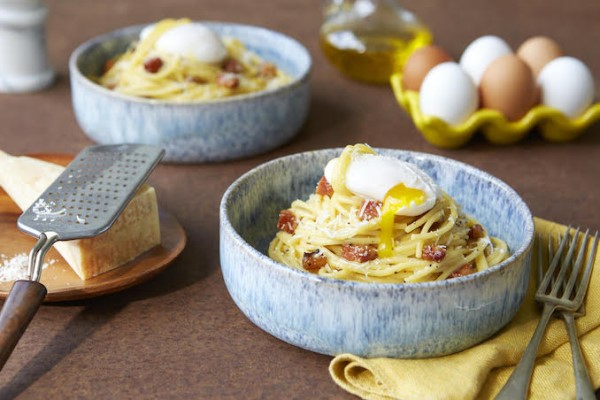 Josh Gale is a Vancouver-based chef, having worked at a wide array of Vancouver restaurants, such as Nicli's Next Door, Wildebeest, Juniper, and Nicli Antica. From these diverse experiences, Gale has developed his background in food and flavors, as well as his passion for elevating traditional comfort foods, which he brings to his role as chef at Tap & Barrel Group. Here he reinvents familiar flavors and experiments with modern techniques and ingredients.
HISTORY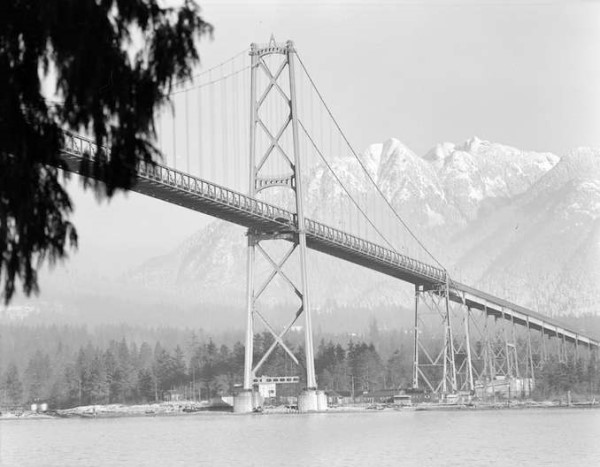 Having numerous rivers, vibrant cities and towns situated on islands situated away from the mainland, the city of Vancouver is rich with bridges, all varying in their architectural styles and function. Click here to visit a gallery of historic bridge photos in Vancouver, showcasing everything from the landmark Lions Gate Bridge t o the Georgia Street Viaduct, and theirevolution throughout time.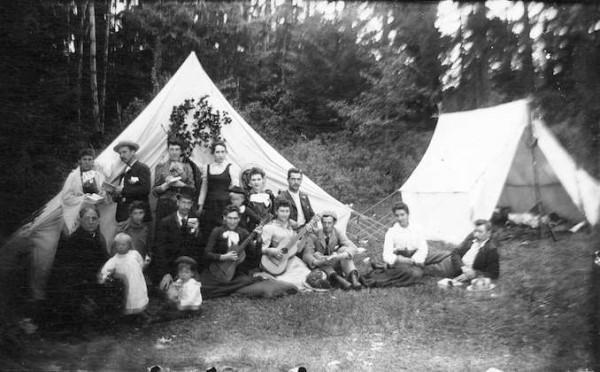 With a vast assortment of pristine provincial parks and secluded campgrounds, British Columbia is rich with opportunities for camping, RVing, and living the van life. Dating back to the 1800s camping has been recorded on film, some photographs evidencing the use of tents, campfires, and even instruments. Click here to visit a selection of photos proclaiming both campers from over 100 years ago, as well as the breathtaking scenery surrounding them.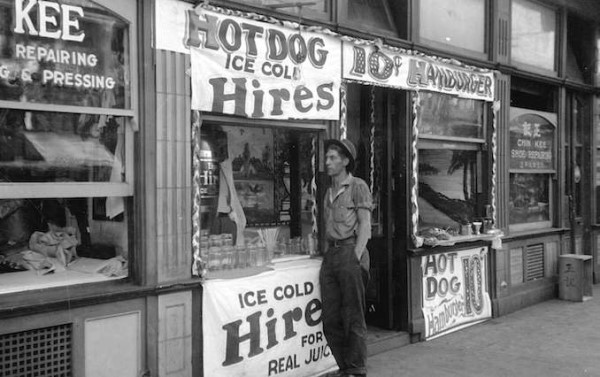 The city of Vancouver is abundant with culture from around the world, with a variety of cuisines, but also a wide array of restaurants and eateries since the 1800s. Click here to visit a
gallery of historic images recording the street views and interiors of the many restaurants where Vancouver's residents would eat, drink, socialize, and entertain.