The 519, one of the world's leading and most respected 2SLGBTQ+ community and support centres, honoured internationally renowned author John Irving at the 18th Annual 519 Gala fundraiser with the first-ever 519 Ally Award. The award recognizes a person that actively promotes and aspires to advance a more just and equitable society for 2SLGBTQ+ individuals and families.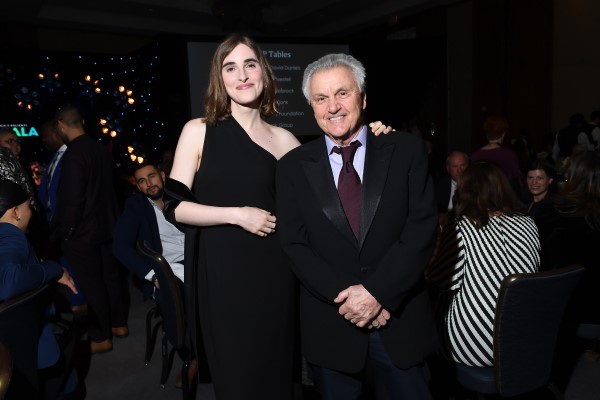 "I try to tell well-plotted stories that broaden readers' empathy for characters who are overlooked or persecuted—especially queer and trans characters," said John Irving. "It means a lot to be recognized for my efforts by such a venerated institution, in the city I love."
The 519 Gala, headlined by six-time Tony award-winning singer and actress, Audra McDonald, was held on Sunday, April 30 at The Ritz Carlton in Toronto.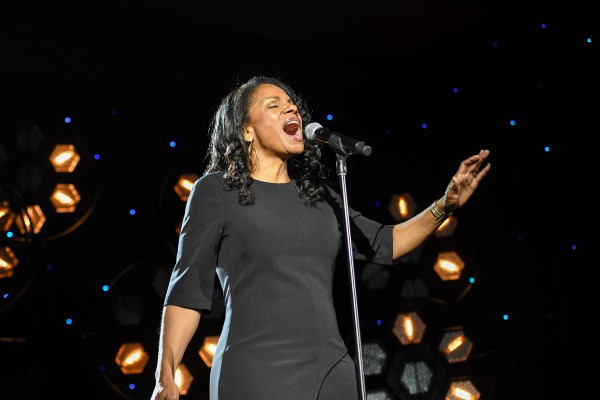 "During a time of increasing violence against the trans community, and when equality remains a fundamental right we still need to fight for, I am so pleased to have a role at this year's gala and join an incredible alumnus of allies of the 2SLGBTQ+ community," said singer, actress, and 519 Gala headliner Audra McDonald. "We must remain focused on our most vulnerable people and communities and continue to support and raise awareness for the critical lifesaving work of The 519."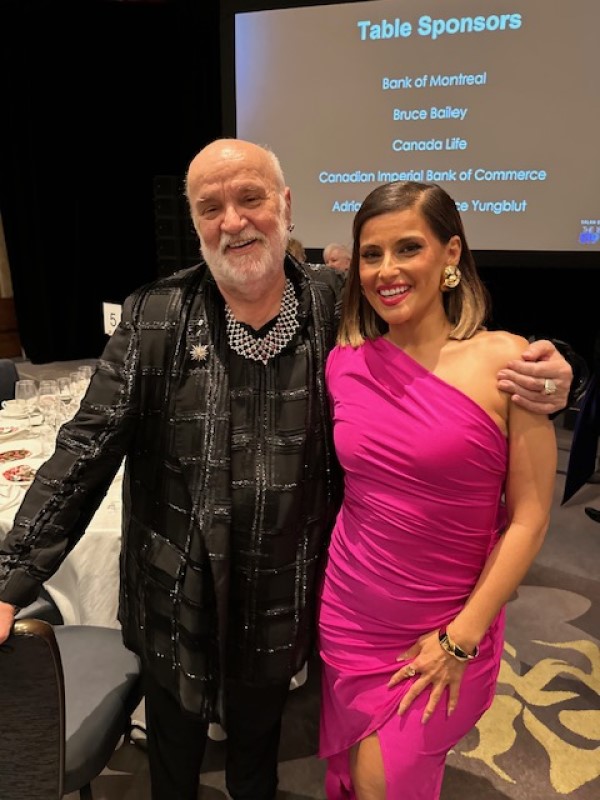 For close to 50 years, The 519 has provided safe, welcoming and nurturing spaces for the 2SLGBTQ+ community, and hosts over 500,000 visits a year. Salah Bachir is the 519's honourary patron. He led the capital campaign to rebuild The 519 and has held an annual gala to ensure The 519 can continue to provide vital services that support the evolving needs of the queer and trans community in Canada.
"For nearly half a century, The 519 has functioned as our city's queer kitchen table – the place we gather to share, meet, learn, disagree, flirt, comfort, share a beverage and speak out," said Canadian filmmaker, writer, and activist John Greyson. "For queer artists, it can be a place to test out our new recipes; for queer activists, it can be our space to break bread. The 519 is a welcoming, wise and surprising table, keeping us on our toes even as it invites us to make tea and pull up a chair."
Margaret Atwood, David Furnish, Nancy Lockhart, Sylvia Mantella, Rick Mercer, Kent Monkman and Al Ramsay served as 2023 Honourary Chairs at this year's 519 Gala.