From October 24, 2019 through April 26, 2020, Montreal's McCord Museum will be hosting Jean-Claude Poitras: Fashion and Inspiration exhibition.  Having acquired pieces over his prolific career, dating back to the 1970's, the museum is also showcasing one of a kind sketches and designs.  The audience is taken through the lifelong journey of this creative genius. From the fashion designer's early childhood memories, to his muses and cinema inspirations.  It also highlights his countless travels across the world.  The exhibition allows the public a chance to really see what the designer's inspirations are.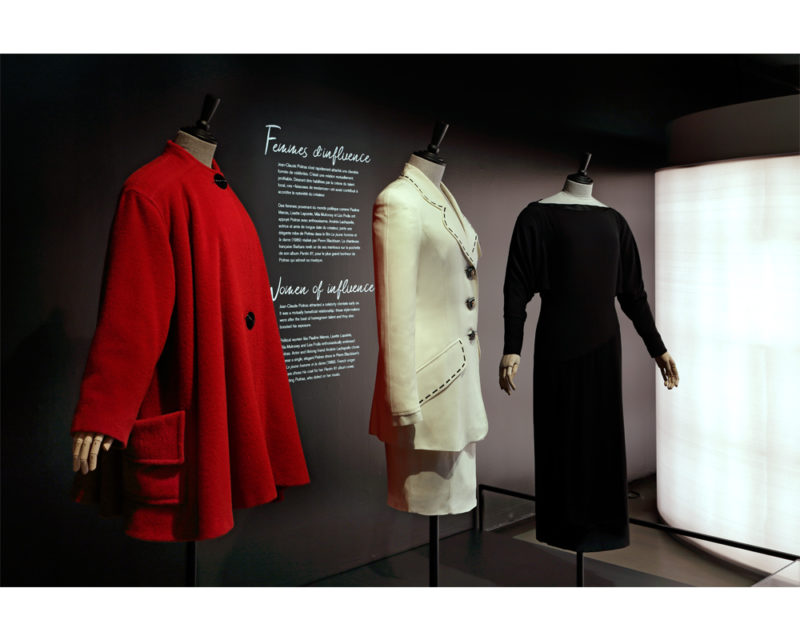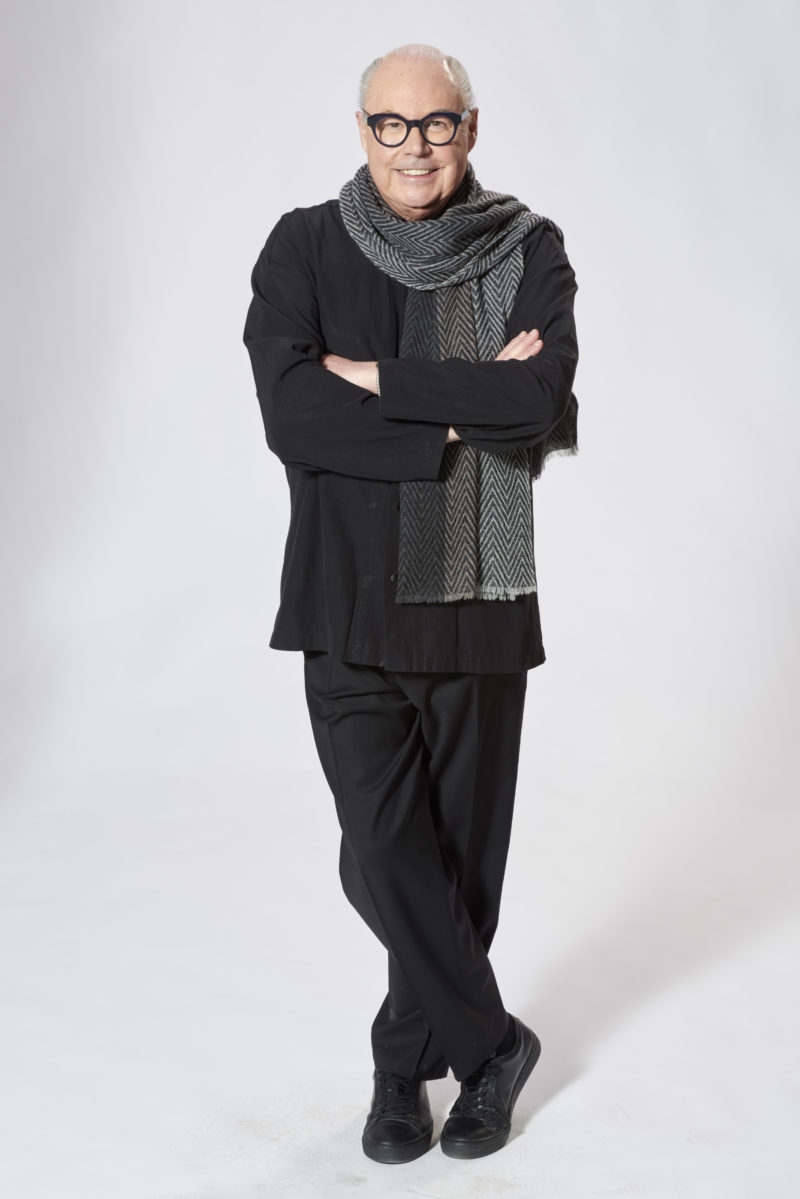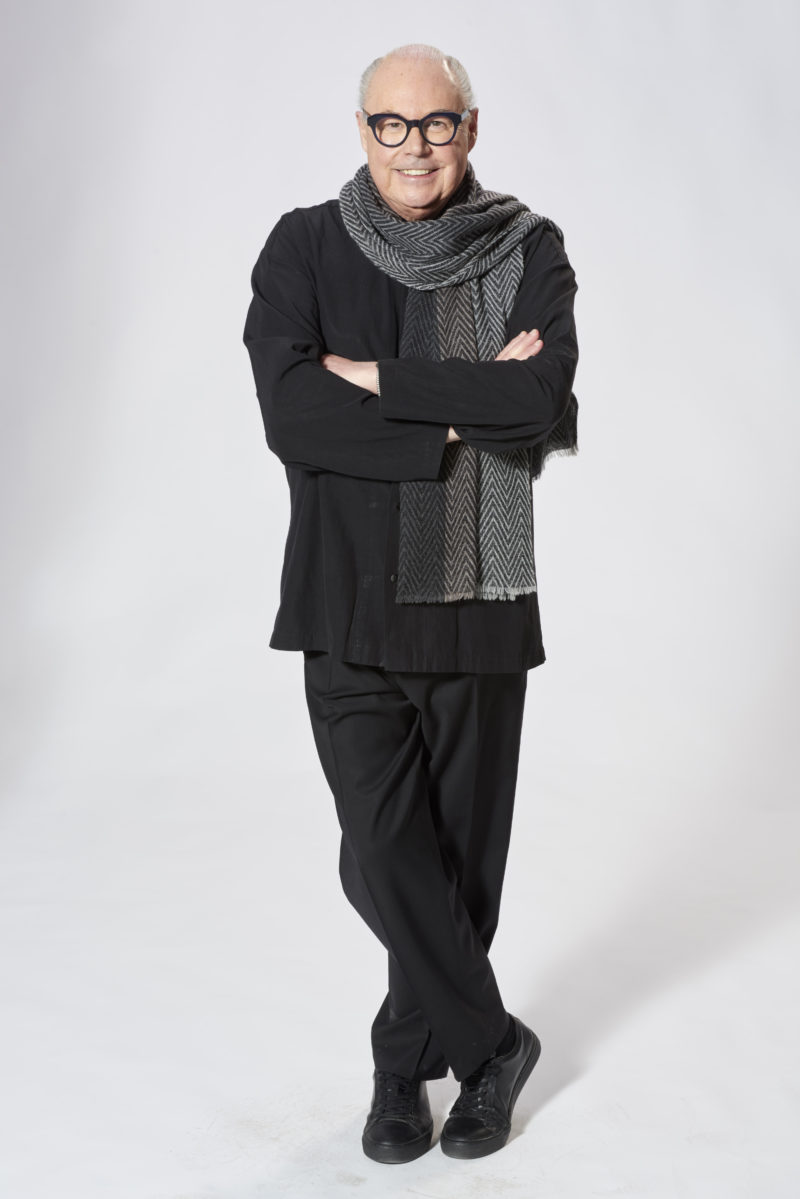 Poitras' association with the Catholic Church inspired his early "monastic chic" collections. He siad: "Attending mass was like watching a fashion show". Double breasted black fur coats were the foundation of what later became his renowned outerwear pieces. He later discovered the glamour of Hollywood and rapidly began to incorporate formal attire into his designs, inspired by muses like Jean Harlow and Marlene Dietrich. Poitras, a travel enthusiast, looked for inspiration across every corner of the world, which he also displayed through various collections as an expression of love for cultural diversity.
Draping women in luxurious fabrics for over three decades, Poitras gave Quebec women their very own simplistic yet elegant style. Drawing on the femme fatale image, Poitras claims: "I have no interest in making women look pretty… they should look strong with style and panache".
The exhibition will be available at the McCord Museum until April 2020. Don't miss it whether you are from Montreal or travelling there – it's a must see!