Hiring a private jet was, and still is, considered to be the height of luxury. There's something incredibly relaxing and soothing about being able to have a stress and hassle-free travelling experience. Perhaps you didn't even know it was possible to cruise through security at the airport without sweating by the end of it. But we're here to tell you that it is possible! And now more than ever before!
From taking off and landing at a completely exclusive runway to having access to the luxurious business class style lounges to the airport and through a quick and efficient security check, these are all the luxuries that come included if you decide to hire a private jet. Perhaps something considered only for the elite few, and that might have been the case before. However, now more than ever, the price to arrange a private jet charter for your travelling needs has become more accessible than ever before, especially in the post-pandemic economy. The price difference has become comparable enough that you can consider flying privately to save both time and energy. To see just how easy it is to hire a private jet in Canada, keep reading below!
Why Choose to Fly Privately?
One of the very first things to consider is; why choose to fly privately in the first place. We've been managing to get by okay with the normal commercial way of flying, right? But what if you knew that your 'okay' experience could be elevated enough that you actually look forward to flying instead of dreading it and simply wishing to fast forward to your destination? If celebs can travel privately, then why not join them?
Hiring a jet to fly privately has its fair share of benefits, with cost and affordability being at the top of the list, followed by a comfortable flying experience which includes the increased safety of passengers as well!
No matter the group of people you are planning to travel with, whether that be your immediate family, a group of friends, or even if you are travelling with colleagues on a work-related trip, hiring privately will always beat commercial flying.
Time Saver
Arguably one of the biggest benefits of flying privately is the amount of time you save when travelling. And when time = money, you're really saving two things in one! Whether you have planned your trip in advance or have made last-minute plans, you could be in the air and en route to your chosen destination anywhere in Canada as soon as four hours after you have made your booking. Certainly, an impressive feat when compared to commercial flying!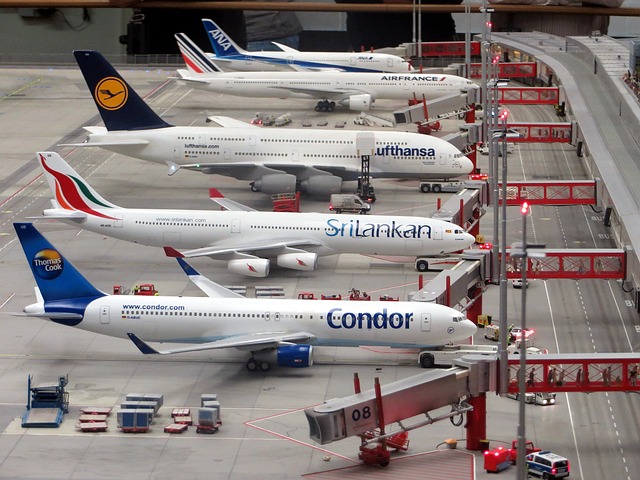 Flying On Demand
Another helpful benefit is the fact that, unlike commercial flights, you are not subject to their flight schedules and times. Rather, it is the other way around. When hiring a private jet, they fly on demand. So whenever you need to go to your destination or arrive by a certain time, private jets will fly accordingly, meaning you are in full control of the flight itinerary. There have also been reports of an increase in the number of private jet memberships being offered, more than ever before, which may be something you wish to consider if you fly domestically within Canada often in the year.
Unlimited Destinations
Some travels around Canada in your lifetime might simply not have materialized due to flight limitations and because no airline has flown there before, or they simply do not offer that flight route. You could finally make that dream trip possible if you choose to fly privately! A private jet rental means that you can finally take a trip to the mountains that airlines had limited you from before, once again giving you full freedom and control over not only when you fly but also where you fly, such as the mining town turned 'sun mine' in British Columbia, one of the sunniest places in BC!
Flexibility of Travelling
Of course, with a private jet rental comes the flexibility benefits as well, especially if you are planning to travel domestically. Some trips might only require you to stay there for a few hours at most. Whilst commercial air travel would mean you book a whole new flight without knowing what time it may be possible to fly back, private jet rentals are often willing to wait for you at your destination and then fly back when you are ready. Not only does this give you peace of mind that your mode of transport is waiting on standby, but it also means that you have to spend minimal time waiting between flights.
How Easy is it to Hire?
If you haven't been convinced by the numerous benefits we've listed for you above, the simple process to go about hiring a private jet surely will.
Of course, the price of the private jet will depend on a few factors, such as the type of aircraft you hire, the number of passengers that will be going on board, and how far you are flying distance-wise.
All of these factors are something that you are able to choose when booking your private jet, and the price will total on a per-hour basis and can be arranged for round trips as well as single trips as well.
The process of hiring a private jet is as simple as contacting the company for a custom quote, depending on the factors mentioned above, and they'll take care of the rest!