Are you looking for gifts for the gourmet in your life and have no idea where to start? We put together a list of gifts for the gourmet that they may not have yet. There are plenty of options if you want to support Canadian businesses, for the health conscious or for those with a gourmet sweet tooth. Don't forget to check out our other gift guides to find more ideas.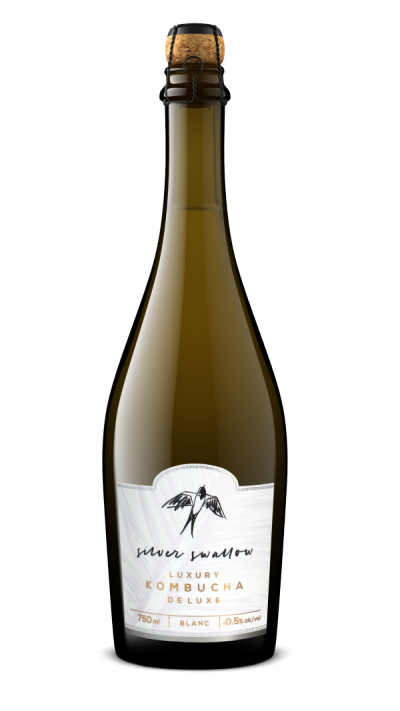 Looking for the perfect host/hostess gift that is bubbly not boozy. Silver Swallow Luxury Kombucha Silver Swallow Luxury Kombucha is a non-alcoholic champagne-inspired beverage that lets you enjoy a holiday toast without the holiday hangover. It is an ideal gift for the health conscious epicurean with tasting notes clover, wild flowers, honey and passion fruit. Silver Swallow is carefully brewed using a rare white tea hand-picked in Yunnan, China. It is packaged in a  traditional champagne bottle with cork & cage. Rest assured, your gift will arrive intact and perfectly chilled. The Ottawa based brand ships the luxury kombucha inside an insulated shipping box with non-toxic, reusable ice packs.
Available at silverswallow.co and at select locations across Ontario and Quebec.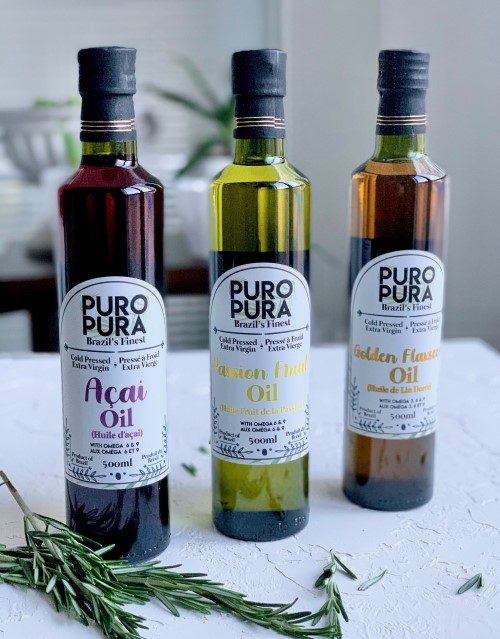 The health conscious chef in your life will appreciate a trio of oils from Puro Pura. Puro Pura's Extra Virgin Açaí Oil is the first-ever cold-pressed cooking oil, made from pure açaí. Their Extra Virgin Passion Fruit Oil is the first-ever unrefined cold-pressed cooking oil made from Passion Fruit. The Extra Virgin Golden Flaxseed Oil is made with golden flaxseed from Brazil – and is a smoother tasting oil than those produced in North America. With no GMOs, no preservatives and no additives, they are some of the healthiest oils out there. The trio lets the home cook select the oil that will work best for the dish.
Available at puropura.com and at select  retail locations.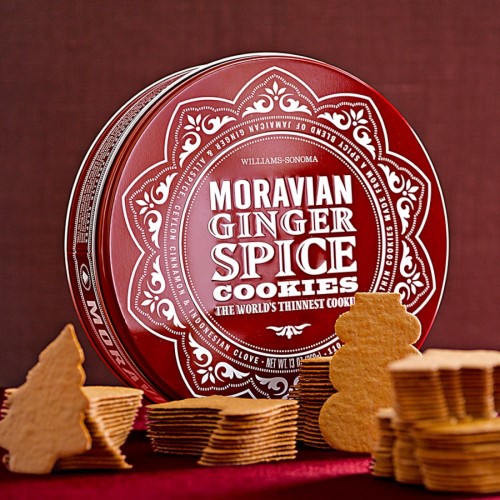 The Moravian cookie is the official cookie of the State of North Carolina but we love it right here in Canada too. The Salem Baking Company creates these holiday cookies using a recipe that dates back to the 1700s.  They use a blend of Jamaican ginger and allspice, Ceylon cinnamon, Indonesian clove and Molucca Island nutmeg with pure molasses and other natural ingredients. These ultrathin gingersnap cookies make ideal gifts for the gourmet, but you (and Santa) will love them too.
Available in-store and online.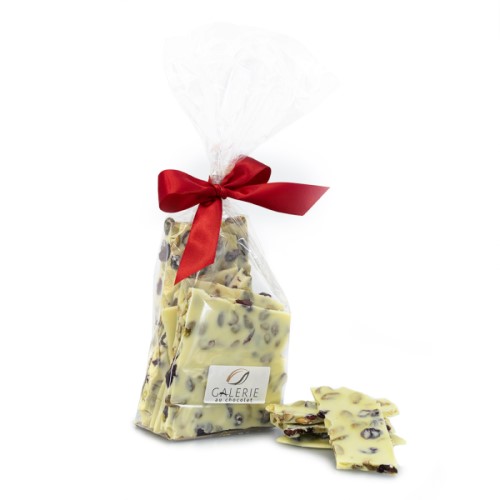 If you want to support a Canadian business, Montreal's Galerie au Chocolat creates beautiful gourmet confections like this White Chocolate Pistachio & Cranberry Bark which is limited edition for the holidays. Crafted and perfected for more than 35 years, Galerie au Chocolat's Artisan and Fairtrade holiday collection is made with the finest, high quality, gourmet
ingredients.
Available at fine retailers across Canada.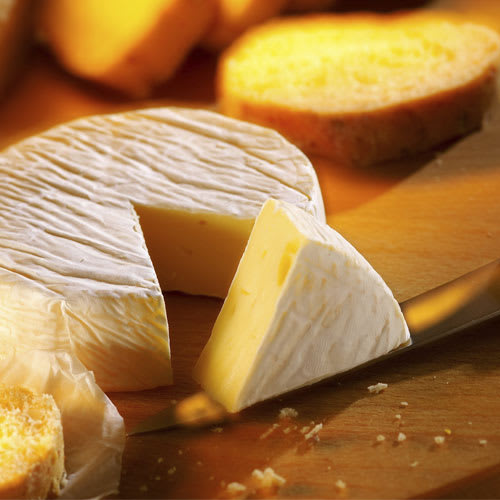 Cheese delivered right to your door is on every gourmet's wish list. You can send a delicious selection of raw-milk, farmhouse-style cheeses from specialty, gourmet producers around the world. They are available in 3, 6, 12 month or seasonal subscriptions. Each shipment includes three new and different varieties of cheese, produced with only the finest, all-natural ingredients. Your gourmet will receive the cheese lover's newsletter, The Art of Cheese, with information about the monthly selections.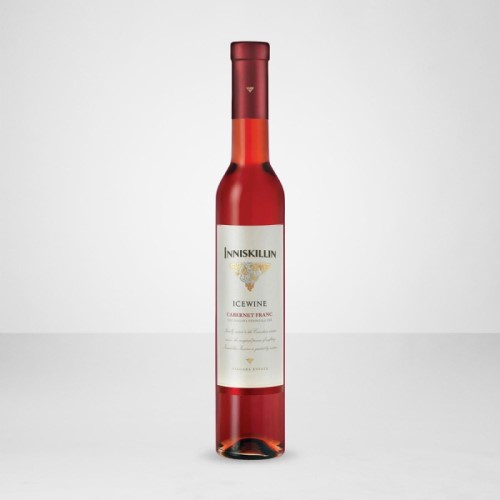 Inniskillin is one of Canada's oldest vineyards. There are many award-winning wines to choose from, but icewines are special. Inniskillin Cabernet Franc VQA Icewine features rhubarb and raspberry aromatics, with plenty of flavours of cherry, and strawberries and cream. This wine shows a beautiful balance of richness and acidity and is the ideal gift for the gourmet wine lover on your list.
Available in-store and online from Wine Rack.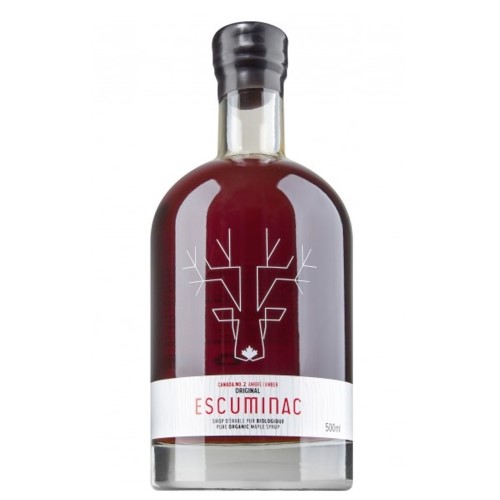 Escuminac Late Harvest maple syrup is an amber syrup with production at the end of the harvest. Intensely dark, it is purely delicious. With its notes of rye, caramel and roasted sugar, it is perfect for recipes; use it in simmered dishes, pastries or to spice up your salad dressings. It only features one ingredient – 100% pure organic maple syrup. Why not gift your gourmet this all-Canadian masterpiece?
Available at gourmetwarehouse.ca.
If you are out of ideas for gifts for the gourmet because they have  every cookbook available, we've got an idea for you! Save Me the Plums by trailblazing food writer restaurant critic Ruth Reichl is what you need. She took the job (and the risk) of a lifetime when she entered the high-stakes world of magazine publishing. She chronicles her groundbreaking tenure as editor in chief of Gourmet and the epicurean in your life will be riveted. This is not a new book, but it is one that should be on your reading list.
Available in-store and online at Indigo and other fine book retailers.
Shipping Deadlines:
Whoever you are holiday gift shopping for, you will likely need to have the package or gift card shipped.  Check websites that you are shopping on for their shipping schedules. Couriers like Purolator and FedEx will have next day shipping up to December 23rd within Canada. With  Canada Post, the dates vary depending on the service. The dates range from December 9-21 for regular parcel, flat rate box, Xpresspost or Priority post within Canada. Send cards and holiday gift cards nationally between December 17th-21st depending on whether you are sending them nationally, regionally or locally.
*Sponsored Item