For many people, the holidays are filled with parties and get togethers.  'Tis the season to be jolly, right? Most pre-holiday and New Year's Eve parties include having a drink or two and sometimes more, if we are being honest.  We all know that drinking and driving can lead to accidents on the road. Impaired driving is the leading criminal cause of death and injury in Canada*. In 2018, Statistics Canada reported that impaired driving makes up 10.1% of court cases, all which are completely preventable.  Interestingly enough, Quebec and Ontario have the lowest impaired driving rate in Canada.
If we all plan ahead, we can help put an end to road accidents due to impaired driving. Along with  La Brasserie Labatt, we are sharing out tips to keep you safe while you are celebrating this holiday season.  Here are some tips to help you safely plan to attend or host a holiday party.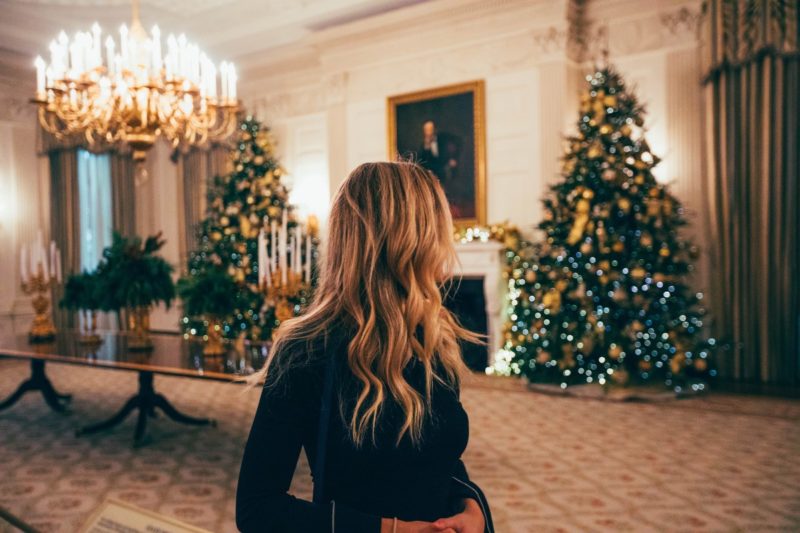 Eat Before You Drink
If you drink on an empty stomach, it is absorbed more quickly into the bloodstream.  This can intensify intoxication impacting your coordination and ability to think clearly.  Eat at least one hour before you consume alcohol.  Your best bet is to have a protein-rich snack.  A hard-boiled egg is portable enough for you to eat at your desk or on the go.  A snack will help slow the emptying of your stomach and delay alcohol absorption
If Your Are Driving, Enjoy an Alcohol Free Beverage
A holiday party let's you catch up with family, friends and even colleagues.  Alcohol is a complement to a party, but the real purpose is connecting with people.  You can enjoy a wide variety of alcohol-free beverages at a party.  If you are hosting the party, have soft drinks and water and plenty of snacks on hand.  There are also non-alcoholic beers offered by Labatt like Budweiser Cuvée Prohibition, Hoegaarden 0.0 and Beck's sans alcool (all are available in Quebec, but there are options available across Canada).  If you are hosting, it is your responsibility to ensure that your guests get home safely.
Know Your Limit
Everyone knows how much alcohol they can have before they feel intoxicated, but it is also important to understand what the rules of the road are.  The prohibited blood-alcohol concentration (BAC) is 80 milligrams or more (mg) of alcohol per 100 millilitres (ml) of blood.  You can enjoy a drink, but if you are driving, be responsible.  Make a plan to have one or two drinks and stick to it.  If you have more than one drink, make sure that you stick to one alcoholic beverage per hour.  Alternate with a non-alcoholic beverage.  If you feel inebriated, do not get behind the wheel.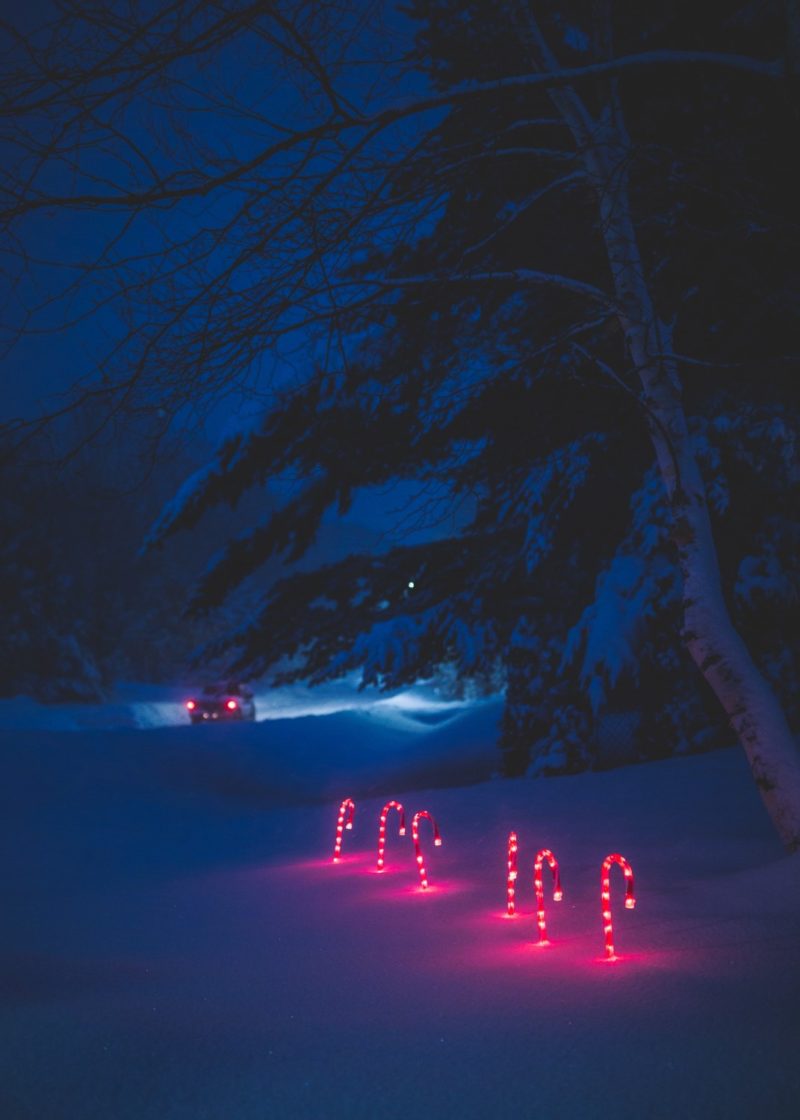 Have a Designated Driver or Use a Ride Share App Before You Go to the Party
If you are the designated driver, that means you should not have any alcohol at all.  Take turns if you are going to different gatherings through the month so that everyone can enjoy the party.  If you can't come to an agreement, use a ride share app like UBER or Lyft.  You can also call a cab.  La Brasserie Labatt has implemented a pilot test of designated driver parking spots at a north-shore on-premise account to support designated drivers. The program will be expanded in 2020.
Opération Nez rouge/Operation Red Nose
For the 11th consecutive year, La Brasserie Labatt is a  sponsoring partner of Opération Nez rouge in Quebec.  La Brasserie Labatt employees will volunteer their time on December 13th by taking the wheel for people who didn't feel comfortable driving their own vehicles home during the Christmas and New Year holidays.  Opération Nez rouge/Operation Red Nose is run by 50,000 volunteers across Canada.  Partygoers are taken home in their own vehicle, driven by a sober driver. The service is free of charge. Fatigued or medicated motorists are free to use the service.
*Source: Government of Canada – Department of Justice