If you are looking for hair salon looks that you can get at home, we've got you covered. Cindy Duplantis, celebrity stylist, Chatters Ambassador, Contessa and Canadian Hairdresser Mirror Awards finalist is sharing her hot tips. You will learn hair salon tips from this insider. She is sharing everything from how to remove buildup from your hair to keeping your curls from falling flat. Check out Cindy's Hair Salon Hot Tips to help you look and feel your best this fall:
Shampoo Twice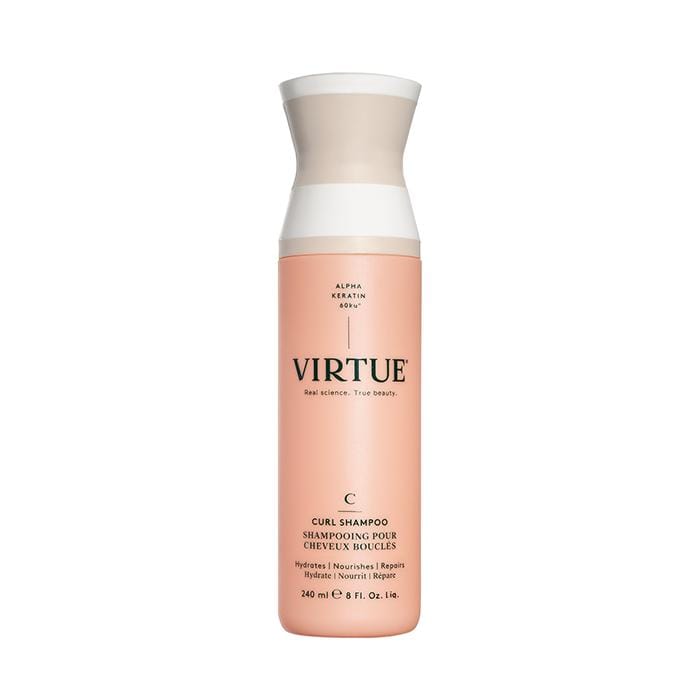 When washing your hair, always remember to shampoo twice to ensure all build up has been removed from the hair follicle. My favourite shampoo / conditioner at the moment is the new Virtue Curl Shampoo and Virtue Curl Conditioner. Both products are clean, vegan, sustainable and cruelty free!
Bang Care – Get Voluminous Bangs That Stay Put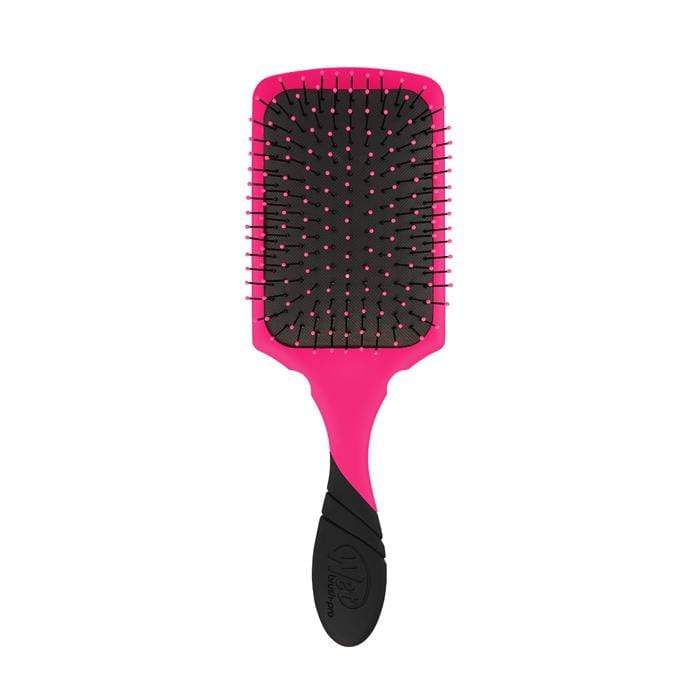 Fresh out of the shower, section your fringe and begin brushing in a criss-cross motion from left to right, using the Wet Brush Pro Paddle Detangler. Dry as desired. For long lasting style, spray in dry shampoo to your clean fringe to help prevent oil build up. My favourite dry shampoo currently is Redken Deep Clean Dry Shampoo.
Up-Styles for Thick, Curly Hair
No need to grab all your hair at once. Work in sections to give yourself more control and avoid breaking up your curl pattern. Start with the section that falls about 3-inches lower than your crown (think: where your head hits the pillow), tie this section up & away in your desired position for your ponytail. Continue to work in small 2-inch sections, twisting and pinning against the hair elastic as you go with a bobby pin. Feel free to leave out some face framing tendrils or layers to add softness to your look.
Product Application for Curly Hair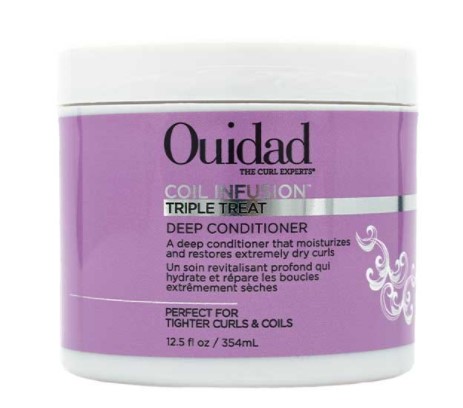 The best time to apply product to curly hair is fresh out of the shower, when it is dripping wet, before it has even touched a towel. The Ouidad Curl Shaper Memory Maker 3-in-one Revitalizing Milk is my new favourite to help hydrate my curls and enhance the definition of my natural curl pattern.
Micro Fiber Vs. Terry Cloth Towel
Always use a microfiber towel to wrap your hair post-shower instead of terry cloth (especially for my curly-haired friends). Terry cloth can absorb too much moisture from your locks, and also break up your curl pattern.
Keep Your Curls From Falling Flat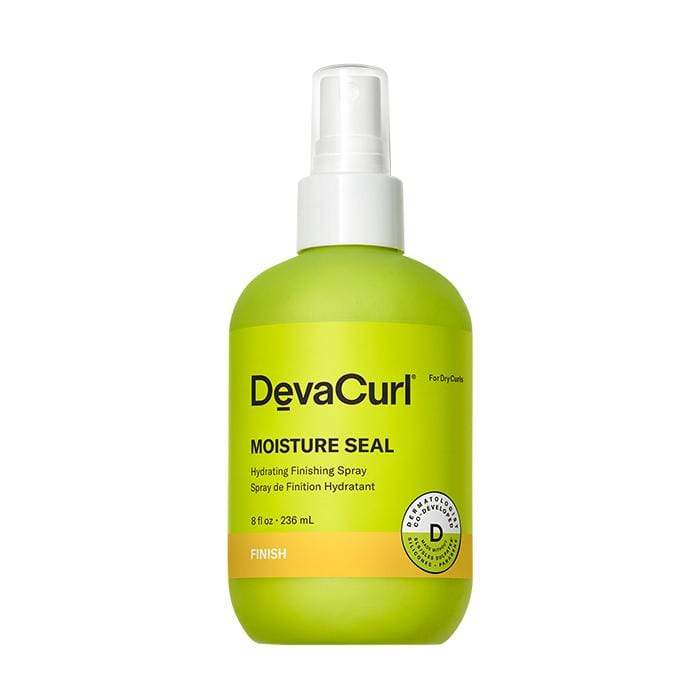 Use a product like the DevaCurl Moisture Seal Hydrating Finishing Spray to rehydrate your curls between washes and protect, revive, or reset your waves, curls, or coils with confidence.
Clip-In Extensions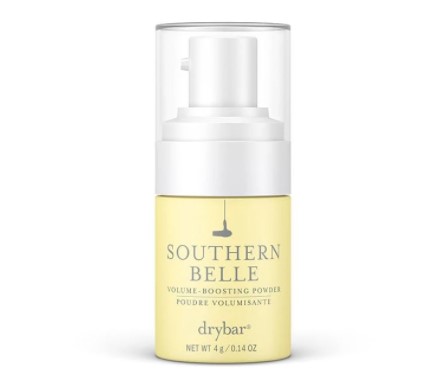 Finally, here is a hot tip for keeping your extensions tightly in their place. Give a light spray of Dry Bar Southern Belle Volume Boosting Powder to both your hair & the clips before applying.