Autumn-winter trends are always interesting to watch, and although this year comfort is still in fashion, colours and textures are also popular. We took a look at seven Canadian fashion brands to spot the trends and inspire you to buy local. Here is what's new this fall with these Canadian fashion brands: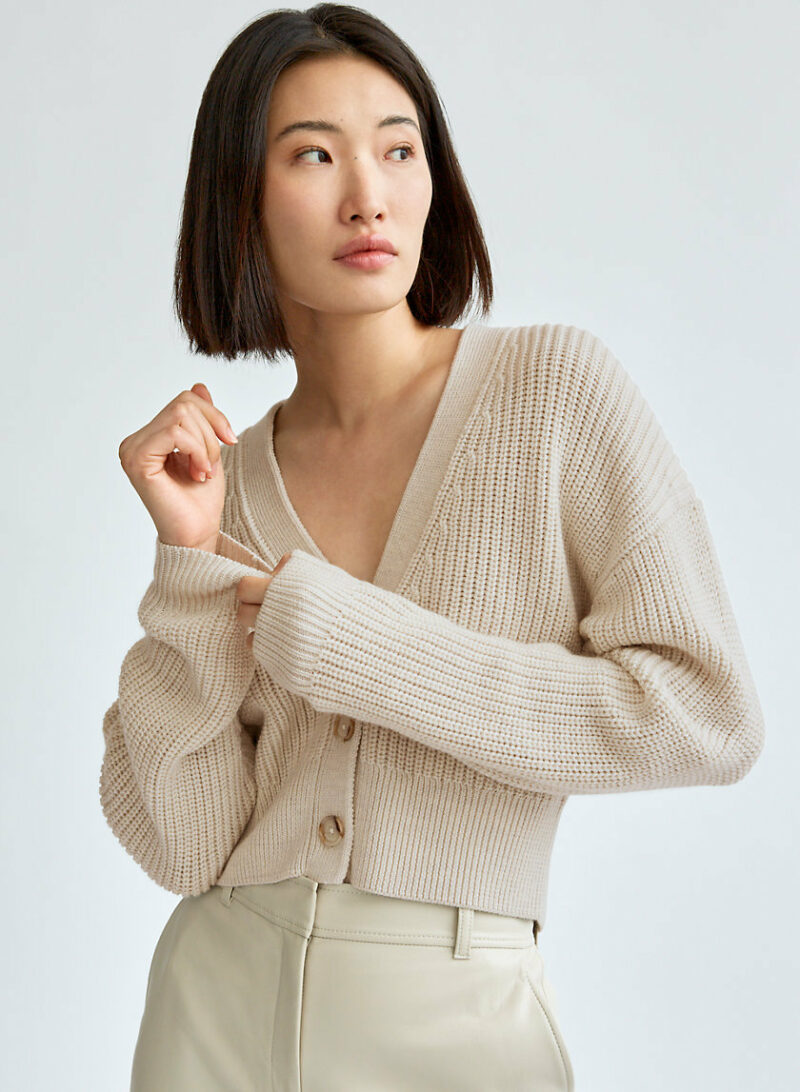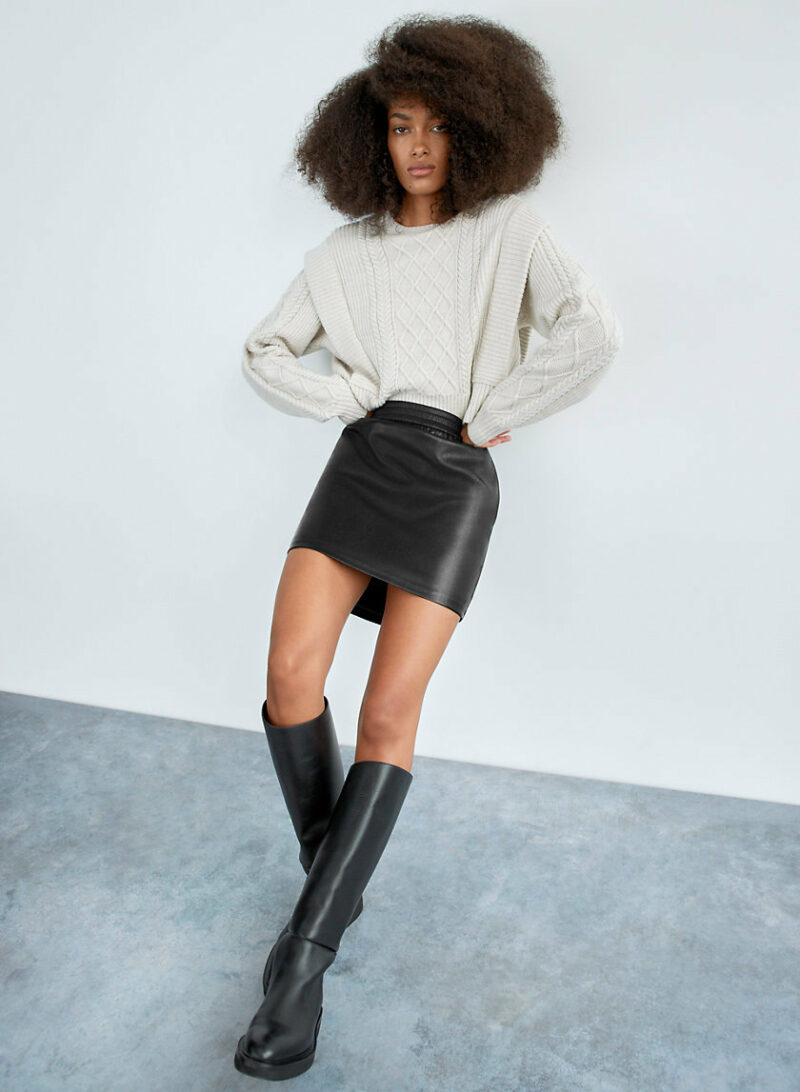 You can find a little bit of everything at the Canadian label this fall, starting with cropped wool tops (which we have seen before at Aritzia), loose jeans, jogging sets and the checkered pattern, are popular this season in their collection. We love clothes that combine comfort and elegance, especially when the cuts are timeless.
Our favourite: Babaton's Flagship Vegan Leather Skirt, $88
This season, the brand returns to warm, fall colours like red, brown and blue. Known for its high-quality, vegan leather bags, Lambert continues to offer accessories that are as practical as they are pretty (by the way, their backpack is still as popular among new moms!). The Quebec company opened its first boutique in the heart of Montreal this month, offering a dedicated space to discover the brand and its classics as well as soak up the spirit behind the making of their bags and accessories.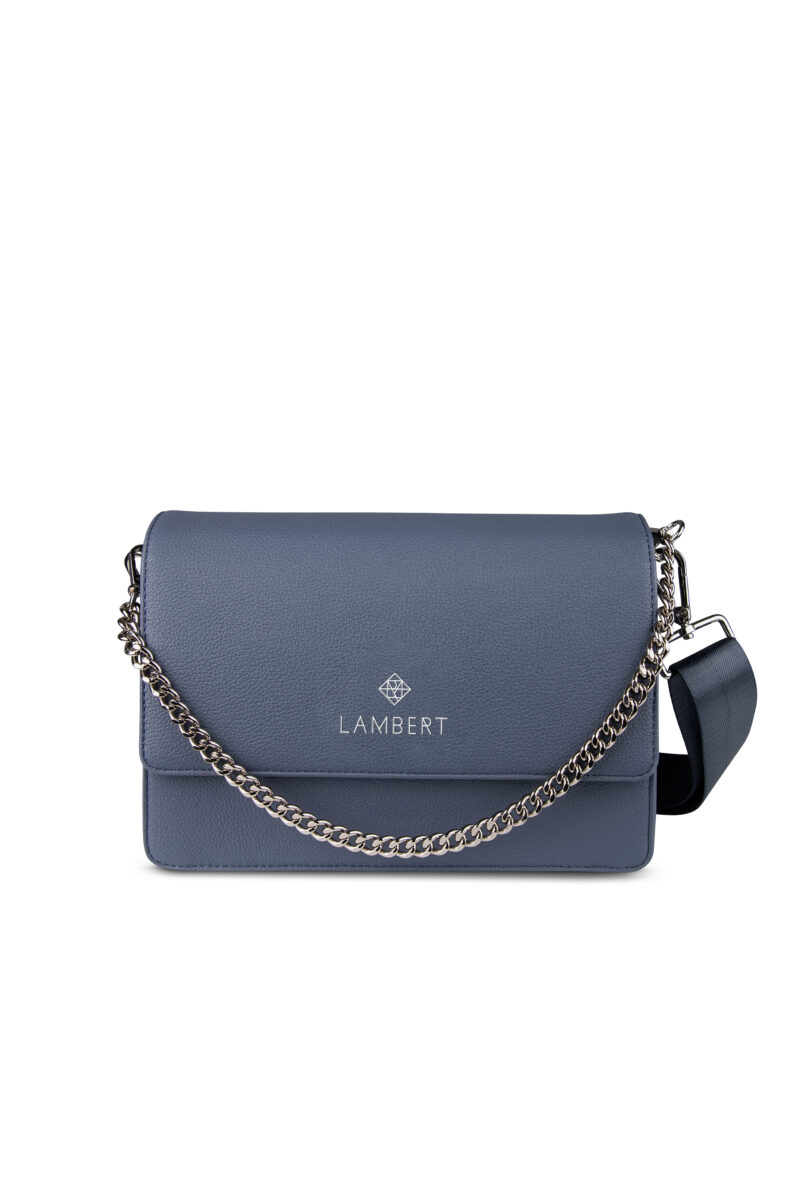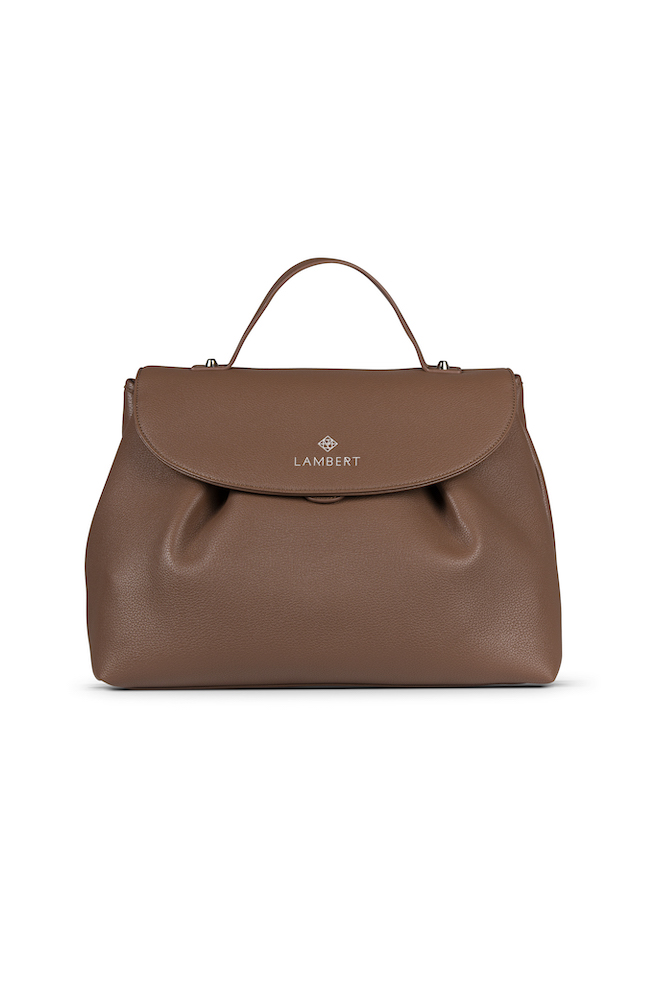 Our favorite: The Alice bag in Wood, $ 149.99
Who said loungewear has to be boring? This basics brand is uses luxurious fabrics and classic colours like khaki, blue and mustard yellow. Subtle glitter and soft fabrics are subtle but have impact, and bolder colour combinations such as magenta and mustard are popular at the label too.
Our favorite: The invisible zip long sleeve top in gray, $45
Cocooning is everything for the Quebec brand this fall: there are many elastic waist pants, coordinated fleece sets and loose dresses in their collection. Several new extensions have emerged at Womance over the past year, including a swimwear, maternity clothing and most recently, home décor. We want everything! The site now also offers a resale section for preloved items, allowing everyone to get their hands on pieces from past collections and encourage sustainable fashion.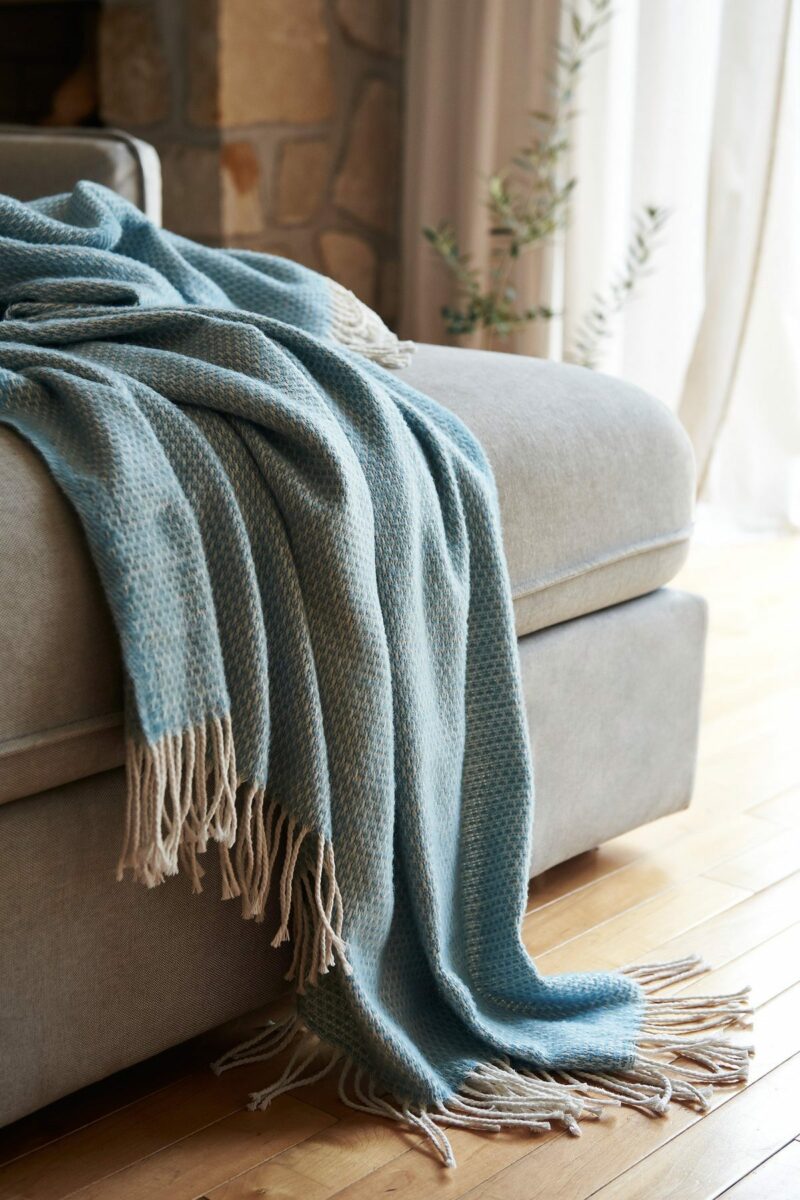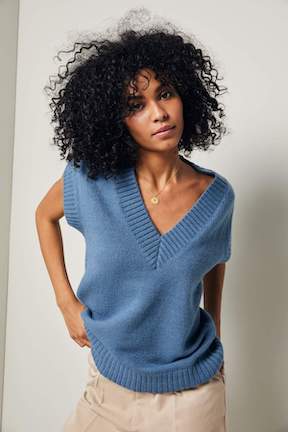 Our favorite: The V-neck tank top, $54.99
The Vancouver-based brand offers a range of pieces that are comfortable and trendy this fall, in addition to using soft materials that inspire cocooning! Featuring fabrics like wool, jersey, cotton, and more, the timeless pieces are easy to wear as well as mix together. The name Okakie refers to the grandmother of the founder of the brand and the word means paddling in Dene (First Nations).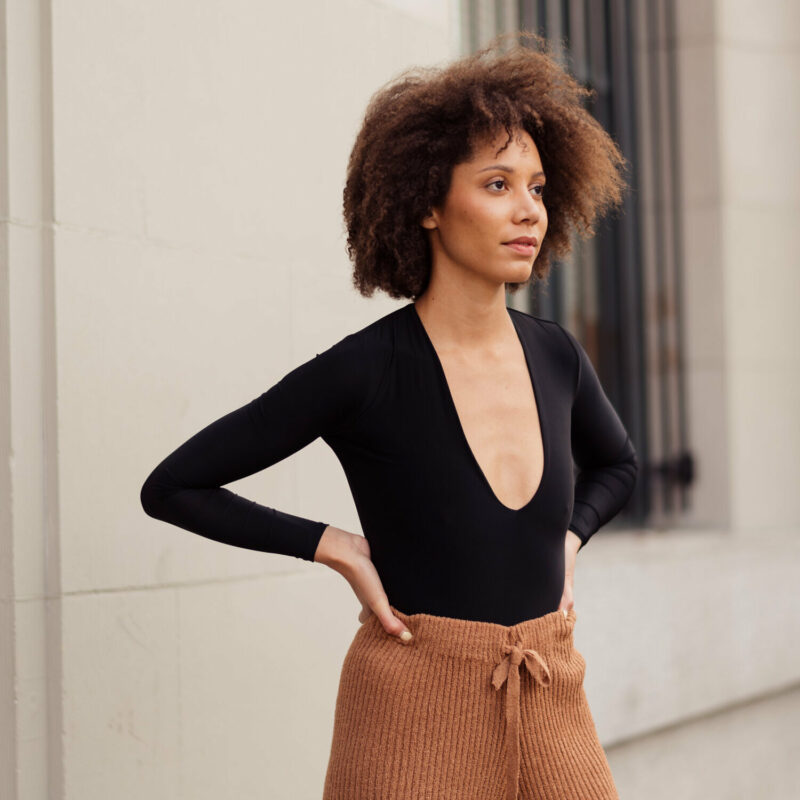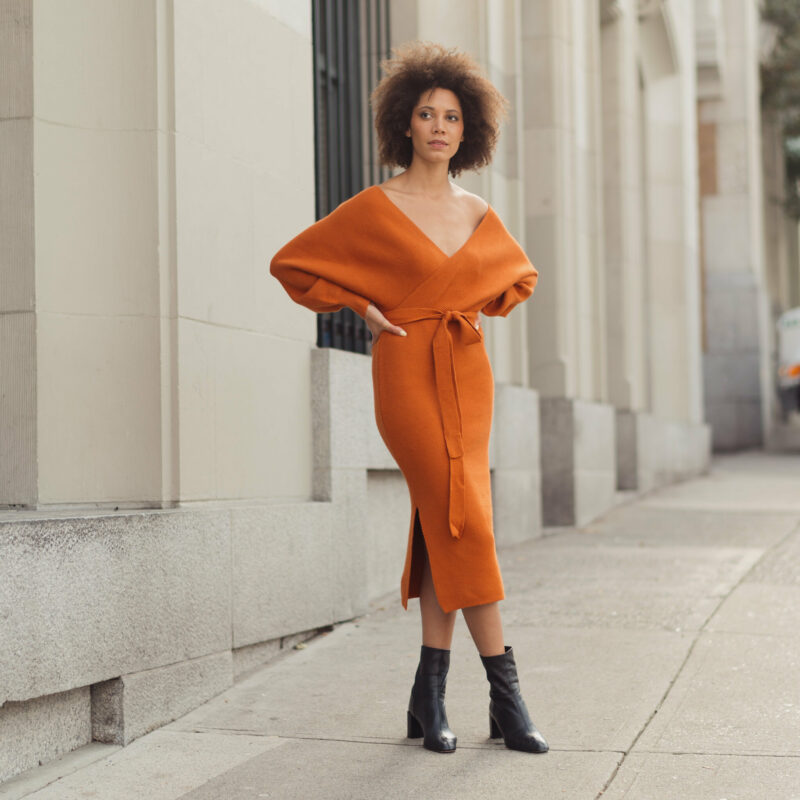 Our favorite: The sweater dress, $128
The Quebec jewelry brand is launching a new collection of charms. We can personalize our jewelry by adding an astrological sign, a letter or anything else that makes our jewelry even more significant. The charms are available in 14k vermeil gold or 925 silver and pair well with the brand's earrings, bracelets or necklaces. The combinations are endless!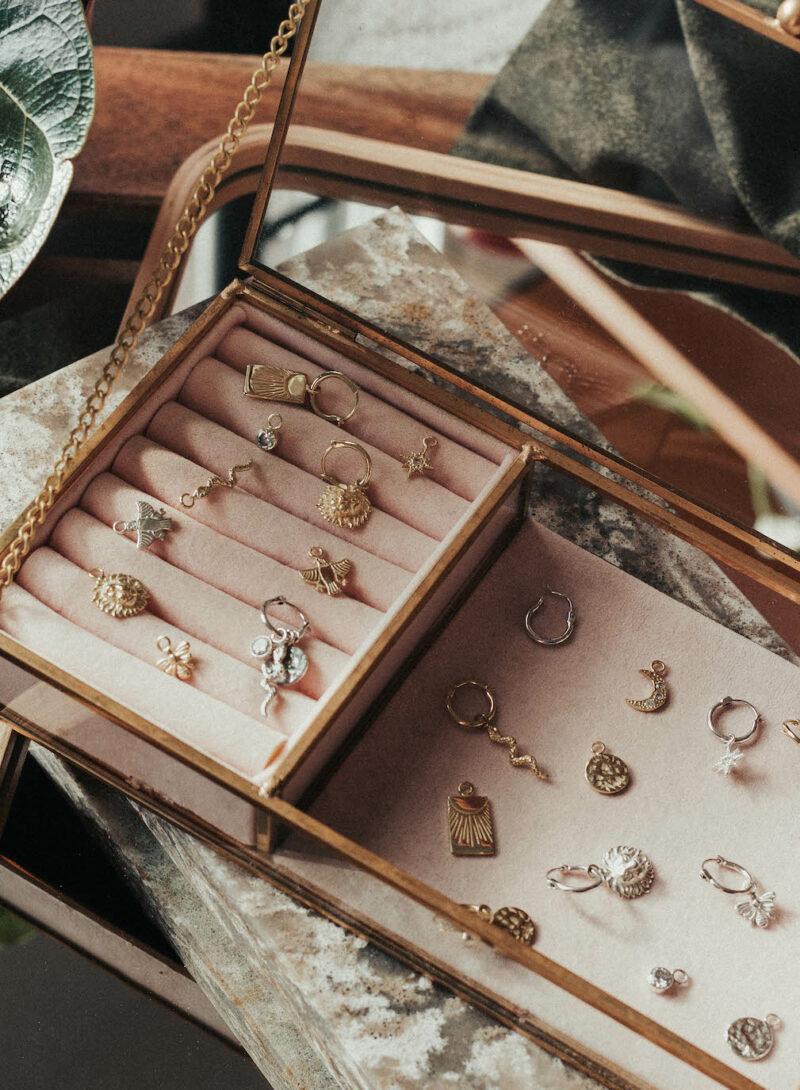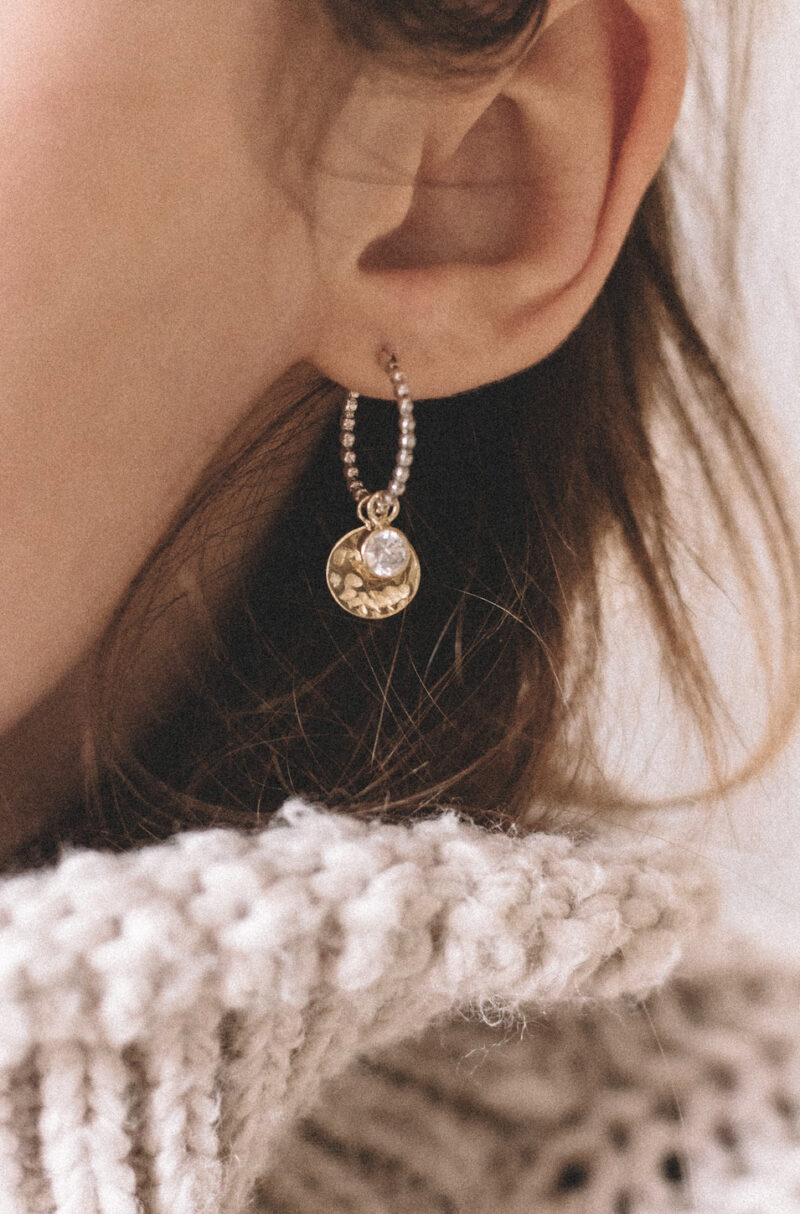 Our favorite: Charms in the shape of constellations, starting at $18
When the mercury drops, we think about wearing something warmer on cooler evenings. Canada Goose has a beautiful range of jackets, sweaters and sleeveless quilted versions to meet all your needs. On the coat side, our heart sings with the look of the long loose versions or fitted coats. We also fall for accessories that are all timeless, trendy and practical. What could be better? By the way, did you know that the brand offers a personalization service for items in store? You can put your initials, a date or something else on your coat or cap, whatever fits your needs!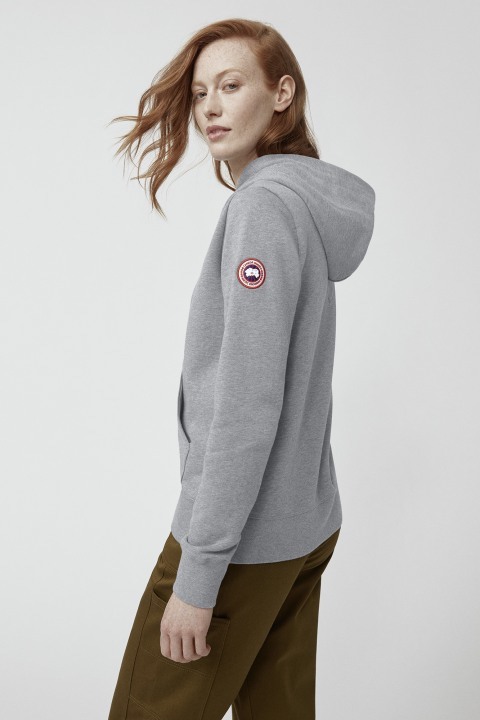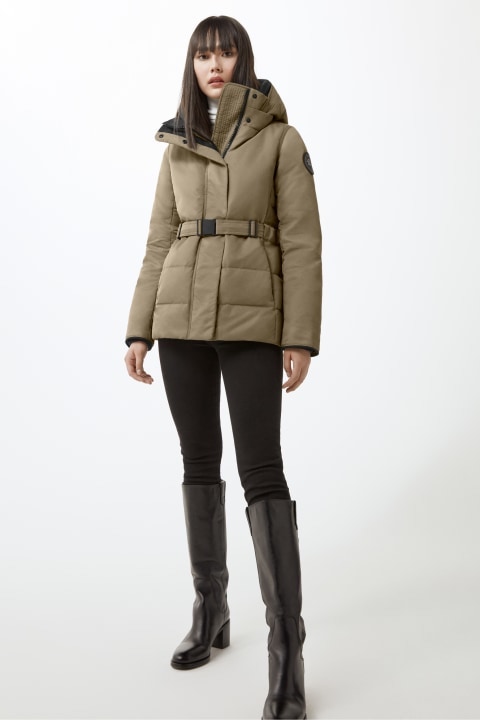 Our favorite: The McKenna coat, $1,195