That's it, winter is finally officially settling in, it's impossible to escape. Over the years, we've learned to get our hands on items that keep us warm and safe on the ice, in addition to giving us a streetstyle look that turn heads. We are taking a closer look at Canadian-designed boots – after all, who knows winter better than we do? We have gathered here some Canadian-designed boots that we want this year, which one do you prefer?
Canada Goose
It's impossible to ignore this new, exciting launch from Canada Goose. The brand is now extending its line to footwear. Yes, Canada Goose is launching, for the first time this year, two pairs of boots that promise not only comfort and performance, but quality and style. The Snow Mantra and Journey models have features that meet everyone's needs, whether climbing or walking at a temperature as low as -30 degrees Celsius. With targeted insulation, reflective laces, durable and comfortable midsole, we love for the designs offered for men and women. The Snow Mantra boot is as pretty as it is practical and perfectly reflects the world of Canada Goose. Add it to our Christmas gifts list!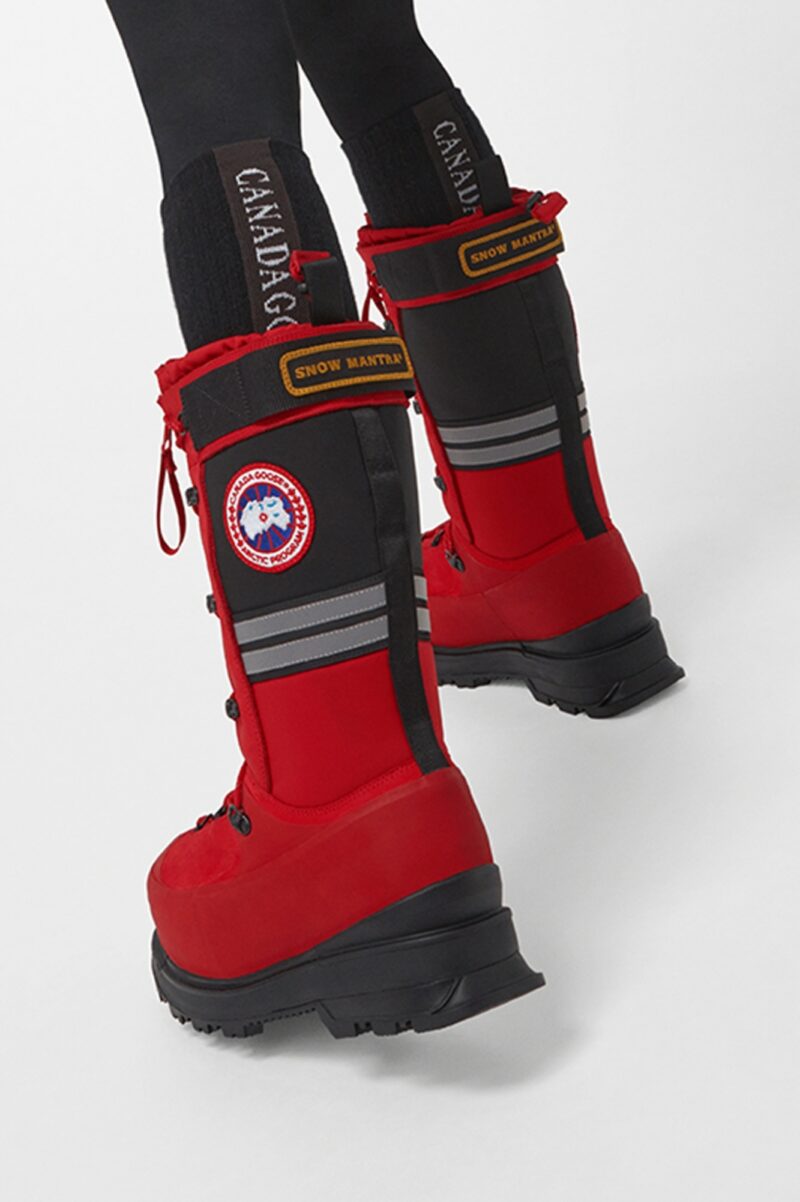 $795.00 for the Journey boot, and $1395.00 for the Snow Mantra boot in stores and online
Anfibio
Canadian boot designer, Anfibio returns once again this year with models that combine quality and comfort. They are designed in Montreal. The brand offers models for all tastes, they even have boots with heels that promise comfort and safety on the ice. The know-how of the designers behind the Anfibio brand dates back several decades. The attention to detail and high quality of their styles make them the boots of choice to spend the winter warm and looking stylish.
BREE model, $320.00 online
Baffin
This year, the Canadian brand is launching a boot called YELLOWKNIFE, which combines durability and comfort, ideal for facing the really bad weather of the winter season. The ultra-resistant sole combined with a water-resistant boot and high-quality leather make this model the perfect universal boot for the winter. The Canadian label offers affordable and sustainable styles that are also made in Canada!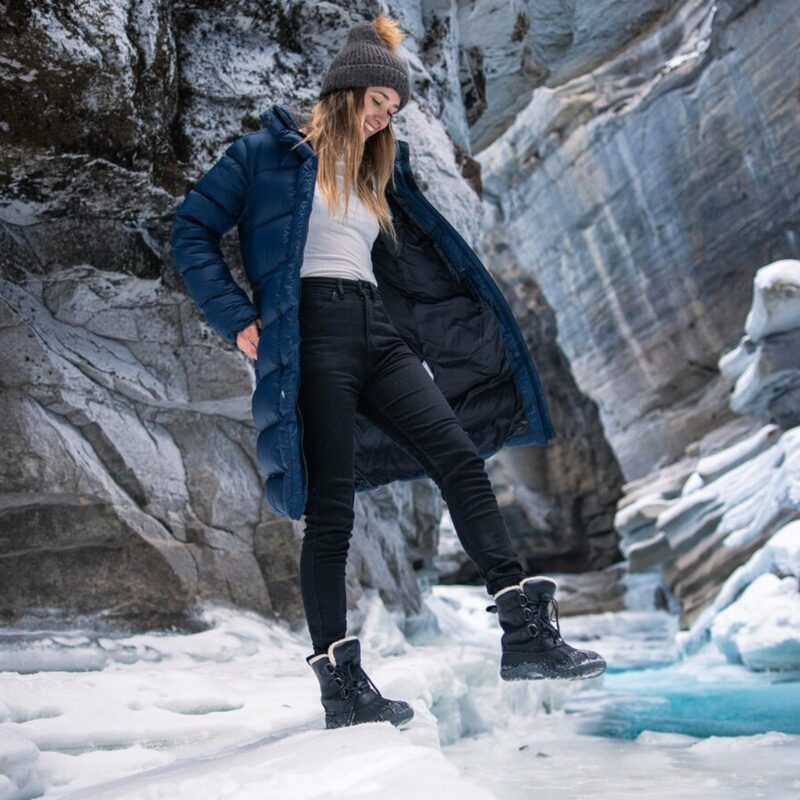 YELLOWKNIFE boot, $150.00 online
Cougar
We like styles that are out of the ordinary like the ones the Canadian brand, Cougar. This year, the styles mix several materials including faux fur, suede, leather and more, and the looks are trendy in addition to being warm! The Vanity boot is a great marriage between style and comfort, and has a compensated sole that will prevent us from slipping. With such reasonable prices, no reason not to shop local, right?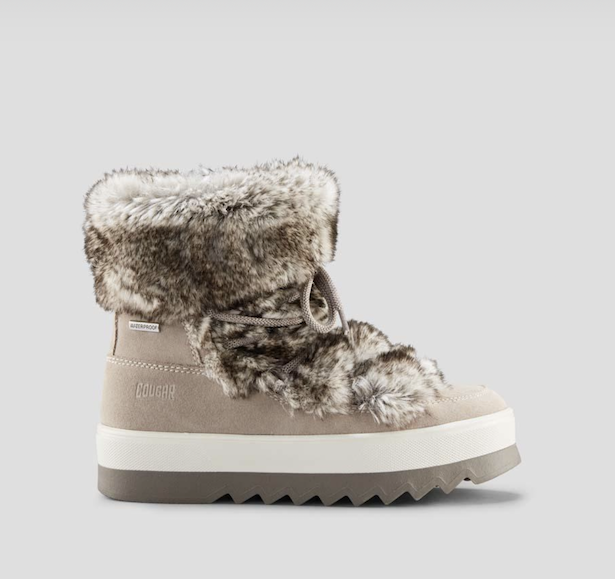 Vanity boot, $240.00 online