Is the sun care season over? Que nenni! We often forget the importance of applying a sunscreen with SPF in the winter, when the temperatures are so low that we barely stick our heads out of the house. And yet: the sun is present in winter, it is reflected even more in the snow, and UV rays are just as harmful to our skin and our health. So, don't put your sunscreen away for the winter, and get your hands on one of our suggestions!
Sun Bum Tinted Sun Care
We love this brand. Sun Bum smells like the beach, and their tinted daily lotion with SPF 30 is a real essential in our skincare routine. Lightweight, it literally melts into the skin, acts as a makeup base, or simply as a daily cream that gives us a fresh look in a few seconds. A mineral product made from zinc is easy to add to our morning routine.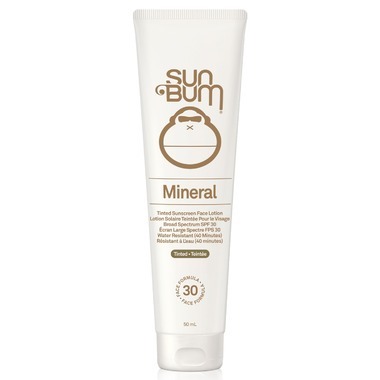 $23.99 at Well.ca
Loose Powder from Laboratoire Dr Renaud
One of our favorite products to apply all year round is Laboratoire Dr Renaud's broad-spectrum free powder SPF 50. Not only is it easy to apply, but it gives a natural and mattified look, in addition to protecting the face from UV rays. Its applicator is also perfect for keeping in the purse and touching-ups throughout the day. The powder is available in different shades (light or dark) to better suit everyone. We can't live without it anymore!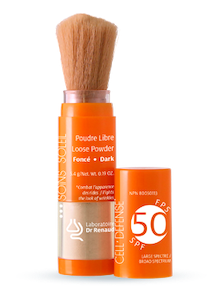 $58.00 online at Beautysense
LASPA Ultra Sunscreen Stick
The sunscreen stick from Canadian brand LASPA is made from natural and organic ingredients, in addition to having vitamin D and E, which helps protect and repair the skin. This sunscreen is our skin's best friend for ski days or beach getaways, or even nature hikes! Ideal for retouching or for a complete application in the blink of an eye. It is a little gem to have on hand.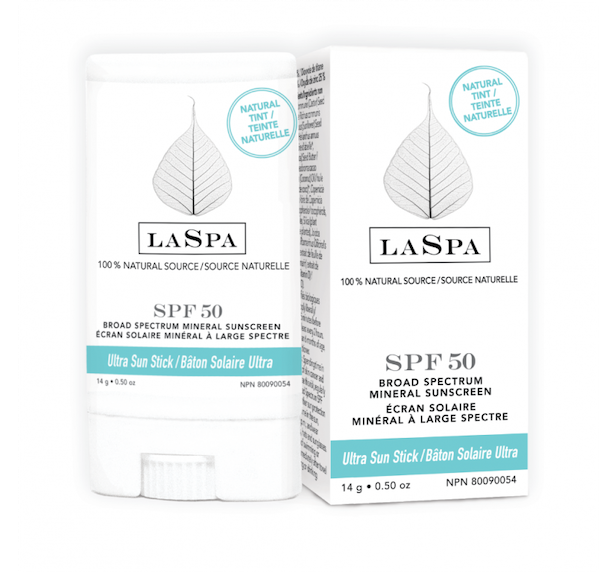 $18.00 in some spas or online
Skinceuticals Tinted Sunscreen
Loved by many, this tinted sunscreen is so lightweight that we quickly forget that we have applied it. Its natural finish is ideal and its broad-spectrum sunscreen (SPF 50) is also great to for daytime wear. In addition, its formula helps to increase the skin's natural defense against environmental stressors. An investment that is worth it!
$51.00 on WonderSkincare
Hydro BOOST Hydro-Gel Sunscreen from Neutrogena
Easy and quick to use, this sunscreen contains an SPF 30 or 50 and is applied under makeup. Formulated with vitamin E, hyaluronic acid and glycerin, it protects and moisturizes the skin at the same time!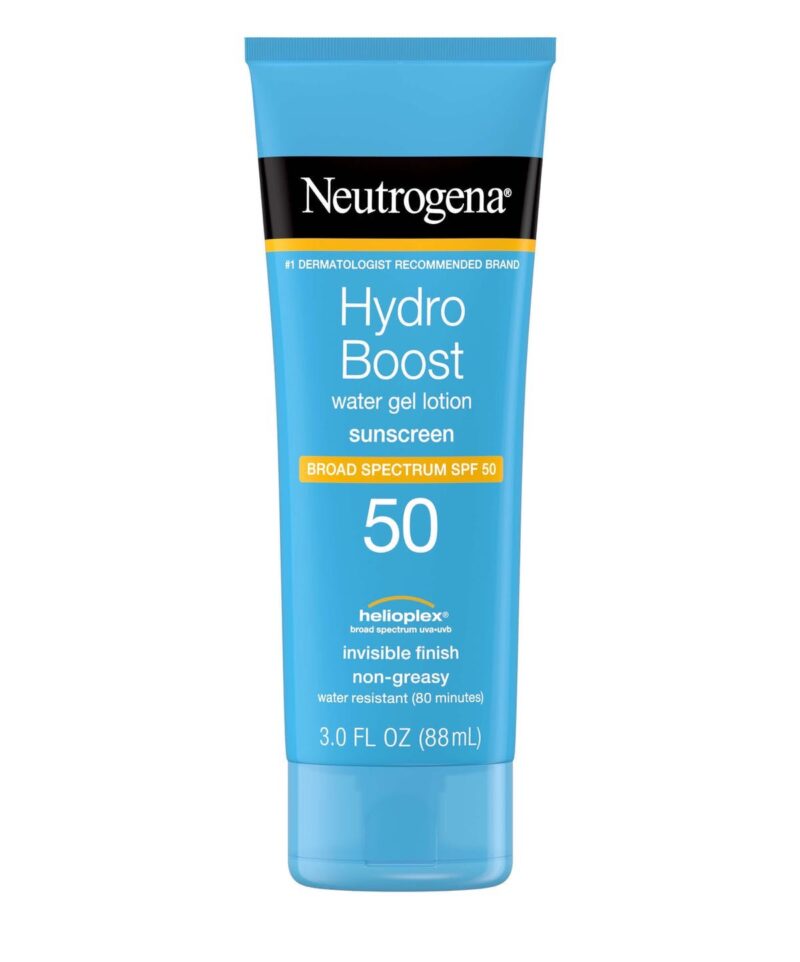 $15.97 in pharmacy