There is nothing quite like the sound of opening a bottle of sparkling wine. I would even say it's the most thrilling sound in the world. There are literally hundreds of videos of experts sabering bottles of sparkling wine on Instagram and YouTube. If you haven't experienced it, you don't know what you're missing! Or, on the other hand, if you're craving some company, I highly suggest sipping on a glass of bubbly wine while toasting friends and family on video chat.
Sparkling wine is made all over the world and with many different types of grapes. Cava is one of the most unique types of sparkling wines, which actually comes from Spain. About 85% of all Cava is produced in the Penedès area in Catalonia, Spain in the northeastern part of the country.
An interesting fact about Cava (pronounced KA-VA): it has to be made using its own unique indigenous grape varieties (Macabeo, Parellada and Xarel-lo), in the traditional method only, in order to be legally referred to as Cava. This means that the secondary fermentation (the one where the bubbles are made) is done in the bottle, not in the tank.
Another great thing about Cava is that, unlike some other sparkling wines of the same quality, it is a really great value for your money. This easily makes it possible to splurge on a couple of bottles and make it one of your go-to drinks of choice, because now every occasion can be a special occasion!
Crisp, light and delicious, Cava really is a perfect pairing with tapas and your next virtual wine night catching up with the girls. 😉
Expert Picks: 4 Must Try Cava Wines from Spain
Villa Conchi Brut Seleccion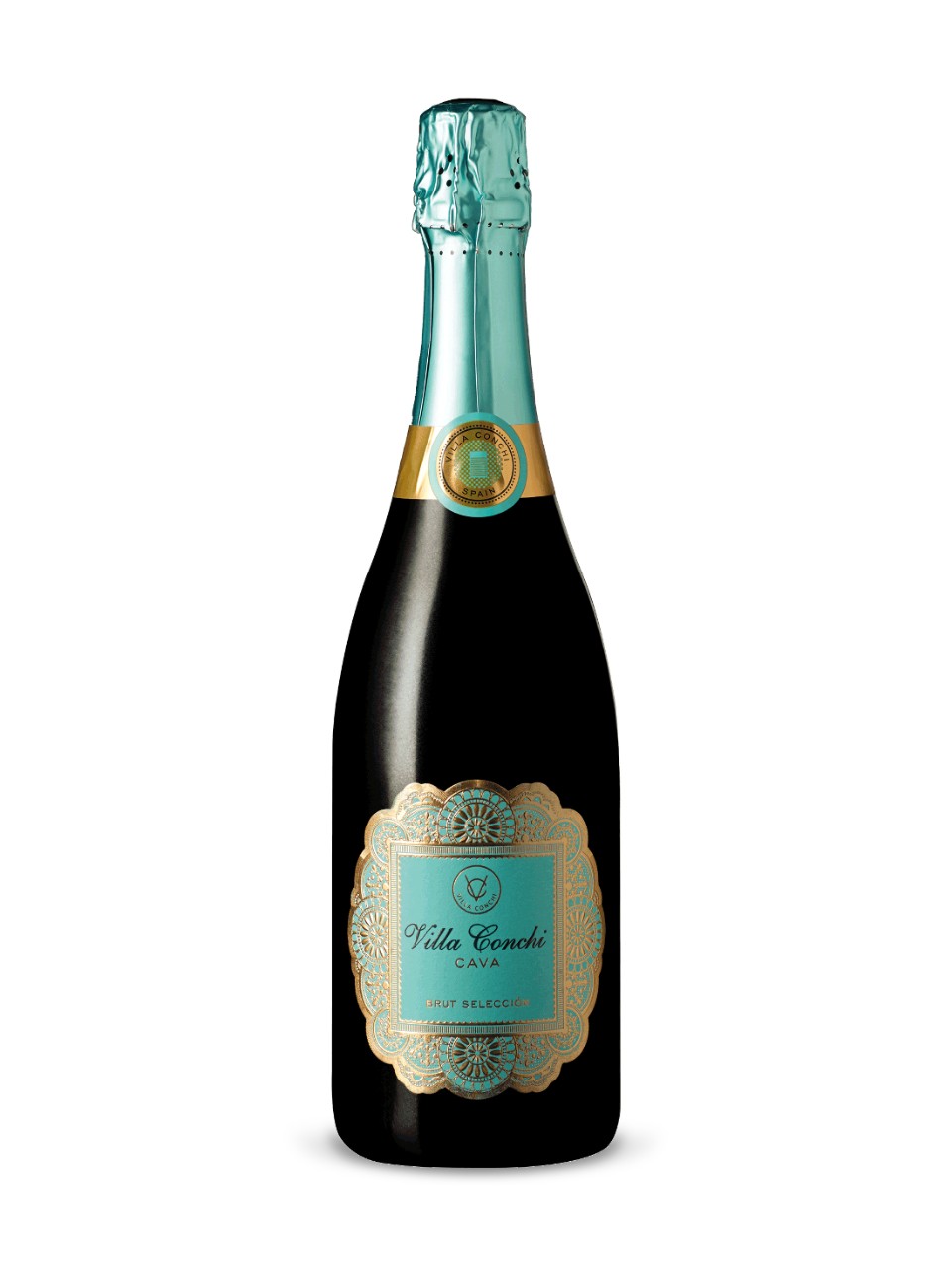 Freixenet Excelencia Semi-Seco Cava KPM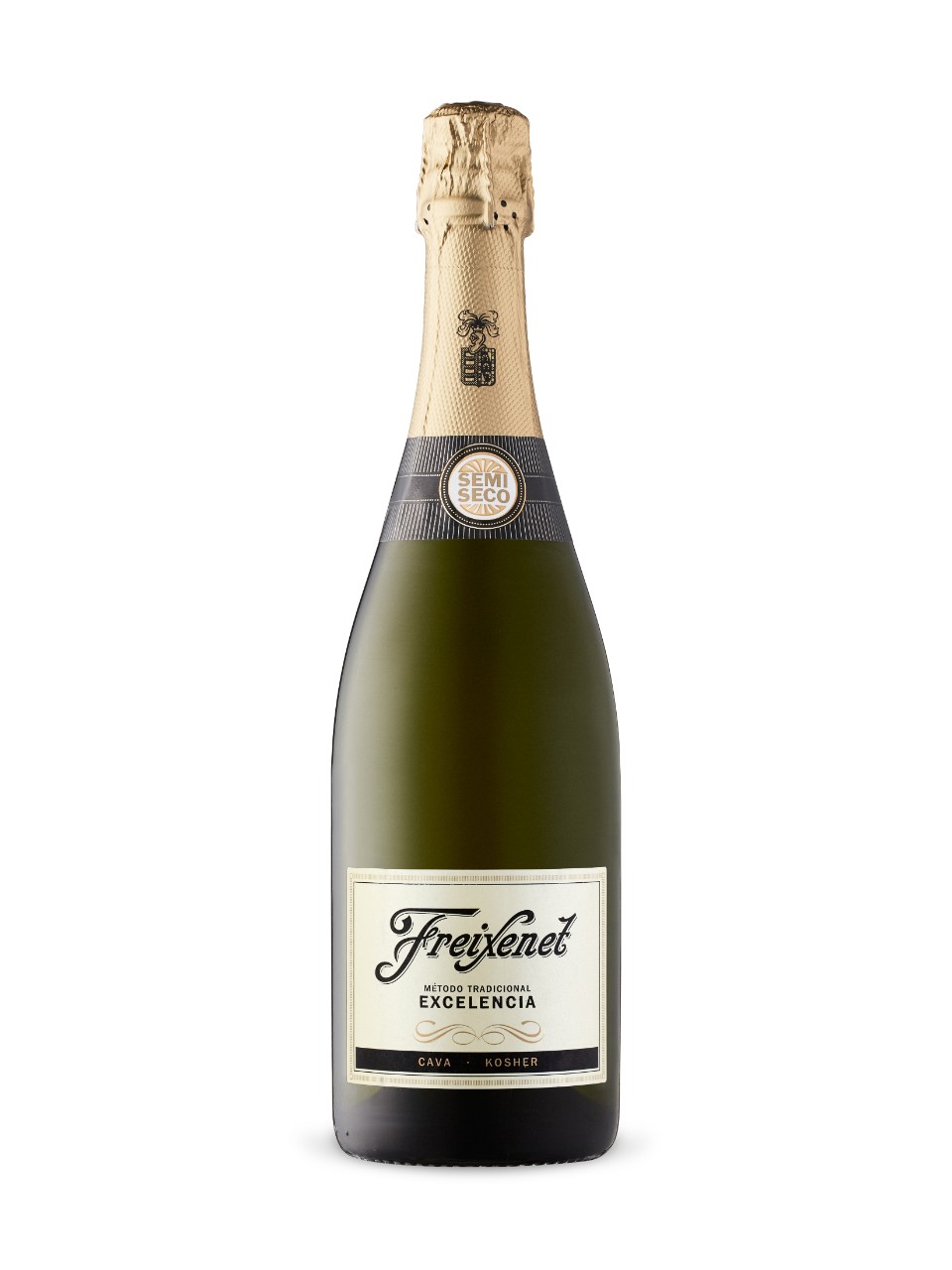 Codorniu Brut Clasico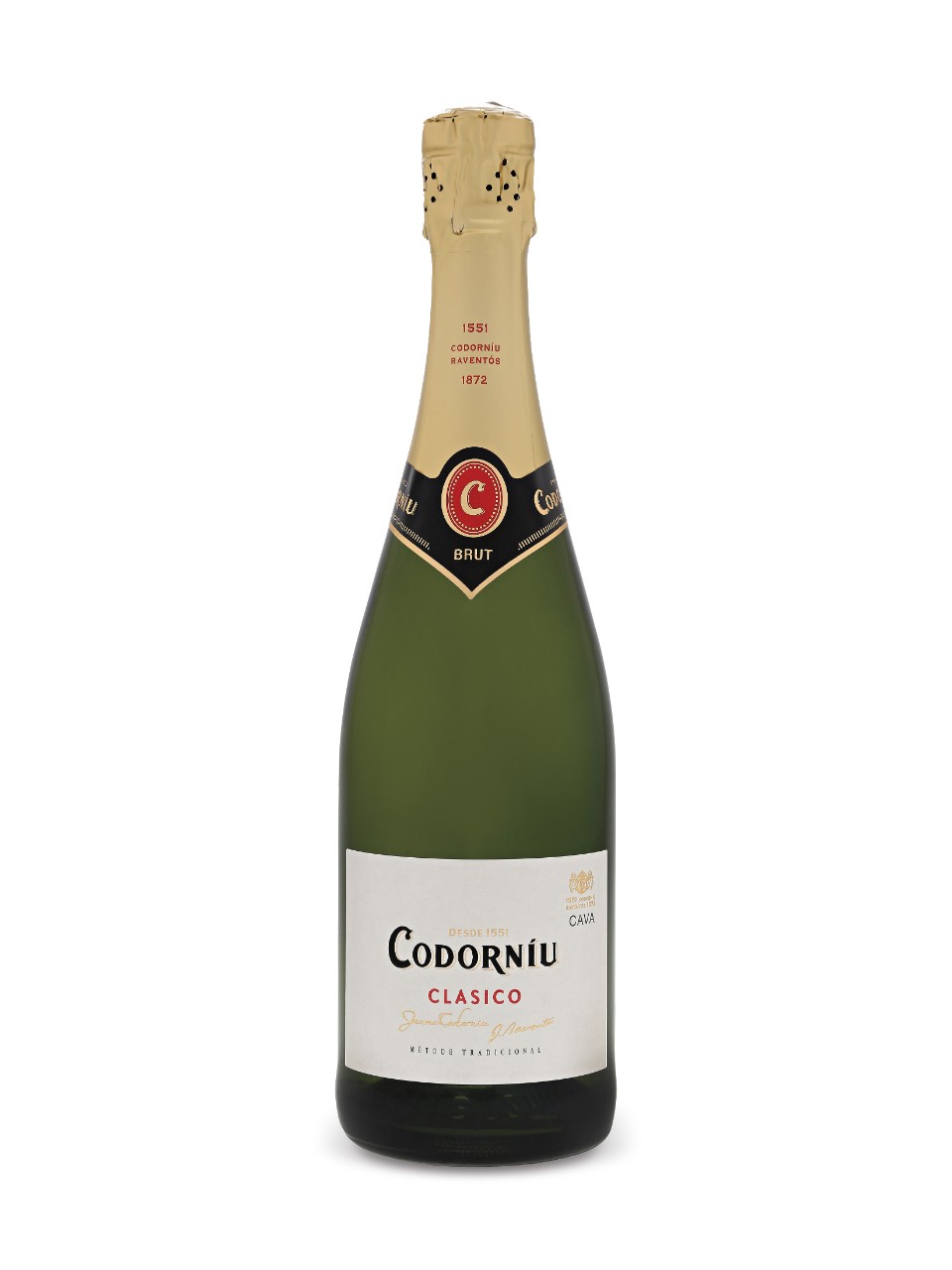 Segura Viudas Brut Reserva Cava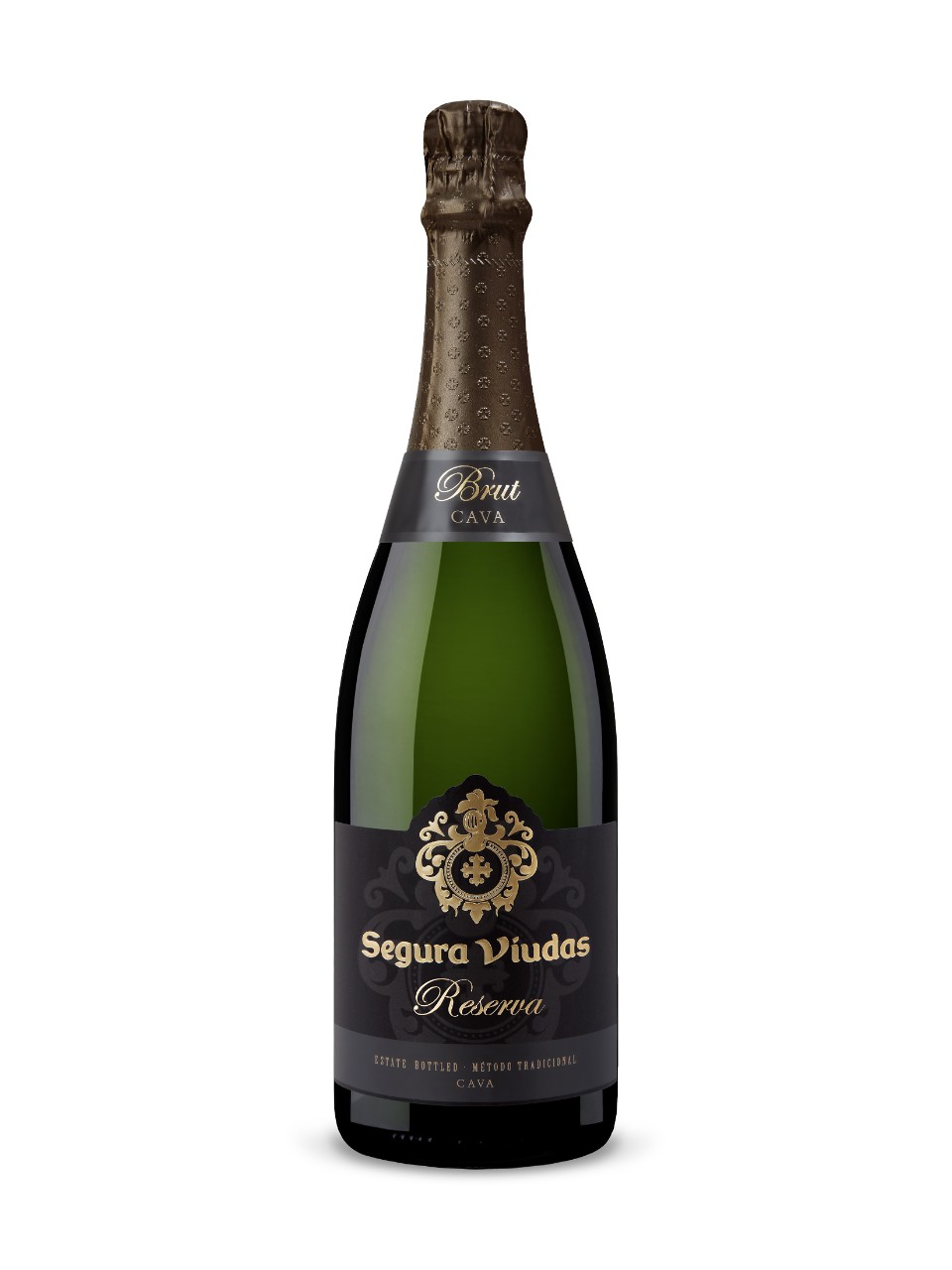 Please always drink responsibly. Prices may vary and subject to change.
*In collaboration with: Wines from Spain