Some people think that car cleaning is a job for men.  Well, DIVINISTAs, it's something that everyone who has a car should know how to do.  Yes, you can go to a service centre and have this done professionally, but you can save money and even some time by doing it yourself.  Touch ups in between major clean ups will help your car look pristine no matter what the season.  It is not as difficult as it used to be to keep your vehicle looking like it just came off the lot.  Advances in paint technology including protective coating mean that you don't need days to clean and wax.  We put together our top tips so that you can become a pro at this.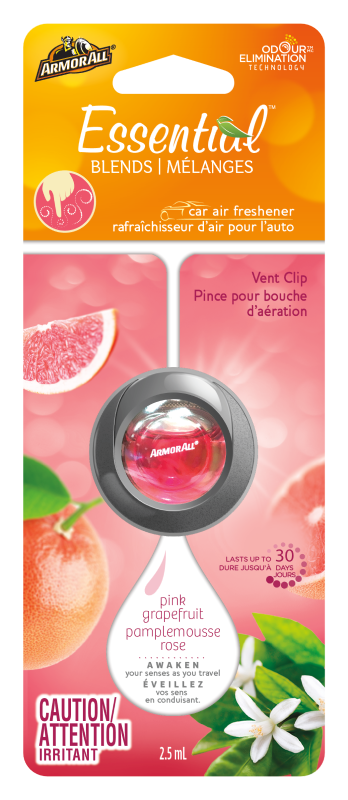 Where to Start
Car cleaning is divided into interior and exterior care.  A car's exterior should technically be washed weekly, but be realistic.  You may want to only do touch ups in cold, slushy weather.  The interior of a car should be cleaned as needed. Ideally, this should also be weekly.   A check list can be handy when you first start detailing your car so that you can keep track of what you are doing.
To extend the time between interior cleaning, make sure you throw out your garbage versus leaving it in the car.  Have a small garbage pail in the back to ensure that you and your passengers have a place to put everything.  Clean spills immediately so that your interior doesn't smell and stains don't set in.  Wipe your feet off (and encourage your passengers to do the same) to remove dirt before it tracks into the car.  A vent clip air freshener can be your best friend if you spend a lot of time driving or have kids.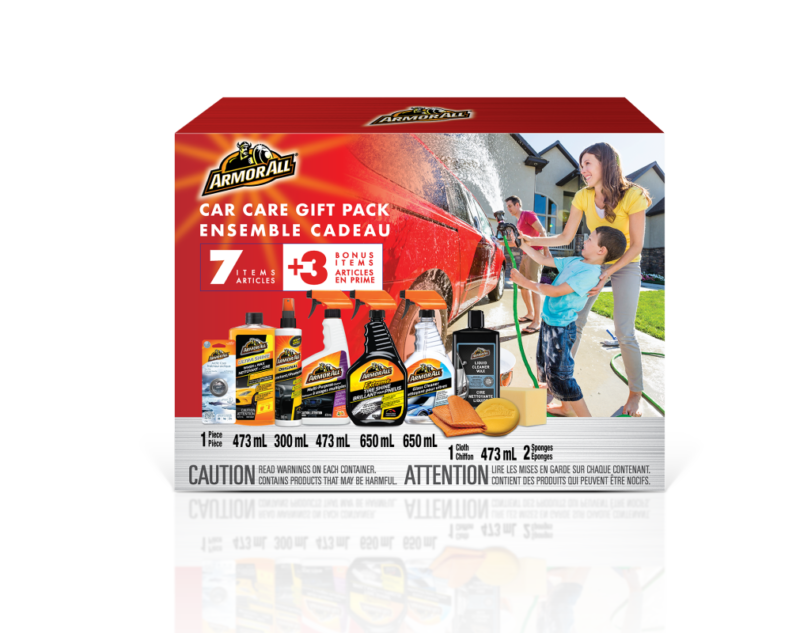 Have the Right Products on Hand
You need to have cleaners that will give your car the care it needs.  Our pick to get you started is an Armor All Car Care Gift Pack, available exclusively at Canadian Tire.  It has everything you need including a cloth and sponges.  With ten products in total, you won't have any excuse to not clean up your car.
Have 3 buckets handy – one for cleaner and water and two for water only (one will be for your wheels and tires only).  You will also need a compact vacuum cleaner.  Ideally, you would choose a car vacuum and only use it for that purpose.  You should also have an extension cord handy.  If you can't buy or do not have a vacuum cleaner for your car, some service stations have vacuum hubs.  This is an essential step in cleaning your car – don't skip it!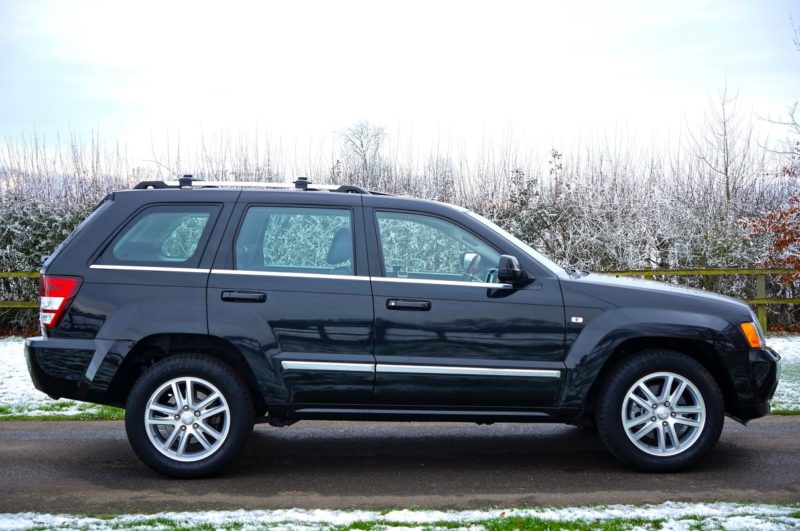 Do the Exterior First
Use a dual-purpose car wash.  Armor All Ultra Shine Wash & Wax will make your car look clean and shiny.  It's blend of cleaning agents; surface lubricants and real carnauba wax gives you everything you need in one handy bottle.  Using household cleaners can actually strip away wax and damage your paint job.  Cleaning your exterior removes the dirt and debris that will scratch and age your 4-wheeled baby.
Use a microfibre cloth and a glass cleaner to clean the windows and mirrors (and that means the interior too).  An automotive glass cleaner is important to avoid streaks and smears on the windows and mirrors; be sure it doesn't have ammonia in it which can strip the window tint in your car. Don't forget to clean your wheels.  We recommend Armor All Extreme Tire and Rim cleaner.  It will remove grease, road grime, and brake dust.  After all, you don't want to have a beautiful, shiny car with filthy wheels.  Pro Tip – in the winter, before heading into the car wash line, spray a touchless tire and rim cleaner on the wheels to remove salt, brake dust and dirt as you wait before you wash. We recommend Armor All Quicksilver Tire and Rim Cleaner available at Canadian Tire.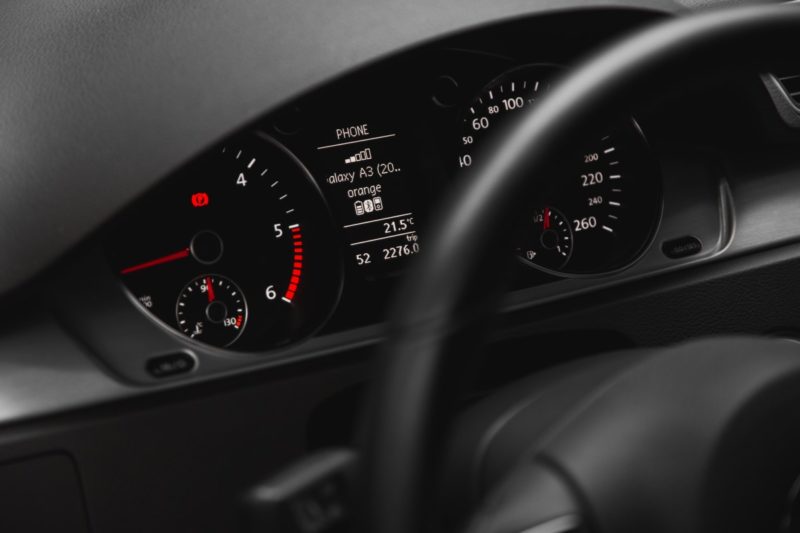 Now for the Interior
You already should have removed your garbage.  This is the best place to start.  Once you have removed the trash and pulled out the car mats, it's time to vacuum.  "Divide" the car into sections and vacuum one section at a time. Don't forget to do the top of seats, inside the crevices and the trunk.  Move seats forward and back to reach all areas.  Use a spray to clean the seats and interior surfaces like Armor All Multi-Purpose Cleaner or Total Vehicle Detailer that can be used on both interior and exterior surfaces including glass.  You can clean your dash and console, vinyl or fabric seats and hard to remove dirt and stains from your carpet.  If you have leather seats, use a leather cleaner and conditioner. Don't forget to protect the dash using Armor All Original Protectant. The new formula leaves a medium shine and works like sunscreen for your car's interior.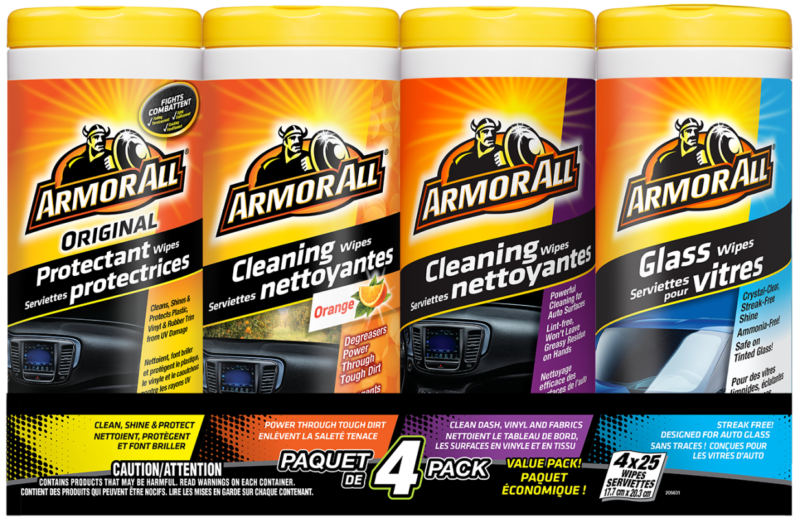 If you can't commit to a full clean up weekly, at least try to do some touch ups.  Armor All Cleaning Wipes come in a handy travel pack that you can keep in the glove compartment.  They are safe for the whole car and you can take care of small messes when they come up.
In partnership with Armor All