As an avid reader, it was a STRUGGLE to narrow the list down to just ten books.  Some of the books selected were published prior to 2010; this is completely based on when the books were read.  Reading is subjective, and a good book will either transport your mind to a different place, make you understand situations or bring emotions to the surface that you didn't realize were there.  This is a mixed bag of picks with novels, biographies, and even a self-help book.  Some of the authors are Canadian.  The one common thread with all of these books is that they feature strong women who found their voice under difficult circumstances.  All moved us and we hope that if you read them, that they will move you as well.
We couldn't narrow the list down to ten, so in no particular order, here are our favourite books: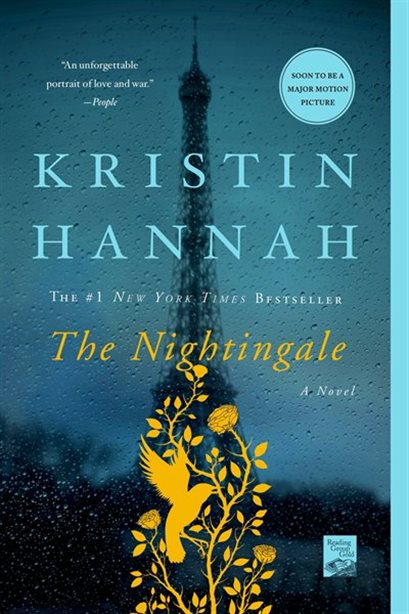 This story of two French sisters, who could not be more different, is likely one of the reasons why World War II fiction is having a resurgence.  Vianne and Isabelle have to do the unexpected and challenge themselves to survive during the Nazi occupation of their beloved country. You will need a box of Kleenex when you read this achingly beautiful novel.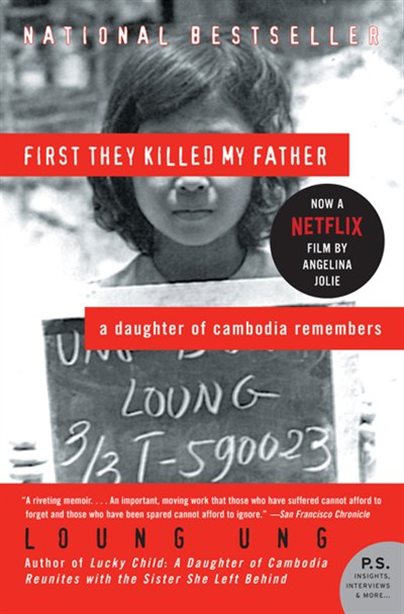 A book about a survivor of genocide under the regime of Pol Pot is not a light, easy read.  It is a story of survival told from the perspective of a young girl, who against all odds lived through war conditions.  Ung was a child soldier, then a survivor of the conflict, trying to find the remains of her family, after the fall of the Khmer Rouge.    The riveting biography was made into a movie, directed by Angelina Jolie.  We know so little about the suffering in Cambodia.  This book is a small crash course in the events of the 1970's that led to the Killing Fields.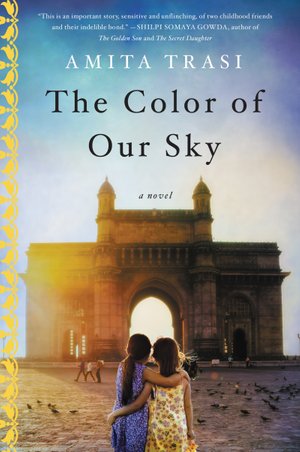 If you liked Khaled Hosseini's "One Thousand Splendid Suns", then you will love this book.  "The Color of Our Sky" is is about two childhood friends, one trying to survive the human slave trade as the other tries to save her.  I was shocked that this book did not make it onto any of the top books of the decade lists.  It is an emotional, beautifully told story of love and trauma in India's caste system.  Trasi writes so poetically, and with such feeling, that you feel like you are watching this on the big screen as you turn each page.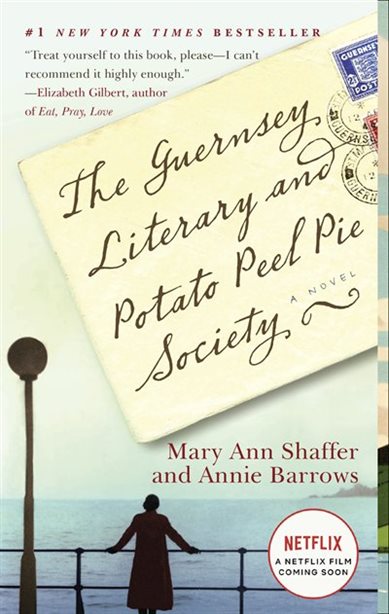 This novel is also set in World War II.  Guernsey, an island in the English Channel, was the only British territory that was occupied by the Nazis in Europe.  The story is told completely in letters between Juliet, her loved ones and the people of Guernsey as she tries to research her next book.  As she learns more from the Islanders, she decides to travel to Guernsey and what she finds there will change her life forever.  This book has everything from warmth and humour to heroism with a few tear-jerking moments in between.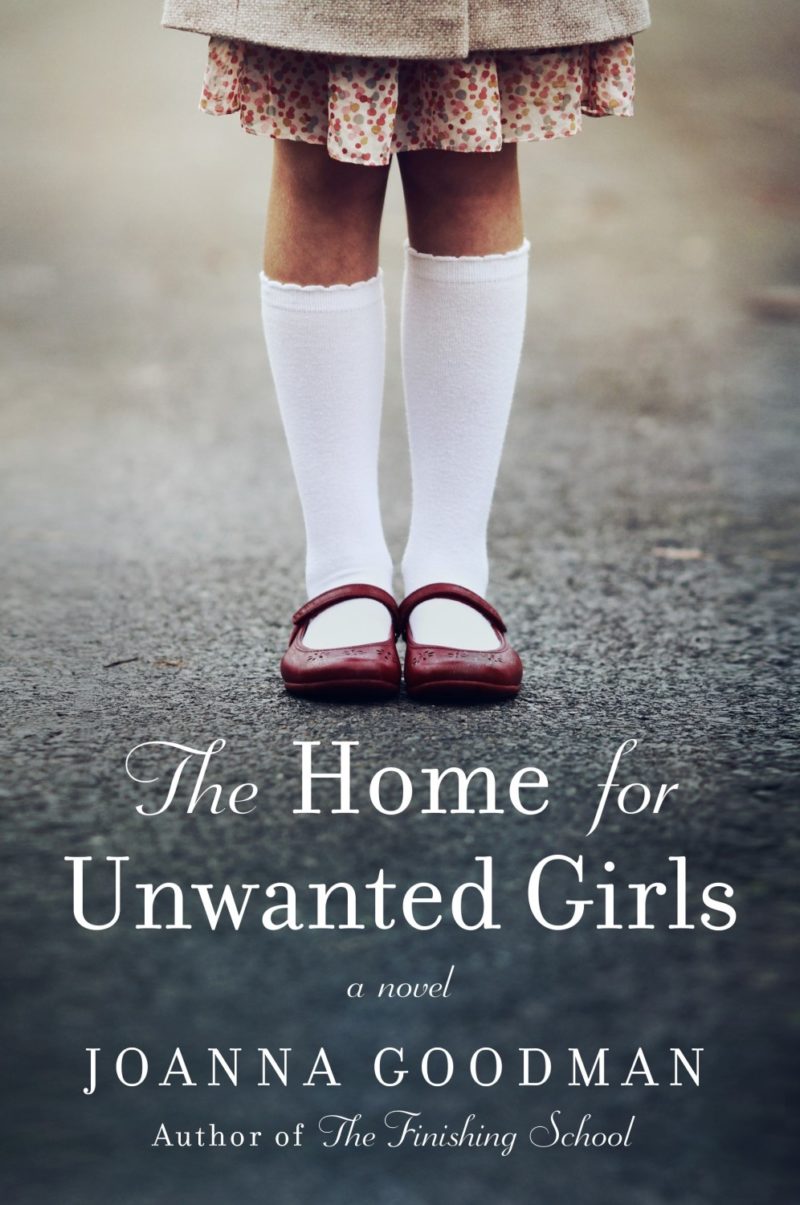 The story of a young unwed mother who is forcibly separated from her daughter at birth and the lengths to which they go to find each other.  It is set in 1950's Quebec where there is an English/French divide and unwed mothers were not allowed to raise their children.  The babies were taken from them and raised in the impoverished orphanage system.  You will learn some of Canada's saddest secrets and root for Elodie and Maggie to find one another.  An incredible book by a Canadian author.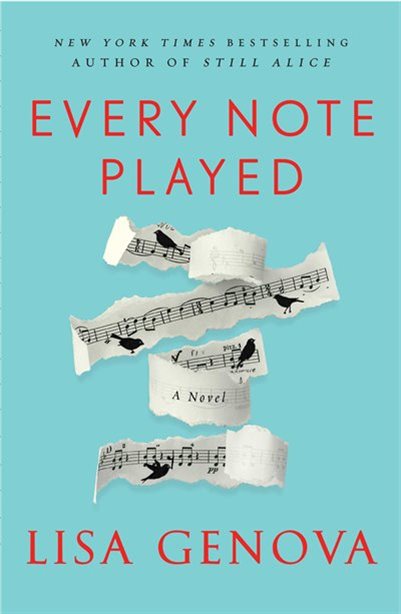 A story of a male concert pianist struck with ALS in his prime and his ex-wife who ends of taking care of him.  It is the story of forgiveness and redemption.  You feel every small bit of independence slipping away from Richard and every bit of frustration that Karina experiences as his caregiver.  It is powerful and compelling and you will not be able to put it down.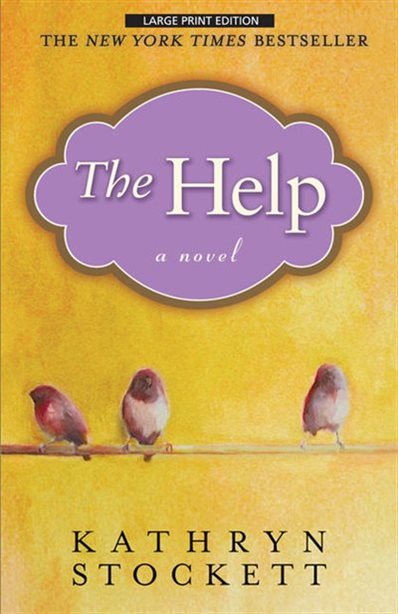 The story of three extraordinary women whose determination to start a movement of their own forever changes a town.  Told from the perspectives of young, white and idealistic Skeeter, Aibileen, her former beloved, black nanny and sassy Minny, Aibileen's best friend.  The book is set in 1962 before the full effects of the Civil Rights Movement had appreciably changed anything for black Americans.  These women band together in a secret project that will turn their southern town, upside down.  This book is about the things we can live with, and the things that we can't – an especially important message in today's world.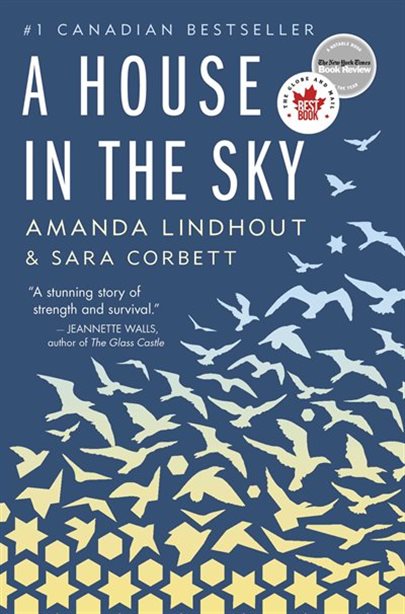 The true story of Canadian, Lindhout's time as a reporter and her capture and 15-month captivity in Somalia.  Lindhout, a self-proclaimed optimist, is admittedly naïve.  It is her belief in herself, and her optimism that allows her to survive untold horrors.  This is a page turner from start to finish.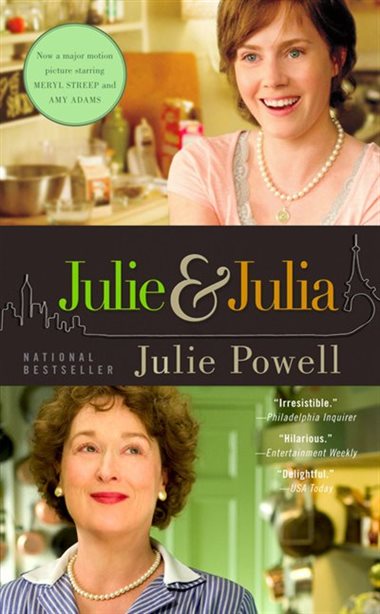 Hear me out with this one.  This book was about the determination of one woman to cook each and every one of Julia Child's 524 recipes in "Mastering the Art of French Cooking".  In between cooking each of the recipes, she not only found a new skill, she found herself.  What more can you ask for in a book?  It is simple, inspiring and brilliant all at the same time.  It may just inspire you to take on your own one-year challenge.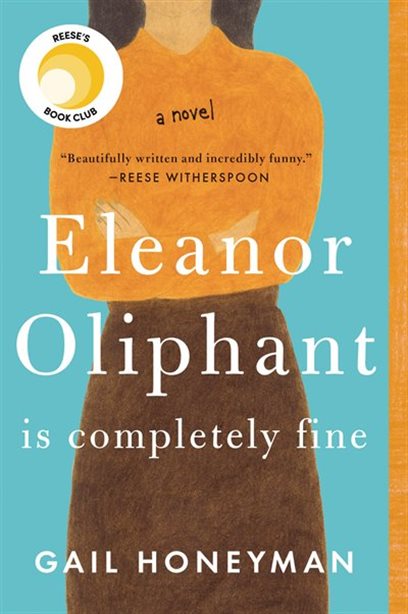 When you first start this book, you think that it will be a love story in the same vein as "The Rosie Project" (another delightful book).  This is a very different read.  It is the story of a socially awkward woman who thinks her life is just fine and that she doesn't need anybody, until she realizes that she does.  The steps that take her on this journey are humorous and heartbreaking.
Every best book list needs a self-help tome.  This was our pick as TV guru Shonda Rhimes, shows us how the simple act of saying yes can be life-changing.  It is the perfect book to start the new decade with.  You may not end up an EMMY Award winning media mogul, but you may make some small, life-changing choices.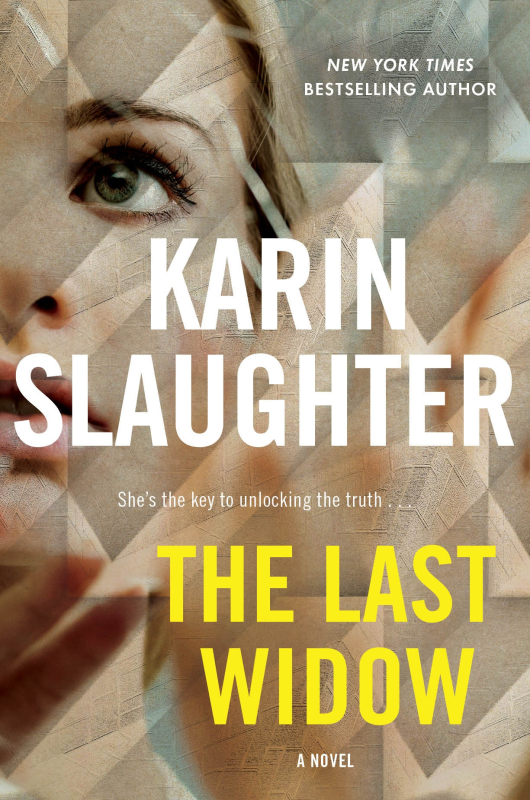 This was the thriller of the year.  "The Last Widow" kept me on the edge of my seat from page 1.  It was a book that was sent for review and I couldn't put it down.  I immediately went out and bought all of the other books in this series.  It was just that good.