Barbados, located in the Eastern Caribbean is a dream destination for many people.  Once a only a destination for the rich and famous, it has become a popular vacation spot for Island lovers. Here is a sneak peak of this adorable holiday destination!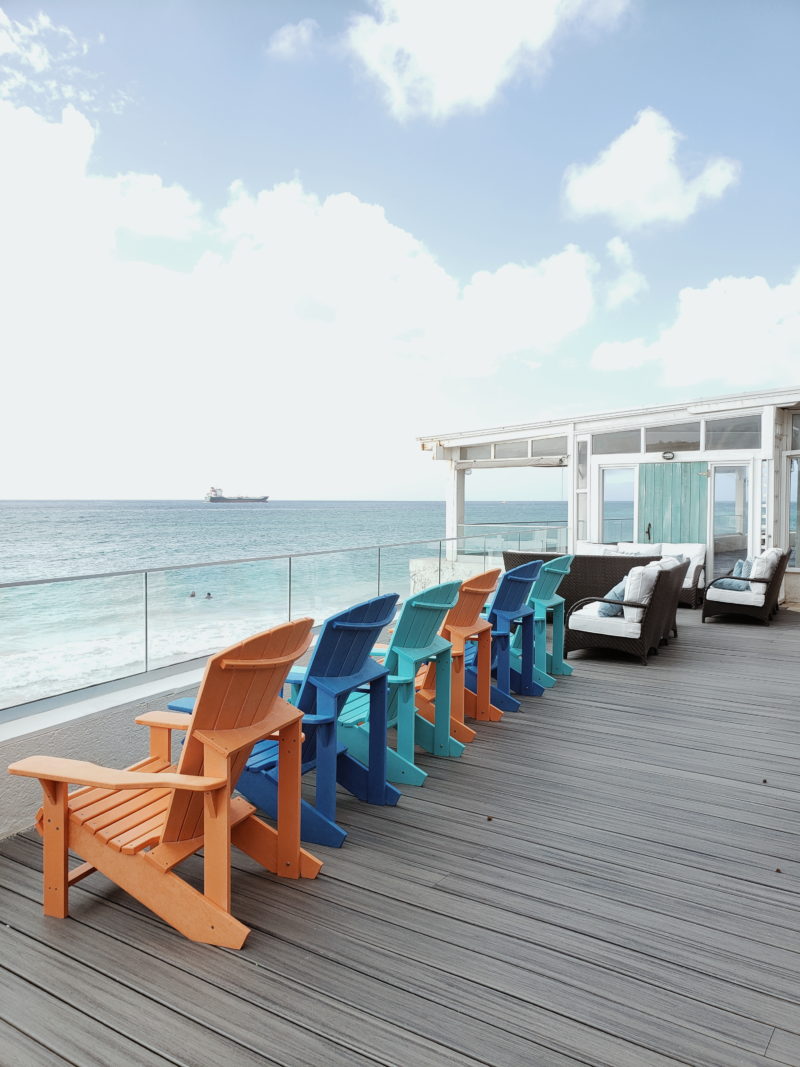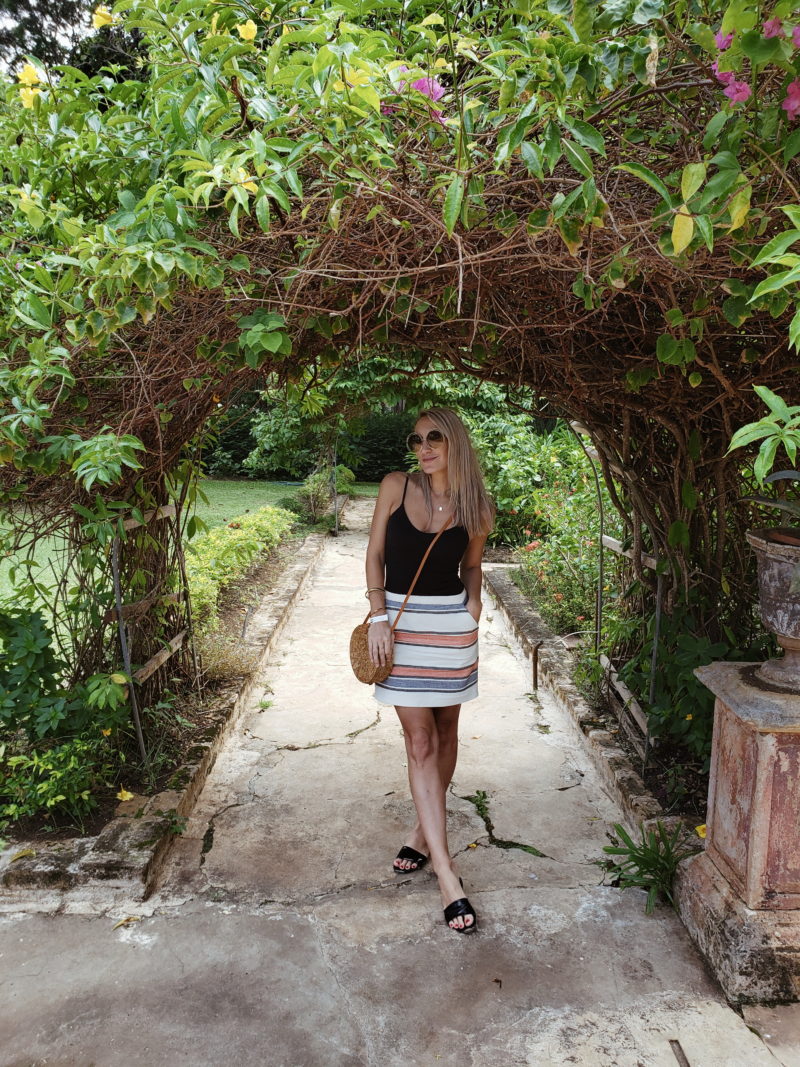 If you are a rum fan, look no further. Barbados' rum is among the best in the world. Mount Gay has distilled rum for over 300 years. St. Nicholas Abbey is a distillery located on the grounds of  a luxurious private residence. Go ahead and book a tour to these plantations and learn more about the history of rum production and taste delicious cocktails. Our only recommendation: bring some back home!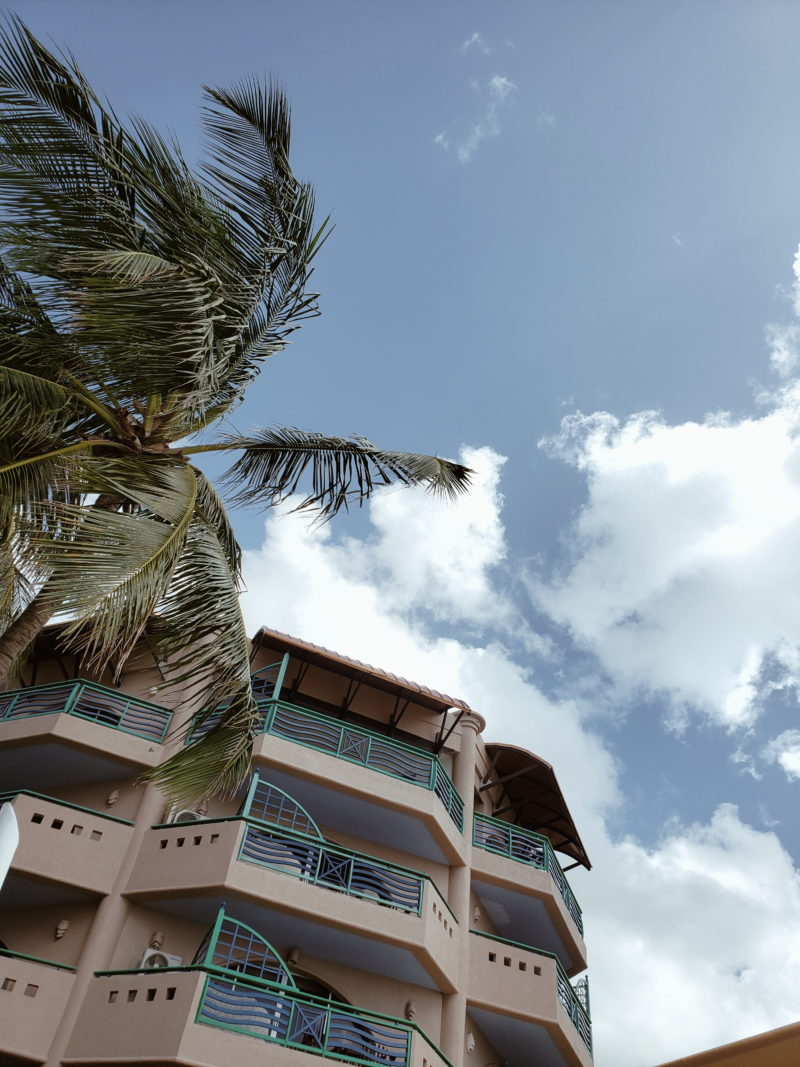 Foodies will love Barbados. It has this je-ne-sais-quoi and you will discover flavors that you didn't know existed! Make sure to try breadfruit, a popular fruit that has a potato-like flavour, making it the perfect accompaniment to a variety of meals.
Head over to Oistins, an open-air market on Friday night to taste real bajan food (fish, sauces, etc.) and feel like a local. You can also hire a private chef to cook you an elaborate meal – all you have to do is ask.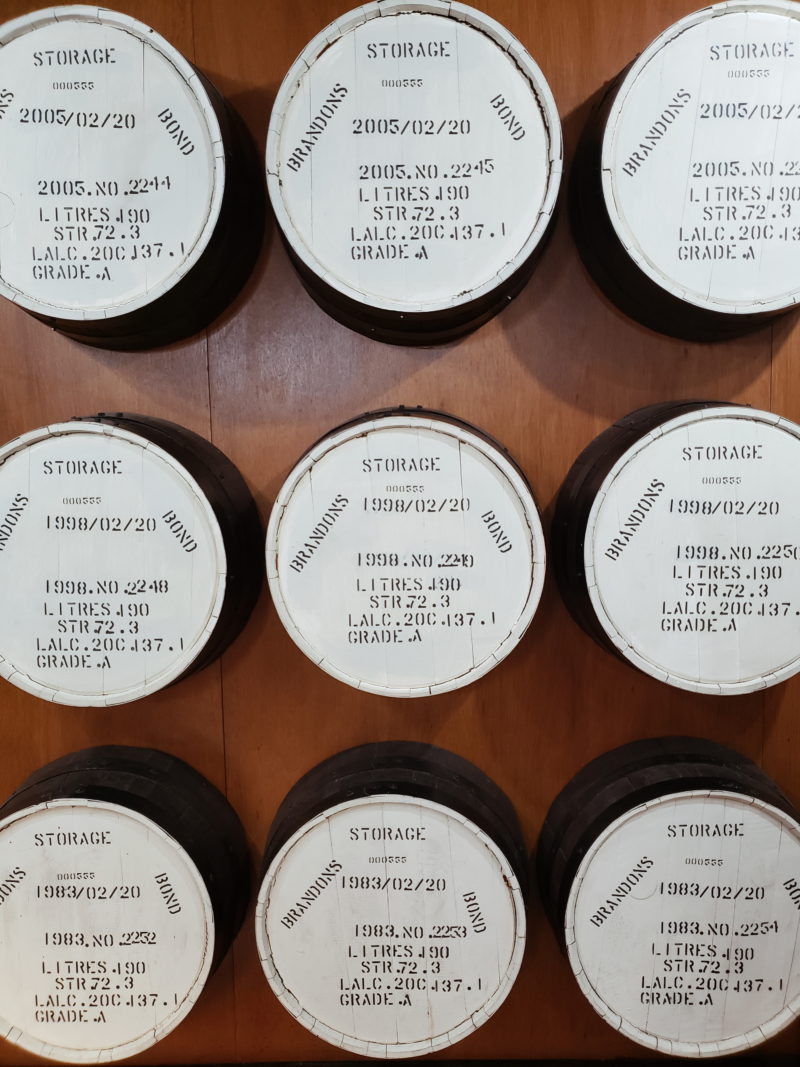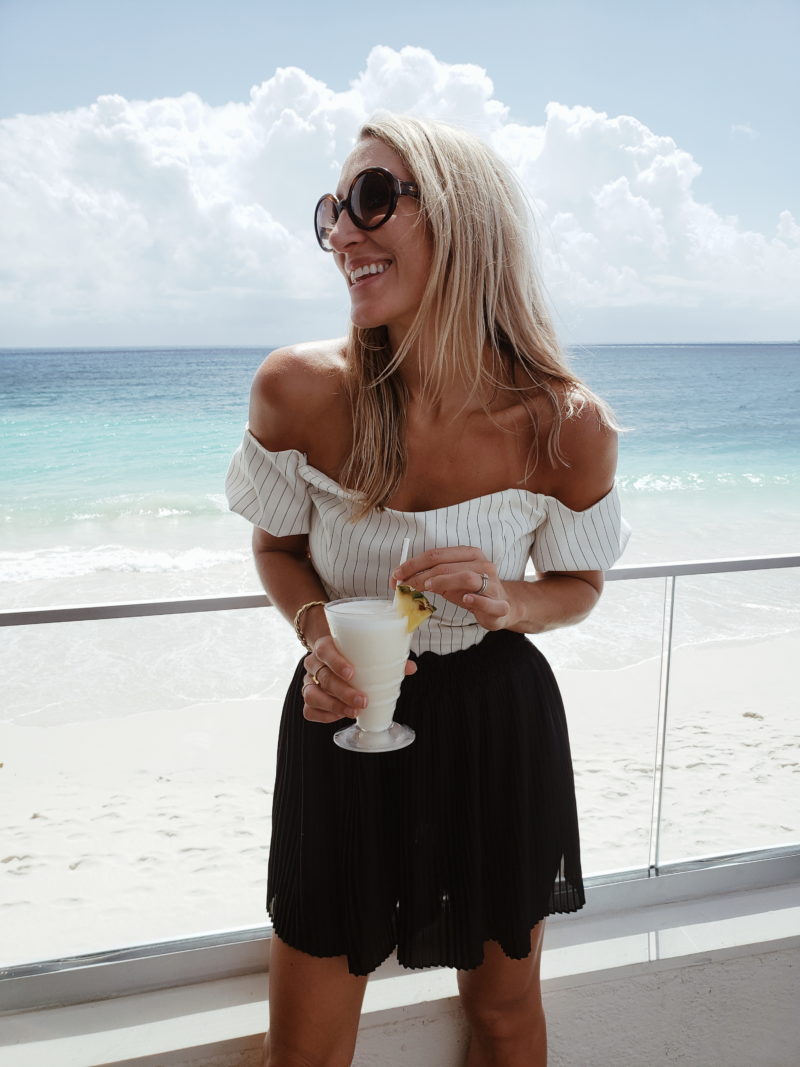 Barbados offers a wide variety of hotels for all tastes and budgets. We particularly love the boutique hotels on the island.  They are  luxurious with personal touches and feature local decor so that you can enjoy a true Island experience. The Sea Breeze Beach House, which hosted us and the beach was breathtaking.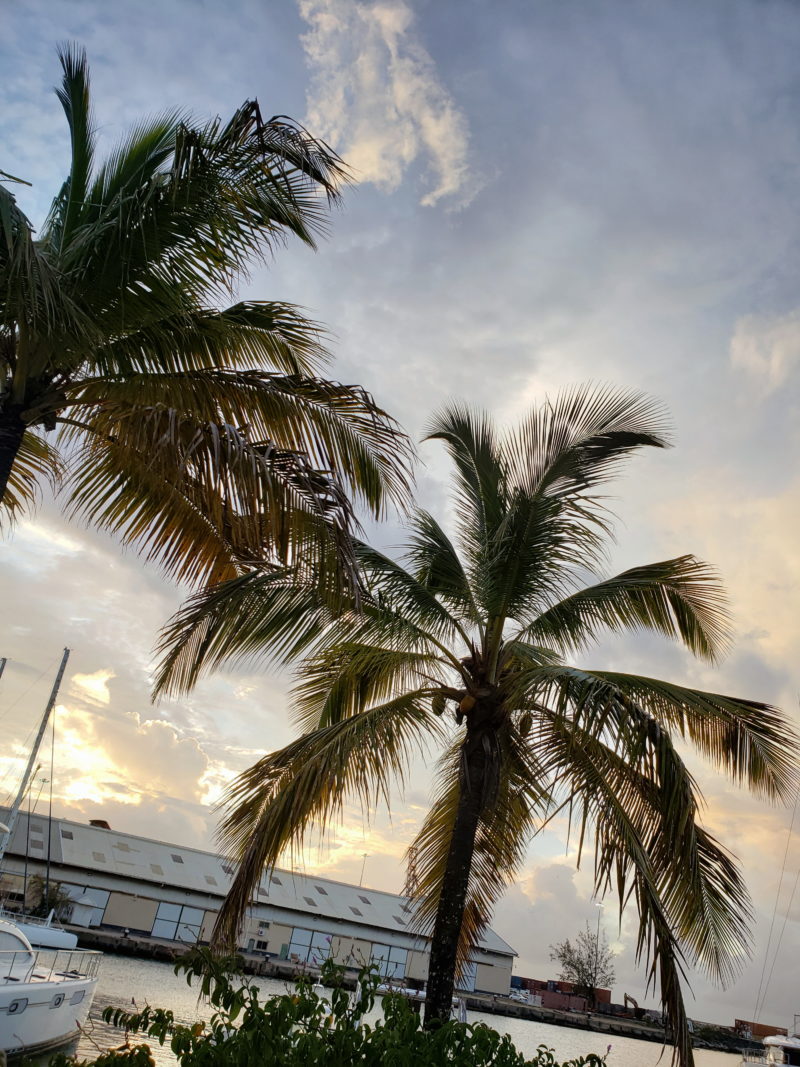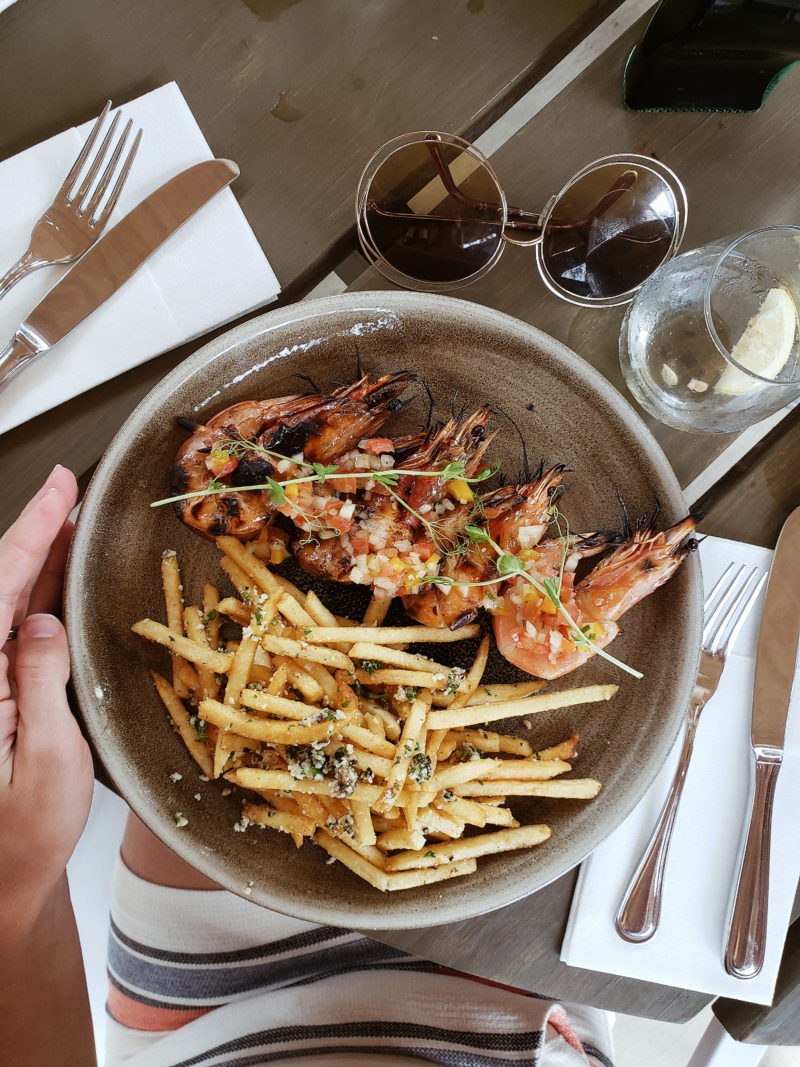 Direct flights from Toronto and Montreal are available with Air Canada throughout the winter.  They depart daily from Toronto and three times a week from Montreal. When you book your package with  Air Canada Vacations, these flights include checked luggage as well as transfers to and from the airport to your destination. What are you waiting for? The sun is waiting for you…