Are you looking for a thriller that will give you the chills on hot summer night?  Maybe you are looking for that book that makes you wonder what is going bump in the night.  Perhaps you just want to hole up at home on a rainy day with a new author.  DIVINE has you covered!  We plowed through stacks of books to bring you our favourites from 2018 and 2019.  Here are our top picks:
Pieces of Her by Karin Slaughter
Mother. Hero. Liar. Killer?  All of the above? It begins with a mass shooting at a diner in the quiet beach side community of Belle Isle, where Andrea Cooper and her mother Laura are having breakfast.  Telling you where it ends will ruin the excitement.  Suffice it to say that Andrea learns that her mother had a past and that past is catching up with both of them faster than you can say "Pieces of Her."  This 2018 novel will have you gasping in surprise.  The action just never lets up as Andrea puts together all of the clues to figure out who her mother really is.  A Netflix series based on the book is in the works, so read up on it now.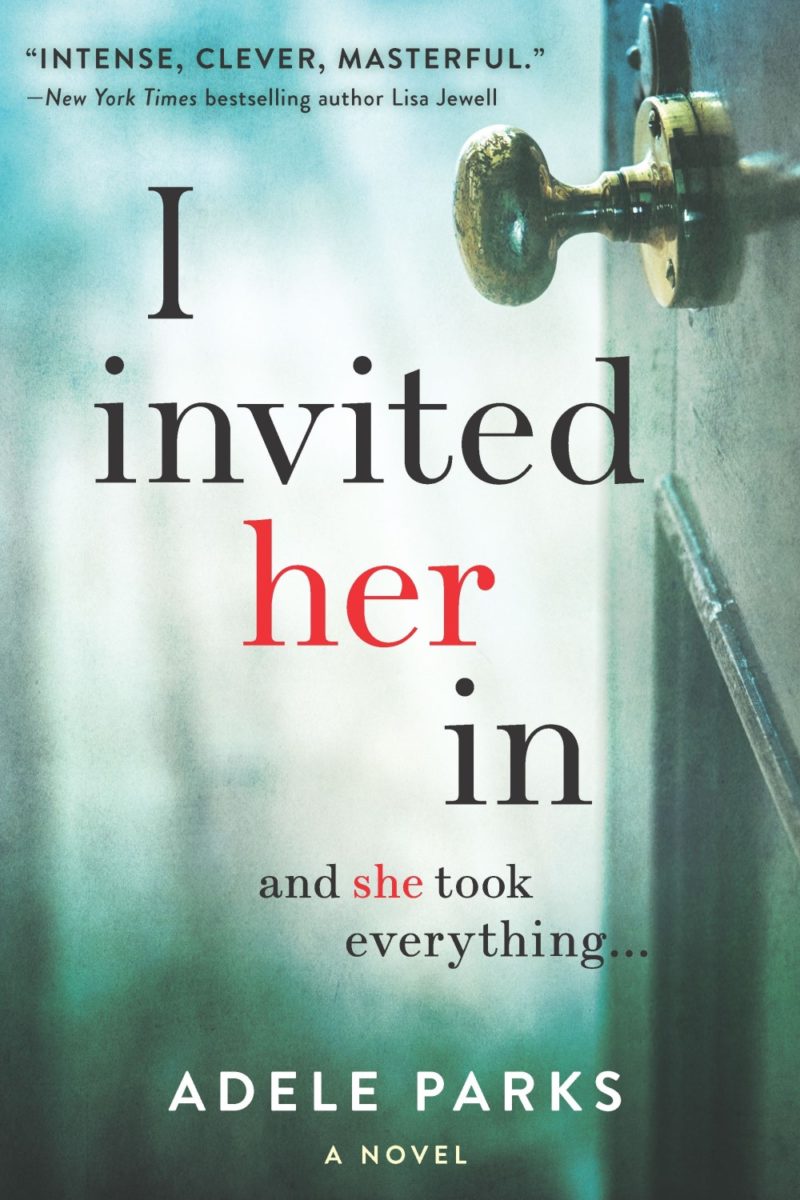 I Invited Her In by Adele Parks
When Mel hears from a long-lost friend in need of help, she doesn't hesitate to invite her to stay but after Abi arrives, Mel's life will never be the same again.  This book explores friendship, resentment and family with plenty of twists and turns to keep you on the edge of your seat.  It is an interesting exploration of one woman who had to grow up too fast and one who never truly grew up.  The ending was reminiscent of Jodi Picoult's ability to create a completely unexpected twist when you were least expecting it.  It's the perfect book for someone who likes suspense but not horror.  It has more than enough intensity to keep you turning the pages for more.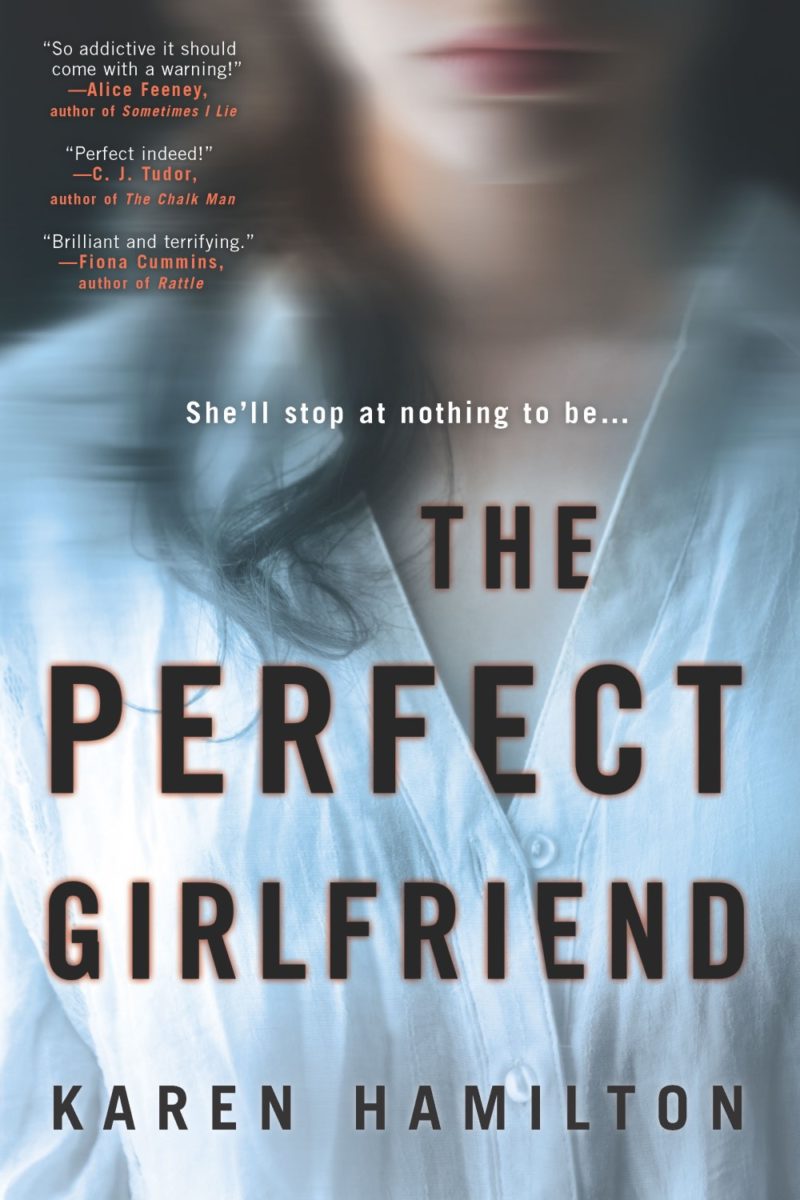 The Perfect Girlfriend by Karen Hamilton
Juliette loves Nate.  She will follow him anywhere. She's even become a flight attendant for his airline so she can keep a closer eye on him.  They are meant to be.  The fact that Nate broke up with her six months ago means nothing. Because Juliette has a plan to win him back. If you are looking for a psychological thriller, this book does not disappoint.  Juliette starts out as fairly likable, but, as the story progresses, she because more and more unhinged as her determination to win Nate back grows.  Not only was the story thrilling, it also gives insight into what it's like to work in the airline industry which was really interesting.  Hamilton did her research!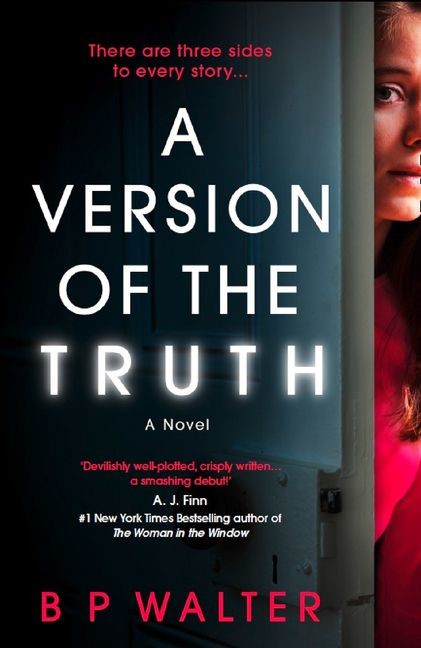 A Version of the Truth by BP Walter
Julianne is preparing a family dinner when her son comes to her and says he's found something on his iPad. Something so terrible, it will turn Julianne's world into a nightmare and make her question everything about her marriage and what type of man her husband is or is pretending to be.  "A Version of the Truth" is written in two different time frames from two different characters' perspectives that will end up being important later in the book.  BE WARNED – this story is definitely a thriller, but the content tends to be dark, twisted and disturbing.  It is not for everyone.  It is a hard book to read in parts but it is even harder to put down.  It will make you question if you really know the people that are closest to you.  The writing is tense with an ending that will satisfy the reader, but the book does cover subjects like sexual violence.