Looking for some compelling fiction for your week at the cottage?  Maybe you just need an easy read as you fly away on your summer holiday?  Well, DIVINE Reads has you covered with books from new and tried and true authors.  Best of all, each of these books, in one way or another, has a Canadian connection.  Here are our top picks: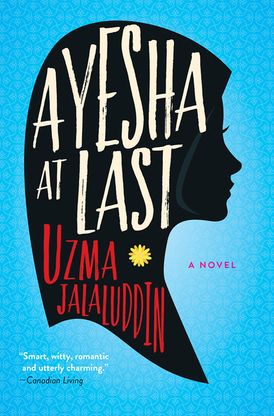 Jalaluddin's debut novel is a Pride and Prejudice reboot set in a Muslim Community.  Ayesha is a secular Muslim from a big, and often too close for comfort, family who has doubts about traditional arranged marriage.  Khalid, a conservative Muslim man, is only interested in pleasing his traditional mother.  As they meet and get to know each other, sparks fly, but with interfering families, a case of mistaken identity and their own different perspectives, will they be able to make it work?  You will have to pick up the book to find out.  It's a delightful read, if not as brilliant as Jane Austen's classic.  You will walk away rooting for this unlikely couple and have a few laughs and gasps along the way.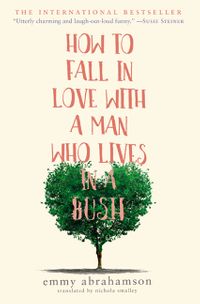 When a book's tagline is "Love stinks. Or maybe it just needs a shower . . ." you know it's not going to be your typical love story.  This story is based on Abrahamson's own meet cute with her husband and is her debut in the world of adult fiction (she previously wrote Young Adult books).  Julia, a Swedish ex-pat living in Vienna and teaching English, meets Canadian Ben on a park bench.  He is handsome, adventurous and…homeless.  Can Julia and Ben get past their obvious differences and living situations to make it work?  This quirky book was laugh out loud funny in parts and surprisingly touching in others.  It's the perfect book for your summer holiday.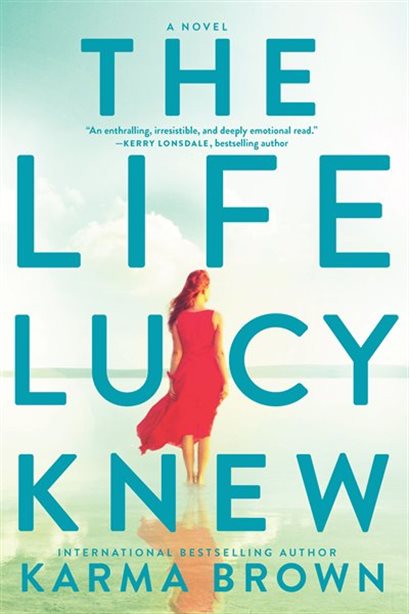 After a nasty fall, Lucy Sparks wakes up to find out that she was never married to the man that she thought was her husband.  In fact, they broke up four years ago, and she is happily in a relationship with another man.  As Lucy, her devoted boyfriend and her family deal with the repercussions of her false memories, you will sit on the edge of your lounge chair.  The book questions how you can live with constant questions about your own life, if omitting the truth is a good idea and how certain can you be with anything when it comes to love.  A real page turner!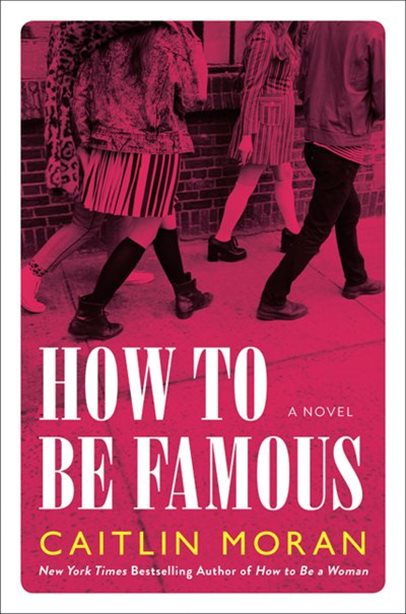 Johanna Morrigan (AKA Dolly Wilde) is eighteen, lives in her own flat in London and writes for the coolest music magazine in Britain.  She seemingly has it all, or does she?  She is in unrequited love with her friend, John Kite who just happens to be the biggest pop star in Britain, has a one night stand that comes back to haunt her and her short term roommate is her not so normal Dad.  This book was a hilarious jaunt with a message – that famous or not, always be yourself.   This is the perfect book for anyone who came of age in the 1990s or for current fan girls.