Fall is the perfect time to curl up with a good book or to shop early for your holiday gifts.    Our latest divine reviews features four books that are perfect for you or for one of your best friends.  There is a little something for everyone: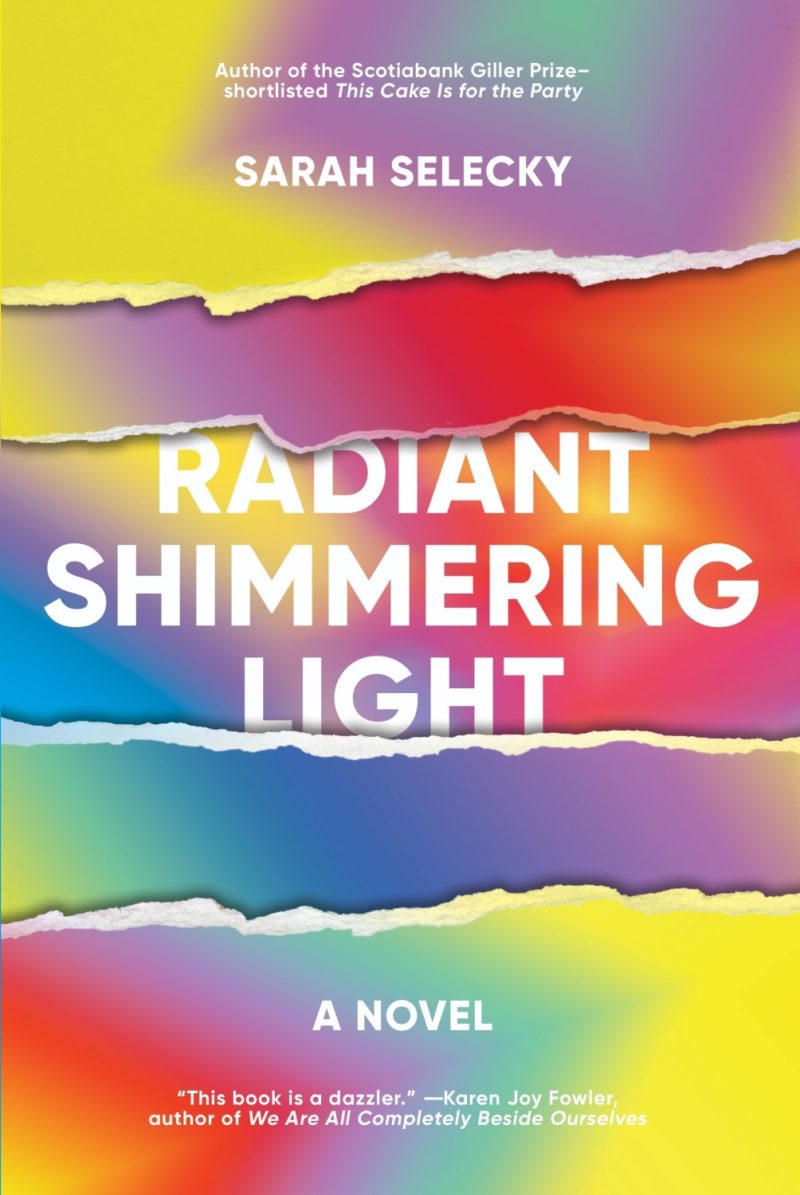 For the Social Media Junkie:  A Radiant Shimmering Light by Sarah Selecky
Sarah Selecky manages to poke fun at both social media and self-help gurus in this radiant, shimmering novel.  The book revolves around pet aura artist, Lilian Quick's "progression" once she reconnects with her cousin, Florence AKA Eleven.   Lilian has looked up to Florence/Eleven her whole life.  Once she starts working within her self-help organization, her life takes a turn for the better; or does it?  This book is all about what happens to a sensitive soul, who seemingly gets everything that she wants, but wonders if her life is any better because of it.  This novel takes a look at everything from our obsession with social media, influencers and easy life solutions that are not always that easy.  It was one of the best books of 2018 in OHO (our humble opinion).  You will laugh, you will shed a little tear, but you will smile all the way through it.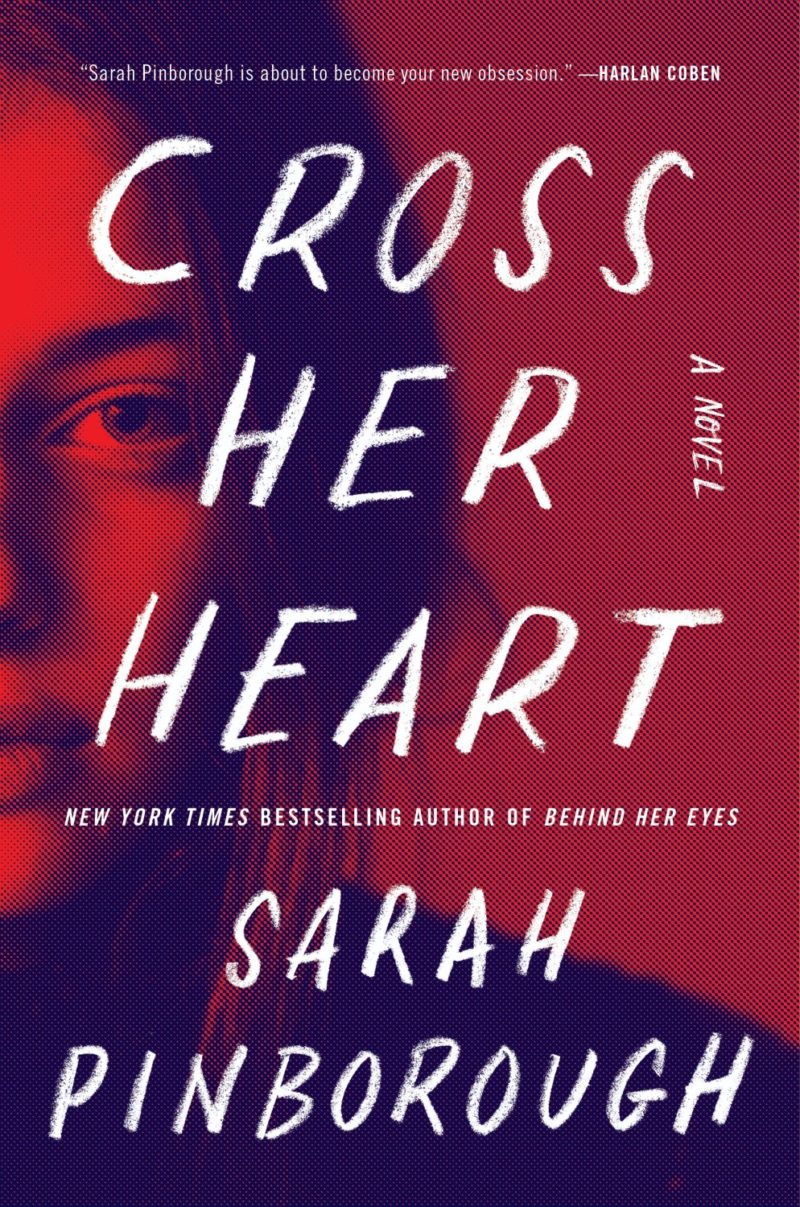 For the Thriller Lover:  Cross Her Heart by Sarah Pinborough
Lisa has a simple life and she likes it that way.  She loves her daughter and her best friend Marilyn and enjoys her job.  When a client asks her out on a date, Lisa thinks that she may be ready to take a chance on something new.  We cannot spoil the middle or end of the book, but Lisa's world is turned upside down by a photo.  This novel, told in alternating perspectives, will grip you from the first page.  It is a story that showcases that secrets cannot always remain hidden and you can never run from your past.  It has so many twists and turns that you will not be able to put it down.  It's the perfect book for Halloween season.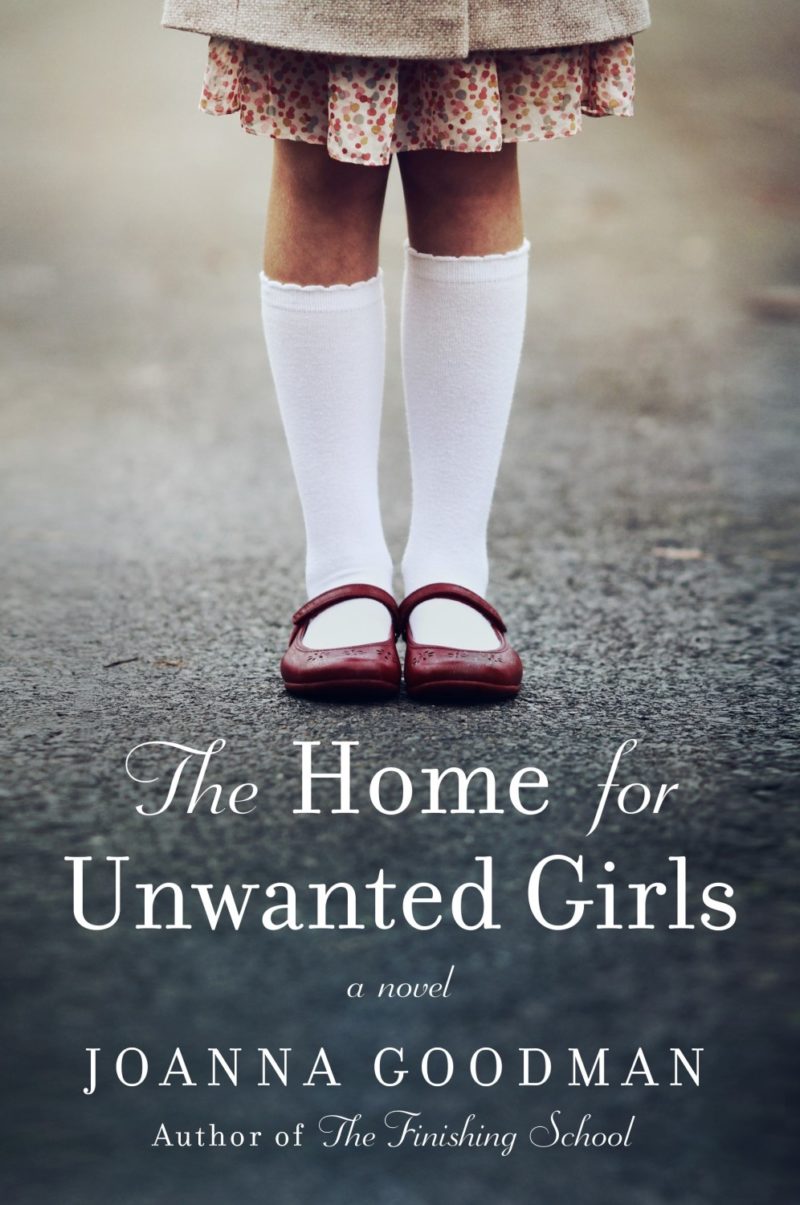 For the Book Club: The Home for Unwanted Girls by Joanna Goodman
This book is described as "…a suspenseful, provocative novel filled with love, secrets, and deceit—the story of a young unwed mother who is forcibly separated from her daughter at birth and the lengths to which they go to find each other."  The novel begins in 1950s Quebec and tells the story from the perspectives of Maggie, the unwed mother, and her daughter Elodie.  Elodie's simple life changes at the tender age of 6 when thousands of orphans in Quebec were declared mentally ill as a result of a new law that provides more funding to psychiatric hospitals than to orphanages.  It shows the strength and determination of two women to find each other no matter what the odds.  It was a beautifully written book that is a must read.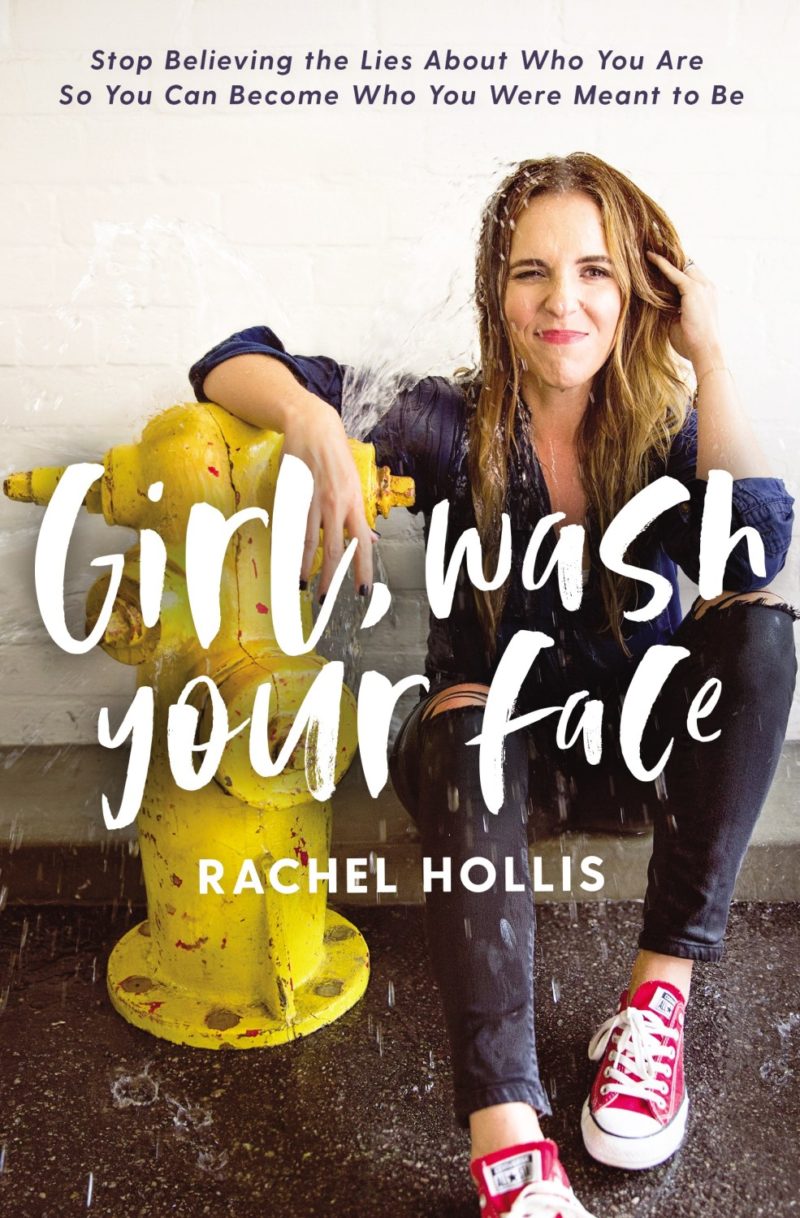 For the Spiritual Self-Help Seeker: Girl, Wash Your Face by Rachel Hollis
Written by popular media personality, Rachel Hollis, this book is a fresh take on self-help.  This is a book filled with her good-natured take on how to live a better life but sharing that her own life is not perfect.  She gives her tips on everything from love and marriage to motherhood to friendships and career.  This may help you jump start your dreams.  It is a decidedly Christian take on some of the advice, but even if you are not spiritual, there is something in the book for you.