The cosmetic beauty industry is continuing to grow thanks to advancements in research and technology. Along with many other countries, Canada is seeing an upward trend in cosmetic surgeries.
Due to the variety of cosmetic procedures available, both surgical and non-surgical treatments continue to gain recognition. Some people use cosmetic surgery to redesign their body shape or reverse signs of aging, while others undergo surgery for medical purposes.
Botox Searches Gain Popularity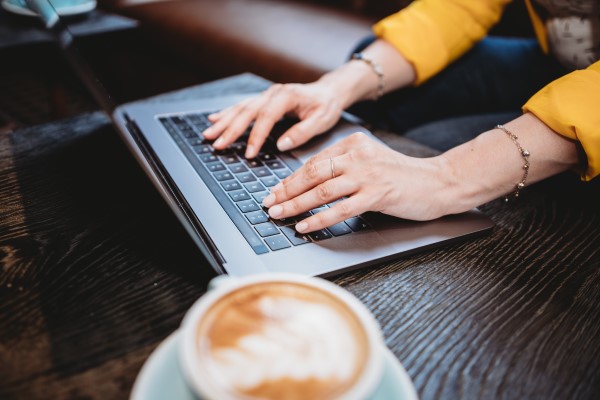 At the beginning of 2021, Botox was the most popular cosmetic procedure searched online in Canada, with a monthly search volume of over 18,000. Botox is one of the most common cosmetic procedures in the U.S. as well.
If you're interested in reaping the benefits of Botox, you can visit a medical spa in Mississauga to consult with a skin specialist and discuss your skin concerns. Since Botox is a standard procedure that celebrities embrace, people tend to try it to achieve similar benefits. The treatment can address aesthetic concerns such as wrinkles and fine lines. It can also help with medical problems such as migraine pain and hyperhidrosis (excessive sweating).
Breast Augmentation Remains Prevalent
As cosmetic beauty trends emerge worldwide, Canada remains a part of the advancement. Breast augmentation was one of the top 10 cosmetic procedures performed worldwide in 2019. The procedure continues to be popular as more people embrace the results of augmentation.
It is a minimally invasive cosmetic procedure and breast augmentation is well-recognized for its ability to transform the way a woman's body looks and boost their confidence. Breast augmentation provides women with more symmetrical and appealing breasts, allowing their clothing to fit better and helps them feel more comfortable in their bodies.
Tummy Tucks Make a Comeback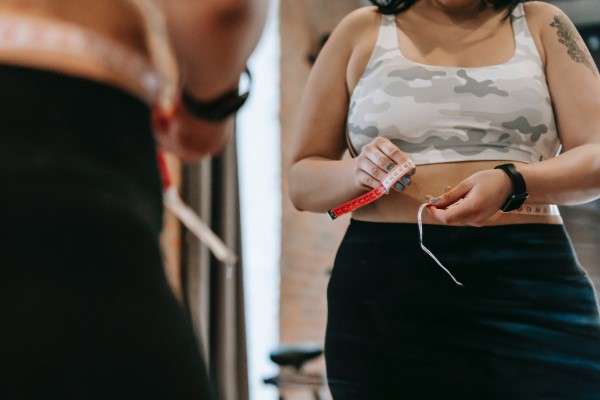 Although the popularity of tummy tucks diminished a few years ago, it managed to return and make it to the top list of cosmetic surgeries. As people are becoming more health-conscious, the interest in tummy tucks continues to grow. Since the procedure provides an easy solution to eliminate extra fat, American and Canadian residents turn to the treatment for help.
Since tummy tucks help people lose extra fat and deal with loose skin, it is an option for those who struggle with their body image. In addition to tummy tucks, body sculpting and non-invasive fat loss procedures also continue to gain popularity.
Eyelid Surgery Interest Peaks
It can be challenging to live with droopy eyelids or excess skin around the eyes. It also hinders one's confidence by showing signs of aging. It can also cause vision problems. So, eyelid surgery, also known as blepharoplasty, has become popular in the U.S. and Canada. According to statistics retrieved from more than 100 plastic surgeons from the U.S. and Canada, eyelid surgery was one of the top five cosmetic surgery procedures in 2018.
Since eyelid surgery provides both aesthetic and medical benefits, it continues to be a popular surgery that many people turn to. In addition, if you have to undergo surgery due to medical reasons, your Canadian insurance may help you cover some or all of the cost, which can reduce your financial burden.
As Canadian interest in cosmetic beauty trends continues to rise, you can benefit from staying on top of your game and keeping yourself informed.