Looking for flooring for your home but not sure where to start? Well, you have come to the right place. There are many features that you need to take into account before you start looking, but one of the most important things to consider is the durability of the floor. We hope we can make your decision a little easier by putting this guide to the basics of flooring for your home.
Solid and Engineered Wood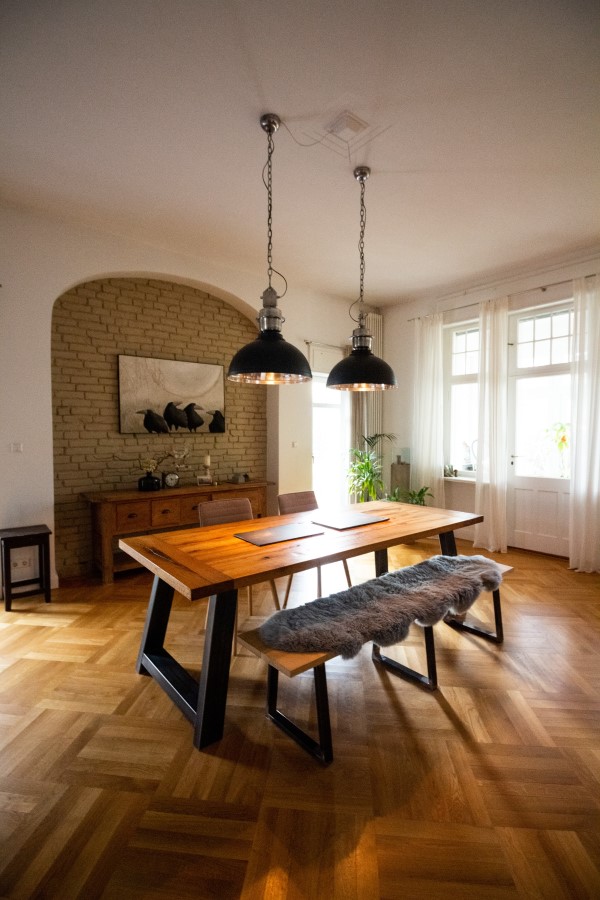 Key Benefits:
Durable
One of a kind
Sustainable
Easy to maintain
Appearance
This is your all-time classic. Unlike other floors, Solid and Engineered Wood is 100% natural and unique. They are both available in a wide range of colours, grades and species, giving you plenty of choice. Wood flooring looks stunning in any room of the house, especially the dining area and kitchen.
Oak
If you are looking for elegance and class, oak flooring is the one for you. The tree itself usually grows in the UK and other parts of Europe. Canada has 10 species that are native to the country. Its lighter colour will look great in your living room or hallway. It's durable, eco-friendly and sustainably sourced.
Acacia
Acacia trees tend to grow in countries with warm climates such as South Africa and Australia. Its unique knots and natural grain give a warm, rich touch to any home. Acacia wood looks stunning natural, polished or varnished, the choice is completely up to you!
Birch
Similar to acacia wood, birch wood is traditionally dark and beautiful. Birch is a versatile floor that comes in a variety of colour options. It's a softer wood than oak and acacia, which means it grows more quickly than other trees.
Upkeep
Solid wood is hard-wearing, sustainable and easy to maintain. It's your floor forever with a 100-year life span if taken care of properly. It can be sanded and refinished several times to achieve your desired look.
Laminate/LVT
Key Benefits:
Water-resistant
Scratch-resistant
Hygienic – easy to clean
Affordable
Highly-durable
When it comes to replicating solid surfaces, laminate and LVT are the runners up. They are both incredibly durable and inexpensive, let's look at the benefits of the two:
So, you're probably wondering how LVT differs from vinyl? LVT often comes in planks or individual pieces whereas vinyl flooring comes in a sheet that is often made to fit your desired room. Both types consist of four layers, the only difference is that with LVT the layers are much thicker than regular vinyl.
LVT
One of the main benefits of LVT is that it can pretty much replicate any surface. LVT is very affordable so it's a brilliant option for those who are sticking to a budget but also want to replicate natural wood and marble. The material is incredibly durable, water-resistant and scratchproof. Perfect for those who have a busy lifestyle or run the family home.
Laminate
Much like LVT, laminate flooring is made up of layers to achieve the desired surface. It is renowned for being a tough floor and is said to be water and scratch-resistant. Did we mention it's so easy to clean too? It's best suited for kitchens and bathrooms where potential spills may occur. It is also suitable for under-floor heating!
Marble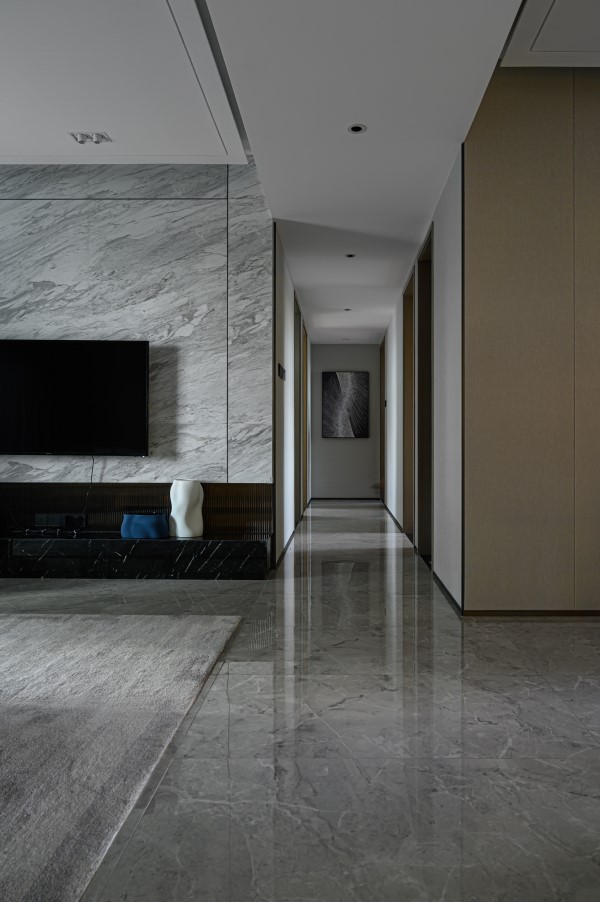 Key Benefits:
Elegant, classy
Easy to clean
Water-resistant
Excellent insulator
Durable
Marble; prized for its class, beauty and elegance. The material graces palaces and national monuments making it the most luxurious material for flooring and furniture. Once installed, marble flooring is relatively easy to maintain. Using a damp mop or cloth is the best way to clean up any spills. Stone and ceramic tile are known for being great insulators.
Tile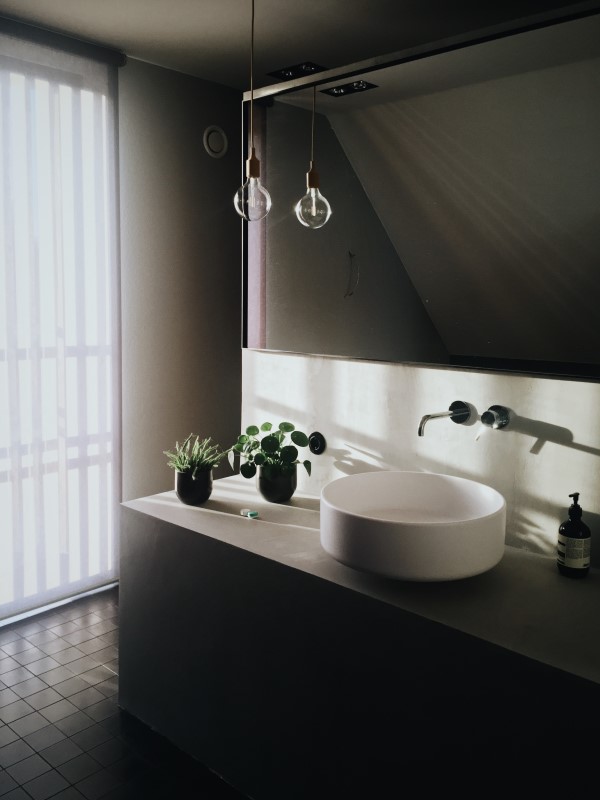 Key Benefits:
Low Maintenance
Hypoallergenic
Cost-effective
Eco-friendly
In addition to keeping your feet cool in the hot weather, there are many other benefits that you should consider when choosing a tile floor for your home. Tile floors are also very easy to maintain as they can resist dirt and stains, making it easy for you to clean. Tiles are also very durable and long-lasting. They are the perfect floor for those who have a very busy family. Did we mention that it has hypoallergic properties?
We hope this guide has given you some insight into the basics of flooring and the different options for your home.
Collaborative post written by Lucy Bond.