The return of the Toronto International Film Festival made September fashion more magical. From around the world, stars descended upon Toronto to promote the 200+ films at #TIFF22. The stars served up many inspiring red carpet dresses and fashion looks. We got inspired by the red carpet style from powerhouse stars like Jennifer Lawrence, Viola Davis and Taylor Swift, and the new starlets like Sadie Sink. Here are 7 affordable red carpet dresses inspired by the Hollywood jet set at TIFF this year.
1. Shine in Gold Like Taylor Swift
Taylor Swift was in all gold at the screening of her short film All Too Well at TIFF. This was the first time the much-lauded singer-songwriter had shown the film she wrote, directed and starred in on 35-mm film. The talent with the Midas touch is simply divine. We found the perfect dupe for under $100 at SHEIN!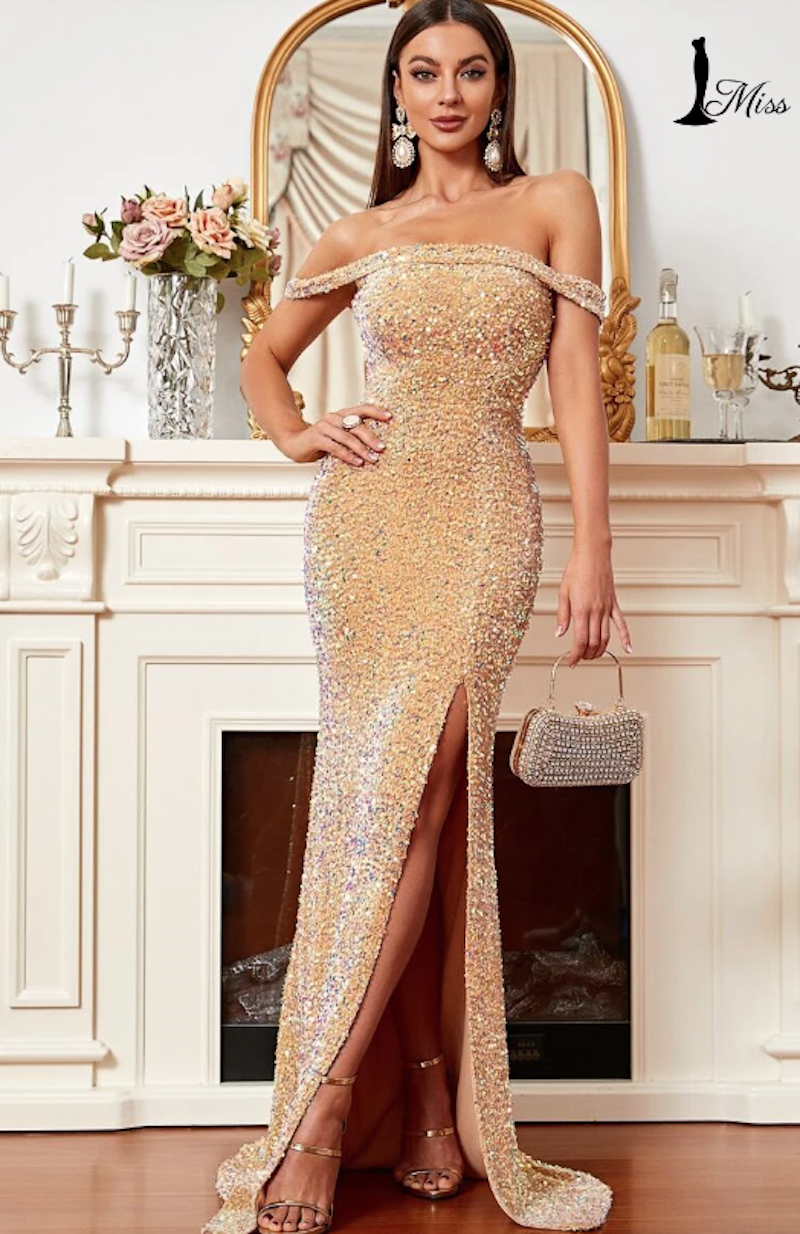 2. Effortless in Black Like Jennifer Lawrence
Oscar winner Jennifer Lawrence floated in black to promote her powerful performance in Causeway, a film about a soldier returning to civilian life in New Orleans. She brought black magic to the red carpet for sure! We found the perfect peek-a-boo dress at SIMONS Canada.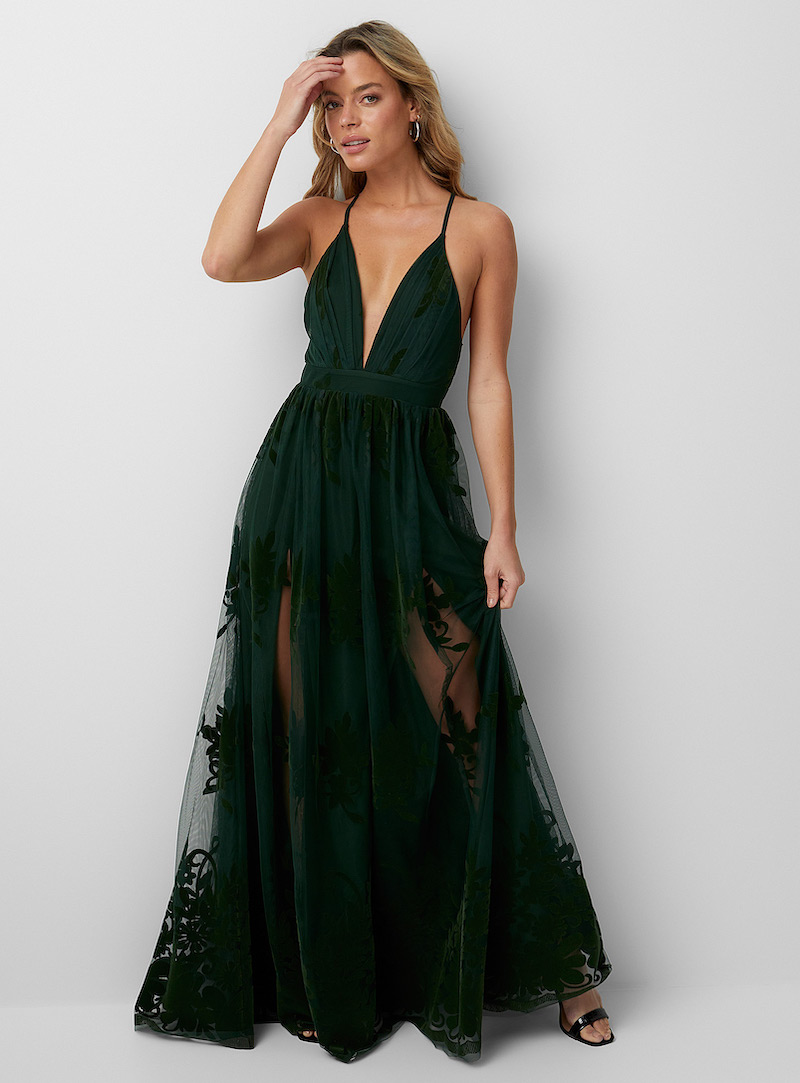 3. Alluring in Red Like Sadie Sink
Rising star, Sadie Sink, is alluring in this gorgeous red cutout red carpet dress for the premiere of The Whale. She plays the long-estranged adolescent daughter, Ellie, of the film protagonist, a creative writing professor in a precarious state of isolation. This modern life story is filled with the lethal mix of technology and our culture of body shaming. ICYMI, Sadie first came on our radar for her outstanding role as Max, the badass skater girl in Stranger Things on Netflix. Add a little allure with this $20 cutout dress from SHIEN.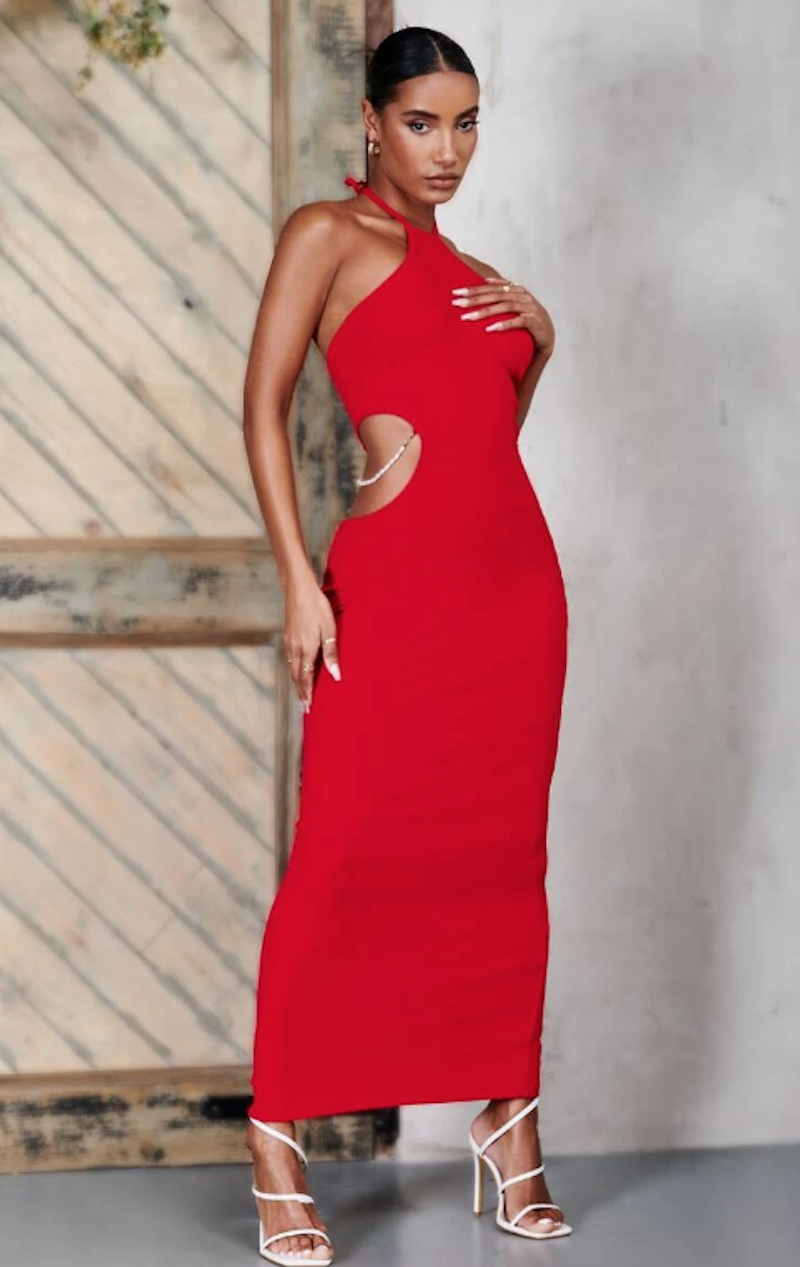 4. Slinky Twist Like Jessica Chastain
Oscar-winner Jessica Chastain always exudes classic elegance with a twist. She chose a slinky jumpsuit for the premiere of The Good Nurse. Chastain plays Amy, a hospital nurse faced with the growing suspicion that her co-worker and friend (Eddie Redmayne) is quietly killing off patients in this true-crime thriller. The Good Nurse will be out in theatres on October 19 and then streaming on Netflix on October 26. We love this slinky jumpsuit from Nordstrom! If you love red, click on t0 Style Watch: How to Wear Red Flawlessly Now!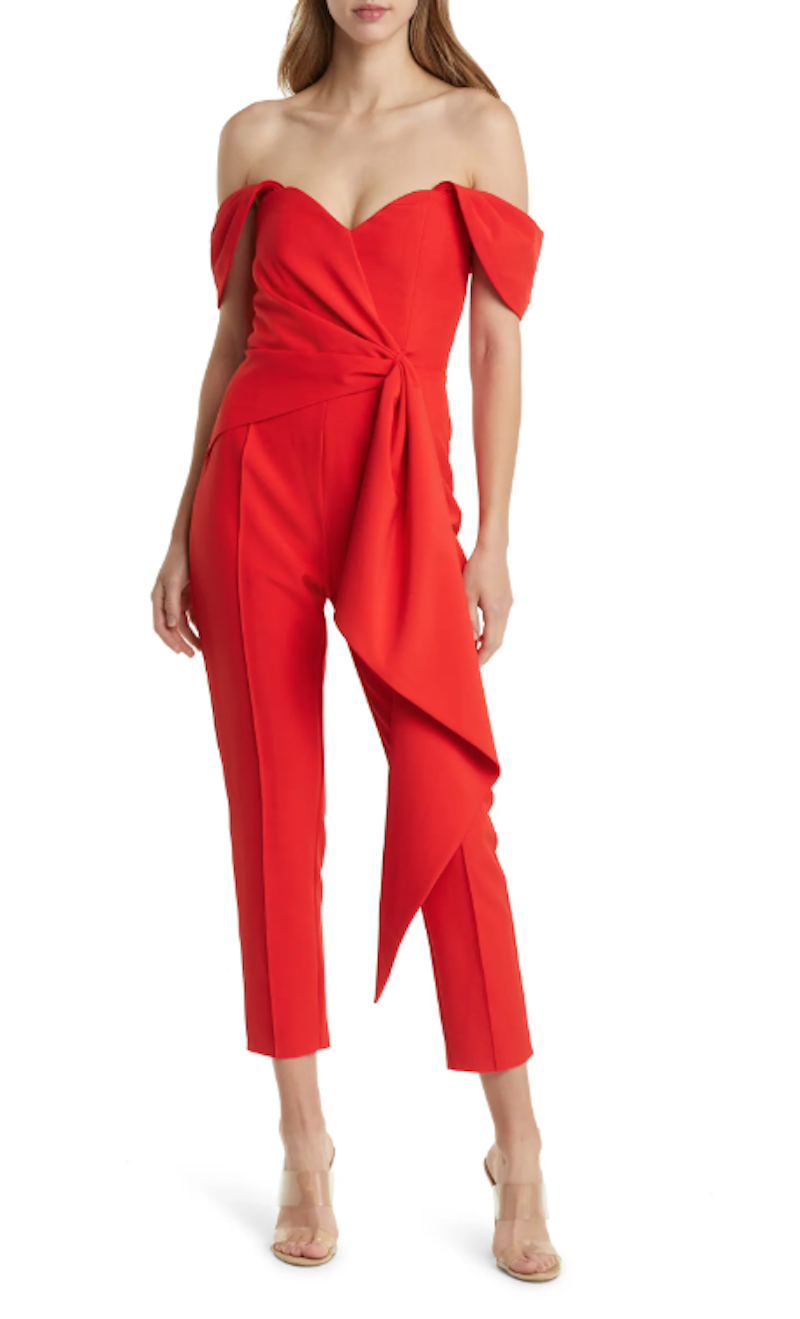 5. Blazer Chic Like Jung So Min
Jung So Min, the Korean Kdrama megastar, chose tuxedo chic for the premiere Project Wolf Hunting. The highly anticipated South Korean sci-fi action thriller film takes place on a cargo ship transporting dangerous criminals from Manila, the Philippines, to Busan, South Korea. Say YES to the blazer jacket, especially if it is a dress! We found the perfect blazer dress from BOOHOO that will take you from the office to a night out with your girl pals!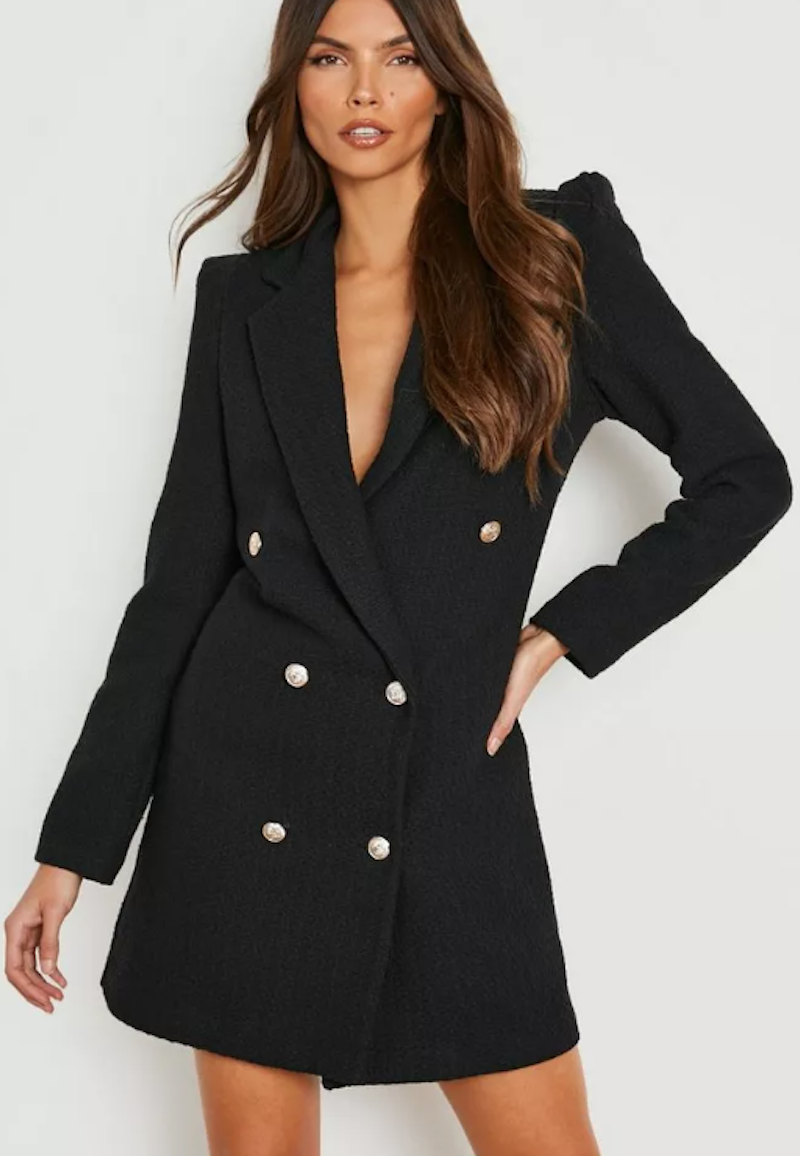 6. Colour Me Beautiful, Like Viola Davis
Viola Davis is all about dual colours with this Greta Constantine dress for the premiere of The Woman King. The Oscar winner brings to life the true story of the Agojie, the all-female military regiment charged with protecting the embattled African Kingdom of Dahomey. Time to dress like a fashion warrior in this dual-colour dress from Runway Goddess Australia!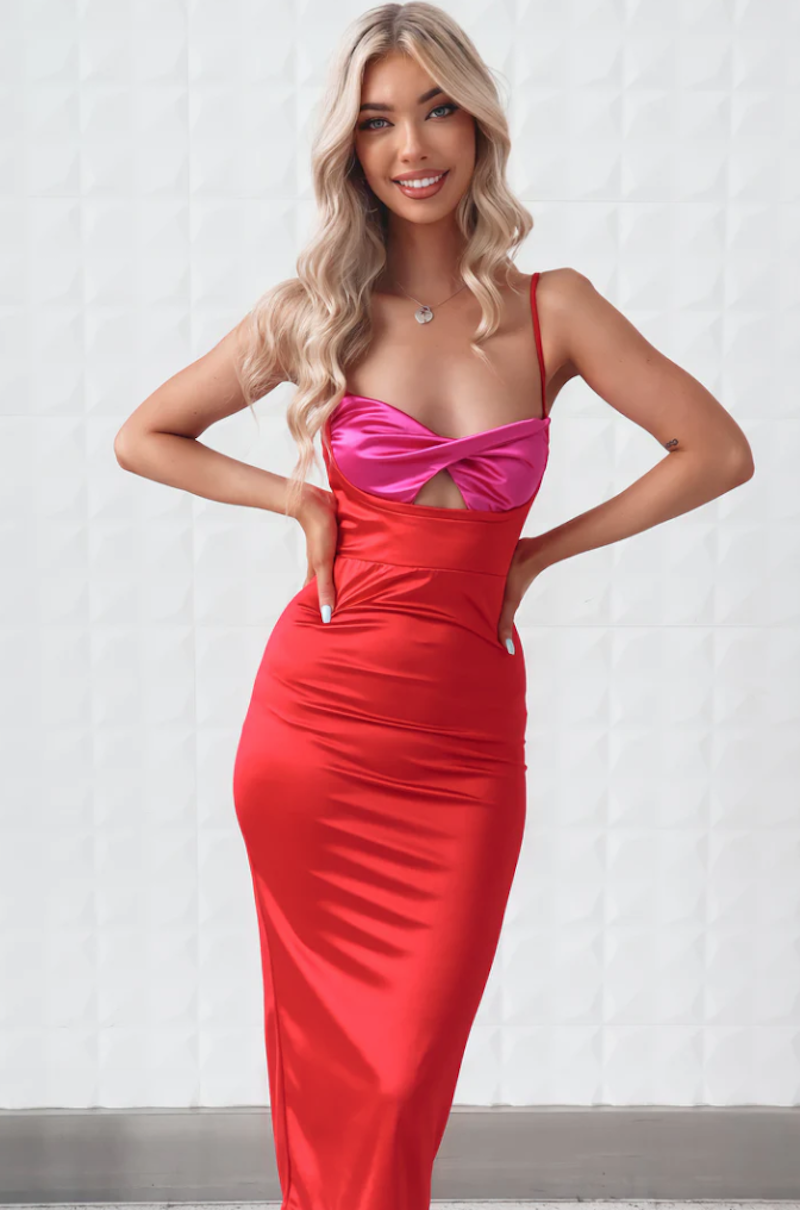 7. Modern Romantic Like Kate Beckinsale
Kate Beckinsale served up modern romantic at the premiere of Prisoner's Daughter. This emotional film is about a former boxer seeking one last chance to redeem himself in the eyes of his beloved daughter (Kate Beckinsale) and grandson. Beckinsale paired the dreamy strapless red carpet dress with latex gloves! We found the perfect dress from ASOS to romance your evening out!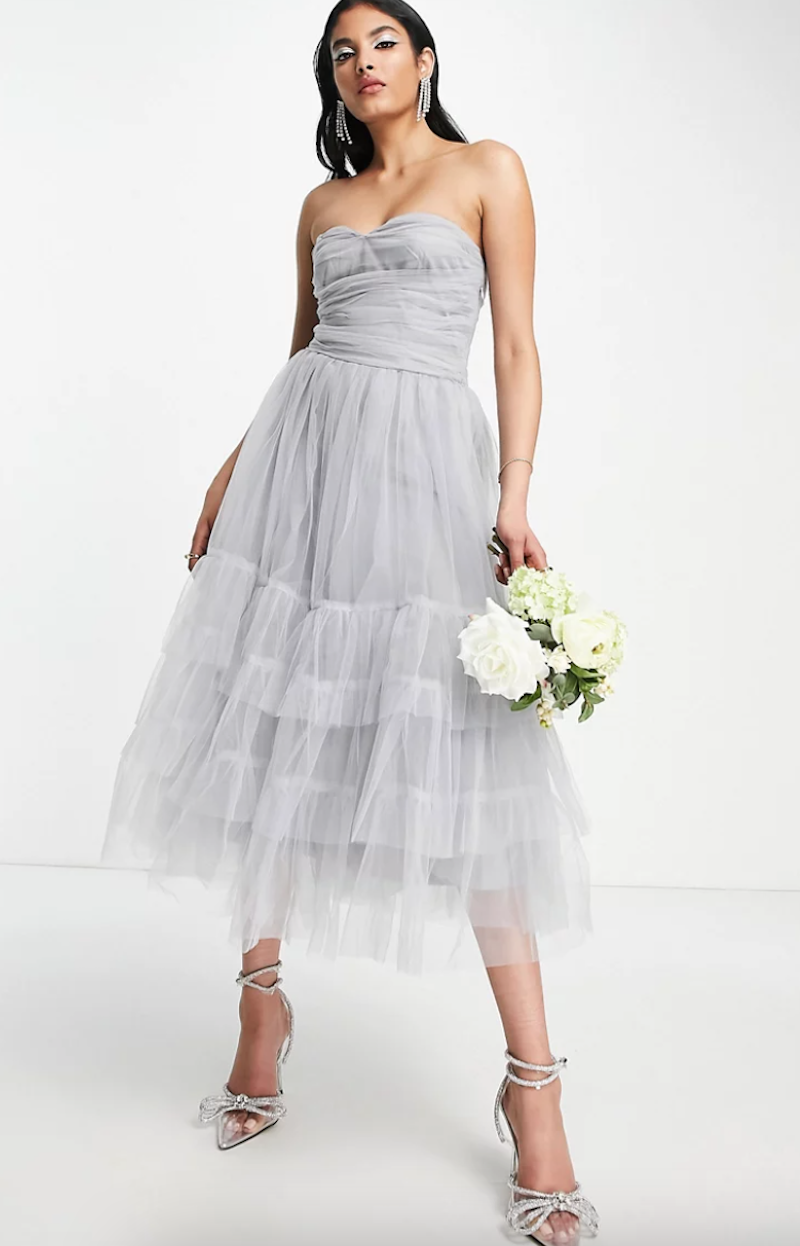 … and the Latex Opera Gloves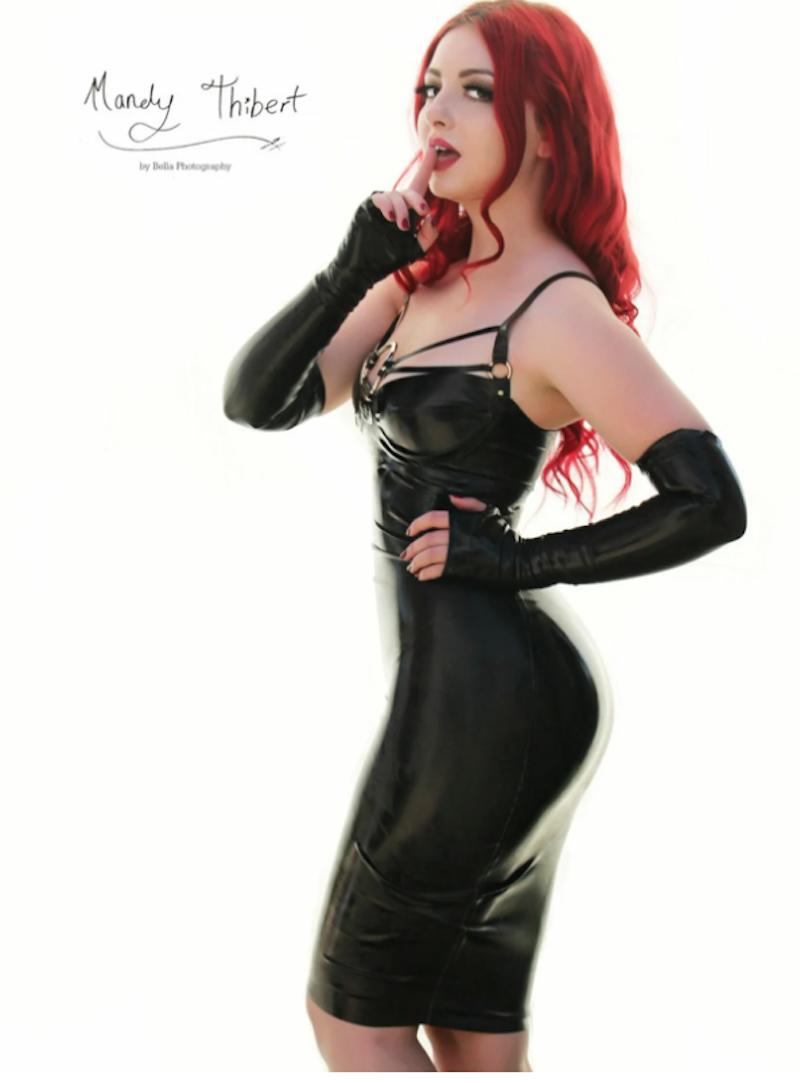 7 Red Carpet Dresses under $250. to Inspire You
Get inspired with the 7 red carpet dresses we love from this year's TIFF. We all found these looks for under $250. Time to channel the fashionista in you and dress for the red carpet this holiday season!