We often forget that we can use ingredients that we have on hand in the kitchen to make our own skincare or hair masks. It's a great way to know what is in our beauty products. There are so many foods that you can use in your beauty routine. They are all natural, and it's also fun to make. One thing to remember is to ideally apply the mask within an hour of mixing it, because some ingredients might turn bad, and the general rule is to leave a mask on for about 15 minutes. Ready? Here are five foods you can use in your beauty regimen.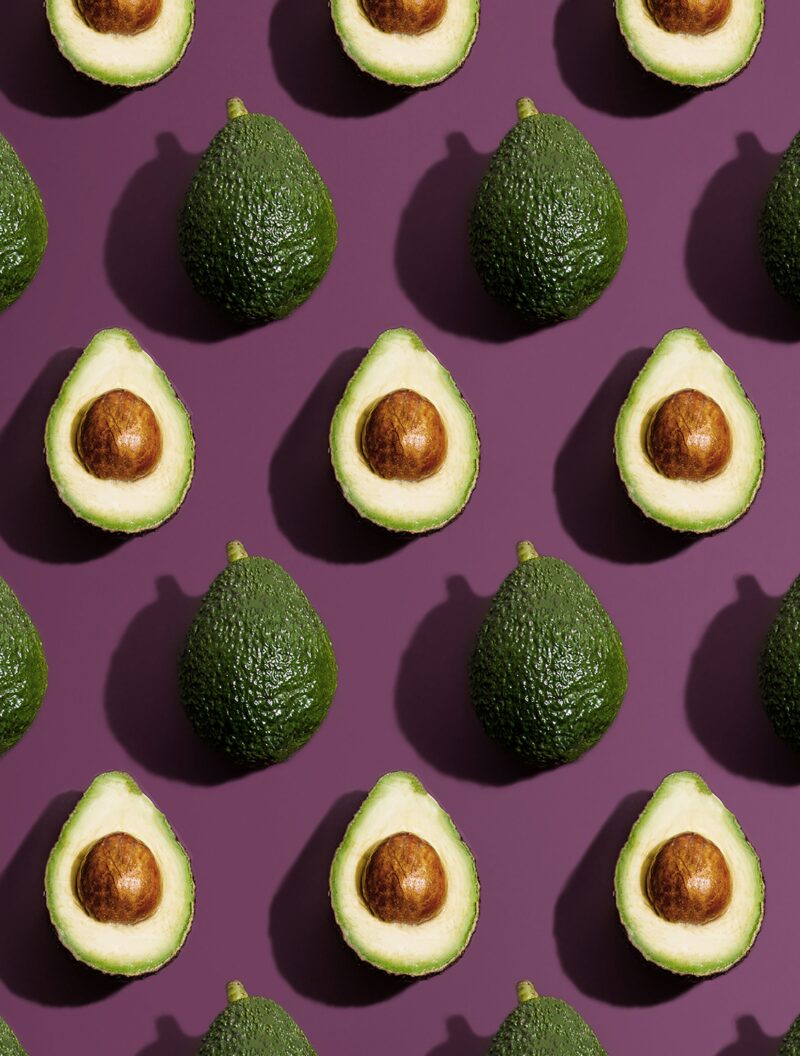 Avocados
Avocado is amazing ingredient to hydrate the skin, it's also rich in antioxidants and some people say it has an impact on slowing down signs of aging. It's really a star ingredient! Use a quarter of an avocado and mash it lightly. It will give you that creamy texture that is perfect to apply to your skin. If you don't have avocados on hand, you can replace it with milk, or coconut oil, they don't have the same exact benefits but they're also great at soothing and hydrating the skin.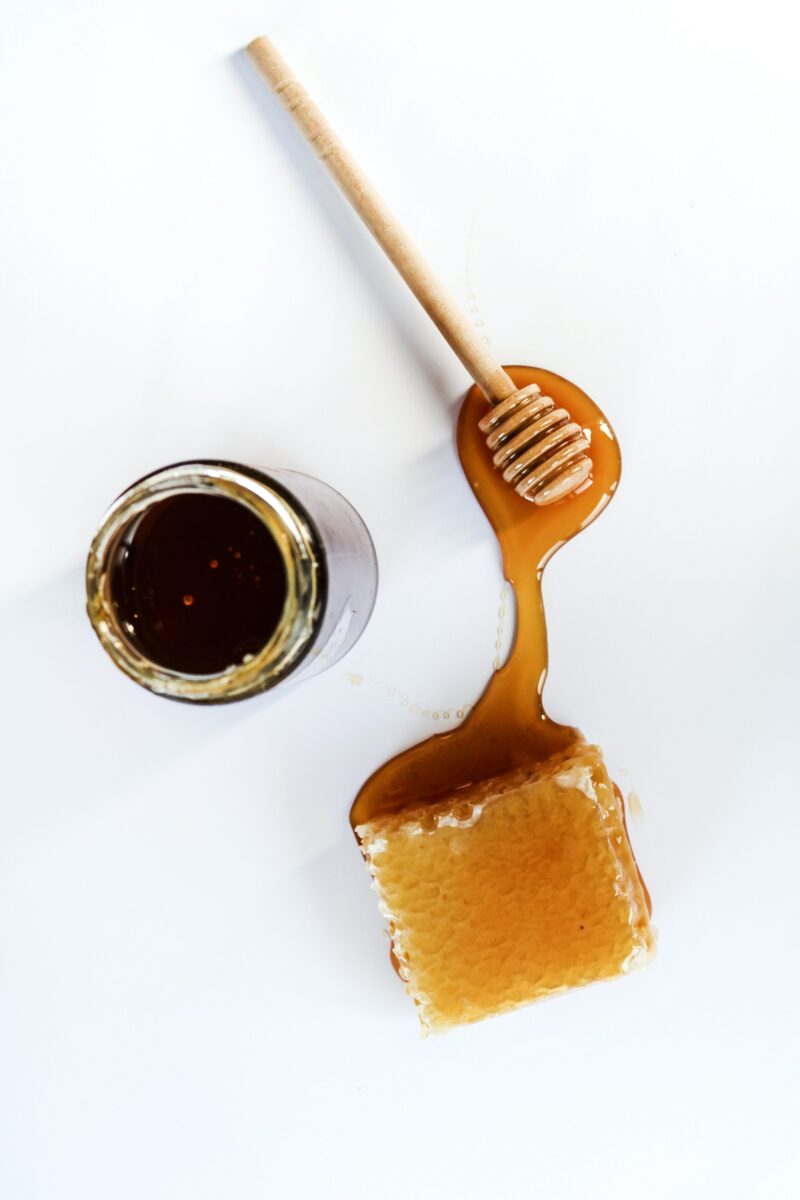 Honey
Honey is known to gently exfoliate the skin. It's also soothing and calming, and it's great when combined with avocado.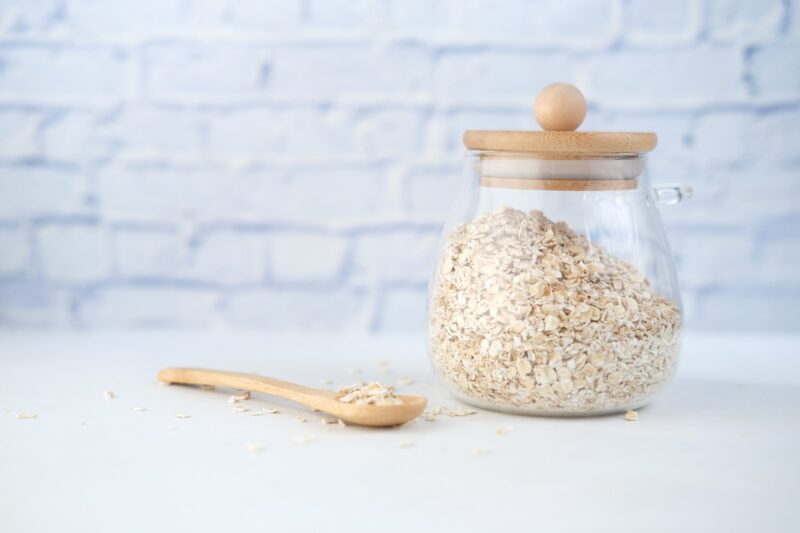 Oats
Oats are used in a lot of skincare products on the market because they're a natural cleanser and exfoliator and they're very gentle for the skin. You can add a handful of oats to the avocado and honey mixture if you feel like you need to detoxify and exfoliate at the same time.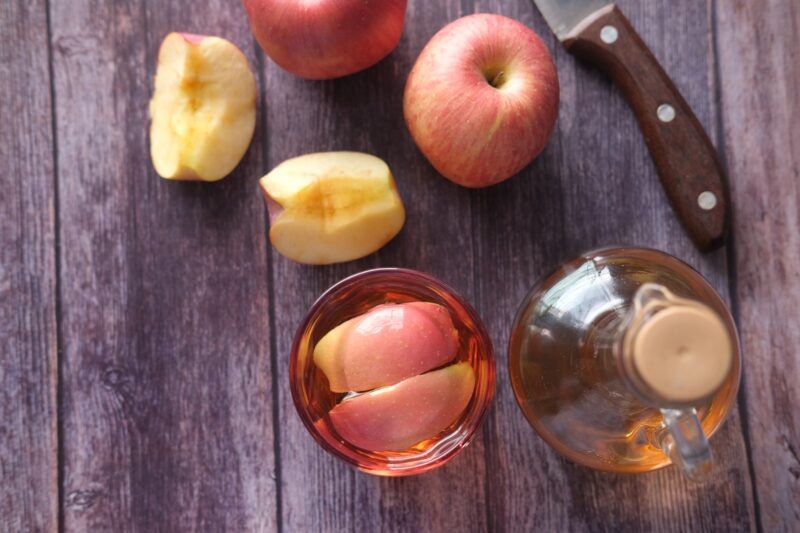 Apple Cider Vinegar
When it comes to hair, the star ingredient is apple cider vinegar. It's amazing at adding shine to your hair. You can simply rinse your hair with apple cider vinegar after a shampoo and you'll be able to see the difference in your hair's appearance.
Coconut oil
If you want to hydrate your hair, put coconut oil and leave it on overnight, it will leave your hair soft and hydrated. Many hair stylists recommend using coconut oil once a week to hydrate the hair. Be careful not to apply it to the roots because your hair might appear greasy, but other than that coconut oil is great to have on hand. Remember, that healthy hair means more than adding hydration. It also means getting your hair professionally trimmed on a regular basis. Your hairstylist uses professional grade tools like https://scissortec.com/ . A great haircut can help your hair look it's best.
We'll continue to let you know about foods that you can use in your beauty routine in upcoming articles on DIVINE.