Just a decade ago, a night out at a casino would require a serious casino wardrobe to ensure that you fit the bill. Nowadays however, things have relaxed, meaning rules can bend a little and you can make your outfit adapt to the kind of casino where you will be making an appearance. Many casinos will also include nightlife, meaning the dress code will differ entirely, from what you expect of a night at the roulette tables at a Monte Carlo casino. Nevertheless, dressing for a casino evening or day out is exciting and fun and we are here to help you make sure that you get it right on the first try!
If on the other hand you are looking for a quiet night in with minimal social interaction, maybe click here and explore the online casino gaming experience instead. Seems like a good alternative to avoiding black ties, cocktail dresses and so on.
First Tip: Match Your Style to the Dress Code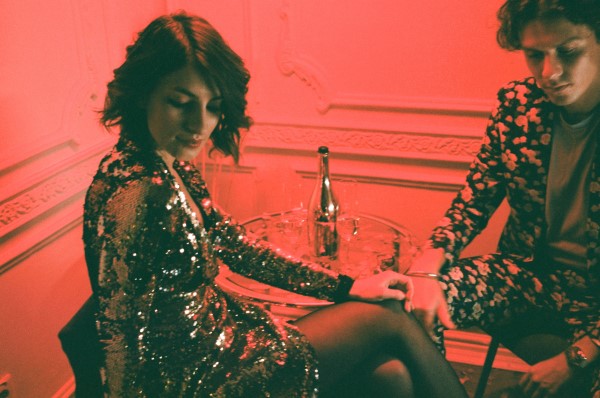 First things first, making sure that your style matches the dress code of the casino you will be visiting is an important factor to consider. For example, the Hippodrome in London has a laid-back style when it comes to dress code. A simple cocktail dress, or blazer and chinos, works. In fact, some casinos within Australia have abolished dress codes completely. Casual dress codes are it, and if you are planning to go to the land down under, you can rock your jeans, trainers and polo shirts and it is totally okay!
Second Tip: Think like James Bond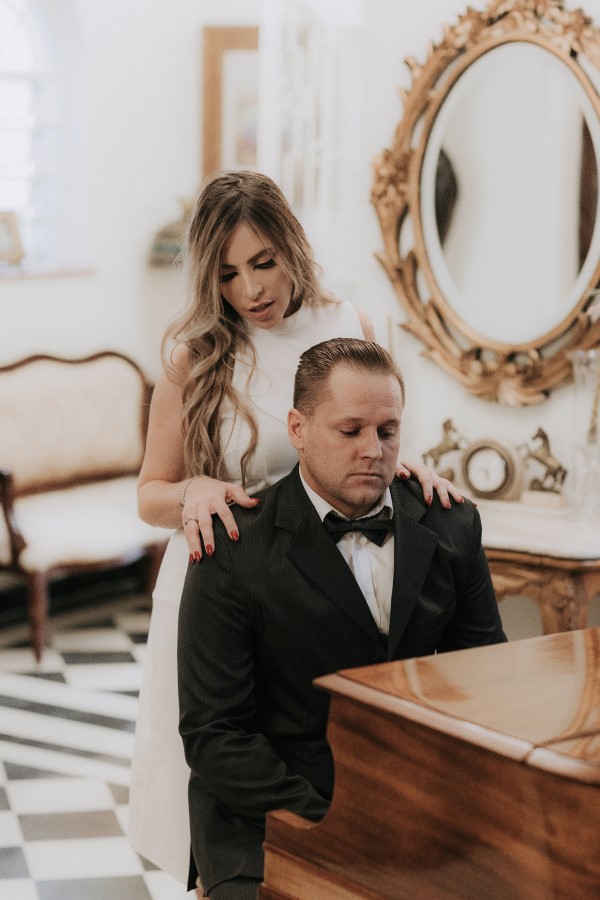 You heard that right. While some casinos like the Crown in Australia, have a casual dress code, the casino in Monte Carlo is a different story. If you recall seeing James Bond Casino Royale, this film showcases the formal, sexy style that casino dress codes can have. Vespers gowns turned heads, and hey, if you dress with the same effortless and elegant put-together style, the same thing can happen to you too.
If the casino you are planning to go to, has requested black-tie dress code, this usually means that most guests arrive in the evening, and the games and activities are held between twilight and wee hours of the evening. Black-tie dress code means that anything other than a tailored black suit with a bow tie, is out of the question. Women are expected to wear cocktail dresses with heels in an effortless, put together style. Less is more. If this kind of dress code is not your thing, perhaps avoid casinos that are formal, or choose to go earlier in the day, where the dress code is not as rigid.
Third Tip: Casual Dress Does Not Mean Tracksuits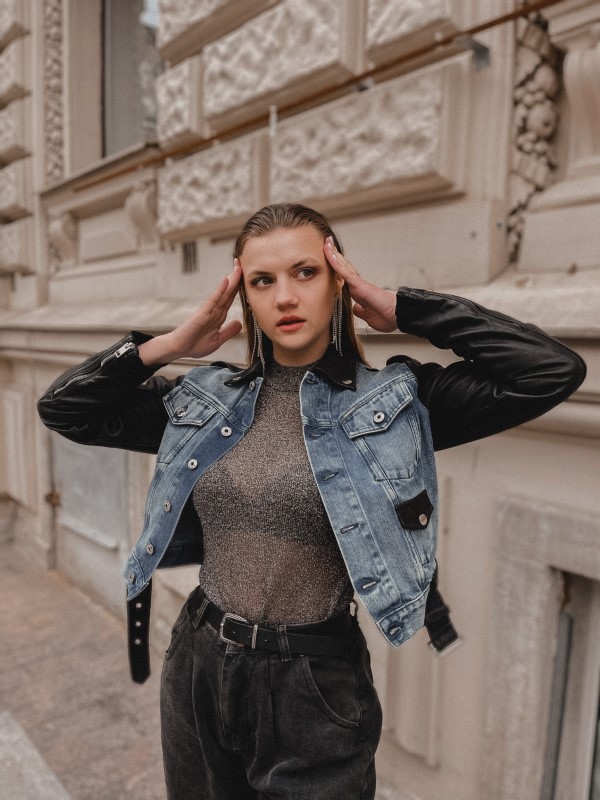 Unfortunately, no matter how casual casino dress codes are, this does not mean that tracksuits and sportswear are acceptable. While casinos that are laid back are far less worried about what you're wearing and more about what you are spending, it is important to still look presentable.
Casinos in Las Vegas for example will turn you away at the door, if there is even a hint of sneakers or running shoes – so be warned! Casual means a polo shirt, jeans and semi-smart shoes, or maxi dresses and sandals. It cannot be loosened any more than that. It is a good idea to always check in advance before turning up to a casino so that you don't get turned away at the door. Unless you are Jeff Bezos, nobody will believe that you have the cash to spend, so you will need to semi look the part!