If you are looking for new fall fragrances, there has been a flurry of new releases, to the delight of beauty enthusiasts. Unisex, lively and warm fragrances have billow into our office  to charm us, and many of these new fall fragrances have found their way into our vanity. Take a look at these new launches – you will love them!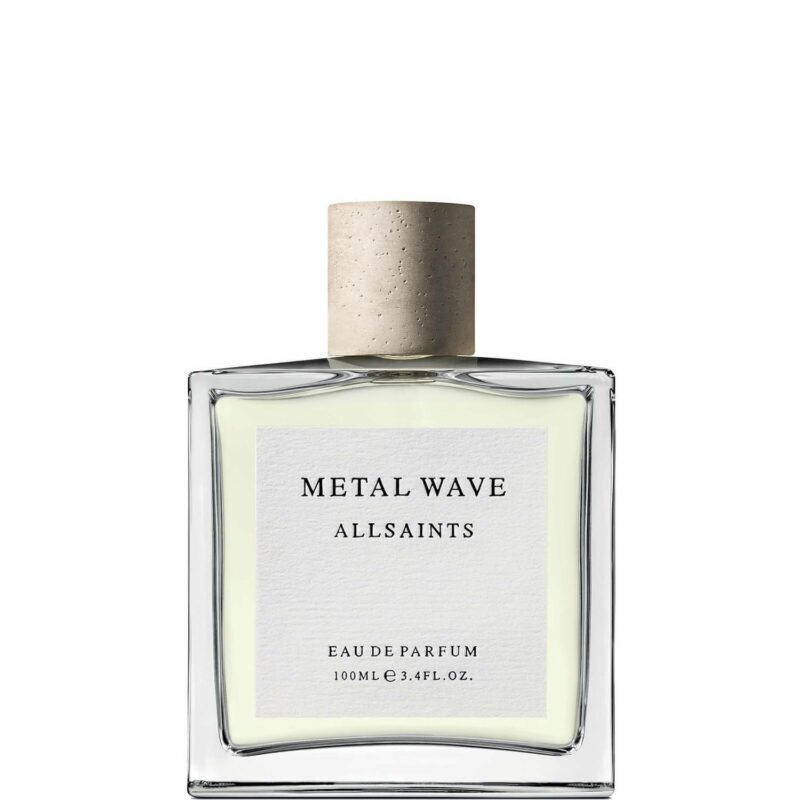 Metal Wave from AllSaints
The British fashion label launched three new fragrances this season that add to their current range. Leather Skies, Sunset Riot and Flora Motis join the existing trio of Metal Wave, Incense City and Concrete Rain, leading the brand's lineup to six fragrances. These unisex fragrances are all different and charm us with their top notes that develop delicately in contact with the skin. Our favorite, Metal Wave, is a fragrance with notes of wood and berry, which brilliantly marries the feminine and masculine sides. A must for your fragrance wardrobe!
$99 at Shoppers Drug Mart/Pharmaprix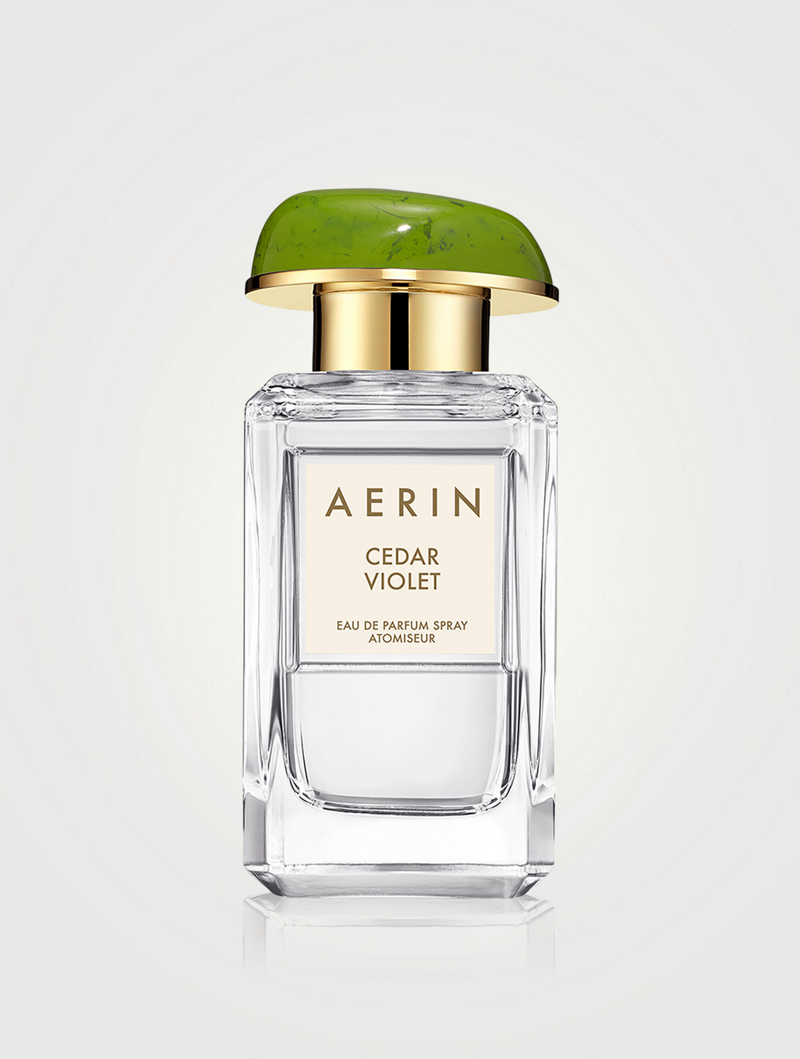 Cedar & Violet from Aerin
If you do not yet know the range of fragrances Aerin, the granddaughter of Estee Lauder, you will certainly fall under the spell of her latest creation: Cedar & Violet. A warm and sophisticated fragrance that could almost fall on the side of unisex fragrances, but which remains a magnificent woody floral creation. An ode to nature, the perfume was created inspired by the mountains in the Adirondack Mountains, and its pretty openwork bottle with an emerald colored top pleases just as much!
$135 at drugstores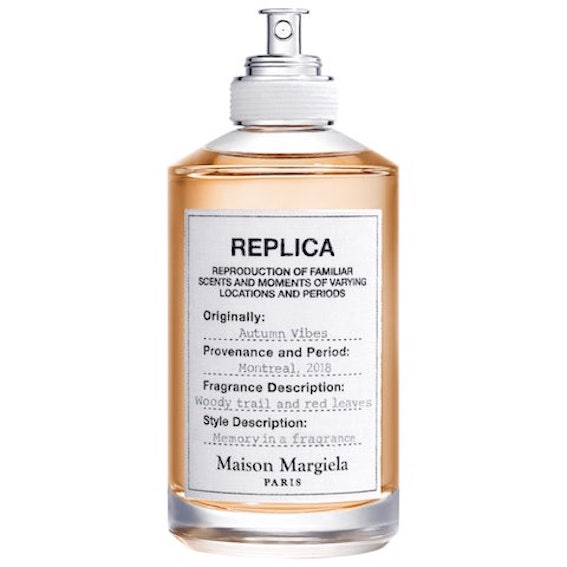 Autumn Vibes by Replica
The niche and luxurious fragrance line Replica, which stems from the Maison Margiela fashion label, has launched something new this season. The fragrance. called Autumn Vibes, is inspired by the fall in Montreal  and represents everything that makes us dream of the beautiful season of colours in the city, including wood, cedar and balsam fir, with notes of cardamom and red berries. A happy blend of warmth and sensuality with strong, masculine notes, this unisex fragrance surprises and charms immediately.
$166 at Sephora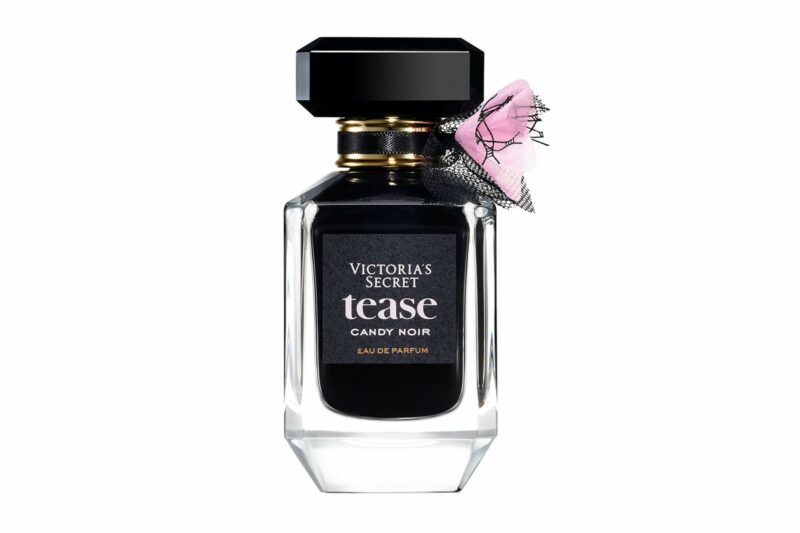 Tease Candy Noir from Victoria's Secret
The lingerie giant included a new addition to its Tease range. Candy Noir is a fragrance that is both sweet and elegant – reminiscent of raspberry, with a juicy side. A sexy and enveloping perfume that comes to us in the form of body mist, body care and of course eau de parfum.
Starting at $25 at Victoria's Secret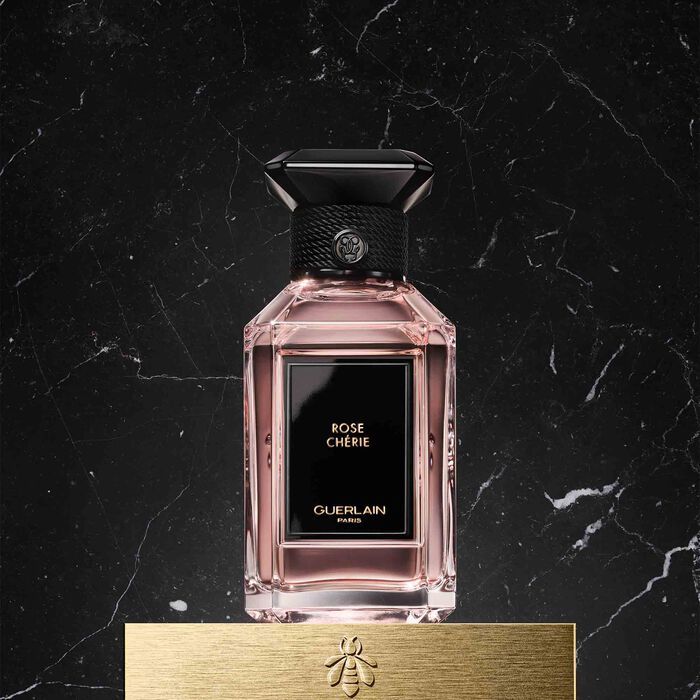 Rose Chérie by Guerlain
The French luxury giant recently unveiled a brand new collection of Haute Parfumerie fragrances, olfactory masterpieces that seduce and enchant at first scent. If the whole range has charmed us, we especially love Rose Chérie, a sparkling and feminine fragrance that adds class to any OOTD. The rose being at the heart of this creation, it is embellished with notes of almonds and violet. We simply love it!
$431 at Guerlain counters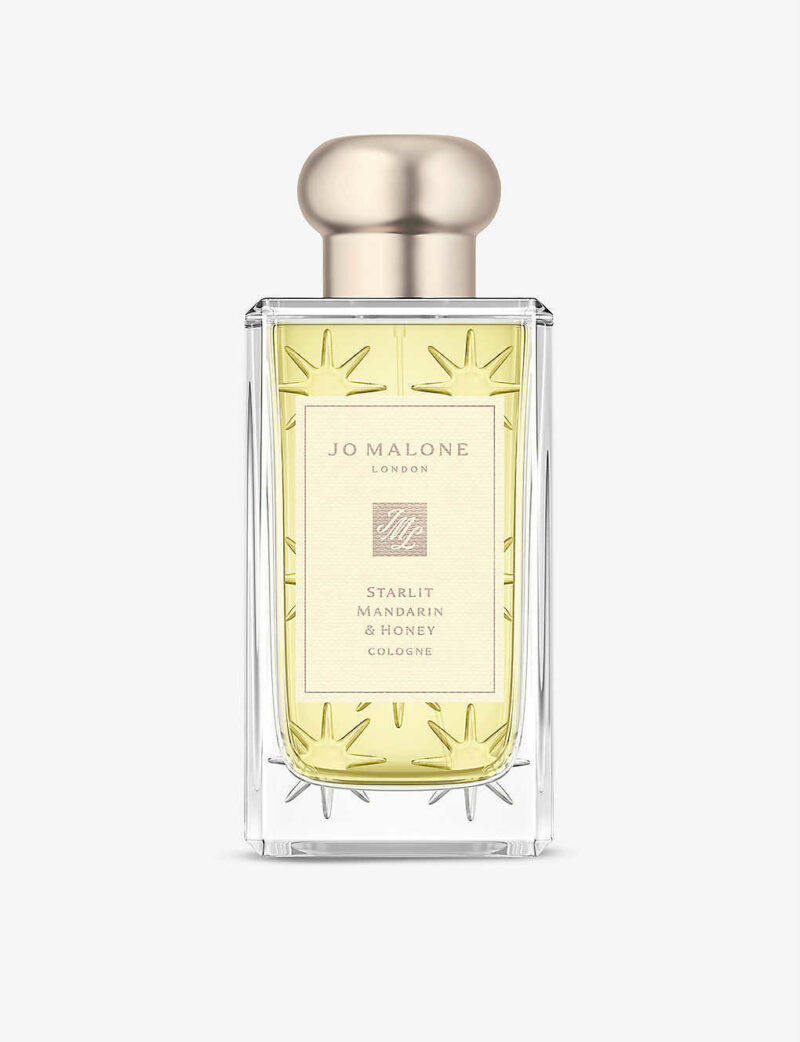 Starlit & Mandarin by Jo Malone
A sweet, vibrant and warm fragrance that almost is already making us dream of the holidays –  this is what the English label offers with Starlit & Mandarin. The touch of honey at the heart of the fragrance makes everything even more seductive, and that bottle is absolutely festive!
$195 at Jo Malone