Back-to-school is here and many parents and students are looking for organization tips, so we asked Toronto-based studying and productivity creator and the owner of @studywithara Ara Galang, to share her best advice with us. As a recent graduate of the University of Toronto, where she studied Pharmacology, she posts content around studying habit motivation and organizational tips and tricks and beyond, featuring iPad and third party apps like Procreate, GoodNotes and Canva to her engaged audience. See below for some great tips and don't forget to take notes!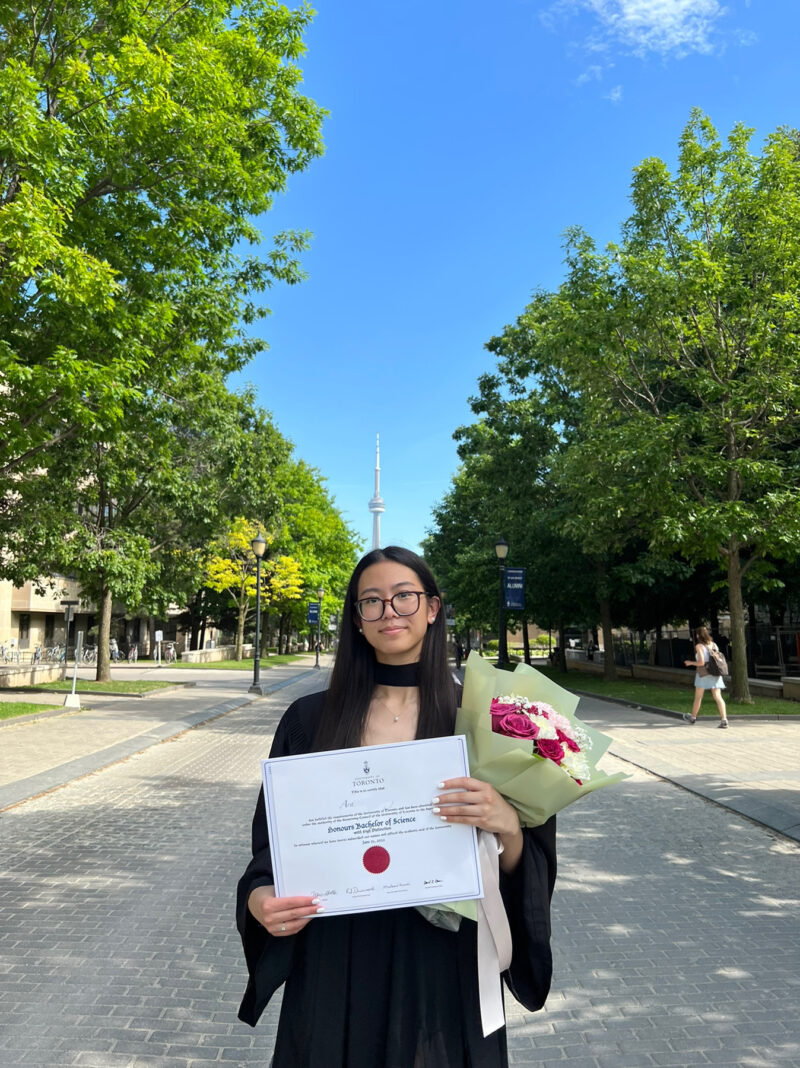 1. Start with organizing
Desktop & Files
Clear out your camera roll and back up to the cloud
Tidy up your desk space/room/backpack
File away your old papers – toss ones you don't need and digitalize when needed
Sort out textbooks you need to buy
Organize your iPad and Phone home screen for productivity. Keep necessary apps on the main page and remove distractors like games. You can even add widgets & shortcuts for easy access to most used apps. Keep your schedule as your lock screen for the first week while you adjust.
View this post on Instagram
2. Plan everything
Create an organization system that works for you. This could be digital, paper, or a hybrid of both. The iPad makes planning easy and customizable to you and frees up space taken by stacks of notebooks and highlighters. Take advantage of apps like Procreate and GoodNotes to make planning a breeze.
Create a study plan
Create a budget
Set academic & personal goals for the new semester
3. Prepare your daily schedule
Structure your days around classes and energy patterns (ex. I work better in the morning, so I schedule a lot of heavy studying then)
Make sure to block out periods for work and rest. (see time blocking tips for more on this topic)
View this post on Instagram
4. Prioritize sleep
It is so easy to get wrapped up in all the prep so don't forget to take care of your body and give yourself some time to just relax! Do something that makes you happy and get back on a good sleep schedule.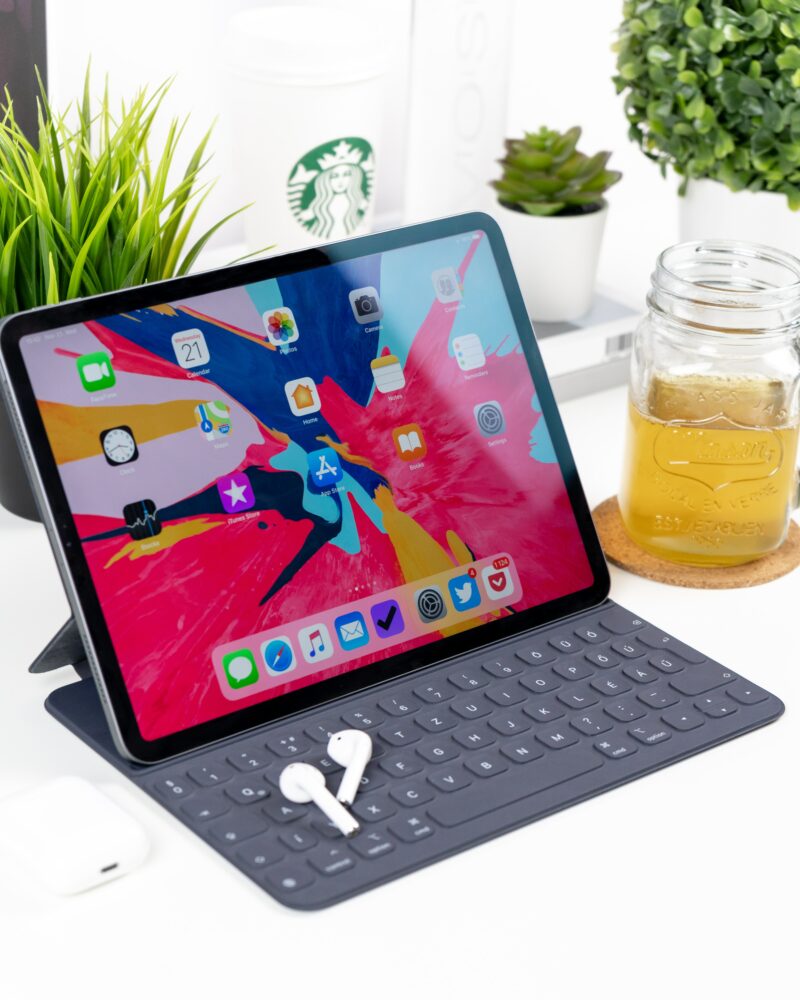 It's so easy to fall off track with University (we get it, there is so much going on in the world after all!), but it shouldn't be a reason to drop everything. Instead, have a look at these tips to get back on track with your classes and your tasks and have a successful school year:
1- Forgive yourself for getting off track. It is okay, you are human!
2- Write down every single task that you need to get done – you can categorize into different subjects
3- Prioritize your tasks – recognize that you do not have to do EVERYTHING – work smarter, not harder
4- Organize & add things to your calendar or planner
5- Be realistic with what you can do in a set amount of time. Start small and don't overwhelm yourself. *Tip: leave more time than you think you need, don't multitask, and give yourself breaks too!
6- Do the thing, get the ball rolling and create momentum. you'll find that once you start it's easy to keep going. *Tip: if you are having trouble starting, try setting a timer for 20 minutes and just work for that amount of time.