The 2023 Sephora Spring Savings Event is launching on April 14th. It's time to pick up your wish list and holy grail beauty products for 2023. Here are the details:
Starting April 14th, Rouge Members have first access and save 20% off of their purchase. Rouge members are customers who spend more than $1,000 a year at Sephora
On April 18th, VIB Members and Insiders can join in on the fun and save 15% off of their basket. VIB Members need to spend $350 in one calendar year to maintain their status. It's free to join the loyalty program to be an Insider.
The Sephora Collection will be on sale for 30% off throughout the entire savings event period.
The code to use at checkout is SAVENOW no matter what tier you are. You can shop both instore an online and the 2023 Sephora Spring Savings Event runs until April 24th.
We scoured the site for our holy grails and for items that we want to try this year. Now for the details on the must haves for the 2023 Sephora Spring Savings Event:
Rare Beauty by Selena Gomez Soft Pinch Liquid Blush – $30.00
What started out as a Sephora Birthday Gift (you know those tiny little sets) turned into true love. Rare Beauty's Soft Pinch Liquid Blush is pigmented, easy to blend, has a beautiful finish and lasts all day. What's not to love?
DIVINE Tips: Use one tiny drop and build up this blush – it is extremely pigmented and you will end up with colour that is too intense if you apply too much. Use a small, dense brush to blend it out. A little goes a long way with this product – don't stock up – cream products go bad. I've been using the small birthday sample for months with no end in sight.
Buy Now

Tower 28 ShineOn Lip Jelly Non-Sticky Gloss – $21.00

This gloss has been on our wish list for awhile. Tower 28 ShineOn Lip Jelly Non-Sticky Gloss sounds like it's the perfect product. Clean at Sephora, vegan, cruelty-free, gluten-free, a good selection of colours AND not sticky? This nicely priced gloss sounds like a must try.
Buy Now

Clarins Tonic Sugar Polisher – $53.00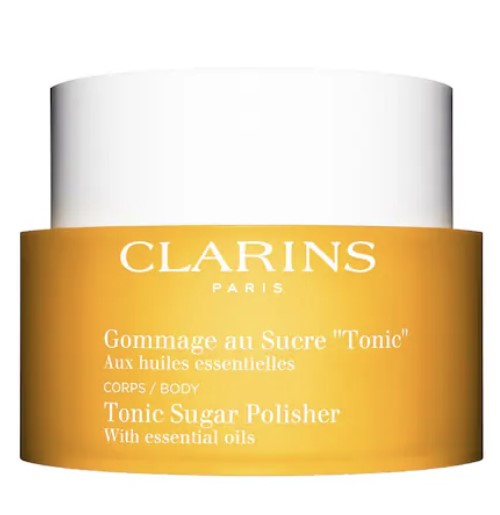 The issue with some body scrubs is that they have harsh grains suspended in a soap for exfoliation. They are too rough on your skin and it doesn't feel smoother after using them. Clarins Tonic Sugar Polisher has a combination of sugar and salt to exfoliate and hazelnut oil and shea butter to nourish and soften skin. It has a thick, creamy texture and doesn't leave an oily residue in your shower. Use it twice a week to keep your skin smooth and to help your moisturizer absorb effectively.
Buy Now

Paula's Choice C15 Vitamin C Super Booster – $75.00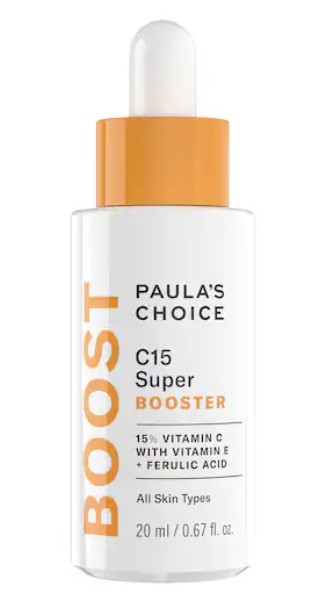 Remember we told you that the best serums with Vitamin C contain 15% L-ascorbic acid with Vitamin E? Well, Paula's Choice C15 Vitamin C Super Booster has that and other ingredients that put it on our must try list. Paula's Choice was founded by beauty guru Paula Begoun, famed author of "Blue Eyeshadow Should Be Illegal" and "Don't Go to the Cosmetics Counter Without Me". Her line has been a favourite of beauty authorities for years and we were anticipating the Canadian launch.
Buy Now

Amika Flash Instant Shine Hair Gloss Mask – $39.00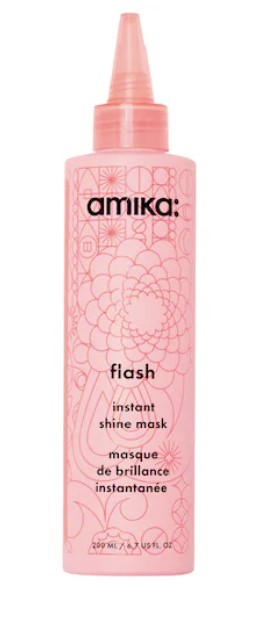 This product is magic for dry, processed hair. Inspired by the Korean "Splash Mask" beauty ritual of splashing nutrient-enriched water onto skin to brighten and moisturize, it is the ultimate hair solution. Amika Flash Instant Shine Hair Gloss Mask can be used on it's own, but I often mix it with my conditioner on days when my hair is feeling especially dry.
Buy Now

AERIN Tangier Vanilla – $156.00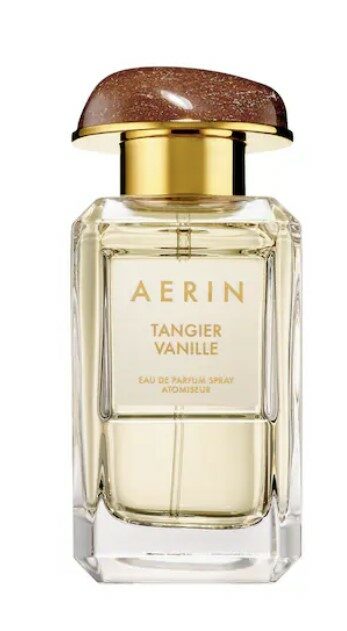 AERIN makes some of my very favourite fragrances. I'll recommend this love of my fragrance life to anyone that favours vanilla forward scents. This is a more sophisticated take with notes of Madagascar vanilla, sandalwood, musk. I get compliments when I wear this or AERIN's gorgeous Cedar Violet Eau de Parfum Spray (check Estee Lauder's website for this one). For now, take advantage of the savings with the 2023 Sephora Spring Savings Event.
Buy Now