Brie Code is the founder and creative director of TRU LUV, a video game company committed to developing restorative games and apps designed to promote deep relaxation and well-being. Before founding TRU LUV, Brie developed games for Montreal-based gaming giant Ubisoft, and during that time, her thoughts regarding gaming radically changed. She soon realized that she was surrounded by white masculine gamers who created experiences that were relevant to them. Brie quit her job to start her own game studio focused on games about self-love and her startup, TRU LUV, developed the #Selfcare app which recently surpassed over 2 million downloads. Brie is our latest pick for #WomenInspiringWomen.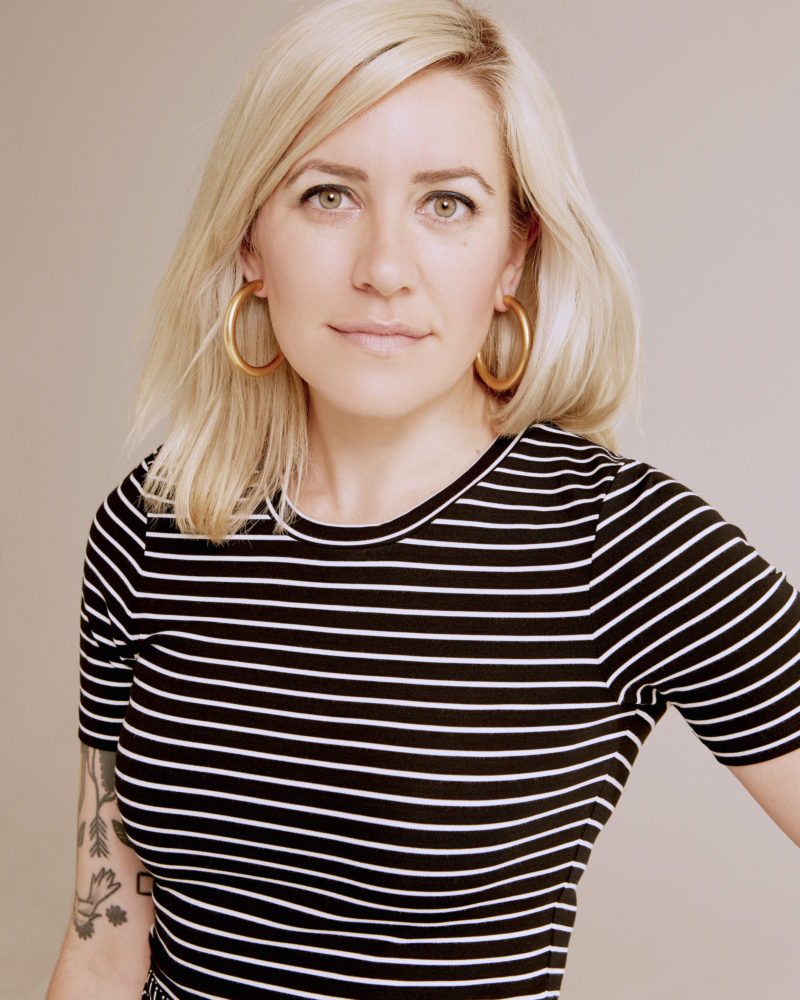 How has the video game/app industry changed since you first started?
Today it is much easier to make an app than when I started. There are so many tools and free tutorials online! People anywhere and not just in the major tech hubs can bring their ideas to life. Despite this, there is still a lack of diversity in the tech industry–both among the people making things and the things being produced.
At TRU LUV we care about centering marginalized voices. We were recently invited to Apple Entrepreneur Camp, the first Canadian team to attend; where Apple supports app companies founded by women. It was refreshing to meet and work with other women-led teams and I look forward to when it's normal to look around a tech accelerator and see an abundance of women and people of colour.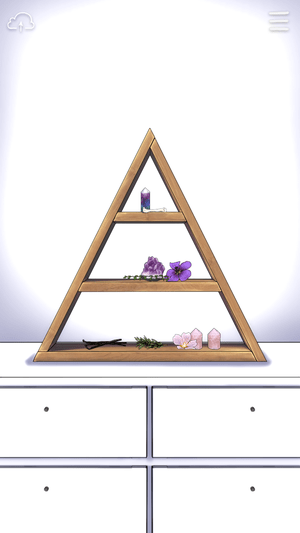 What made you want to start your own company and differentiate yourself from the rest of the industry?
I know that technology can be both a source of stress and comfort. I rely on a few video games to relax. But, for many of my friends outside the tech industry, there are no similar products that speak to them. Apps, even wellness apps, are too goal-focused, and games stress them out.
I started TRU LUV to centre people like those friends in the design process, to learn what they would prefer. As we designed our first few prototypes, we realized their desires weren't just about the surface look or feel of an app, but about the neuroscience behind the deeper interaction model. Building on what we learned in our app #SelfCare, we're now exploring entirely new forms of human-computer interaction built on deepening love rather than rising tension or FOMO.
Why did you decide to make your company about well-being and self-care? Was this something natural for you?
Because I come from the traditional games industry I worked very long hours for many years. Before building TRU LUV I took a year to get to know myself. During that time I discovered that I really enjoyed some self-care practices such as pulling tarot cards, and we put some of those practices into the app.
As we've been developing TRU LUV and I've learned more about our interaction model built on deepening love, I've created several new habits around meditation, hypnotherapy and intention-setting to help keep me in the right state of mind for our work. I'm very interested in wellness and self-care and how practices that are working for many people can help inform our design and maybe help our audience.
What advice do you give to people just starting in the business?
If you have an idea for a product, idea, or story that you haven't seen created yet, you have an advantage. As you build, people who don't understand your perspective will probably tell you that you are wrong or that there is no market for what you are doing. They may be the ones who are wrong. Don't let them get you down.
Network. Talk to as many people as possible about what you are building. Get used to having people not connect with your idea without it draining your energy. This will come with  practice! You will eventually find enough people who get it.
Also, talk to other founders, especially ones who are a few steps ahead of you. They will both understand and inspire your continued determination.
Do you think work/life balance is possible when you are first starting out in your career?
At TRU LUV everyone but the executive team works 30 hours/week. We believe in going slowly in a good direction rather than busily in wrong directions. I think a lot about energy and inspiration and what feeds each of our team members. We try to work with our natural energies and from our purpose and our values. We don't try to force ideas that aren't ready yet.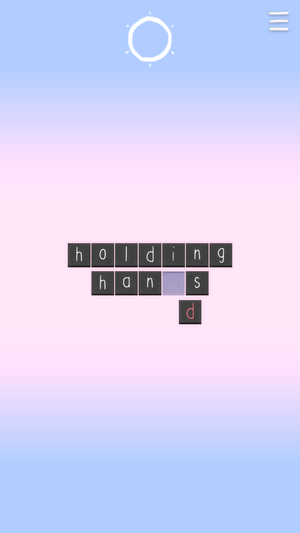 Everyone who has ever had a successful business has had to deal with disappointments and failures. What did you learn from your failures?
When you are a founder and CEO you get used to daily failures. Now, I've learned to stay in the moment, act from my purpose and my values, and try not to attach to specific outcomes. Every day that the company still exists is a day full of possibility. With each expected outcome that I've failed to achieve, several more unexpected possibilities have presented themselves.
It took a few solid wins before I started to believe that though, and the first few failures were scary. I'm lucky that I'm very stubborn and kept pushing through. Hypnotherapy helps.
Tell us a bit about the not-so-glamorous side of working in tech?
In our early days of TRU LUV when we all worked remotely, I traveled the world speaking at conferences in varied places like Tunis, Sweden, and at SXSW. I got to meet so many amazing people starting companies around the world and I got to explore beautiful deserts and forests and cities. I also slept on a lot of couches, changed in airport and bus station bathrooms, was violently mugged on the train, and made do with three black t-shirts, a pair of black jeans, self-cut hair and no skin cream for years. When I came back from traveling I had missed the continuation of many conversations in the art world, fashion, and home decor that I used to take pleasure in and I still feel a bit disconnected.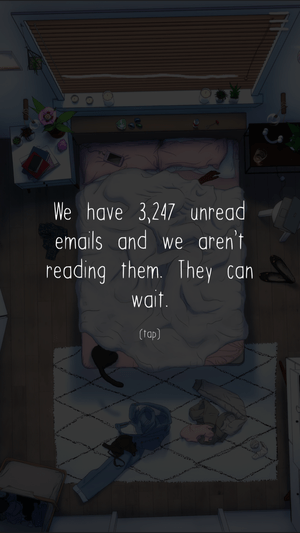 Are there any women in the industry (or not) that inspire you?
I'm inspired by Noura Sakkijha, the CEO of Mejuri. She had a clear vision that others didn't see and she didn't give up and she's changed her industry. I'm also inspired by my peers who are defining new paths and new forms in interactive entertainment: Evva Kraikul, Mitu Khandaker, Alicia Contestabile, and Robin Hunicke.